Dementia is such a challenging illness for those who are suffering from it, and for family and friends to deal with.  The jury is out for me for who is effected worse by the illness, but I do know that having dementia can mean that some changes are needed to look after the patients health and well being.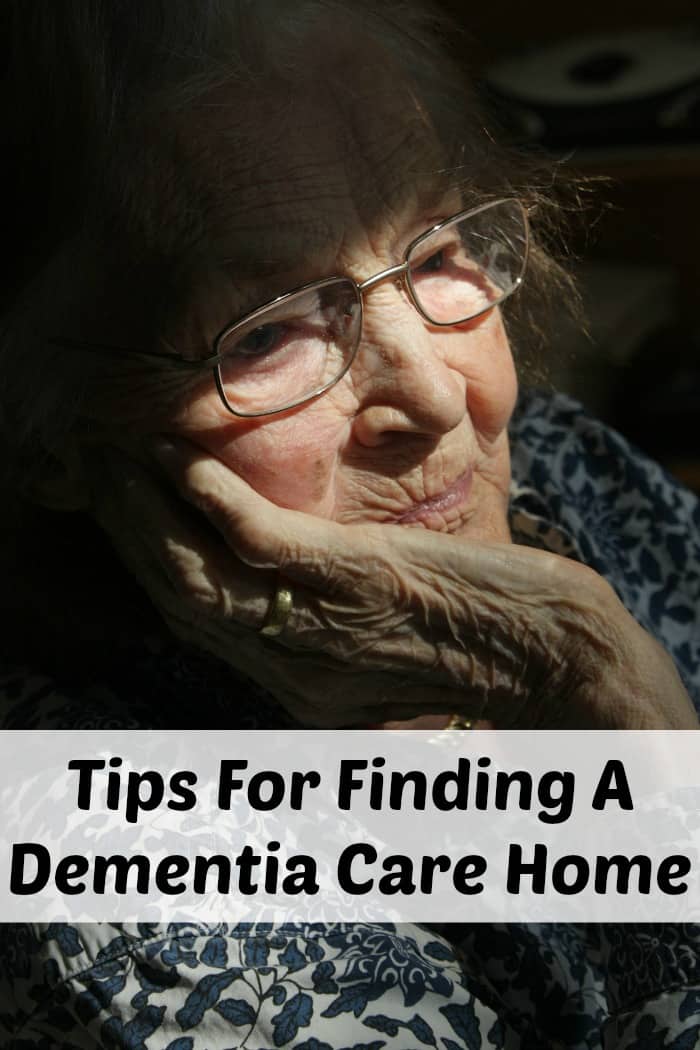 I'd like to share a quick story with you about an experience I had of two gentlemen I met who had dementia, in quite unusual circumstances.  It was a Saturday night and we were watching Strictly Come Dancing on the TV.  There was a noise at the door and my son shouted that someone had come in.  My husband jumped to his feet and went to the front door.  It took me a few minutes to process what was happening.  Two elderly men walked into our house and were in our hallway.
My husband took them outside and I followed him.  It quickly became apparent something wasn't quite right.  We asked them their names.  One just answered every question with 'Yes', the other was called John from what we could gather.  We tried to establish where they had come from, but the area they mentioned was miles from where we lived.
It was cold outside, and the elderly gentlemen had no coats on.  We managed to establish that we weren't in any immediate danger and took them into the house.  I made a call to the police and described what had happened.  I'm sure the operator thought I was making it up.  Shortly afterwards, a police car arrived and the officers went through the same set of questions that we had with the same amount of success.  By this time the dementia care home they had come from had made a call to the police to report two of the residents missing.  The carers were on their way to our house.  The police took over, and I can only imagine what was said to the staff when they returned to the care home.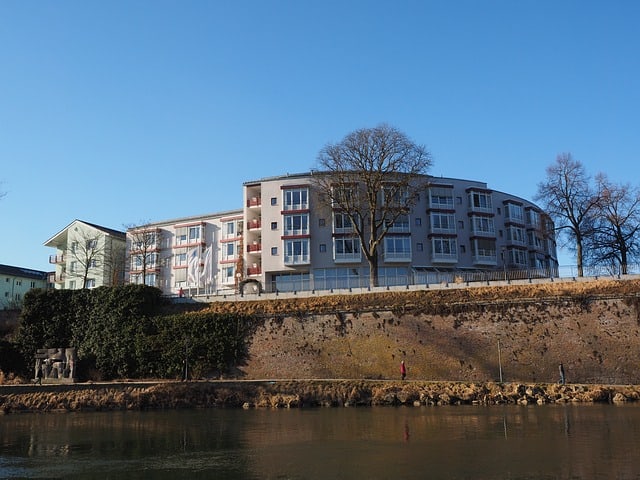 In many respects, the two gentlemen were lucky they picked the route they did, and that we hadn't paid much attention to our own security that night.  If they had of walked in the other direction they would have been in open fields, dark lanes and could have ended up near the lakes or river.
They were lucky that they picked our door too.  Some people might not have been nearly so understanding about someone walking into their home, or might not have been in a position to help them.
At the time, I worked in the care and support industry so I had some awareness of dealing with people suffering with dementia.  It struck me how important it is to think a lot about where dementia patients live, and how important it is to make sure they are safe and secure.
If someone with dementia is no longer able to manage at home because they can't care for themselves anymore or it isn't safe for them to do so, it's really important to find somewhere that meets their needs and that the family and carers are happy with.
What To Think About When Finding A Dementia Care Home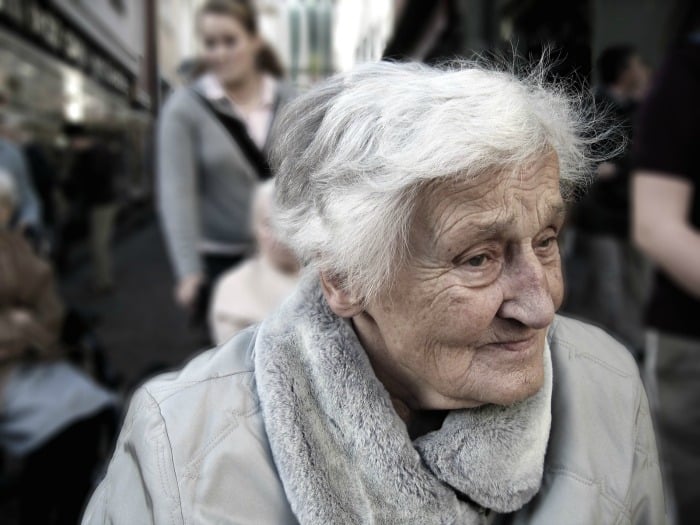 Can the home meet the needs of the person suffering with dementia?  Having dementia can cause some changes in behaviour.  Some patients can become violent, lose their appetite or stop talking.  What are your loved ones symptoms of dementia and how will the care home support their needs or deal with incidents?
How is the quality of the care home measured?  Ask the staff for any reports they have from the CQC.  These are independent reports that tell you how well the care home is doing.  Ask them if they have a set of standards and how they monitor if they are achieving them.  Some care homes are registered with BSI and will be monitored by them also.  They might also have an internal system that helps to monitor these standards and improves things when there is an issue or a change in legislation.
Ask the staff at the dementia care home if they use a personalised or person centred approach for caring for the people that live with them and how this works.  Are they interested in getting to know what the person suffering with dementia needs or are all the residents in the home treated the same?  A person with dementia is going to feel a lot happier moving into the home if they are going to be able to do the things they like to do on a regular basis.
Are you happy with the location of the care home?  Finding a dementia care home near me  is something to consider if you are wanting to visit regularly.  Are you happy with the location generally?  From my own experience that I've shared with you, I probably wouldn't pick a care home that was to remote or isolated in case they ever did manage to leave the premises.
It's a really good idea to take a checklist like this one when you are visiting a care home so that you can make notes.  It will also remind you what your experience was like at a particular dementia care home when you've got a few to visit and give you some notes that you'll be able to use to compare your experiences.
Finding the right place for someone to live who suffers from dementia is an important thing to get right.  Take your time and ask as many questions about the care and services your friend or family member is going to receive as you need too.
Collaborative post with Barchester Healthcare