This is a paid feature
Running a busy household can take its toll on anyone. If you have a family to look after it's only natural that you will look at every avenue possible to make some extra cash. With the cost of living increasing each year, keeping your loved ones supported and safe is bound to be your top priority. So if you have some spare time, why not put it to good use?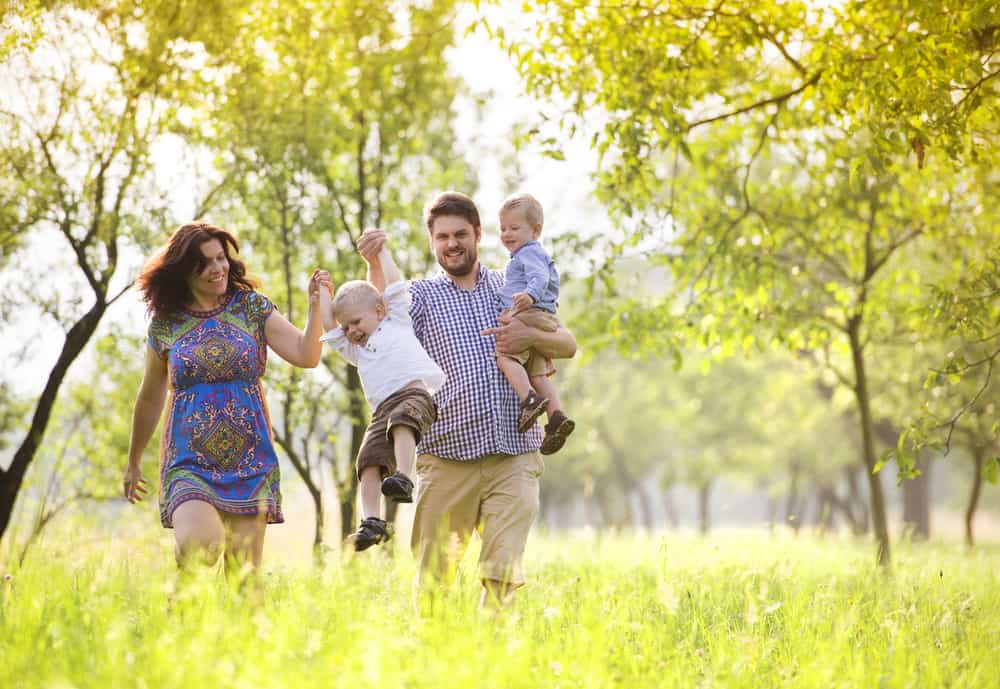 Having a van can provide a wide range of opportunities because you have the space to transport large amounts of stuff. Many van owners find that they're frequently asked by friends and family members for favours, so turning your good deeds into a side income can be a great way to bring some money into the home. With that in mind, here are a few ways on how you can boost your family coffers and earn a side income with a van.
Delivery Business
One of the great ways to make a side income with a van is by helping people collect or deliver products that have been purchased from outlets such as eBay. While specialising in areas like this may decrease the amount of demand you get, it can make it much easier to get ahead. Having a speciality will help you stand out from competitors, especially those who provide similar services with their vans.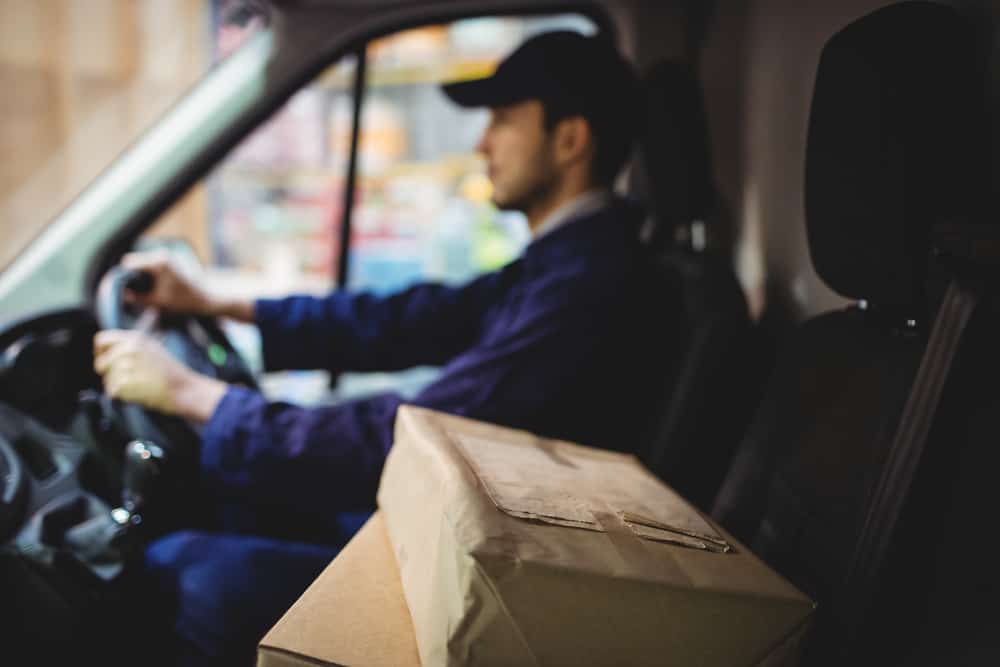 Removals
If you're in relatively good shape, and you don't mind doing tons of manual labour and heavy lifting, you could use your van and turn it into a removals business as another option. Every day, there are tons of people who move home, meaning there is never a shortage of opportunities
However, there are various factors that you will need to take into consideration first. For example, it's likely that you will need a couple of others to help you move things, rather than going it alone. Alternatively, you could brand your removals business as a stereotypical 'man with a van' approach, where you offer your van and your services to help a customer move items.
Van Rental
If you don't have much spare time on your hands, you may want to decide to rent out your van for others to use instead. If your van is sat collecting dust, why not let others benefit from it instead?
Before you get started, you need to know that it can be a risky business idea because you are trusting people to bring your van back in the condition you rented it out in. You may also want to consider investing in a tracking device, which will provide you with some legal protection.
Alternatively, you can offer your time and services as a 'van and driver' company. Whilst this works in a similar vein as the traditional 'man with a van' business, the main difference is that you won't have to do any leg work as you'll simply be employed to drive the vehicle. This type of service is primarily used by those who don't hold a driving licence.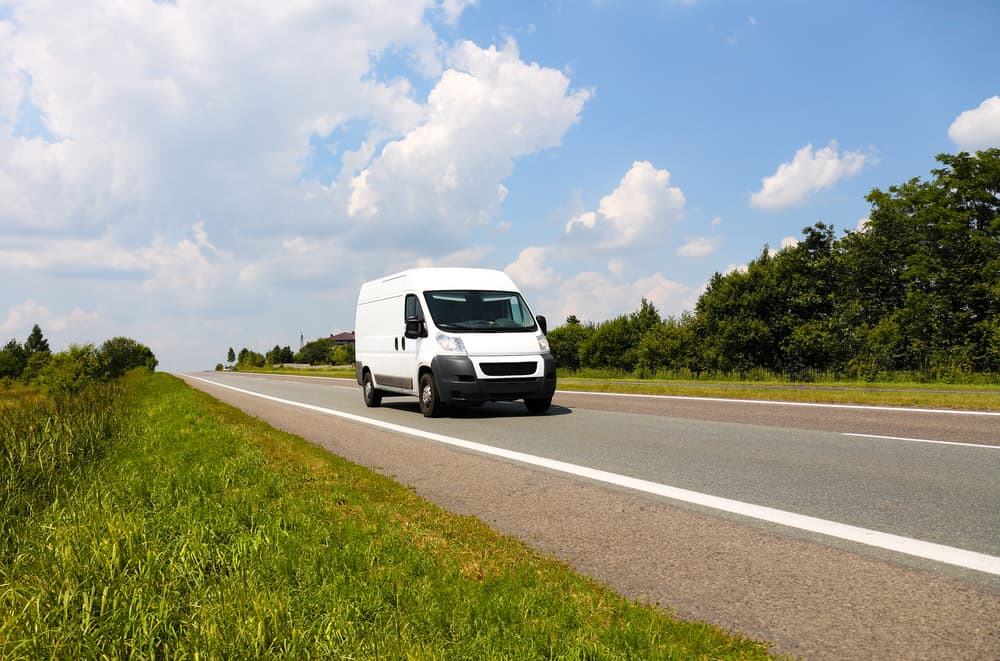 Getting Started
Now you have an idea of the various things that you can do with your van to make some extra income, it's crucial that you have van insurance in place. You may want to consider using companies like Quotezone, who allow you to search multiple different van insurance providers, helping you to find the best deal available.
If you're planning to rent your van out for others to drive it's also important to be aware that your van insurance will need to include 'self-drive hire cover'.
Whether you use your van as a removals business or to deliver products, there are many things that you can do to make some extra income. Before you get started, make sure that you have van insurance in place which will ensure your vehicle and you are protected. We could all do with a little extra cash from time to time, so if you have a van in your driveway collecting dust, you may not realise the range of financial opportunities that can bring you a side income.