Written in collaboration with Mary J
Choosing where and with whom to holiday is always exciting. Getting to research a place and then start to organise the trip is an exciting and thrilling experience that makes the actual trip all the more fun. And although travelling as a family is great, once in a while parents should take a few days to themselves and have a grown-ups only vacation.
The key word in the previous statement is "a few days" so finding a location that can accomodate the amount of time the adults get for their special child free vacation is important. For example, if you're looking for a destination that fits your timeframe, Verona in Italy has to be your go-to choice.
Verona is the perfect town as it is very romantic, easy to get to, and not as touristy as many other Italian cities. In case you want to learn more about this romantic destination, here are a few other details that might convince you it's the perfect place to stay.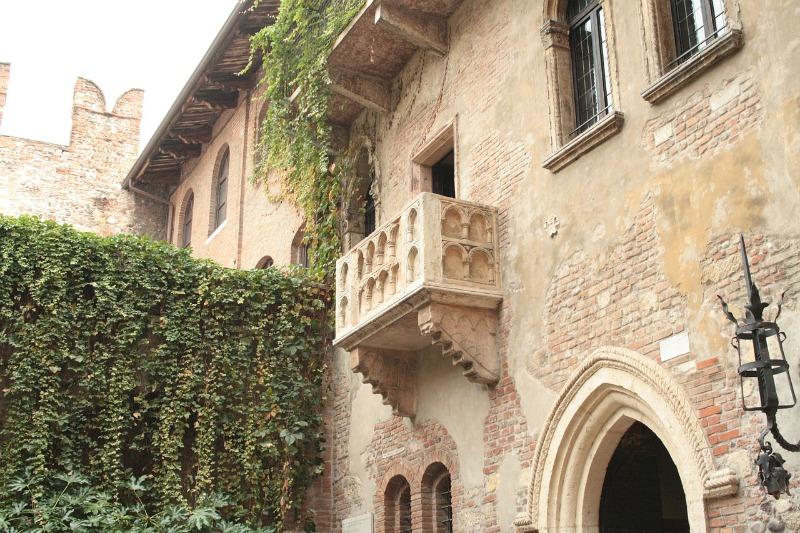 In case you are a romantic soul, I'm guessing you might have read a couple of Shakespeare's famous texts. Even if you haven't, it's highly likely you will have heard about the famous "Romeo and Juliet" story based in this beautiful city.  Therefore, I'm sure you'll be happy to know that Verona is home to Juliet's house, and you can visit it! Take a walk through one of the most romantic houses in the world, and look out from the balcony from where Juliet herself called for Romeo. If you do go, make sure to leave a little love note for the two lovers, legend has it it brings good luck to the couple that leaves it! 
However, if you are not interested in Juliet's house or her balcony, Verona also has many other historical sites for you to visit. Whether it be the beautiful Duomo, Lamberti Tower, or one of the many other wonderful piazzas, Verona is full of interesting places to visit.
Not to mention, you will definitely want to catch a show at the beautiful Verona opera arena. Home to one of the most wonderful theatres in Italy, Verona has a long list of concerts, shows, and entertainment all year round. Take a stroll through one of the many picturesque streets and then definitely head to the arena for one of the shows- it'll be a great story to tell everybody back home!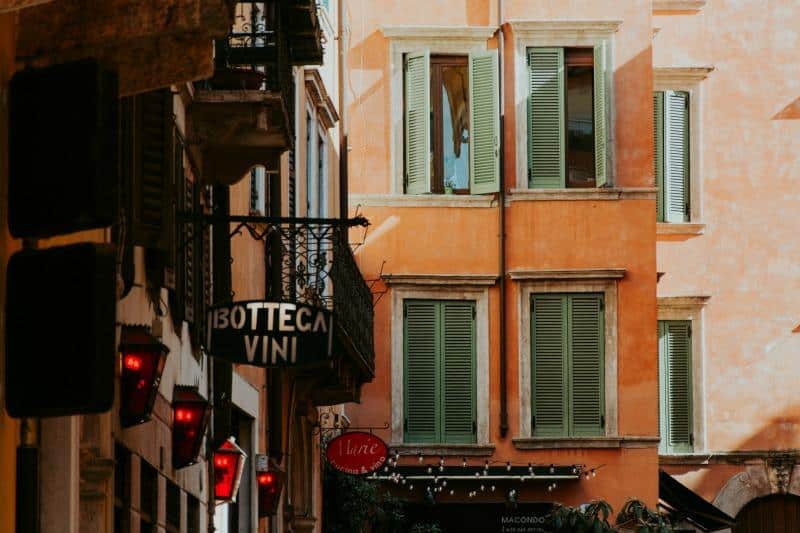 And of course because you're in Italy, Verona is obviously also known for its great Italian cuisine. Food and wine are a big part of what makes a getaway romantic, and Verona checks that box off of the "getaway requirements weekend" too. Verona specifically is known for it's great selection of Italian cocktails and drinks, which means you might be staring at the wine menu for quite some time when you eat out- I know I was!  It's a great opportunity to get some local wine advice from your waiter, as they always know what works well with whatever Italian dish you've ordered.