It's easier than you might think for cyber-criminals to steal your data when you're travelling abroad, so how can make sure that you keep it secure? Find out, here…
It can often prove difficult to keep your data safe when you're sat with your feet up at home. So, as you might expect, making sure that your data is secure when you're busy travelling abroad can be even more difficult!
But, as we'll be discussing in this post, protecting your data while you're abroad is far from impossible. If it were, then we'd all be in big trouble!
With travel industry data breaches seemingly on the rise all the time, understanding all of the steps you can take to keep your data secure when travelling abroad is increasingly important. So, be sure to read on to find out more!
Collaborative post with affiliate links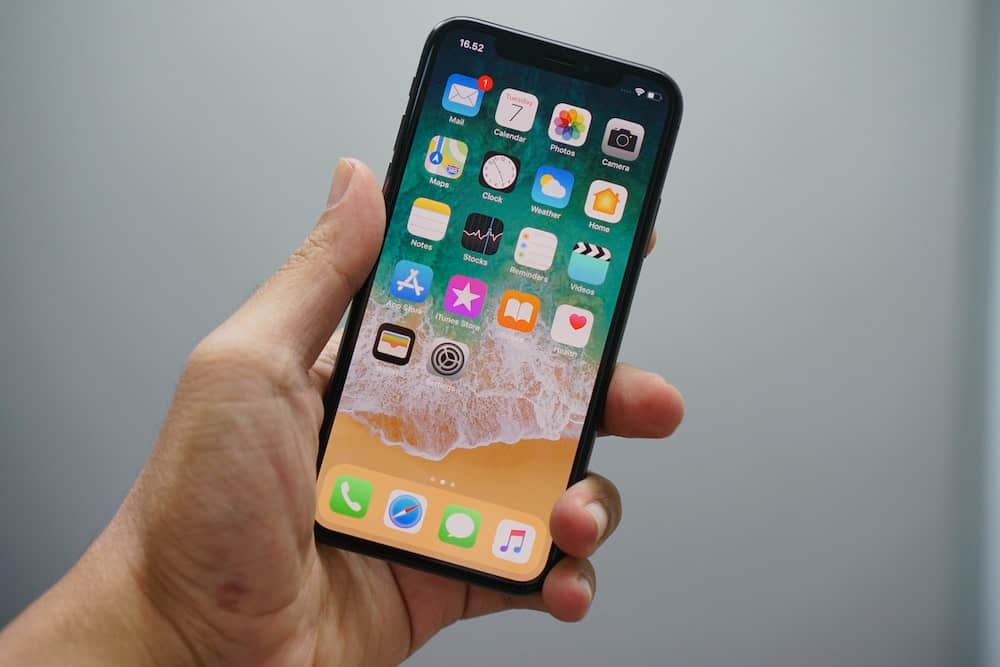 9 Tips to Keep Your Data Safe When Travelling Abroad
Avoid Public WIFI Where Possible
When you're travelling abroad, you'll understandably want to try and use WIFI as much as possible so you don't end up burning through your mobile data. But, if that means connecting to public WIFI, you should be sure to tread carefully. Free WIFI access may be very appealing, but it can be vulnerable to security issues – and no one wants that, right?
It's sometimes possible for criminals to carry out Man-in-the-Middle (MitM) attacks, where they are able to intercept data sent from one device to another. For example, this might include your login details for a social media account you sign in to.
Secure Your Devices
Almost all devices will provide you with the option to keep them secure through a password, PIN code, or fingerprint ID. If you haven't already, make sure to take advantage of these features so that you can be sure your devices are as secure as possible, and your data is safe.
If you want an extra layer of security, then it may be worth changing your passwords or PIN codes multiple times while you're out travelling. Make sure to keep a mental note of the changes if you do though – the last thing you want is to be locked out of your own devices!
Disable 'Auto-Connect' on Your Devices
Many devices come with the option to 'auto-connect' to WIFI or Bluetooth. To keep your data secure, you need to make sure that you turn off this option when you're travelling abroad.
There's a chance that you'll end up unwittingly connected to an unsecure network which will put your data at risk. If your Bluetooth connectivity is also left enabled, you may be vulnerable to hackers remotely connecting to your device. 
Install Anti-Virus Protection
It may seem like an obvious tip, but it's surprising how many people don't have this extra layer of protection on their devices. Even if it might seem like a minor inconvenience, there's no excuse for not having anti-virus protection.
Contrary to popular belief, having effective anti-virus software on your devices won't cost you an arm or a leg either. There are plenty of free versions of popular software that you can install, as well as trials that you can take advantage of if you're only going to be travelling abroad for a relatively short amount of time.
If you already happen to have anti-virus software installed, make sure that it's updated to ensure that you're fully protected.
Update Your Operating System
On that same note, you should also be sure that your devices are all updated to their latest operating systems. Older versions of operating systems may be more susceptible to being hacked, potentially putting your data at risk of being stolen.
This also goes for any apps on your phone. Keep them updated, particularly the ones which you know contain your personal data.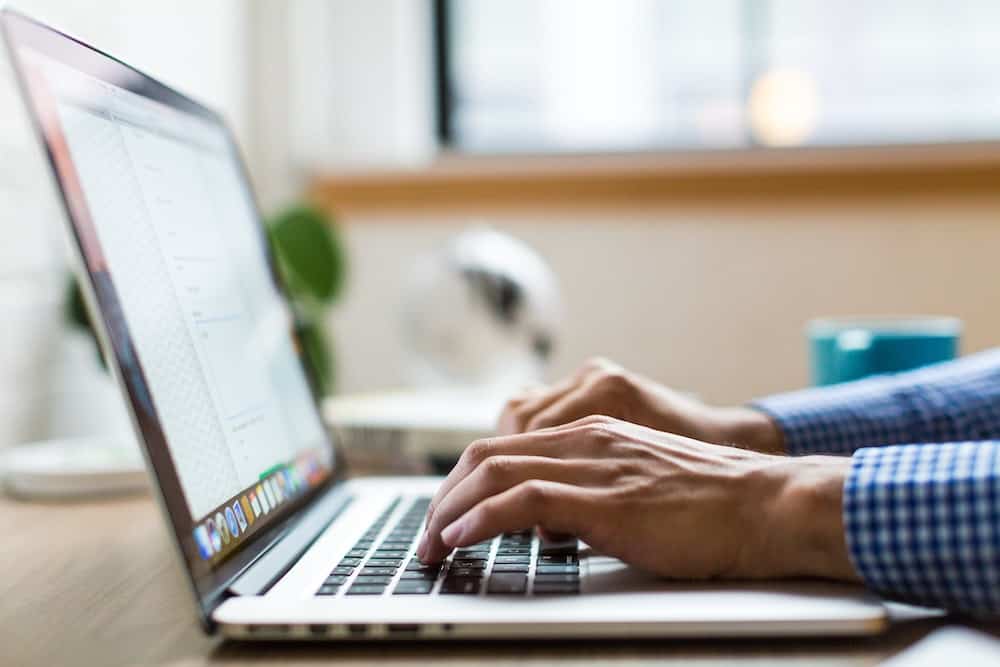 Use Secure and Trusted Websites
When you're browsing the internet, you should always be vigilant of the websites you're visiting, but that's even more important when you're travelling abroad. You can pretty much be sure that you're using a secure website if it starts with 'HTTPS'. This is also signified if there is a padlock symbol located next to the URL.
Use a VPN
There are plenty of misconceptions about Virtual Private Networks (VPNs). While many people incorrectly assume that VPNs are only used for illegal activity, this couldn't be further from the truth! 
VPNs create a secure 'tunnel' that encrypts the data you send and receive if you have to use public WIFI. This encryption and anonymity helps to protect your online activities and keeps your data secure.
Avoid Pairing with Unfamiliar Devices
While you're travelling abroad, there may be a number of moments where you have the opportunity to pair your device with another, such as a speaker or a rental car. Wherever you can, you should avoid doing this, no matter how convenient it may appear to be.
You may end up leaving behind traces of your device, such as its name, as well as data such as your contact details.
Don't Leave Anything Out in the Open
If you've booked yourself a hotel to stay in while you're travelling abroad, then you'll want to be sure that you have somewhere safe to store your devices away when you're not using them.
Many hotels provide safes that you can use to put your devices in, so it's a good idea to check for this before you decide on where you want to stay!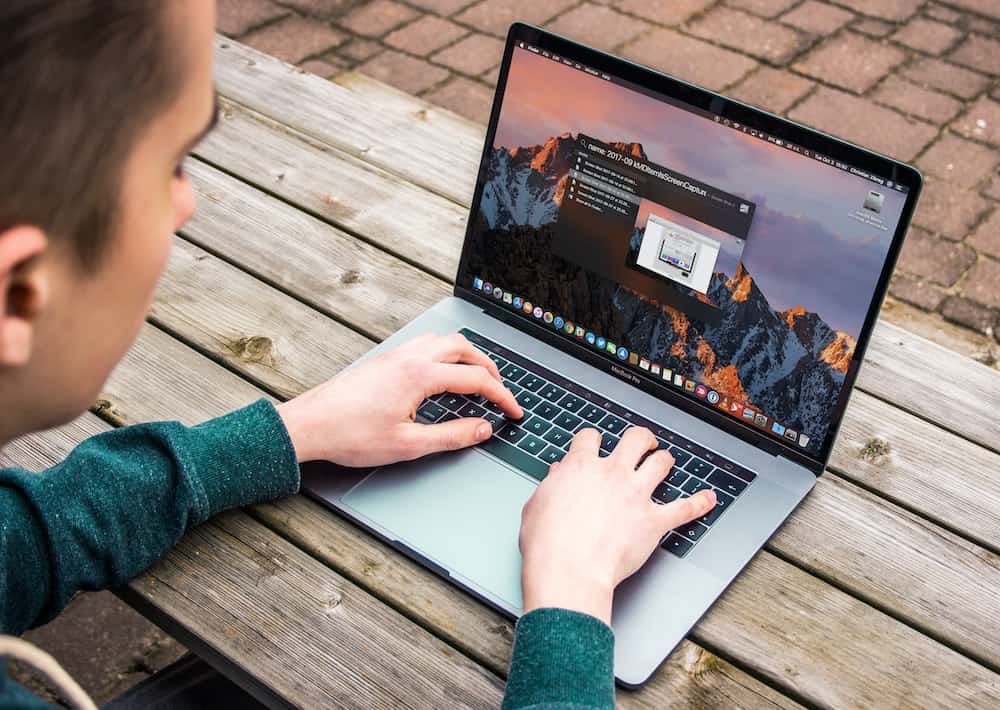 Are You Making Plans to Travel Abroad?
So, there you have it! In this post, we've covered the most important tips you need to keep in mind if you want to make sure that your data is kept secure while you're travelling abroad. Keeping on top of your data can be a little overwhelming at times, but if you keep these pointers in mind, you should minimise the risk of any problems occurring.
Are there any more tips for securing your data that you can think of? If so, feel free to leave them in the comments down below.