The experience of sailing Croatia is truly out of this world, which is why it's one of the most popular luxury charter yacht destinations at the moment.  Waking up in the morning, in a secluded bay, basking in the warm sunshine and jumping straight into the sea for a dip before breakfast is one of the best starts to the day, don't you think? 
Chartering a yacht is the most wonderful way to enjoy the tranquil, turquoise waters of the Adriatic sea while exploring its exquisite beaches, charming port towns and famous historic landmarks. 
At sea, you are bound to be wowed by the superb sea conditions of the Dalmatian Coast and the abundance of natural marine life you will experience. Add to this the breathtaking scenery that will surround you during your sailing holiday and you are bound to have a genuinely unforgettable getaway.
Croatia also promises its visitors a very rich historic, cultural and gastronomic experience during their time there.  Given how incredible sailing in Croatia can be, read on to get the best tips for your trip. 
Tips for Sailing in Croatia
When is the Best Time to Sail in Croatia
The great thing about sailing Croatia is that it has great weather almost all year. If you want to avoid the peak season – June, July and August – you can still experience great weather for sailing in the shoulder seasons. May and October are great times to pick for sailing as yacht fees will be significantly reduced and the harbour's will be much quieter than in peak season. 
If you decide to sail Croatia during the off season, you may want to avoid the more remote destinations as some restaurants and shops might be closed off the beaten path.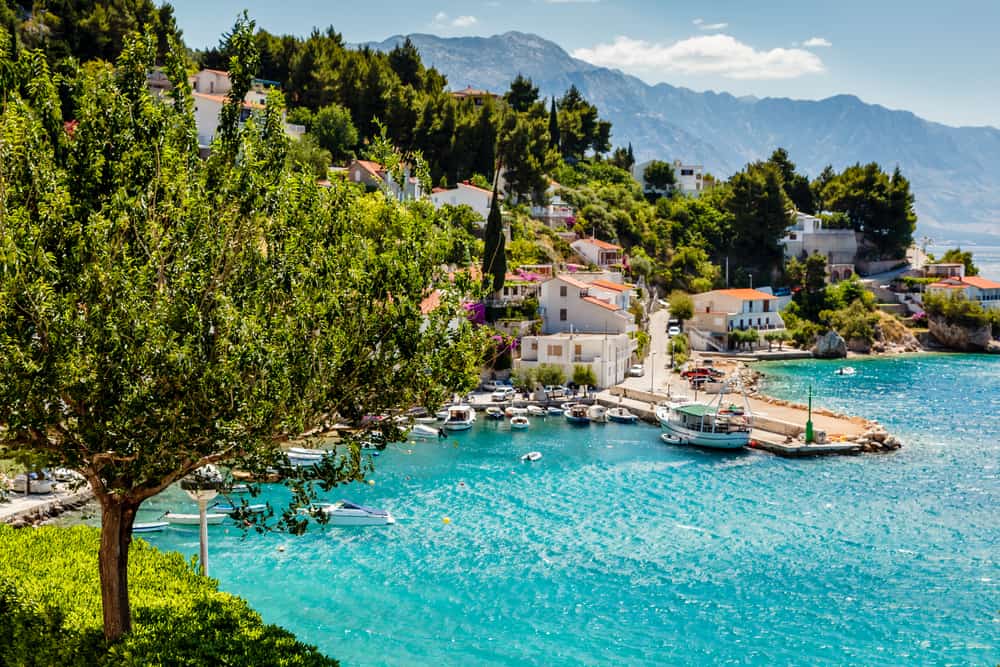 Book Your Berths in Advance
Croatia is a very popular sailing destination, and mooring spots do get booked up.  Don't get caught out and plan the ports you want to moor in advance so that you can relax and enjoy your time ashore without the stress of wondering if you have somewhere to park.  We recommend calling the harbours in advance of your arrival all year round, not just in peak season, to avoid disappointment and so you can make alternative arrangements if necessary. 
It is worth investing in a harbour guide for Croatia, as this will give you all the mooring options available to you on your route, and provide you with all the information you will need to make sure you pick the right ports for you. 
When you arrive in the harbour, it's a good idea to contact the harbour master and find out where you need to moor the yacht.  There may be reserved or private moorings you cannot use. You might also need some help with mooring the yacht, and the harbour master might be able to arrange to have someone ashore to greet you.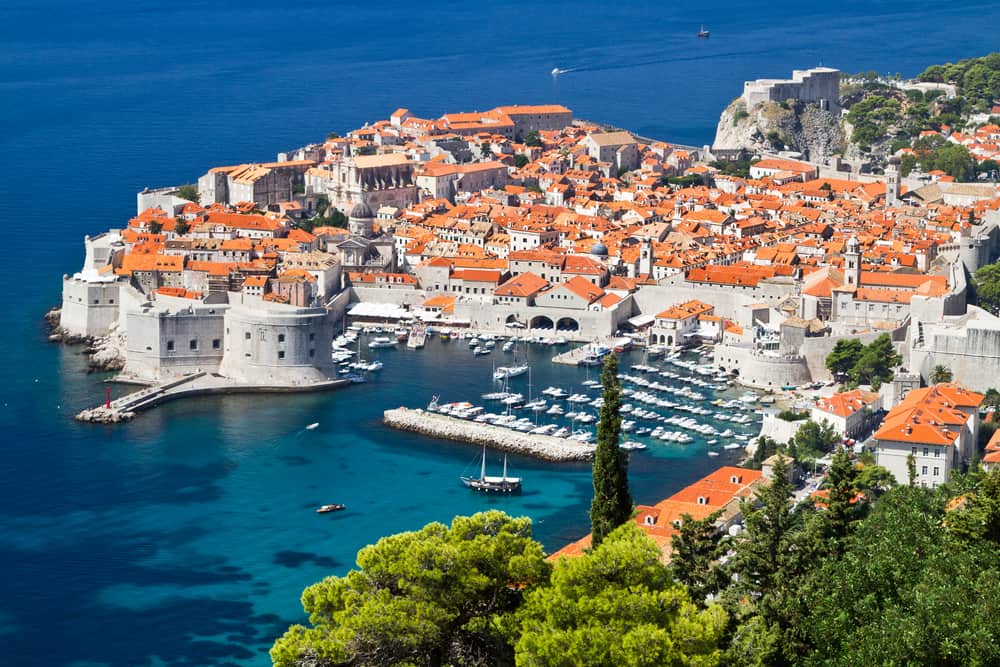 Cost
Sailing in Croatia can cost as little or as much as you want it to. Off season a couple can charter a yacht for around €2,500 if you shop around. If you want to sail with a group or as a family, you can charter a luxury yacht starting from around €16,000. You may also need to budget for flights, transfers, fuel, on board provisions, eating out, day trips and other activities.
Croatia is known for high mooring fees compared to similar destinations like Greece. In some cases mooring fees are 4 times higher than other popular sailing destinations in Europe. We recommend contacting the ports in advance and requesting their mooring fees so you can factor this into your budget also.
Fuelling 
When it comes to getting diesel for your yacht, always check the opening times of the fuelling stations. Croatians take their siestas very seriously and this will affect the times the fuel stations are open. Find out their opening times in advance so you can plan your fuelling stops into your trip.
Our final tip for sailing Croatia, and perhaps the most important one, is to plan the sailing itinerary in advance of your trip.  You can explore a lot of Croatia by yacht, even if you are short on time, so having your ports of call clearly mapped out will help you make the most of your sailing holiday. 
Did we miss anything? What are your top tips for sailing in Croatia? Leave them in the comments below to help future readers looking to sail in Croatia. 
Not ready to sail Croatia just yet? Pin this helpful article for later.