Foreign holidays are well and truly back on. And with many children missing out on a chance to jet set abroad these last two years, the majority of parents will be excited to get back on the road – or the plane. However, the lack of travel over these past 24 months might have got you out of practice of what it's like to holiday with small children. And while family holidays create some of the best childhood memories, we find travelling with children is best when you make sure to do some initial preparation. Here are some of the best ways to prepare: 
Plan your Route – in Detail
Planning your route – and sharing the route with your kids – can make sure the journey isn't a slog. By breaking down the trip into smaller travel segments, it's easy to make even the longest of journeys seem shorter. Looking into deals and discounts for group train travel beforehand and other options for family tickets along your journey will also help you get some great savings and give you more money to spend while you're away.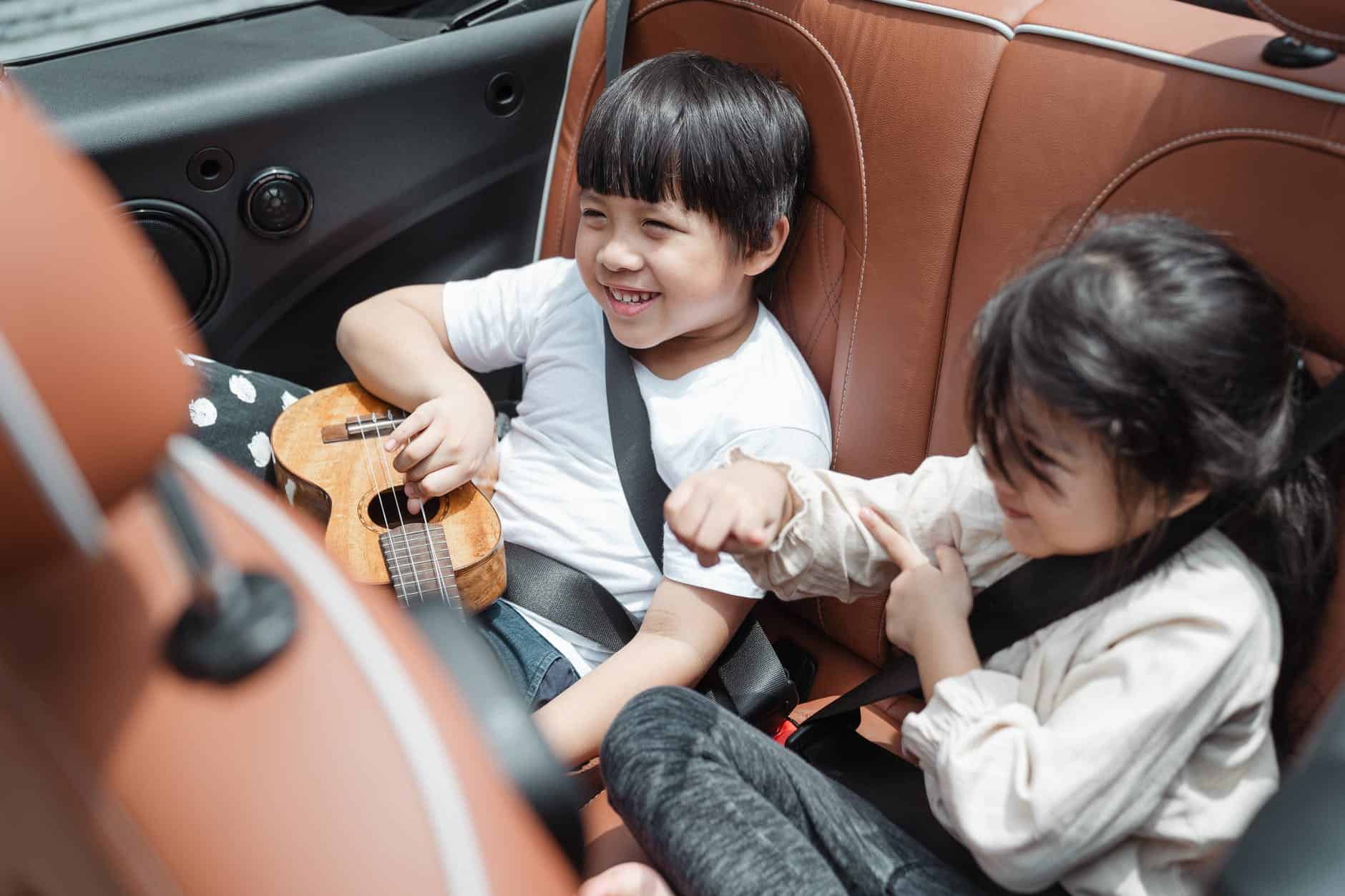 Snacks and Distractions
Travelling with small children is fun – but also can be tiring. Keeping your kids distracted along the way will help you stay calm and means you can more easily deal with any unplanned problems that crop up as you go. When travelling with toddlers, loading up your tablet or smartphone with films and educational games will keep them entertained – just remember to download everything offline first and to pack a spare pair of headphones. Kid-friendly snacks are also an easy way to distract your children for a while, so you can also enjoy a little respite on the journey! 
Remember Everything with a Packing List
Packing for holidays without children is simple. But throwing kids into the mix makes it a whole lot more complicated. Make sure you don't forget any essentials (including things that could make the journey a whole lot easier like a particular favourite cuddly toy!) by making a comprehensive family packing list before you go. The lists page on an iPhone is a great place to note down what you want to take since it's always on hand to add to quickly when you suddenly remember something else you wouldn't want to forget!
Do your Research – and Create an Itinerary
Researching for tours and activities ahead of time to create an itinerary makes a potentially stressful holiday experience much more relaxing. Working out what you want to do before you go can also make sure every family member gets to do something they're into while you're away – including the parents! Just make sure to factor in plenty of rest time for kids to recuperate and catch a breath before they're ready to go again.
With family holidays back on the cards this summer, preparing to travel with small children is one of the best things you can do to ensure everything runs smoothly. Just a little bit of prep beforehand can go a long way afterwards.