I'll be completely honest and admit that before my blogging days I never used to get YouTube. My son would watch it for hours on end, and my husband used it for tutorials but I didn't think it really had anything for me and the girls. How wrong was I! It is awesome and it's become a huge part of our lives in recent months thanks to YouTube Kids. You can even use a youtube to mp3 downloader to watch/listen to videos later on to occupy the kids if you have to go somewhere, that can be incredibly helpful for parents.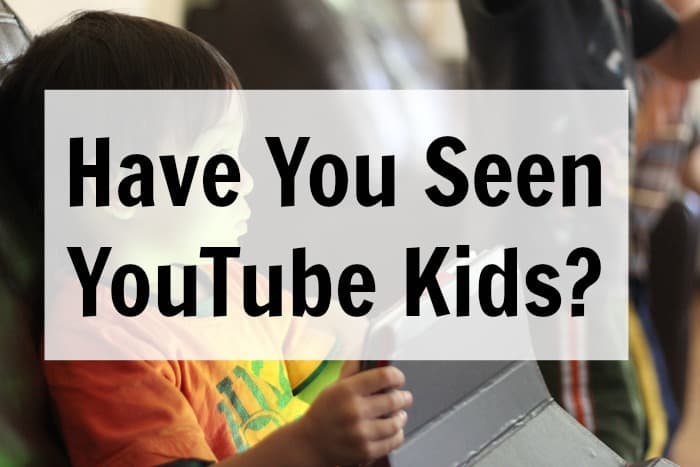 I've found loads of cool stuff to watch and can while away hours watching Yolanda on How To Cake It. I love watching how she can make anything from a cake from minions to burgers and everything in-between. She really makes some amazing creations. My children love watching kids learning songs, this means they can sing along!
The kids are loving it too and are enjoying watching their favourite cartoons and preschool educational videos. I also think we have watched every Frozen related video available!
What is YouTube Kids?
Earlier this year, YouTube introduced an app just for kids who love YouTube called YouTube Kids. It's a scaled down version of YouTube that is much easier for them to use and only shows family friendly content.
YouTube Kids isn't connected to a Google account so it doesn't collect any personal data from the viewers, but it does remember what has been watched so it can make recommendations.
The app has a built in screen timer so that parents can set the amount of time watching the app, which is really handy. It's much easier to have an app shut down than try and negotiate with a child that it's time to switch it off, trust me.
YouTube Kids is aimed at children and so all the content placed on YouTube Kids is family friendly. It uses an algorithm to select appropriate content from YouTube to feature on the app. Should anything slip through the net that parents do not feel is appropriate they can use the reporting system to get those videos checked.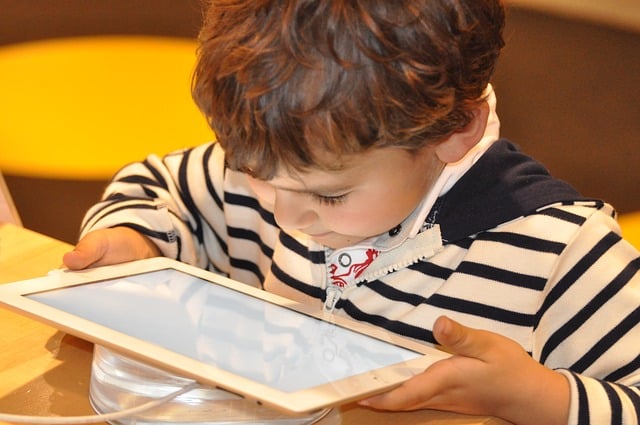 YouTube Kids does show advertising on the app, wish in a way is a shame. I do understand though that the app is free and that it has to be monetised in some way. On the up side, the ads that are shown are vetted to make sure they are family friendly and they do not click through to a website or give the ability to make a purchase.
What Could Be Improved?
The only thing I would love to see on YouTube Kids is a queuing system like YouTube has. At the moment you are not able to help your child to select a few videos to line up and watch, they have to be individually selected. I should imagine that YouTube Kids will offer this in an upgraded version at some point.
We have been really enjoying watching YouTube Kids through with the Google Chromecast on our mainstream TV. Also, Chromecast with Google TV allows your kids to watch their favorite content on the big screen. There is, however, a possibility of running out of storage since it likely comes with 8 GB of inbuilt storage and that can be an issue. That said, it is still possible to fix the Chromecast Google TV Insufficient Storage issue by doing some tweaks that are available online. Coming back to our experience, Chromecast has made YouTube really accessible for all of us. The kids even enjoy watching themselves on it now….
We were provided with the Chromecast and a YouTube Kids Pack as an introduction to the new app. All thoughts and opinions are our own.