September has bought many changes to this household, and the one that is the most exciting for me is that I finally have a home office and boy has it been a long time coming. I know many have been looking on sites similar to this Greensboro realtor website in an effort to find a bigger house with a spare room, but this wasn't an option for us. However, with teen moving out to go to university, his little sisters have moved in and taken over his room (which at the moment is a blessing and a curse). This has meant that the box room can now be used as a home office for me! I moved in quicker than you can say 'spare room' and before my husband could make a claim to it.
As someone who has been making do with working at the dining table and anywhere else I can perch with a laptop and a phone, I'm really looking forward to enjoying the benefits that having a home office can bring. If you work from home in any shape or form, it's really important to have a designated space or room if it's something you do regularly. It can also be useful to set up a virtual office so that your customers/clients don't see your home address/phone number. A london virtual office can help immensely with this, freeing up time that you'd otherwise spend answering calls and opening letters, whilst also giving you a prestigious work address in the centre of London (that you don't have to commute to). This also helps to protect your family's privacy, which is an added bonus. Further, if you need a new office space, within the vicinity of your home, or somewhere in London, for that matter, there are plenty of options for that too. You can do your searches, and then you might find that you can grow your business with coworking office space across the UK, within your budget. Now, wouldn't that be something you want?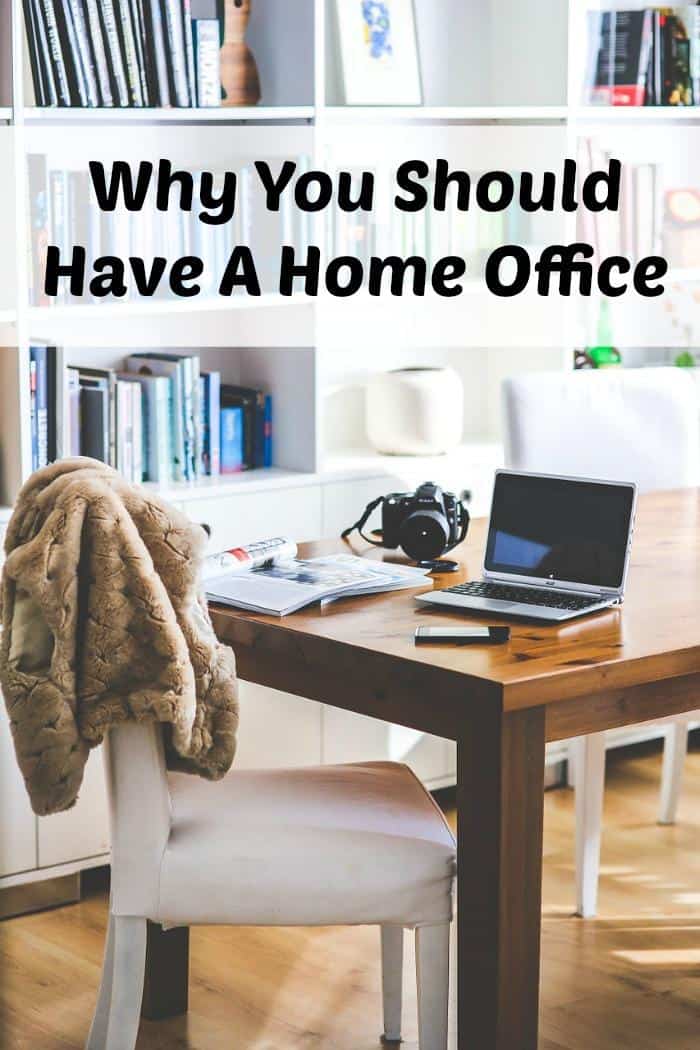 It Helps With Work Life Balance
If you are regularly working in the space that you use for relaxing or family activities, like watching TV or eating, suddenly you can find the two worlds colliding. I have found my dining table cluttered with paperwork and when I have sat down to enjoy my favourite TV program, I feel my working space at the dining table calling me and reminding me of the things I should be doing. If I was working, the toys that the girls had left on the floor that morning would remind me of the housework that needed to be done. Neither situation is ideal for a freelancer.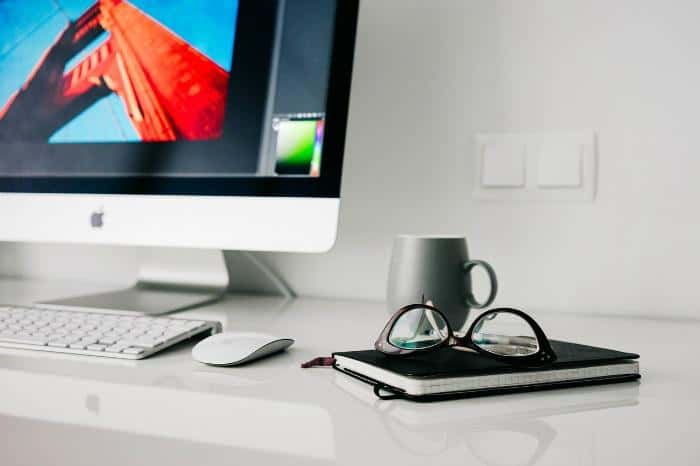 Having your own workspace or home office that is separate from your living space, really helps to create a physical boundary between home and work. When you are working you can focus better on the tasks you need to complete, and when you are relaxing you can switch off and enjoy your me-time uninterrupted. Everyone needs a break, don't they?
Fewer Distractions
An office can be a distracting environment to work in. Chatting colleagues, rustling food, loud music on the radio and general hustle and bustle as people come and go. A home office, on the other hand, can be a peaceful sanctuary where it's easy to concentrate. It can also be easier to talk on the phone as it'll be quieter. One issue may be a weaker internet connection, however. Luckily, you can use SIP trunking software to solve this issue and speed up your connection. This will make it easier to hold video calls and conferences, reducing buffering and freezing. Learn more about SIP trunking here.
A Home Office Helps You To Be Organised
As I have not had a designated space to work at, I have found it a challenge to be on top of being organised. I waste so much time getting out the things I need before I can start my working day where as now I'm already set up and just need to get started.
I'm already on the look out for cheap stationery and filing equipment to help me get my admin in order as at the moment everything is all over the place. Now I have my own office, I will just be able to put my hands on everything I need without spending 10 minutes trying to locate the press release I need or receipts that need recording before I can complete the next task on my to do list. This is going to give me so much more time to focus on things I need to get done.
Reduce RSI And Other Health and Safety Issues
When you work in an office, usually someone will carry out a risk assessment on your workspace and make sure you are sitting correctly. If you work from home, then it's probably something you don't even think about. Working at the dining table was starting to cause me all sorts of aches and pains, and finally I can now sit at a desk with the correct posture and already I can start to feel the benefits.
If you work at a computer the correct sitting position and support is so important to relieve the stress on the body. The desk height is important, glare of the computer screen is something worth thinking about and definitely invest in a good chair. Your working day will become so much easier, as you will no longer be niggled by being uncomfortable or in pain.
If you work from home, investing in the correct equipment and having a designated space can be really beneficial. Did your home work life change when you set up an office or work space?