For years, we went away for Christmas and to be honest I miss it.  We used to travel to Scotland to see family and it was really magical.  There is something about leaving the day to day chores behind you, and going to somewhere where you can just enjoy being.  It might be being outdoors, being with family or being on the beach, but whatever it is its a far cry from being at home.  Not that I don't love home, but because I work from home, I enjoy being away from it now and again too.
I've been dreaming of the perfect family Christmas getaways that I would like to share with my family over the coming years.  Lets call it a Christmas travel bucket list, then I might end up ticking a few of them off.  It's good to have travel goals, right? These are the Christmas holidays that I think we would love.
Very Merrytime Christmas Cruise with Disney Cruise Line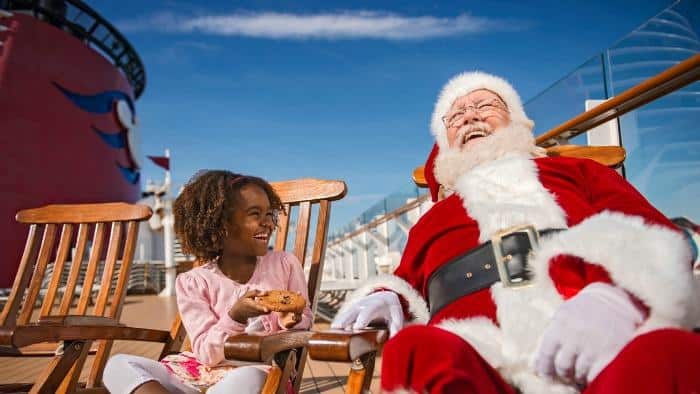 As you already know, I'm a huge fan of cruise holidays, and think they work really well for families.  I would love to indulge us in a cruise at Christmas time, with the extra special magic of Disney thrown into the mix.  I would love to take a holiday with Disney Cruise Line at anytime of year, but imagine how amazing their Very Merrytime Christmas Cruise would be.  If you are looking for the wow factor at Christmas, then Disney Cruise Line well and truly have that box ticked.
Imagine, the very best in Disney entertainment, with Disney character meet and greets and exceptional dining with all the added lights and sparkle of Christmas.  It would be pretty spectacular wouldn't it?  Only Disney Cruise Line would surprise it's guests with a life sized Gingerbread House made of edible ingredients and a 24ft Christmas tree.  Santa would be onboard, taking a well earned rest, before he takes off to deliver presents around the world, and there would be no end of festive fun and activities for the whole family to enjoy.  Sounds like a holiday to remember doesn't it?
A Trip to Santa's Lapland
I could not write a Christmas family holiday bucket list without including a trip to Santa's Lapland.  I would love to share this amazing holiday with my children while they still believe.  This is the kind of holiday that really brings Santa to life isn't it?  Can you imagine the look on their faces when they are told they are going to see Santa's home?  It would be the kind of happiness you'd want to bottle and keep forever.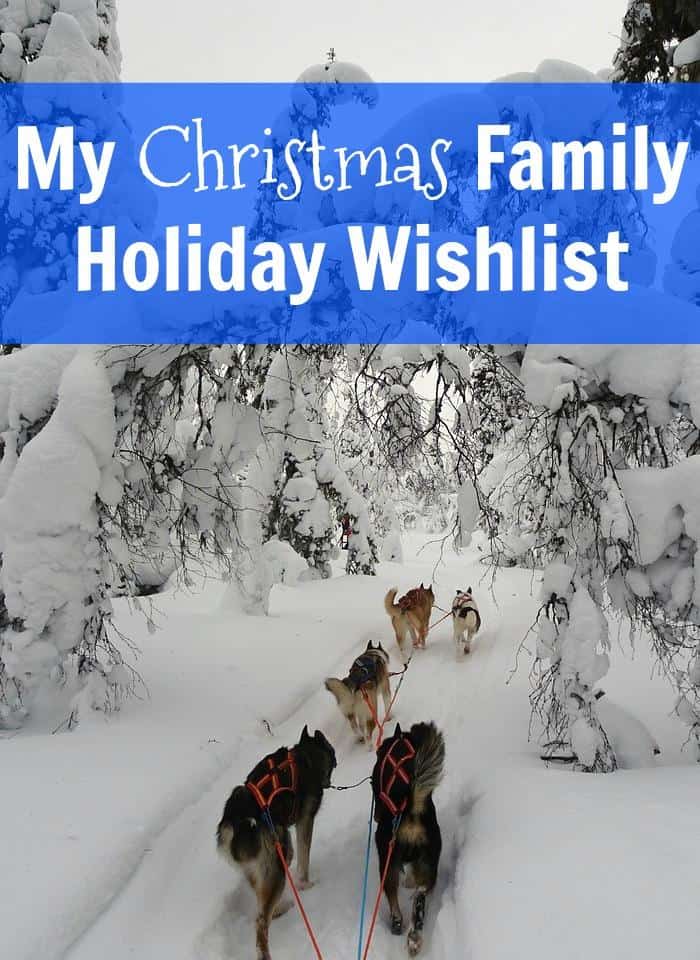 Santa's Lapland breaks are packed full with magical fun, including your very own snow mobile search for Santa, a reindeer sleigh ride, a husky sled ride, and of course, your own private meeting with Santa.  It sounds  like the perfect way to create childhood Christmas memories that will last forever, as well as being a completely exciting and exhilarating experience for all the family.
Christmas in Aruba
My final festive holiday pick would be to spend Christmas on the Caribbean island of Aruba and enjoy some of it's tropical sunshine, leaving the UK winter well and truly behind us.  Aruba celebrates the holiday season in a big way, with their carnival festivities kicking off mid November.  This is an island that knows how to party, and they celebrate Christmas no less than three times during the festive season.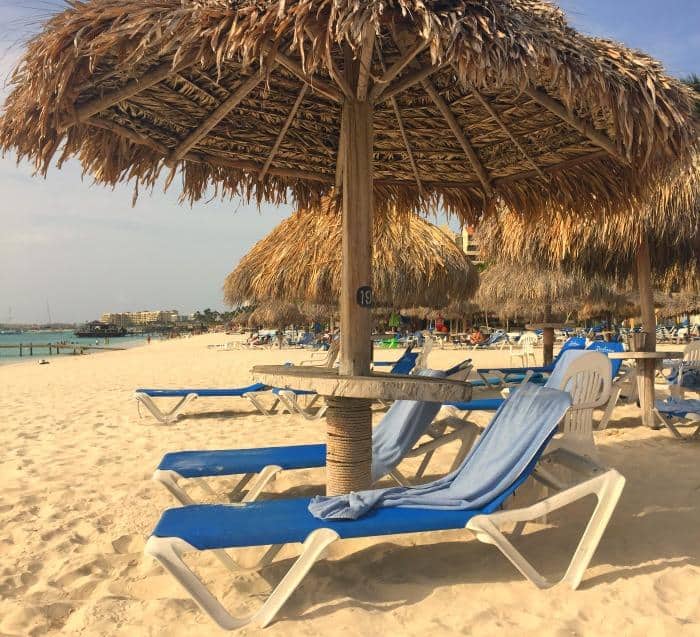 As Aruba is an island with a very mixed cultural background, locals mark the Dutch version of Christmas on 5th December, with a visit from Sinterklaas. The Santa we all know and love stops buy the island of Aruba on the 25th December to deposit his presents under the Christmas tree.  Then, Christmas is celebrated again on the 6th January when more gifts are left at the scene of the Nativity.  With so many cultures coming together to celebrate at this time of year, it would make for a really inspirational setting for any family Christmas don't you think?
If you could take your family on holiday for Christmas, where would you go?  I'd love to hear your suggestions in the comments below…
Read about how I'm inspiring my children to love travel here.