One experience we really enjoy in the summer as a family is going to festivals and we are delighted to be collaborating with Contact Numbers UK who are joining us in our love of this British tradition with their #FestivalFever campaign.  We are literally counting down the days until Camp Bestival weekend from 27th July to 30th July as it's our first year of visiting this event.
There are a lot of family friendly festivals in the UK over the summer, so why are we so excited about this one?  There's so many reasons, but I thought I'd share the top 4 with you right now.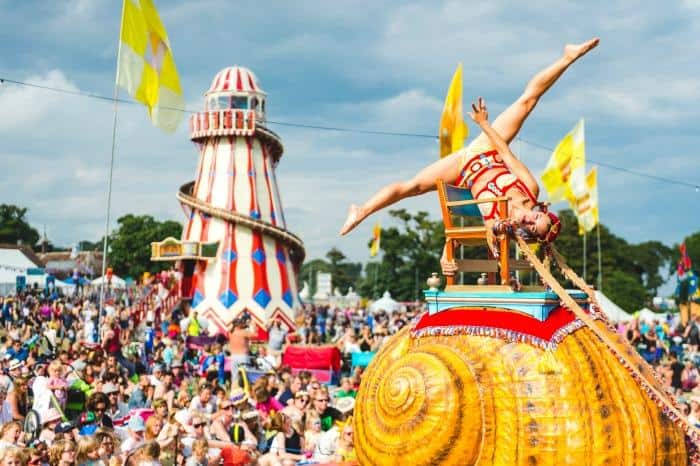 Camp Bestival Starts The Summer
Camp Bestival starts the first weekend of the school holidays, and what a perfect way to to kick off a summer filled with fun but to attend one of the best festivals in the country.  The kids will be ready to let their hair down, and so will the parents and heading to Lulworth Castle sounds like a win all round to me.
Catching Up With Friends
Festivals in general are a very social affair and Camp Bestival is no different.  Some of my friends have been going to Camp Bestival for years and it will be so lovely to see them in the fun festival atmosphere.  It will also be the perfect place to make some new acquaintances, both for us and the kids.
Great Family Activities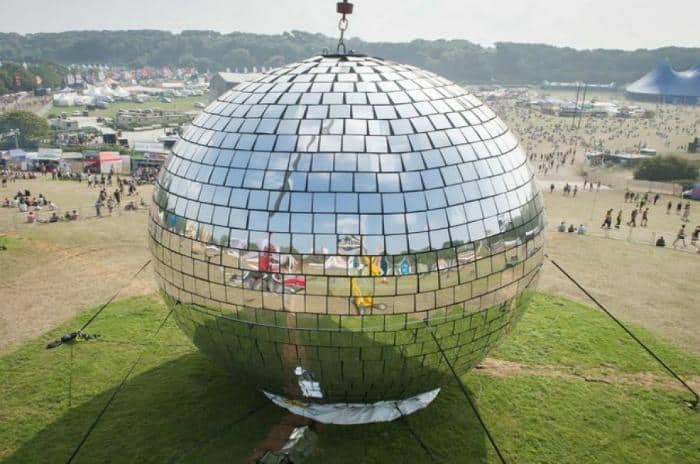 Camp Festival is packed full of family friendly activities for kids, including it's famous kids discos with the world's largest glitter ball, a visit from Mr Tumble and plenty of workshops including arts and crafts.  We know our children benefit from having a lot to do, and a visit to Camp Bestival will definitely keep them busy.
Listening To Great Live Music
Not every festival appeals to me as the music line up doesn't really reflect my musical taste.  Camp Bestival is very different though and there are some great acts performing this year to appeal to a slightly older audience.  I love Madness, All Saints, T'Pau and The Blockheads to name but a few of the acts appearing this summer.  I will definitely be spending the odd summer's evening going back to my youth at Camp Bestival.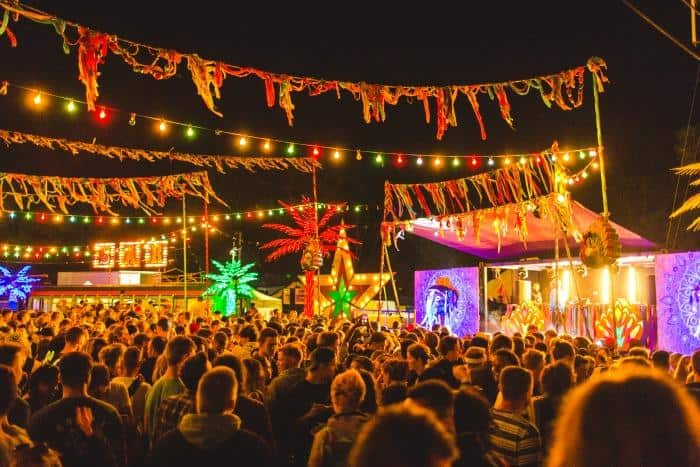 Once you find a festival that ticks these kind of boxes for you, you are guaranteed to have a great experience and maybe even start a new summer tradition.  Once you've found that festival and you are keen to get those tickets booked visit http://www.contact-numbers-uk.co.uk/see-tickets-contact-telephone-number/ so that you don't miss out on all that summer fun.  Don't leave it too long, as there's nothing worse than a sell out gig and you not being there!
This post has been written in collaboration with Contact Numbers UK