We literally love a good family friendly festival, and everyone who goes to Camp Festival raves about what an amazing time they've had.  We are so jealous that we haven't been yet, but we are hoping that this year will change that.  Bestival is celebrating it's tenth birthday bash, and we've got everything crossed that we get to join them for this humdinger of a shindig.
Who's Headlining Camp Festival On Friday Night?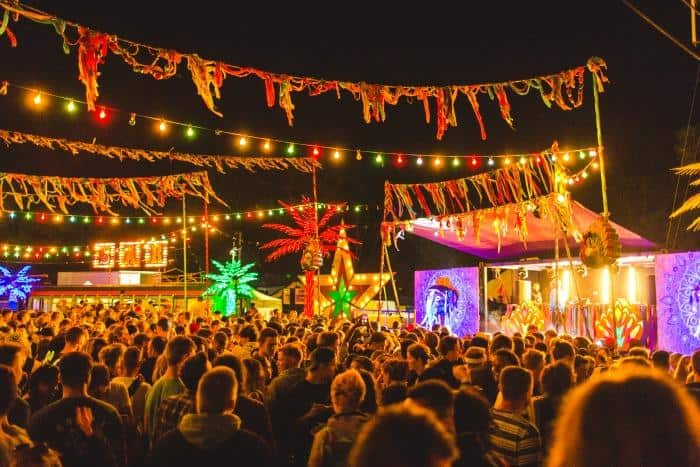 To celebrate the tenth birthday bash, Bestival are being joined by one of the biggest names in pop right now.  Mark Ronson will be wowing the crowd with some of his greatest hits, including Uptown Funk, Summer Breaking and I'm pretty confident there won't be a pineapple in sight.  There's going to be so many feel good vibes around this performance, it's definitely not one to be missed.
Mark Ronson is joining a long list of exciting acts and performances including School of Rock the Musical, Holly Johnson, All Saints, Leftfield, Louisa Johnson, Skream, David Rodigan, the Bootleg Beatles, Mr Tumble, Dick and Dom, and the Tudors on Tour plus many more.
Camp Bestival Saturday Night Headliners Revealed
Camp Bestival have announced that Madness will be taking to the stage on Saturday night, and it will be amazing!  I'm a huge fan of Madness and have enjoyed their hits since I was a child.  I was brought up on Baggy Trousers and House of Fun.  They are a band that have really stood the test of time, and they will literally get the party rocking at Lulworth Castle in Dorset.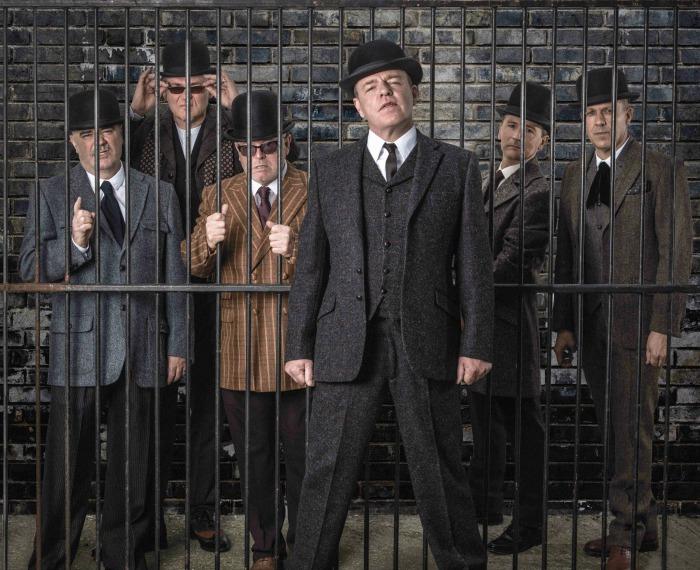 Rob da Bank says: "Madness have always been up there in terms of rocking UK bands but weirdly the last few years has seen them get even better live. I've had the pleasure of listening to their music for the past four decades, DJing for their House of Common festi, warming up for them at this very same festival a few years back and being chased round the campsite by Suggs in the middle of the night. These guys are dangerous and we can't wait to get 'em back for Camp Bestival".
Is Camp Festival A Family Friendly Festival?
I love family friendly festivals are they are the ultimate playground for children and their parents.  There is no danger of getting bored and there is something for everyone.  Kids are king at Camp Bestival and they will be spoilt for choice with the entertainment, activities and child friendly areas they are able to explore.  It's like waking up to the biggest, best playground ever and being able to enjoy every moment of freedom without a hint of boring stuff.  There's no 'it's time to go home', because Camp Bestival is home.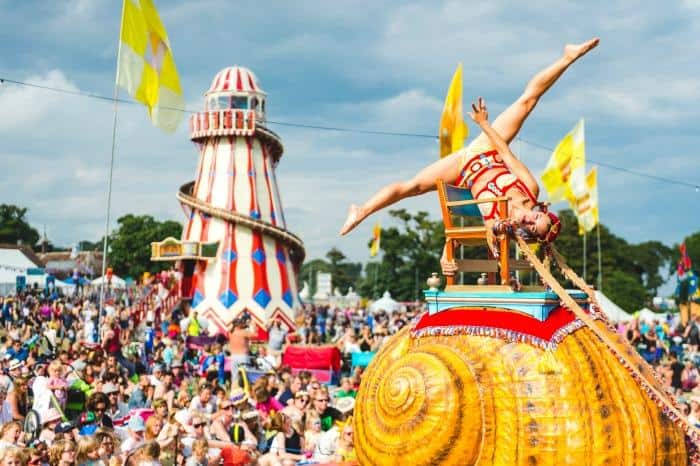 Fill your day with a visit to the Upper Kid's Garden, stop by BigTopMania or just enjoy the festival atmosphere.  There's soft play for younger children, a baby chill out zone and plenty of rides and themed activities.
For family activities pop down to Dingly Dell and discover how to make fires together, build a home for the fairies or say hello to the visiting owls.  All three of these things are on our list of things to do at Camp Bestival!
Does all that sound like good fun to you?  Here's the information you need to book your ticket.
Camp Bestival Ticket Info:
Camp Bestival 2017 Weekend Tickets are on sale now via: Ticketline / 0844 888 4410
WEEKLY PAYMENT PLAN
The Camping Bestival 2017 Weekly Payment Plan is on sale now. Use our 25-week payment plan from £7 per week. Book online via Ticketline only.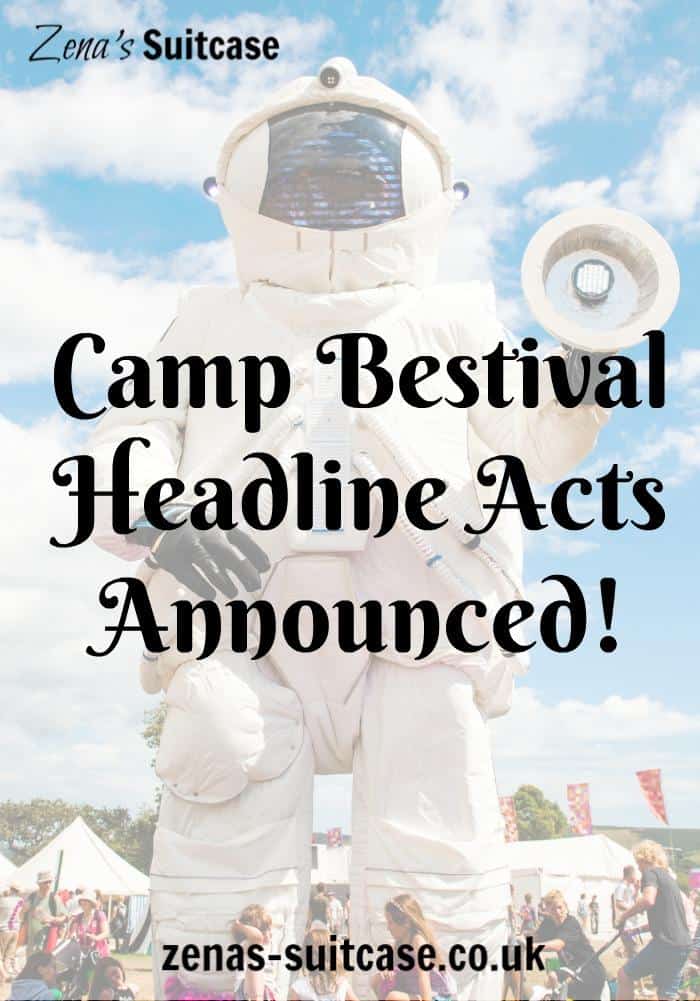 CAMP BESTIVAL 2017 WEEKEND TICKET PRICES
Adult Weekend Ticket – £ £197.50*
Student Weekend Ticket – £185* / Age 13 to 17 Weekend Ticket – £125*
Age 10 to 12 Weekend Ticket – £98.75* / Age 5 to 9 Weekend Ticket – £45*
Age 4 & Under Weekend Ticket – £15*
Babes in Arms (1 & Under) – FREE (but ticket required)*
*All tickets include camping from Thursday / Please refer to the Camp Bestival Ticket Terms & Conditions below
Car Parking – £20 in advance / Campervan Ticket (Field A) – £95
Caravan / Trailer Tent Ticket (Field A) – £105
T&Cs here before booking