This is a collaborative post
With the nights getting darker and the distinct chill there is now in the UK I'm literally dreaming of winter sun holidays for the family.  Winter sun holidays are just good for the soul, don't you think?
I love being able to take the kids out to play on the beach without worrying about the weather.  Al fresco dining is still on the cards and being able to enjoy the outdoors is just easier.
I find kids are just happier having the freedom of being able to be outside, and often the weather is a bit more bearable for kids on winter sun holiday destinations.  I definitely prefer going on holiday between September and March when the crowds are fewer and the temperature is a few degrees lower.  Here's my to 10 choices of winter sun holidays for your next family vacation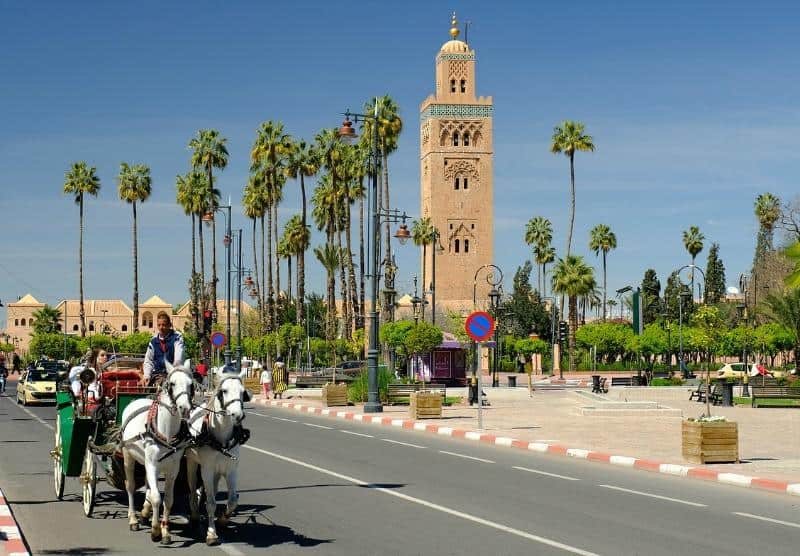 Top 10 Winter Sun Holidays for Families
Morocco
Morocco is at the very top of my list to visit of winter sun holidays because it enjoys glorious weather at this time of year whilst only being 3.5 hours from the UK.  For a cultural experience the children will enjoy exploring the vibrant sights and sounds of the souks.  The relaxing family break is never far away though with a great choice of family friendly resorts in Morocco with a range of activities and water sports on offer.
Spain
You will probably already know that I have a lot of love for the Spanish holiday and it's a particular good destination during the winter months.  The crowds that swarm the beaches in summer have dispersed and families are guaranteed the friendliest of welcomes no matter which region they visit.  You will find some ideas of where to go in Spain with HolidayGems.co.uk, but my particularly favourite place to visit is Nerja.
Seychelles
If you are in such of paradise for your winter sun destination then the Seychelles is going to tick so many of your boxes.  The shallow still waters that surround the islands are perfect for families who enjoy being in the water together.  The natural beauty and incredible wildlife will also ensure you have a wonderful experience in the Seychelles.
Cuba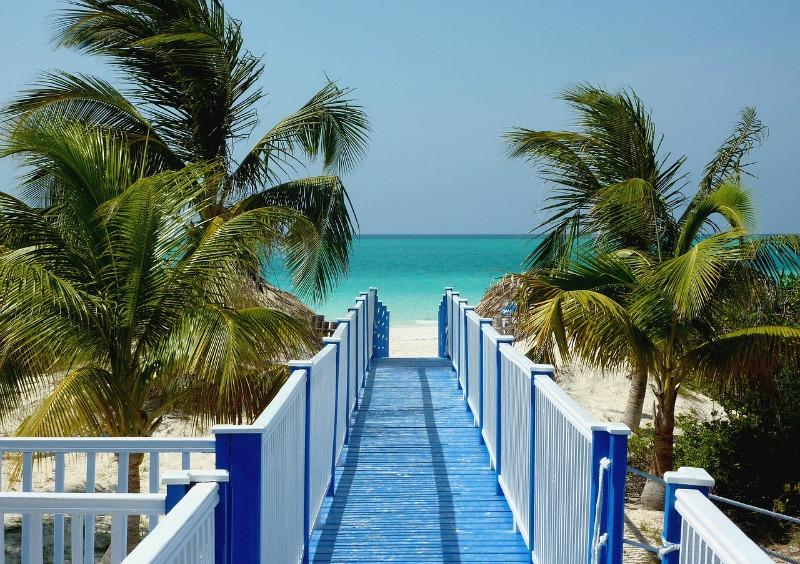 Cuba is a colourful destination which provides families with the perfect mix of exploring city life and relaxing beach days.  If you prefer some variety in your winter sun holidays Cuba makes for a fascinating destination to visit.  Twin open top vintage cars and sunshine and you are well on your way to family fun.
Canary Islands
The Canary Islands are one of those tried and tested family winter holiday destinations that lots of people return too at this time of year.  Tenerife is popular as it's an island packed with things to do and a vast range of all inclusive resorts no matter what your budget.  The flight time from the UK is around 4 hours, which makes it really accessible for families flying with children.
Florida
If you are happy to fly further afield, Florida is another great choice for winter sun holiday destinations.  For those families who enjoy theme parks, Florida is probably the ultimate place to be this winter.  With Walt Disney World and Universal Studios on your doorstep fun in the sun is never far away.
Australia
Taking the long haul theme to the next level, Australia is a perfect winter sun holiday as they are in the throws of summer as we head into the coldest time of the year.  If you have ever fancied a BBQ on the beach then this could be the year to plan your holiday to Australia.
Maldives
If it is luxury your are looking for for your family winter getaway, then booking a holiday to the Maldives could be the right choice for you.  It's perfect for families who enjoy water activities and marine life.  The unspoilt beaches and tropical surroundings will provide you and your family with the perfect setting for a relaxing holiday.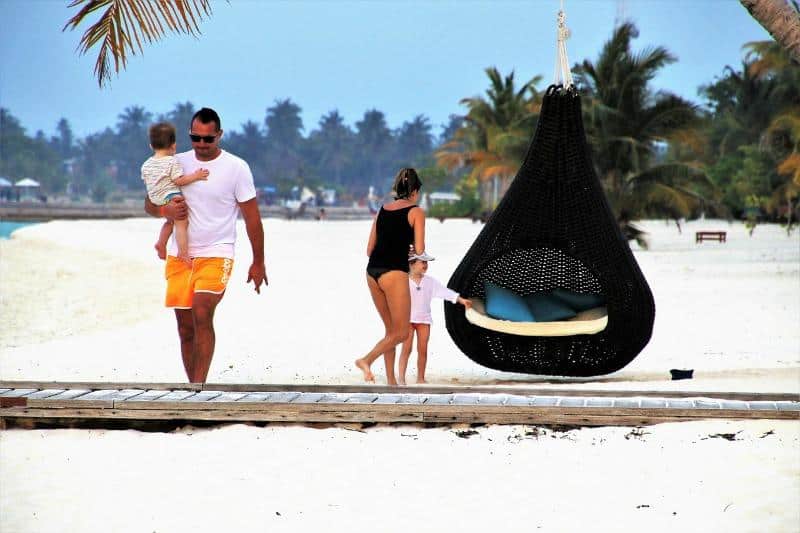 Mauritius
If you haven't ticked Mauritius of your list yet, you really need to add it to your list of winter holiday destinations.  The island has beautiful landscapes and waterfalls great for exploring with the family.  If you would also like to enjoy a safari, Mauritius offers many ways to meet the local wildlife whether it's by segway, quad bike or more traditional methods.
Thailand
I definitely feel inspired by parents that take their children on holiday to Thailand and it's a fantastic destination if you are in search of winter sun.  There is so much culture on offer in this country, from the local cuisine to the elaborate temples you can visit, it would make for one of the most interesting winter sun holidays you'd ever had.
Pin for later