Are you still deciding where to book your holiday for this year?  It can be a tough decision to make when you want everyone to have a good time and there is so much choice out there.  Sometimes we can't get everything we love about travelling as a family out of one trip, so we start to think about short breaks and weekends away.  Having variety in our yearly travel plans is a great way to make sure everyone gets a little bit of what they want.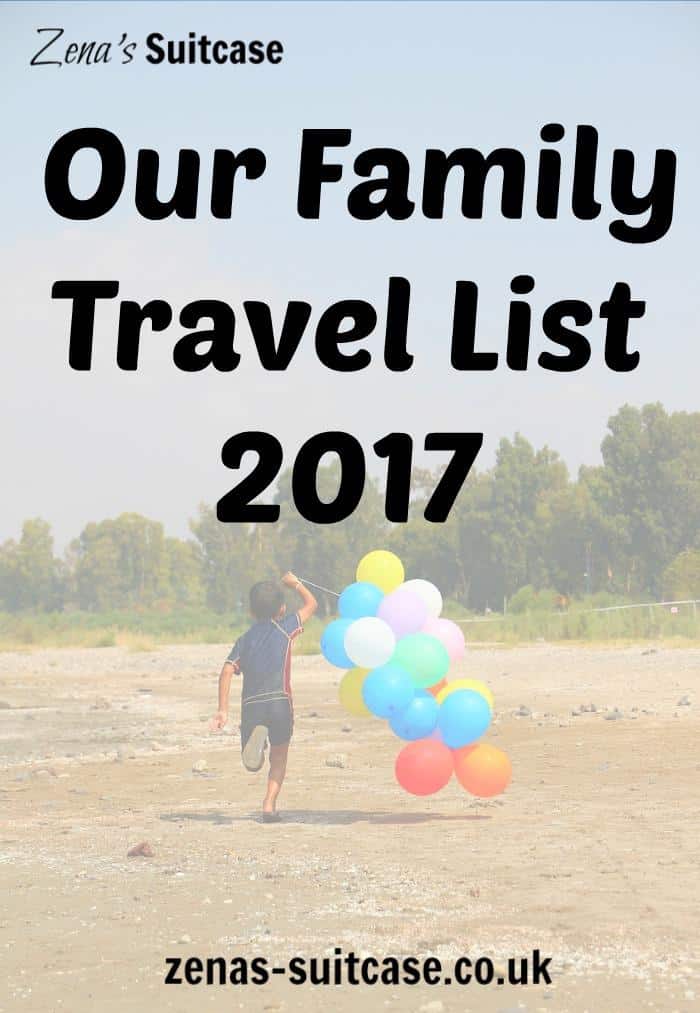 I wanted to share with you our travel plans for 2017 so far, to give you some inspiration incase all the things that you are trying to juggle are stopping you from booking that trip you've got your eye on.  We have already got a lot in the diary for the first half of 2017, so I think there will be something here to help you out.
A Weekend Break in Warwick with Premier Inn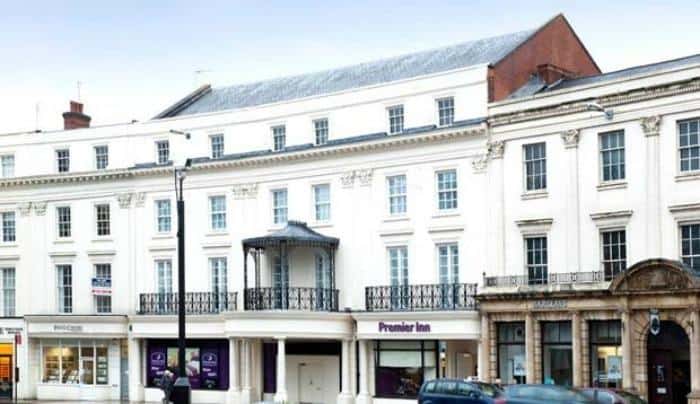 We really want to explore more of the UK now that the children are a little bit bigger.  Road trips are a lot more manageable these days and the first place we are going to visit is Warwick.  We are staying in the Premier Inn in Leamington Spa, and we are very much looking forward to exploring the area.  We will be visiting Warwick Castle, amongst other places, and we are really excited about what these historic towns have to offer.
A Short Break in Amsterdam
During the February half term my 4 year old daughter and I will be travelling to Amsterdam.  This is such an exciting trip as I'm hoping to ignite my daughter's love of travel and pass on my passion for exploring interesting cities.  She will be in charge of what we do each day, and she has already decided that we are visiting the cat boat and taking a canal cruise.  Amsterdam has a lot to offer families with young children and we are looking forward to sharing where we go with you.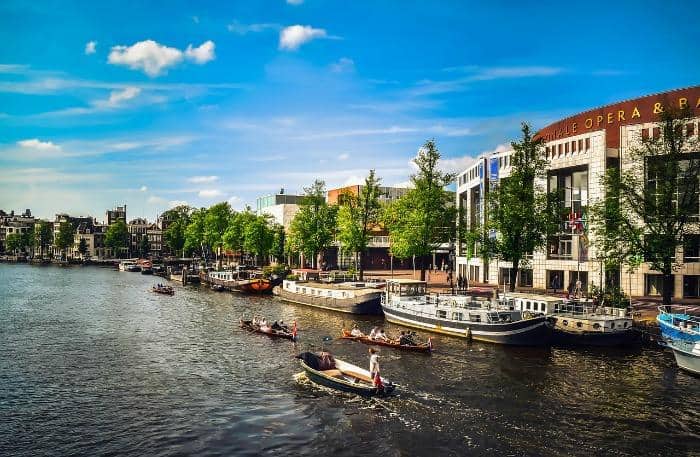 A Trip To Iceland
Iceland is a fascinating country, and one that I have wanted to visit for a long time.  It's unique landscape intrigues me and I can't wait to see the spectacle of the Northern Lights, it's awesome geysers and hopefully spot a whale or two!  How many destinations in the world do you pack your thermals and your swimsuit in the same bag?  Iceland has to be pretty rare in that respect.  I'm taking this trip with a friend, and leaving the kids behind for a change.  I'm really looking forward to our adventure and sharing some spectacular pictures with you all.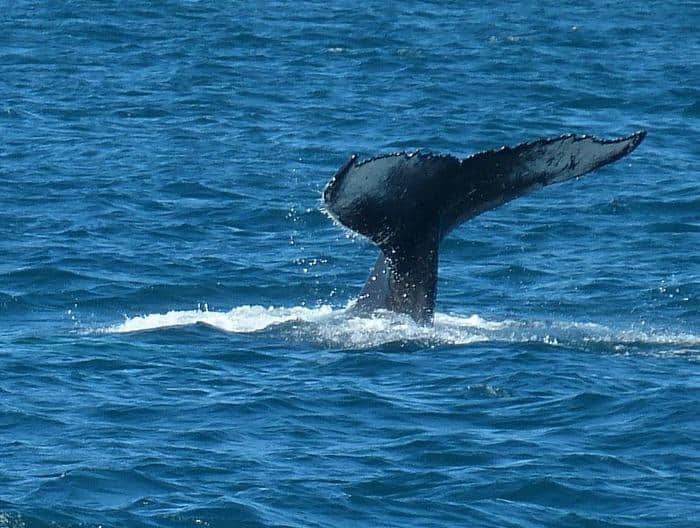 An Easter Break in Butlins
This trip is all about the family.  I remember visiting Butlins when I was a child, and it's filled with happy memories for me.  I'm very pleased to announce we have been invited to enjoy an Easter break with Butlins at their Minehead resort at Easter.  The new entertainment line up looks amazing and the children are so excited to see there favourite CBeebies characters whilst on holiday.  When the kids are entertained, the parents are super happy so I think this holiday is going to tick a lot of boxes for us.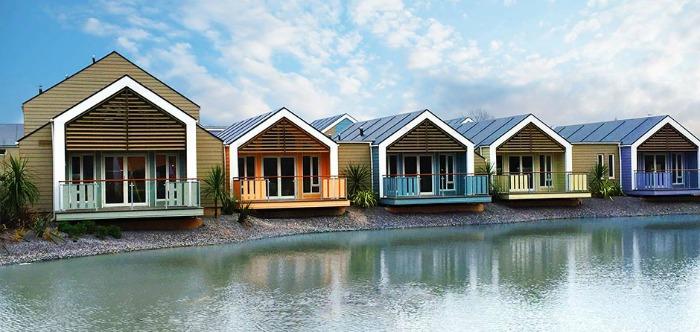 A Short Break at Warwick Castle
Later in the year we will be going back to Warwick Castle to enjoy one of their very own short breaks.  Even though we haven't seen Warwick Castle yet, we are so excited about this.  Everyone I meet who has been to Warwick Castle has only good things to say about it.  How magical would it be to stay in an actual medieval residence.  It sounds pretty mind blowing doesn't it?  Warwick Castle offers a wide selection of short breaks aimed at enthusiasts, couples and families that are bound to make some unforgettable memories.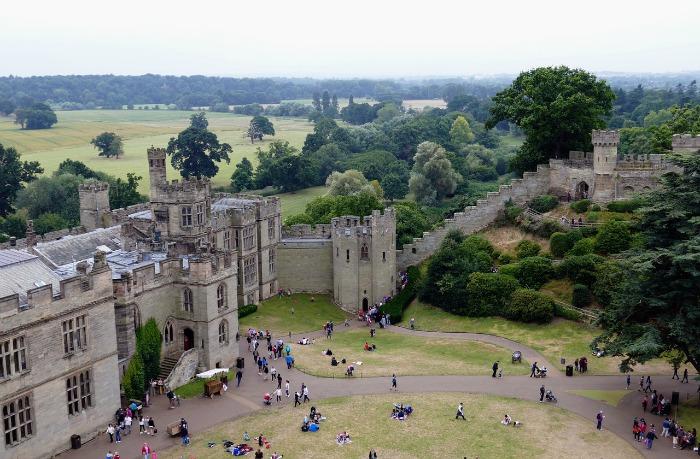 May in Menorca at Royal Son Bou Family Club
Me and the kids love the beach, a paddle in the sea and a big dose of sunshine.  My husband isn't quite so keen, but we drag him along anyway.  We are hoping that a visit to Royal Son Bou Family Club in Menorca is the holiday to change his mind about sun, sea and sand with lots of activities for the kids, a picturesque island to explore and plenty of historic ruins to visit. This holiday sounds like the perfect mix of rest, relaxation and activity to keep everyone in the family happy all week!  Make sure you stay tuned for the latest on our Spanish adventure.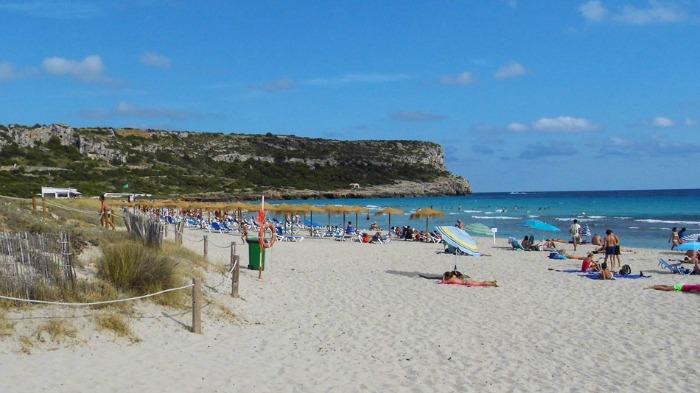 Our First Visit to Camp Bestival
If you have been reading Zena's Suitcase for a while, you'll know that over the last couple of years we have really embraced the concept of the family festival. We've eased ourselves in gradually, but now we think we are ready to visit Camp Bestival.  It sounds like the biggest dose of family fun from the minute you arrive to the minute you take your tent down and make the trip home.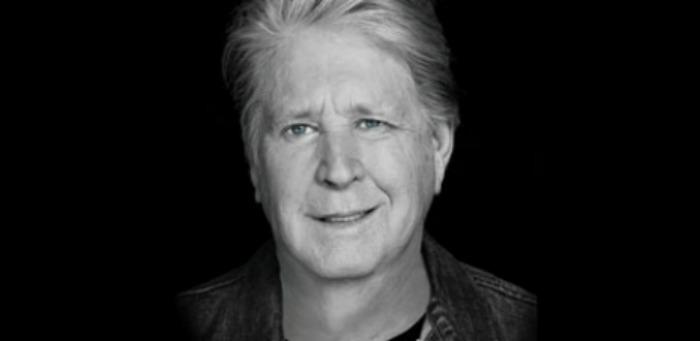 We cannot wait to see Madness.  Kate Nash is also at the top of my list and the Blockheads are going to take me right down memory lane dance style.  The kids will love  seeing their hero Mr Tumble and getting involved in all the fun festivities.  After all the excitement of the weekend, we will be the first to chill out with the former Beach Boy and music icon, Brian Wilson for the complete 'Pet Sounds' before enjoying the firework finale.  What a cracking way to end a most spectacular weekend. Are you up for it?
I'm feeling really excited about seeing our travel plans in writing and I'm really looking forward to what's to come in the first 6 months of 2017.  If you haven't already got your holidays sorted, I really urge you to do it.  Booking annual leave from work can be a pain, and I'd hate for you to miss out because you were slow off the mark.  Getting the best travel deals for your family is a must and shopping around now could save you a whole heap of cash in the long run.
I'd love to hear about what holidays and trips you have planned for the family this year and how you are going to make the most of 2017 in the comments below.
Some of the trips mentioned in this post are provided to us on a complimentary basis.