Hello readers!  It's a particularly grey day here in Nottingham today, but I wanted to share a little ray of sunshine with you all if that's OK?
On Friday I received a wonderful email telling me that I was a finalist in the Brilliance in Blogging awards. These particularly prestigious awards are run by the number 1 influencer community in the UK, Britmums, and to be announced as a finalist has literally blown me away.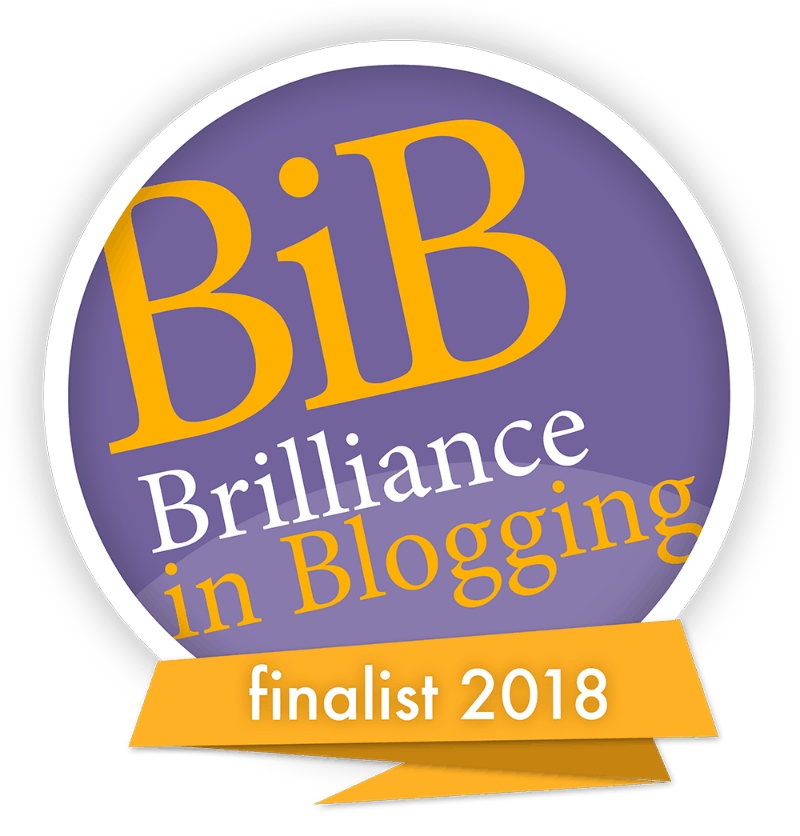 There is a significant amount of people writing wonderful blogs in the UK, and there are around 8000 websites registered on the Britmums network alone.
I have been shortlisted in the SOCIAL MEDIA category, and to be recognised for the efforts I've made in growing my online presence in this way is pretty phenomenal.  There are 8 social media influencers in each category and each one is brimming with talented people who are creating fantastic online content.
The next part of the process is to come and ask all of you who read and follow my blog a huge favour.  If you have loved my content, enjoy seeing our adventures on Instagram and read the latest posts on Twitter or Facebook do you have a few minutes to spare a vote for me?  You never know, it might just be your vote that helps me win the Brilliance in Blogging award for SOCIAL MEDIA in 2018.  Wouldn't that be fantastic!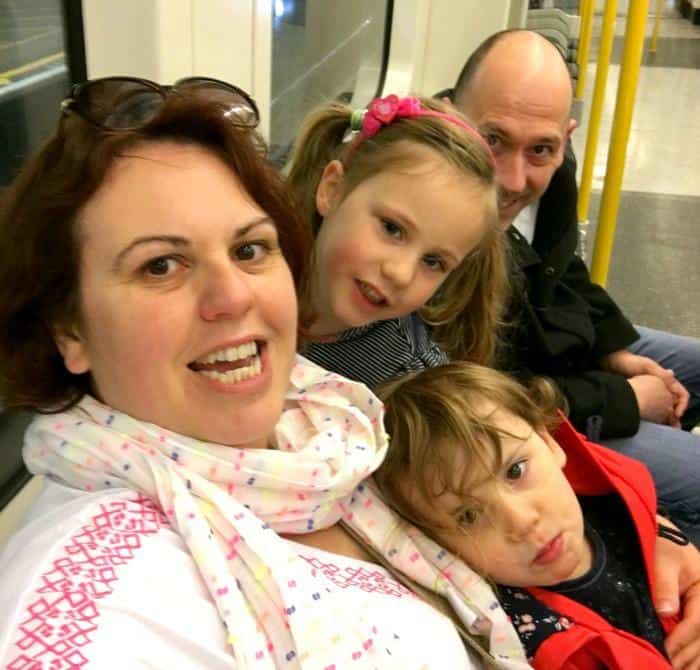 If you would like to browse the categories and check out the other  Finalists in the Brilliance in Blogging Awards 2018 click HERE.  There are so many wonderful bloggers in the list who I know would appreciate your vote.
To cast your vote and spread the love on this particularly autumnal day click HERE now.  I will be sending virtual tea and cake your way as a huge tank you for your time.
Thank you so much!
Zena x