This year, National Random Acts of Kindness Day falls on 17 February – a whole day dedicated to carrying out good deeds. With so much going on in the world at the moment, it's the ideal time to go out of your way to spread a little happiness. To help you celebrate this day, here are three simple yet kind things you can do.
1. Make a charity donation
Making a donation to charity is a great way to spread kindness, and there are a number of ways to do this. For example, you could make a monetary contribution. Regardless of how big or small your offering is, your donation could have a huge impact on those who need it most. Some charities, such as Human Appeal, give you the opportunity to make your contribution online, meaning it's quick and easy for you to make a difference.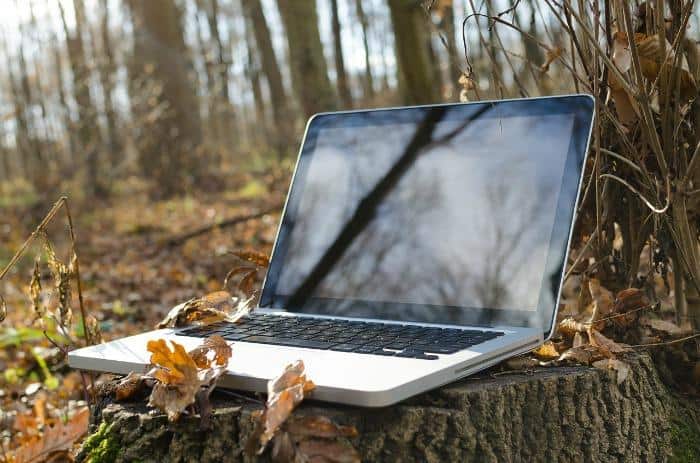 Aside from contributing money, there are other ways you can make donations. For instance, you could donate your unwanted belongings to a local charity shop. These organisations are able to accept a range of items, including clothes, shoes, jewellery, books and ornaments, while some shops are able to take larger items, like pieces of furniture and electrical appliances. Donating like this is a great way to help charities raise money for a worthwhile cause.
2. Send a surprise gift to a loved one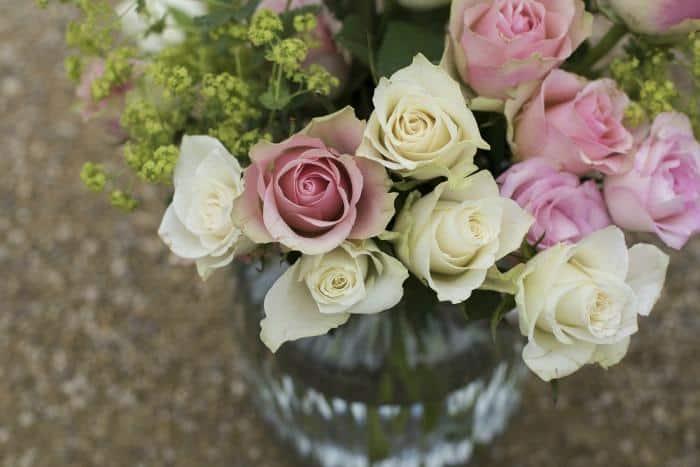 Whether it's your mum, sister or best friend, why wait until their next birthday or Christmas to show how much you care? With National Random Acts of Kindness Day just around the corner, now is the perfect time to send a surprise present to a loved one. From a beautiful bouquet of fresh flowers to a box of yummy cupcakes, there are a whole host of thoughtful gift ideas that are guaranteed to put a smile on their face, especially if they're not expecting anything.
3. Go out of your way to help someone else
Going out of your way to help someone else, whether it's a stranger or someone you already know, is a fantastic way to be kind. Whether you assist an elderly person at the supermarket by carrying their bags to their car or you offer to help a colleague with their workload, lending a helping hand is guaranteed to brighten up someone's day, and you could even inspire others to follow suit in being a kinder person.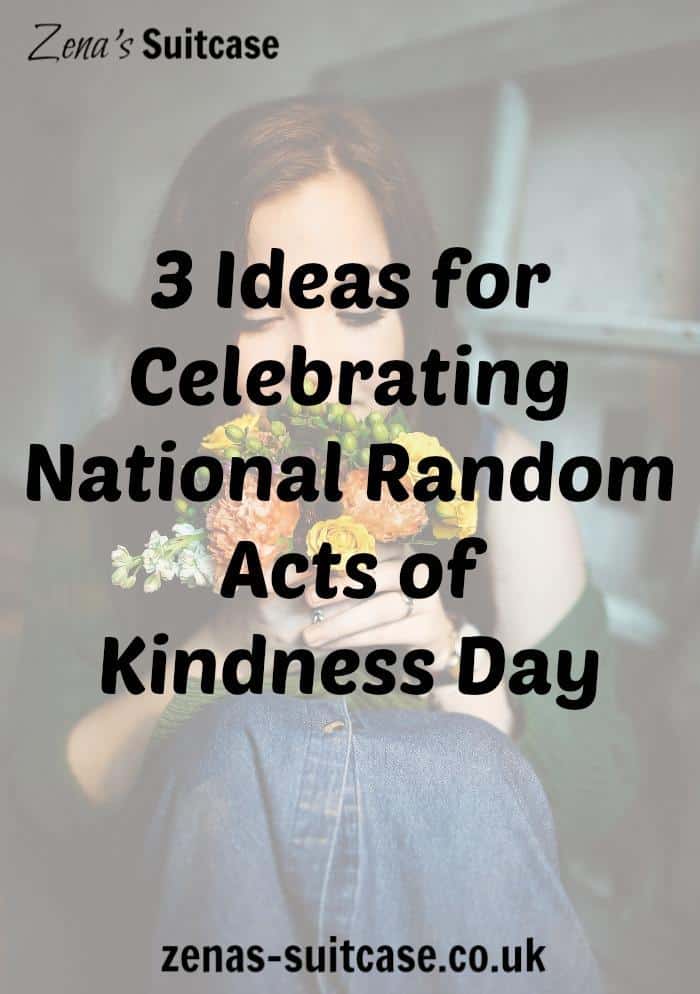 The truth is, adopting a thoughtful attitude isn't difficult, so why not celebrate National Random Acts of Kindness Day by doing something selfless?