A cruise can mean very different things to different people. To one person, it might mean a chance to see more of our world and experience new places and cultures that they never thought they would see. To a couple, it might be a getaway, a little time away from real life to be together in some of the most romantic settings around the globe. To a group of friends, it may be the opportunity to kick back, relax and have fun together. No matter what, first and foremost, a cruise is an adventure.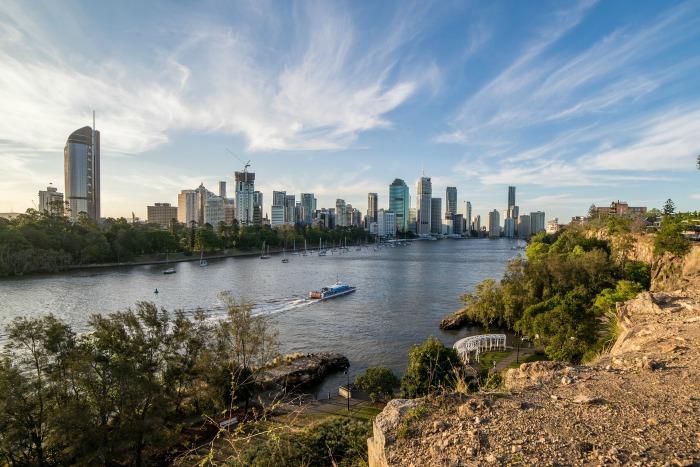 To your family, a cruise might be every one of these things.  Whether you come with your parents, your partner, your friends, your children or even all of the above, a river cruise could be the ultimate holiday for your family. If you are looking at planning a family river cruise, or you have already booked one and are now seeking advice on how to prepare, here you will find a few tips on how to make sure that your family holiday is the best one you could want.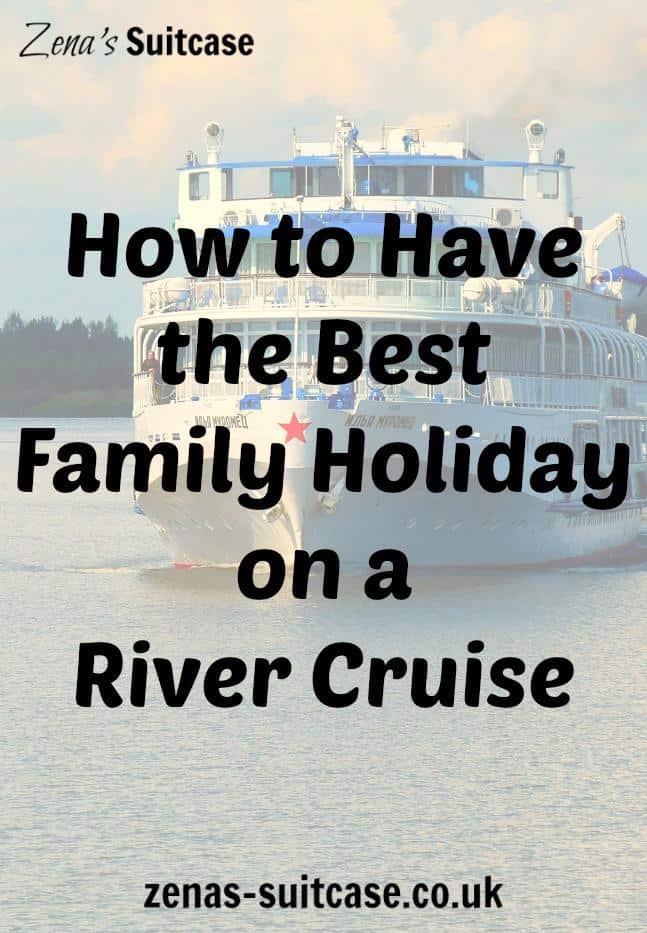 Booking a cruise
If you're just beginning to look at booking a river cruise, the very first thing you must decide is when is best for your family to go. You should look into planning as much in advance as you can; this is particularly true if you are working or travelling with young children and hope to go on your cruise in the summer period, or the high season. This way, you can choose when is the best time to go depending on your schedules and make sure that everyone coming with you has plenty of time to get ready themselves. Booking early would be financially beneficial as well, and cruise providers such as Imagine Cruising Australia can help you to find the best packages with the greatest prices and offers available.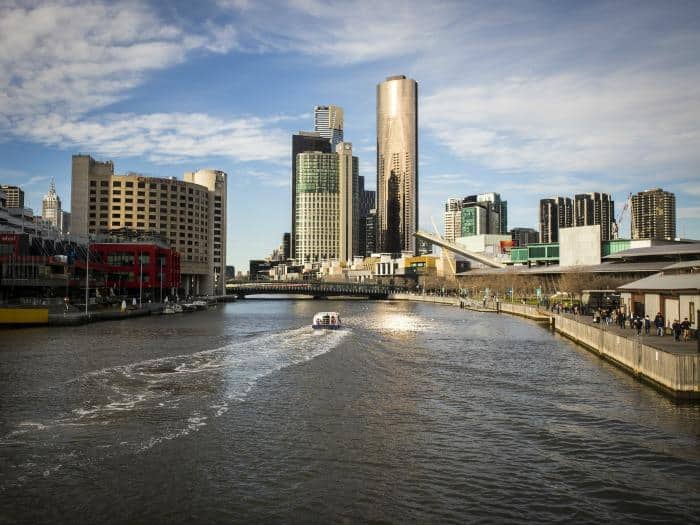 Finding the right cruise and destination
There is a whole range of amazing locations to travel to and explore with river cruises, but it is important to find the one that is right for you and your family. The final goal is that you should all feel excited about this cruise, and so you should look into all the locations available that are both convenient and appealing to you. It may be more cost effective and simpler for you to go on a cruise nearer to home, or you may decide that you want to go further afield and see more of the world. Either way, it is worthwhile to research what would be the most fun for your family.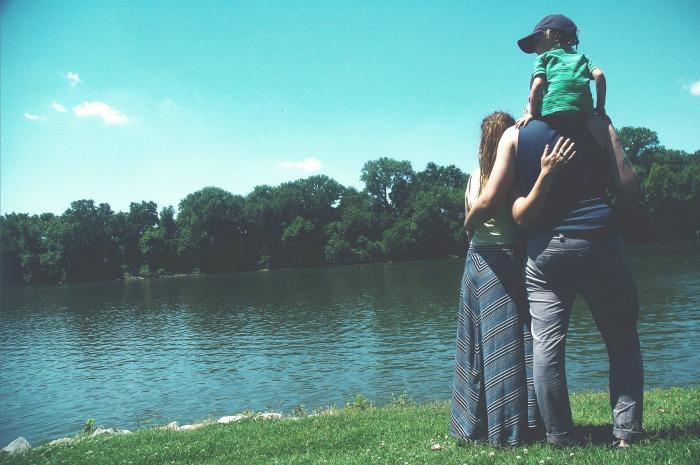 On a similar note, it is also important that the cruise itself is right for you. The various river cruise packages available will offer different activities and attractions; for example, you might be looking for a cruise with many opportunities for excursions, or one focused more on relaxing and enjoying the tropics. In particular, if you are bringing children on the cruise with you, you should ensure that your chosen cruise line does not have limitations on how many children can sail at a given time; if it does, you may need to factor this into your booking.
Fun for the whole family
Taking the whole family on holiday can be a stressful venture. It is a balancing act to create an enjoyable experience for a group who may differ vastly in terms of age, personality, interests, physical or mental requirements and temper. A family holiday should be fun for parents and children and should have something for everyone. At first glance, it can be a daunting task to tackle.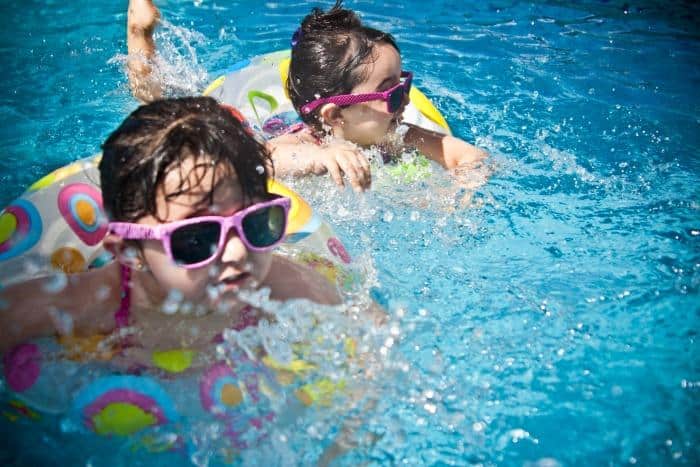 The river cruises are an excellent choice because, truly, it will have something to appeal to every man, woman and child. New adventures, beautiful sights, time to just chill by the water: the river cruise has it all. Our final tip, on how you can have the best family holiday on the river cruise, is simply to aim to have fun and let your family members have fun. You can find the right package, with the right amount of rest, excitement, laughter and romance for you and your loved ones. Whether it is a little more of one or the other, or a perfect mix, your ideal cruise is out there, waiting to give your family the holiday of a lifetime. This will leave you with just one thing to do—"let yourself relax".
If you are planning a cruise, check out my packing list packed full of tips & tricks.  
You can find more travel posts like this here.
Pin for Later