Self catering accommodation is a great option for families looking to book a relaxing holiday together.  Hundredrooms is an excellent resource for finding self catering holidays around the world to suit your needs.  Not only does it compare prices so that you get the best deals but you can also specify your family's specific requirements.  So if you can't live without wifi or want use of a pool it's a great place to start your holiday search.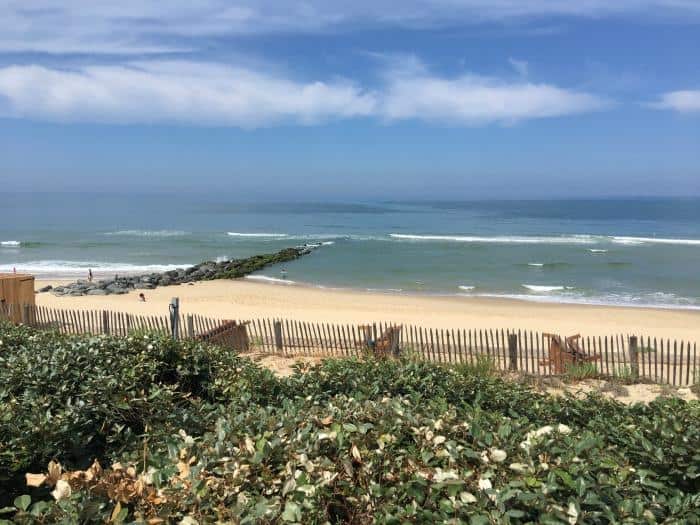 As you already know from my recent holiday to France, I love the flexibility that a self catering holiday offers to families.  I decided to ask some of my family travel blogger friends to talk to me about their experiences of self catering holidays and I found there experiences really inspiring.  I've literally found 5 amazing holidays I could book tomorrow and all for very different reasons.
You Can Stay In Gorgeous Houses
If I was going on holiday to Florida I would totally want to live the dream, and it looks like Cathy from Mummy Travels did just that on her trip to Anna Maria Island on Florida's Gulf Coast.  The decor alone in this gorgeous five bedroomed villa located about an hour away from Tampa Airport took my breath away.
The villa is far superior to anything I've seen before and there is so much attention to detail.  I love the whole look and feel of the house, and I agree with Cathy when she talks about it being a major part of the holiday experience.  I think I would struggle to leave here!
Enjoy Eating At Home On Your Own Terms
Self catering accommodation often provides excellent facilities to enjoy some great home cooking.  When Gretta from Mums Do Travel took her family on holiday to Portugal they found they ate at home far more than at the local restaurants.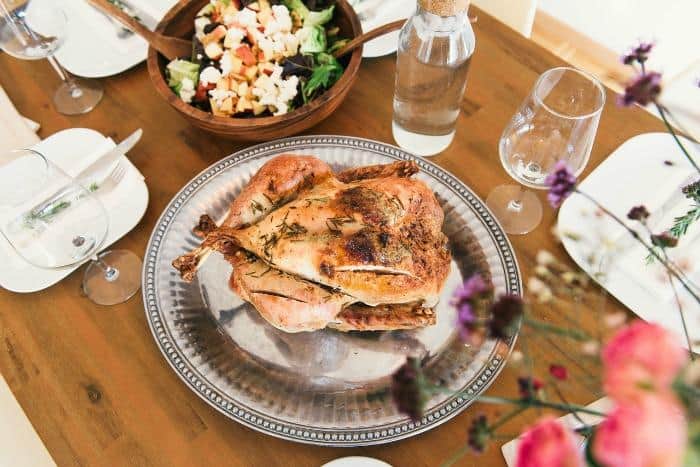 Being able to enjoy a family meal together inspired my local produce and accompanied by the wines you have discovered from the region is a wonderful way to spend an evening.  You can dine when you want to, take your time over your food and move out onto the balcony to enjoy the rest of your evening at your leisure.  If you have young children who need to be in bed early, this is a perfect option for you.
Add Unique Experiences To Your Self Catering Holiday
When I read about Maria's from One Tiny Leaps's experience at Wildflower Flower Farm in Massachusetts it took me right back to my childhood and one of my favourite TV shows, Little House On The Prairie.  I know, I'm completely showing my age aren't I.
I would love to go to America and experience life on a traditional farm, where the children can run free and meet the animals.  Being able to stay with local people and gleam their knowledge of the area to plan your holiday too is just invaluable.
Celebrate Special Occasions
Self catering holidays are the perfect setting for the multi-generational holiday and the perfect place to celebrate a special birthday or anniversary.  Laura from Side Street Style talks about sharing her 30th birthday with her family, as well as her mother and brother, on the French Riveria in this wonderfully traditional French villa.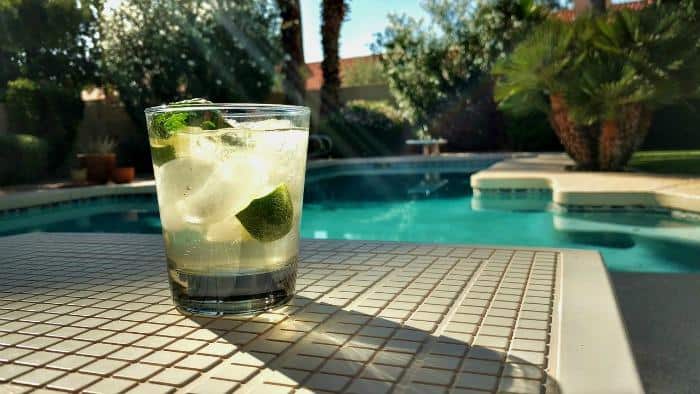 Self catering accommodation is perfect for bring families together for holidays as you can enjoy each other's company but still retreat to your own room if you need a little space.  You can enjoy time together at home or on day trips, or you have the flexibility to plan different activities also.
Take Your Travels Off The Beaten Track
Self catering holidays give you real flexibility when it comes to choosing your location.  You don't have to feel tidied to a holiday resort and you can find locations that really inspire you and let you immerse yourself in the local culture and beauty of an area.
Charly from Pod Travels shares her tourist free experience in the stunning location of Trillayo in the Bedoya Valley.  Their holiday cottage was brimming with rustic charm and was the perfect location to explore this remarkable location.
What do you love about self catering accommodation?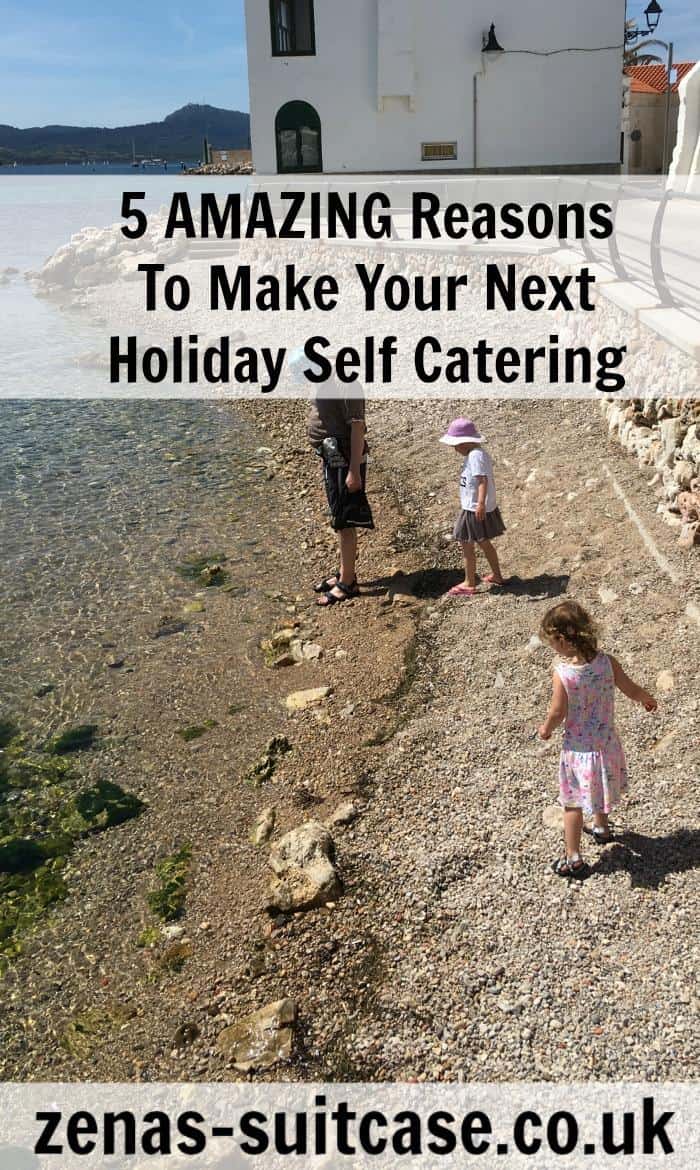 This is a collaborative post