Vietnam is a destination that should be on everyone's bucket list. It's a country with a lot to offer in terms of culture, history and contrasts with bustling cities and remote hill tribes. These 10 things to do in Vietnam with help you to get to know this interesting and inspiring country during your visit.
If you'd like to meet some of the happiest and most welcoming people in the world and experience a country with unique culture, why not talk to the experts at InsideVietnam Tours to plan a once in a lifetime holiday? Having a travel expert on hand will save lots of time with planning your trip and help you truly immerse yourself in the Vietnam experience.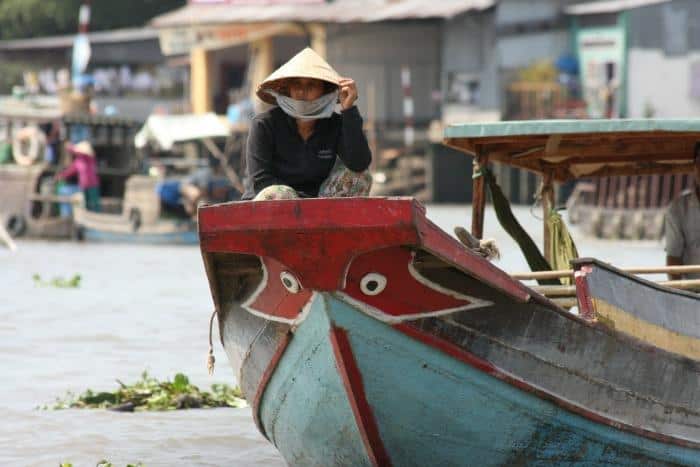 If you are visiting Vietnam for the first time, you might feel a little overwhelmed about putting your own travel itinerary together. It can also be very time consuming researching places to visit in Vietnam that enable you to fully appreciate and immerse yourself in the culture and way of life.
The experts at InsideVietnam Tours know the country inside and out, and will not only take you to see the country but they will help you to truly experience what Vietnam has to offer. Whether you book a small group tour or a fully tailored journey, they have something to suit all interests and budgets. Here are some ideas of things you to do in Vietnam and places you could visit during your trip with InsideVietnam Tours.
10 Things to do in Vietnam
Ho Chi Minh City, Vietnam
Formerly known as Saigon, Ho Chi Minh City is a must see destination in Vietnam. It brings together the modern energetic vibe of Vietnam with the historic architectural beauty of the colonial era in a unique and dynamic city. Full of great hotels, places to visit and fantastic food it's a perfect introduction to the country by anyone's standards.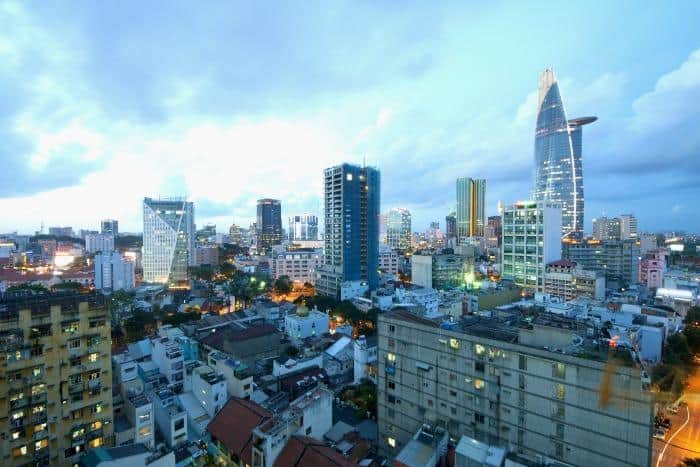 Ho Chi Minh City provides its visitors with many opportunities to learn about Vietnam's history, spanning its many guises including life before and after the Vietnam War. I can strongly recommend a visit to The Reunification Palace that witnessed the dramatic conclusion of the Vietnam War and The War Remnants Museum which further explores the First and Second Indochina Wars.
If you want to take your Vietnam Tour to the next level, then it is worth adding Sophie's Art Tour to your itinerary. Local expert Sophie Hughes will take you to the most significant art museums in Ho Chi Minh City to explore how politics and propaganda have shaped the Vietnamese art scene during its history.
Mekong Delta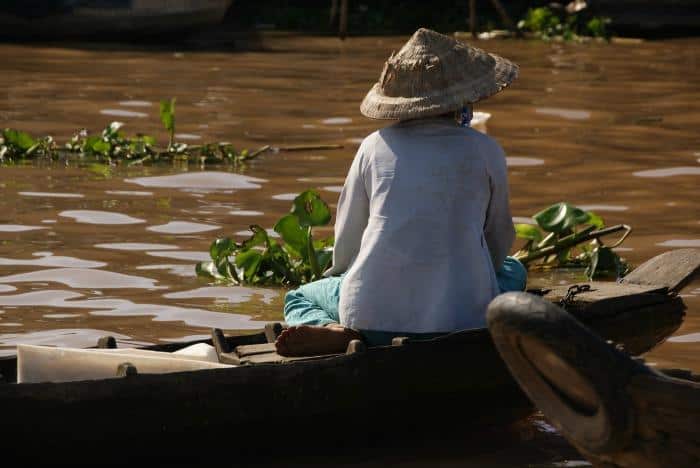 Let the experts at InsideVietnam Tours show you a vibrant side of Vietnam as you explore the bountiful floating markets, plentiful paddy fields and quaint Vietnamese villages. Witness first-hand how the Mekong River, the 12th longest in the world, shapes the culture and way of life of this exceptionally beautiful part of South West Vietnam.
Sapa
This unique market town nestled in the Hoang Lien Mountains of North West Vietnam is the perfect place to visit if you enjoy hiking. From your base you can visit the many remote hill tribes of the region, enjoy the picturesque mountains and wonder at the ripples of rice terraces that dominate the area.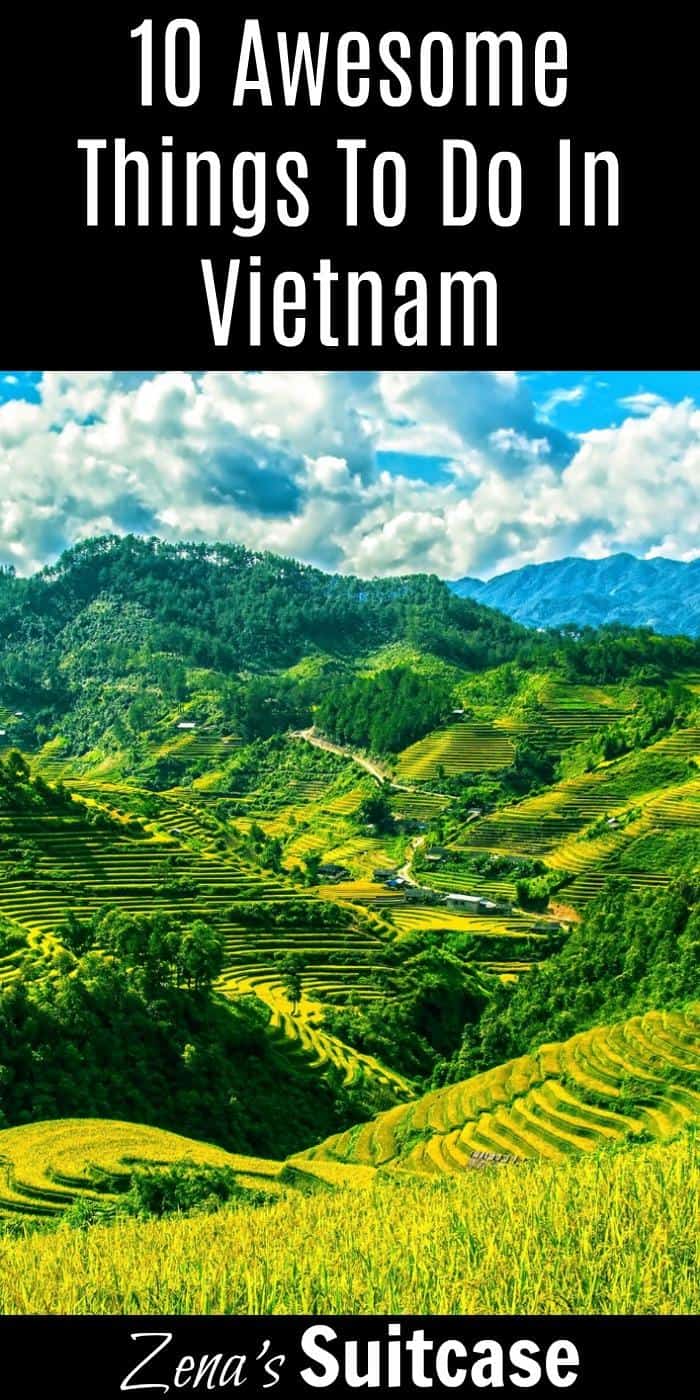 As part of a tailored itinerary with InsideVietnam Tours, you can choose between long and short trekking options with local experts to help you explore the region. Whilst Sapa has become quite commercial over recent years, the surrounding area is home to eight distinctive ethnic groups who are used to welcoming visitors. The overnight trekking option provides the opportunity to stay with a local family and get a real taste of what life is like in this unique area of Vietnam. Many people choose to go from Sapa to Hanoi which is fairly easy, and cheap to do.
Halong Bay
A visit to Vietnam is not complete without a trip to Halong Bay. This other worldly experience will delight you as you cruise through the small islands that have been carved over many thousands of years by the natural elements.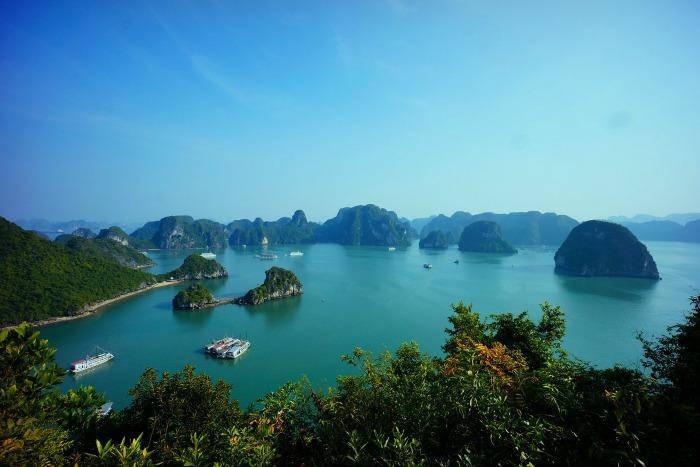 Visitors can either opt for a day or overnight cruise, depending on how long you plan to stay in the region.
Hue
Hue is situated on the banks of the Perfume River in central Vietnam and is a must for visitors who are looking to explore the country's historic past and fine cuisine. The city was once the imperial capital of the Nguyen Dynasty and its stamp can still be felt throughout Hue's unique architecture and culture.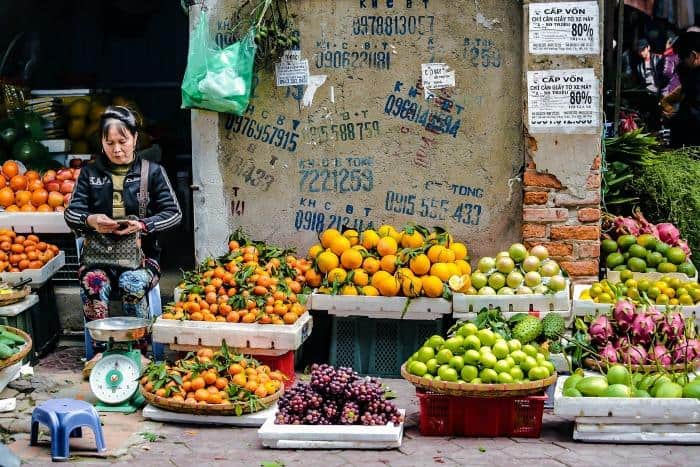 InsideVietnam Tours provides an excellent opportunity to really experience Vietnamese culture here. You can visit Hue's markets and learn how to pick the best ingredients and then head back to the famous Garden Houses to recreate some of its famous local cuisine with resident cooking experts.
Dalat
Dalat is another historically significant city in Vietnam and will show you how the colonial French enjoyed life in Vietnam during their settlement. Find yourself in the Highlands surrounded by pine trees and you could be mistaken for thinking you're in a different country all together.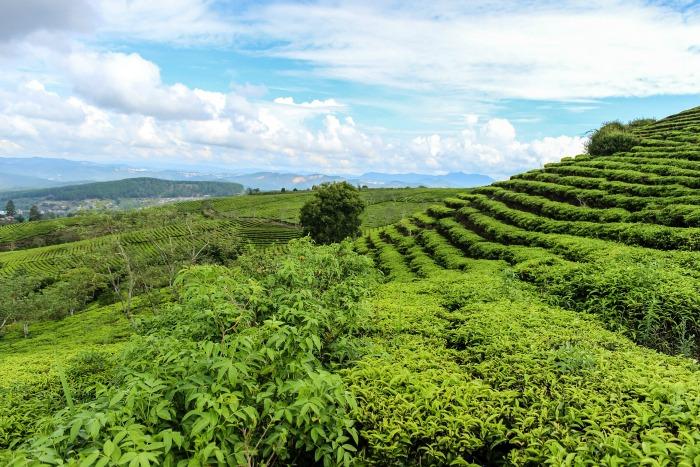 My Son
My Son is a UNESCO World Heritage site and home to the stunning red brick ruins of the former Cham Dynasty. If you are passionate about experiencing Vietnam through its many archeological wonders then InsideVietnam provide a visit to the My Son within its 14 night Archeological Highlights tailored journey.
Hoi An
If you're looking to get away from the hustle and bustle of Ho Chi Minh City, then Hoi An is the perfect contrast with minimal traffic on the streets of the Old Quarter and the calming influence of the Thu Bon River. It's the perfect place to explore by foot and lends itself very well to some textiles and souvenir shopping.
If you time your visit right, you might also experience the Lantern Festival, which is a unique celebration to Hoi An when the town remembers its ancestors during the full moon. For one night a month, all the electric lights are switched off and Hoi An is illuminated by traditional lanterns.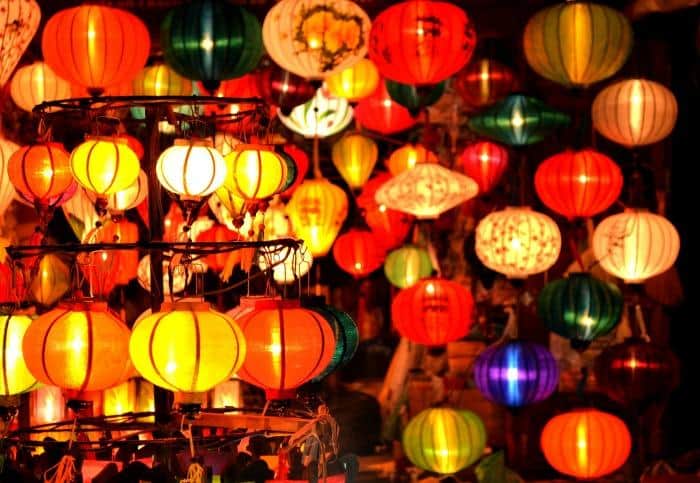 With InsideVietnam Tours you can visit a workshop where you can learn to make a traditional Vietnamese lantern, experience unique insights into local life and support the Lifestart charity which helps people in the local community experiencing hardship.
Hanoi
Hanoi, the current capital of Vietnam, is where you will literally see Vietnamese culture unfold before your very eyes. In the Old Quarter everything happens on the street from haircuts to cooking. It also promises a unique and vibrant art culture and exciting nightlife.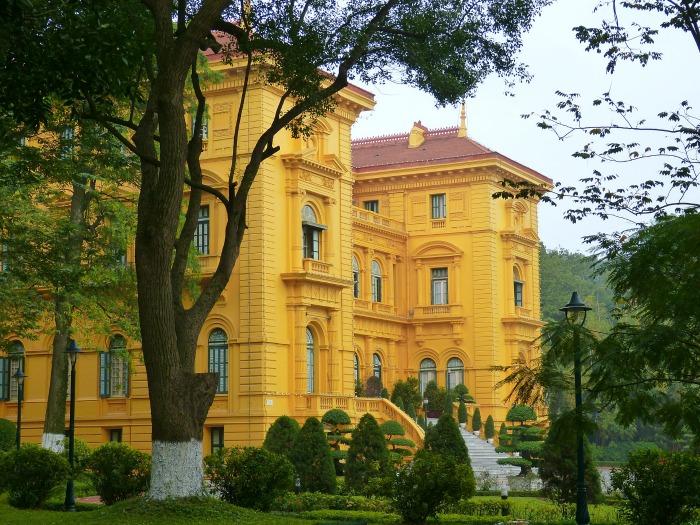 The experts at InsideVietnam Tours are keen for you to enjoy the beautiful French colonial architecture and vibrant narrow lanes of the Old Quarter, and what better way to do it than by enjoying a street food tour of Hanoi with a local expert on hand to point you in the direction of the best pho tui, seasonal fruit and local coffee shops.
Mai Chau
If you'd like to discover more of Vietnam's stunning beauty and remote living, then your trip should include a visit to the charming hidden valley of Mai Chau, home to the Thai, Muong and Hmong peoples. The stunning lush green scenery provides the perfect back drop to what can be one of the more relaxing stops on your once in a lifetime trip to Vietnam.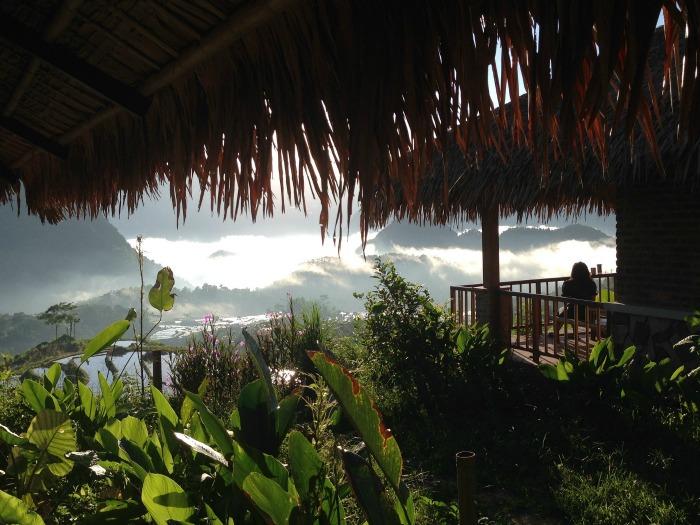 For more information about tours of Vietnam and creating your perfect itinerary like these things to do in Vietnam, speak to the experts at InsideVietnam Tours to find out how you can incorporate any of these experiences or destinations into a 'Small Group Tour' or 'Fully Tailored Journey'.
10 Things To Do In Vietnam was written in collaboration with travel guide experts InsideVietnam Tours