With the British weather being a little on the unpredictable side, the second that sun peeps out from behind the clouds and begins to warm up the playground you can guarantee that a few small voices will ask if they can do work outside. Let's face it, the great outdoors, nature's very own playground, harbours a wide variety of learning activities that cater for children of all ages and can be adapted to pretty much any area of the curriculum. And if children are having fun whilst they are learning then what could be better!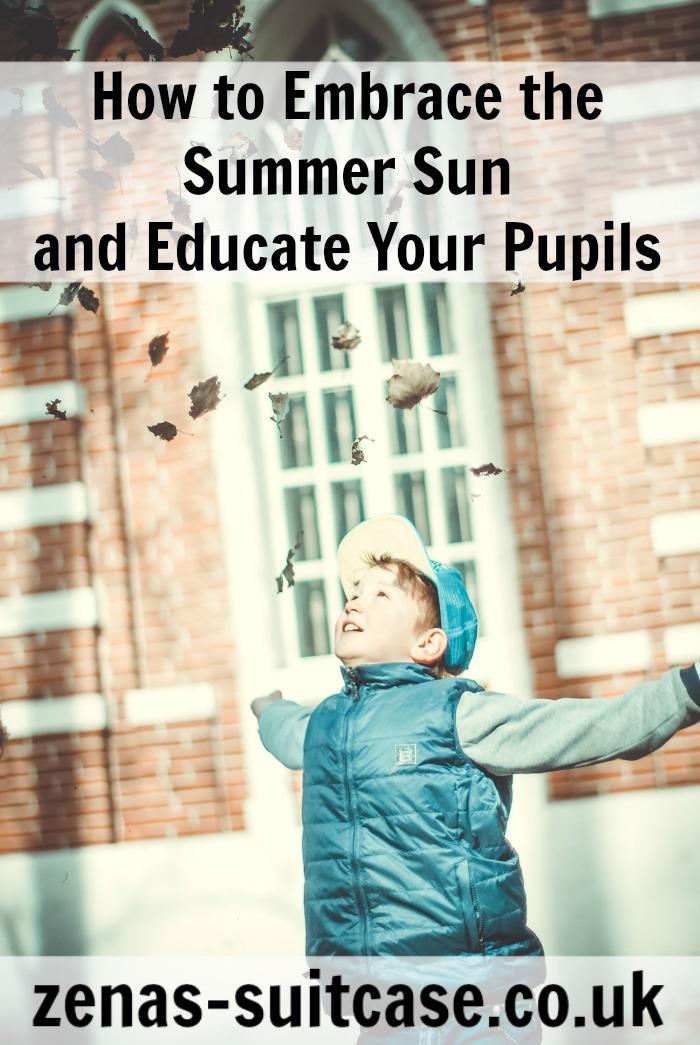 Those sunny days can be few and far between so make sure that you plan well ahead and have all the teaching resources to hand so that you don't miss a single moment in the sun. A fantastic collection of resources could really help you plan core and cross-curricular lessons that will get the children engaged in their learning. Taking the classroom outdoors is a break from the norm, but something totally enriching to the whole class.
Bugs
What better way to learn about nature than by being outdoors, and the majority of children will love hunting for all those creepy crawlies. Bug viewers could come in handy for having a look at those little creatures in greater detail. Divide your class into teams and see who can find the most different types of insects, or get them to keep a tally of the insects they do find so that you can see which were the most prolific.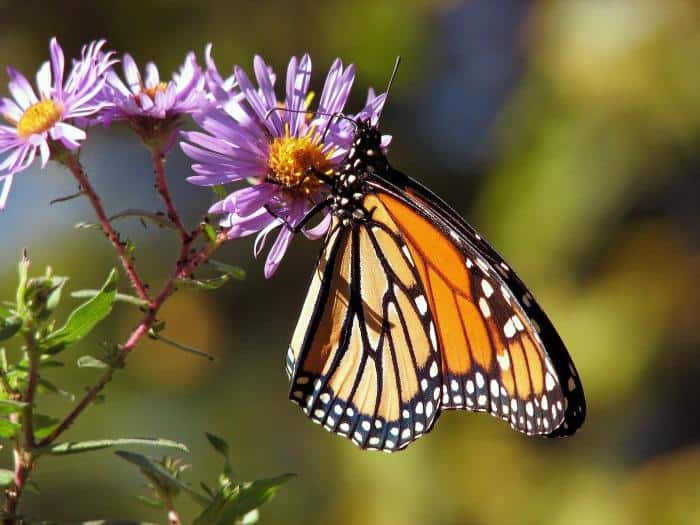 Older children will enjoy the challenge of using a grid to examine a patch of ground to see what bugs they can find; this information can then be collated as a class wide exercise. Younger children may prefer to go exploring with jumbo magnifying glasses and jumbo tweezers, leaving the insects to the grown-ups!
Nature Trail
A compass is a great resource to make full use of outside and if your school has a good sized outdoor space then why not get the pupils exploring with some map work designed to help them learn the eight points of the compass and develop their confidence to use a compass to find directions. Combine it with a nature trail to get your class thinking and working collaboratively.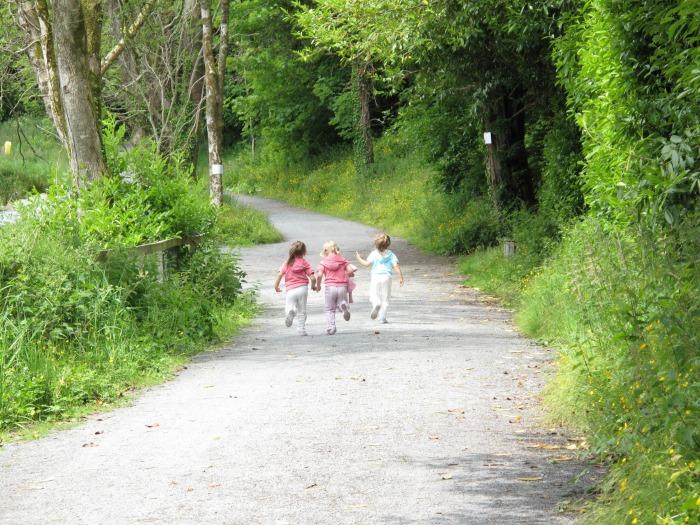 Weather
Make the most of the varied weather and set up a weather station, keeping records daily to get a good picture. For younger pupils, this can be as simple as just making a note of the weather each day on a chart. For older pupils, there are further opportunities to look at the weather in depth, record temperatures, measure daily rainfall, wind direction, make notes of cloud types and then create charts and diagrams to show the figures. Reputable suppliers such as Springboard Supplies offer a fantastic range of weather resources.
Back in the Classroom
Of course, when the weather turns rainy, as it inevitably will, and you are forced to move back indoors, these activities offer plenty of opportunities for cross linking to other subjects depending on the age of the pupils in your class. Nature can be a real inspiration to older children when it comes to creative writing, and there are many ways that you can use maths to collate the results of your bug hunts, as well as the science links for the life cycle of plants and even insects. Younger children would certainly enjoy dance and music activities based around pretending to move like the insects you have found during your bug hunting. Young and old alike, all age and ability groups will enjoy creating artwork based on your time spent outdoors in the summer sun.
Guest post