Going on holiday is something the whole family looks forward to, and making sure everything goes smoothly makes a big difference to everyone's experience.  Holiday planning shouldn't be overwhelming, so I've put together this checklist that will help you get all those travel plans in order so everyone can relax and have a good time.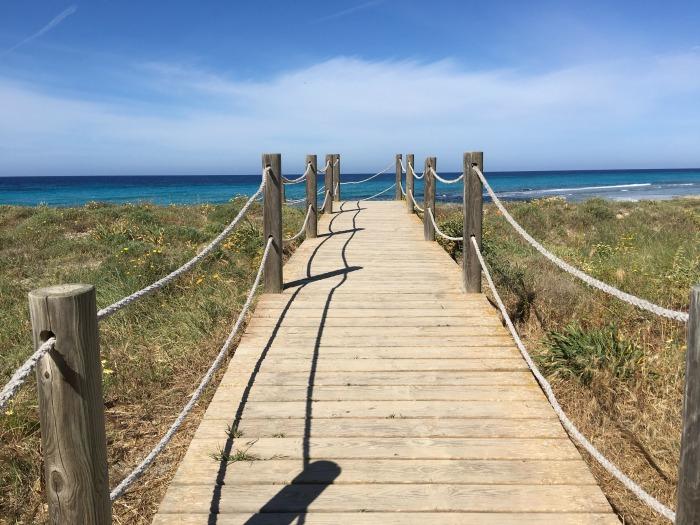 It doesn't matter if your dream family holiday has been booked for months or you've booked a last minute break, this holiday to-do list will make sure that everything is in order before you leave.  The more time you have to work through your travel plans, the better deals you will get on things like car hire and airport parking, but if you only have a few weeks to get ready for your trip it's still important to tick these things off.
Arrange Transport, Airport Parking & Hotel
First off all you need to decide how you are getting to the airport.  You might be lucky enough to have someone who will give you a lift, but you need to speak to them and get it arranged as soon as possible.  If you are going to use public transport, pre-booked tickets are the best option in terms of value for money and saving time on the day you travel.
If you are going to use your own car, then you will probably require airport parking.  When you are looking at what's available check how close you are parking to the airport and if you need to get a transfer to departures.  It's worth making a note of how long these take so you can factor this into your journey time.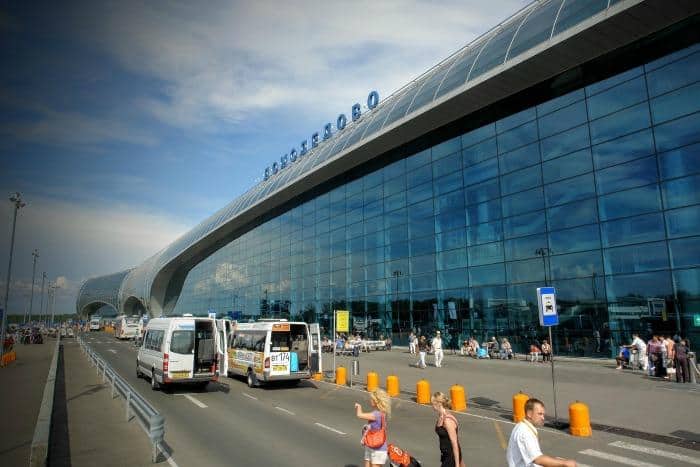 There are also lots of benefits to staying at an airport hotel, especially if you are flying early in the morning or you live far away.  A relaxed start to your holiday will get you off on the right foot.
Travel Insurance
Do you have travel insurance in place already and will it cover you and your family for this trip?  If you need to buy travel insurance it might be worth getting a package that covers you for a few months at least, especially in you know you are going to be travelling again soon. There are many travel insurance providers, if you're planning a trip to Mexico then having a look into the Mexican Insurance Store could be a good insurer for you.
EHIC Card
If you are travelling to Europe then it is well worth making sure that you and everyone travelling with you has an EHIC card.  An EHIC card helps you to access free or low cost emergency healthcare while you are in Europe.  It is free to apply for an EHIC card and you can get more information from the NHS website.
Book Cheap Car Hire
Look around for car hire deals and discounts as soon as you can so that you can get the best deal for your trip.  Groupon is a great place to start as as it has the latest discount codes for car hire companies like Hertz and Sixt.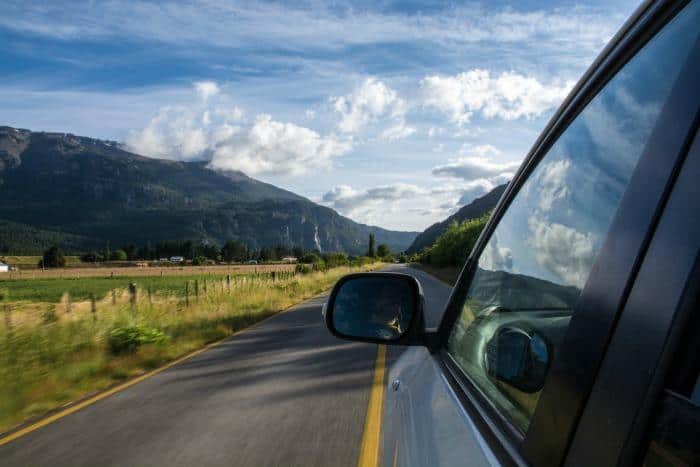 Airport Transfers
If you are not hiring a car, you might need to book a transfer to you hotel or holiday accommodation if it's not included in your holiday package.
Pet Arrangements and House Sitting
If you have pets you will need to make arrangements for someone to care for them while you are away.  It might be a good time to talk to friends about swapping holiday pet care arrangements.  Another option is to have someone come and house sit for you and take care of your pets at the same time.  This can be great for security as well as pet care.  If you need to arrange kennels, then look around and get recommendations as you don't want to be worried about your pet while you are on holiday. However, another way that you could keep in touch with your pets whilst abroad is by using an iPetCompanion camera, it can allow you to communicate with your pet as well as it to respond to you!
Travel Money
It is notoriously expensive to get your holiday cash at the airport so make sure you make arrangements to obtain currency before your holiday.  A lot of currencies are available over the counter from your bank, but some might need to be ordered, so check this out and don't get caught short.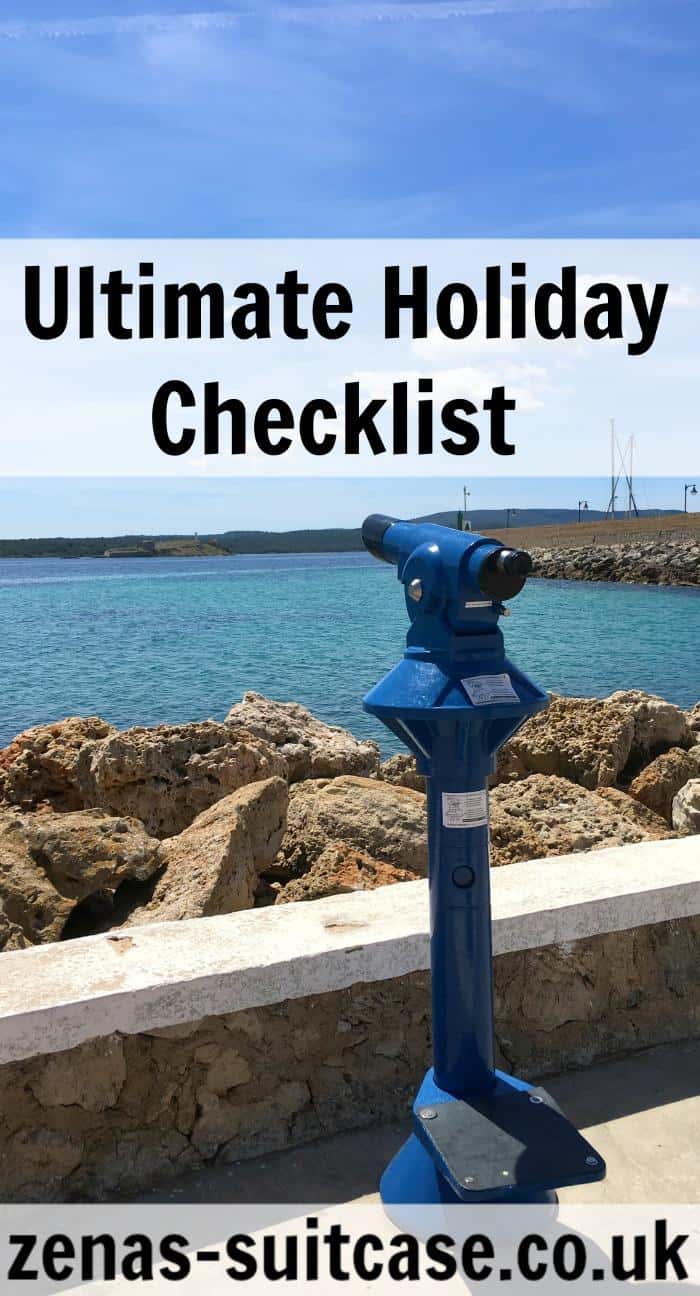 Book a Tourist Pass
If you are planning on a lot of sight seeing during your holiday, you might benefit from booking a tourist pass that provides access to major local attractions.  If you only plan to go to a few tourist spots, sign up online to their email alerts and keep on eye on any discounts they might be offering.
Set Up Your Mobile Phone
Your mobile phone contract may include some data usage abroad, or you might be able to buy an add on so you can use your phone on holiday and spam your holiday pics on social media.  Make sure you know what your phone contract provides in terms of data, texts and calls when you are on holiday.  Getting a local sim card can sometimes be a great way to save money and prevent unexpected costs.
Check Your Passports
It is worth checking the dates on all passports before every trip.  I know one of ours is about to expire because I keep a close eye on the dates.  It's worth making sure you update a passport as it expires instead of sorting it out in a panic before your holiday.
Put All Your Travel Documents In A Secure Online Storage Facility
I have been stood at a reception one too many times hopelessly scrolling through emails to find confirmations about tickets and hotel stays.  Now I have a copy of all our tickets and travel documents in a cloud service so that I can accesses them from anywhere.  This includes photographs of our passports so that if they were lost, it would be easier to make arrangements to get them replaced.
Book Seats and Complete API Information
You will need to provide certain information before you fly, and it's worth getting this done as soon as possible.
It's also worth checking what the policy is on seating arrangements especially if you want to sit together on your flight.  When you travel as a family, this can be really important.  If you want to guarantee sitting together, book your seats as soon as possible as it can save a lot of stress on the plane later down the line.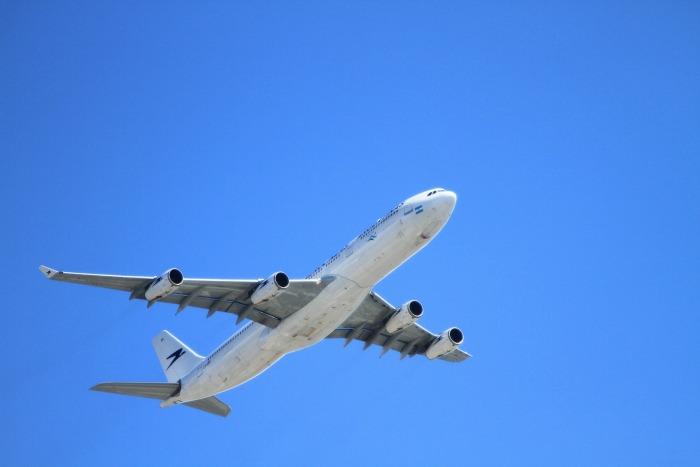 Check Foreign Travel Advice
The government provides up to date foreign travel advice on 225 countries and gives information on weather, health, crime and terror risk.  This information can be helpful for knowing when is a good time to visit a country or any vaccinations that maybe required. There are plenty of travel vaccination clinics in London that you can visit.
Apply For  Visa
Some countries require you to have a visa before you visit, even if you are planning to return home.  Make sure you know what the requirements are and apply for a visa as soon as possible, just in case there are any issues.
Download Local Maps
If you are planning to explore an area under your own steam you can download maps from Google of a specific area and navigate offline.  This can be helpful for saving data and protect you from getting lost in areas where there is poor coverage.
Understand Your Hold and Hand Luggage Allowance
Make sure that you have ample hold luggage to cover your trip so that you don't get caught out with unexpected fees at the airport.  If you are travelling with hand luggage check the airlines policy on the size of luggage you can take and how many bags you are allowed.  Some do allow hand luggage and a small handbag, but others do not.  It can be worth buying something in Duty Free and popping extra hand luggage in the carrier bag to save having to squeeze additional bags in your already full to the brim carry on.
I hope you found this holiday checklist helpful.  If you think your friends and followers would find it helpful too, please do share it as no one wants to get caught short on holiday.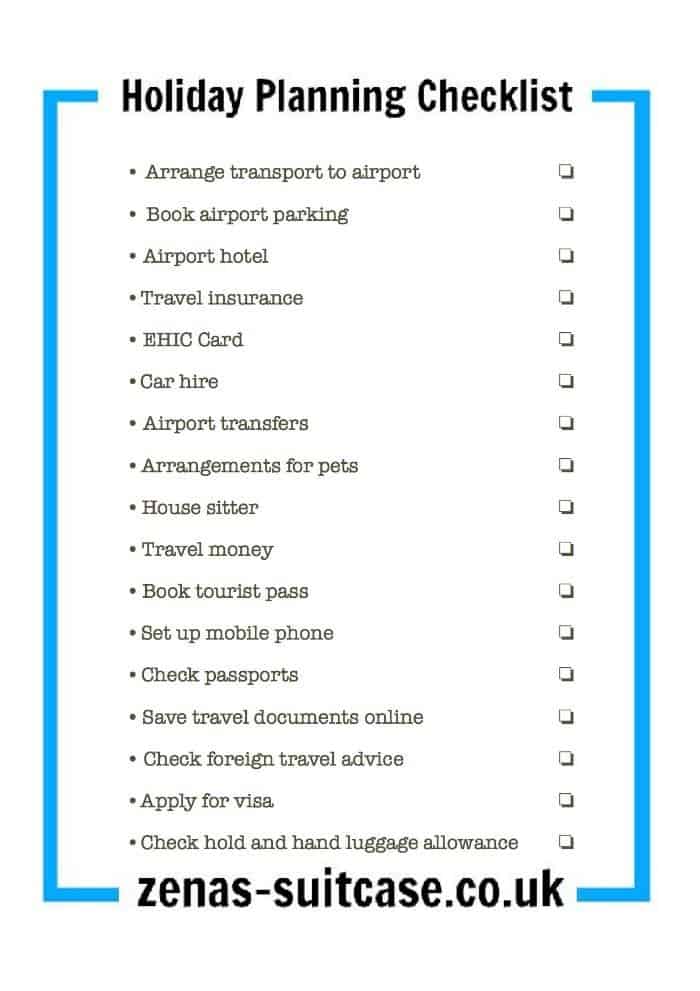 Download your holiday planning checklist here
This post was written in collaboration with Groupon.