Taking on a mortgage is a huge financial commitment not only at the time you first take it on but for the duration of its term, which could be 25 years or more depending on your agreement.  If your lender or broker didn't consider your ability to repay your mortgage for the entire term of the loan, then the mortgage may have been missold.  If you are concerned about how your mortgage application was processed this post might help you consider whether you can make a claim for compensation. This is why you should ensure you get the right mortgage with a company that works for you. A good example is Mortgage brokers North York who have good reviews from real customers.
I'm A First Time Buyer, Could I Be Due Mortgage Compensation?
It is possible that you cold be entitled to claim compensation for your mortgage being mis sold, but the important thing to consider is whether you were treated fairly by your broker or lender.  Mortgage compensation claims can only be made if you purchased your mortgage after 31st October 2004. This is why you should know your rights, by purchasing a first time home buyer guide, you'll be able to see other experiences and therefore, you should be in the right position in case you ever needed to claim.
I Have An Interest Only Mortgage, Can I Make a Claim?
You may be entitled to make a claim for compensation if you were sold an interest only mortgage, but you will need to consider if your lender or broker discussed with you the difference between this mortgage and a capital repayment mortgage.  Did they also take into account your potential earnings for the full term of the mortgage and how you would repay the outstanding capital at the end.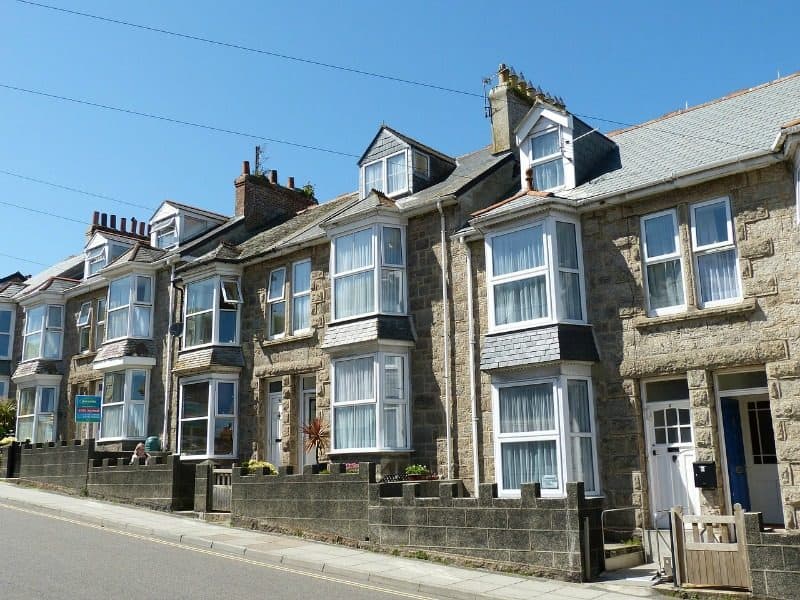 I Used My Mortgage For Debt Consolidation
It is incredibly common for home owners to consolidate unsecured loans and clear any debts they may have when they take out a mortgage.  If you used a mortgage for debt consolidation did your lender or broker discuss with you the costs of consolidating these debts with your mortgage against continuing your regular repayments.  If you were not made aware of the costs of adding the unsecured loans to your mortgage you maybe entitled to claim compensation.
I Was Encouraged To Take Out A Self Cert Mortgage
Self certification mortgages were sold to customers without them having to prove their income to the broker or lender.  They were popular with some brokers because they attracted a high commission.  Self cert mortgages were banned by the financial regulator in 2014.  If you were not made fully aware of the financial risks or other options available to you might be able to make a claim against your mortgage provider for compensation.
Can I Get Help With Claiming Compensation for my Mortgage?
You might have decided from what you have read here that you could be entitled to make a claim for being mis-sold your mortgage.   If you are concerned that your broker or lender didn't fully consider your financial circumstances, fully discuss the options you had available to you or sold you an inappropriate mortgage then you can talk to an independent advisor about any mortgage claims you are considering making.
Have you made a claim for being missold your mortgage? My readers would really value hearing how your compensation claim went or if you think there is anything they should bear in mind.  Please do leave us a comment below or share this post with your friends of followers if you think they would find it helpful.
Collaborative post