Collaborative Post 
Planning the perfect family vacation isn't all that straightforward. You've got to find activities that will appeal to everyone — particularly to young children, should you have them, while also sticking to a budget.  Maintaining a certain harmony and equilibrium that can withstand the frayed nerves that so often come with annual holidays is also key.
There are many different things that people do in order to ensure the best family vacations for themselves. Some choose to hit the open road in luxurious motorhomes and wake up somewhere new every day. Others opt to disappear into the great outdoors for an extended camping trip.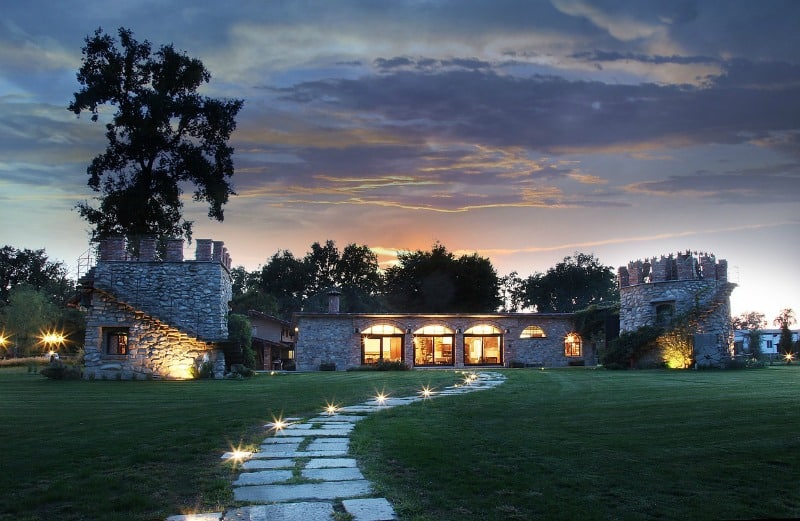 Another option, however, is to book a villa for your family vacation, such as those available via Interhome's Last Minutes. There are some major benefits to a villa vacation, particularly if you're travelling with your family.
Here are a few of those benefits.
You Can Relax in Luxury Between Outings
One of the major sources of frayed nerves and lost tempers on conventional vacations, is the simple fact that many vacations end up becoming endurance tests.
The entire family goes out and sees the sights for ten or more hours a day, every day, without a break, and then retires to crowded and slightly uncomfortable accommodation each evening. This may be fine for adults, but it's often a source of distress for young kids.
By staying in a villa, you guarantee a certain amount of luxury between outings. You also have access to a great environment for the occasional "day off", where all you do is stay at home and enjoy the comfortable surroundings around you.
Here you can play board games, nap, read books, make pizza, lounge by the pool, or any number of other things.
Everyone Has Their Own Space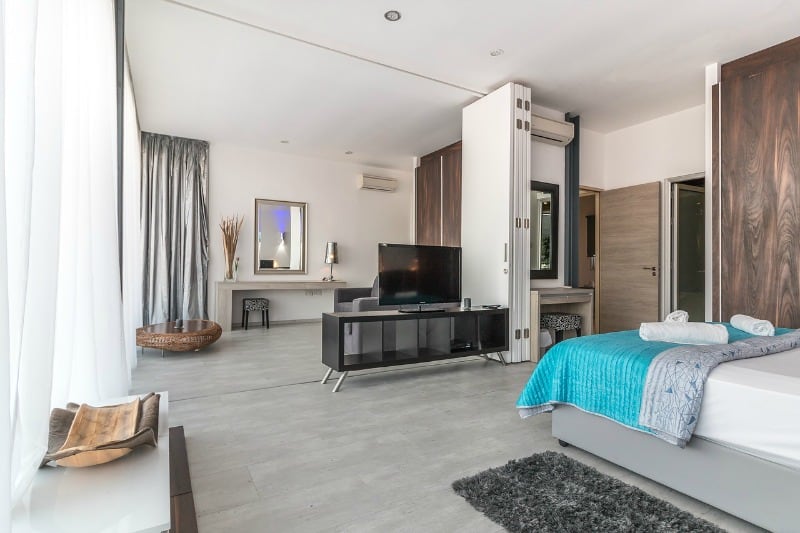 Unless your children are very young, they probably want at least a modest degree of privacy. Of course, you and your partner may well want a bit of privacy as well.
It's not hard to see that if the whole family is staying in a large tent for several weeks, or else in a crowded apartment, everyone may be in each other's way a bit more than would be ideal.
A villa will, as a rule, have room for everyone. Of course, your family vacation is about the family spending time together — but those moments of solitude can nonetheless prove invaluable for helping everyone to "recharge their batteries" before regrouping at the dinner table and heading out again.
A Villa Serves as a Great "Base of Operations" for Day Trips
A villa booked in a good, central location — particularly with a rental car included in the equation — can serve as the perfect base of operations for various day trips and outings.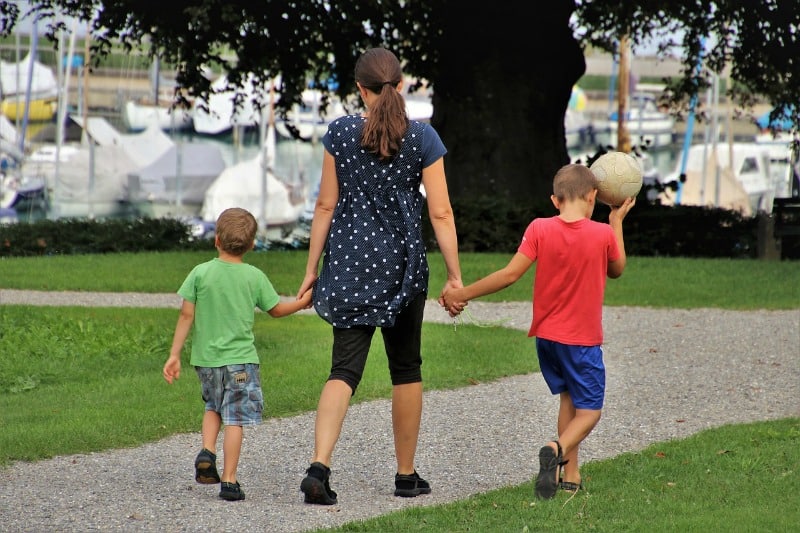 Some vacations are centred around the idea of travelling as far and wide as possible in a set space of time. Backpacking trips and road-trips are like this, for example.
Focusing your trips and sightseeing on a smaller area, however, can yield tremendous benefits, particularly in terms of helping you to immerse yourself in the local culture and get a sense of perspective on where you're staying.