Collaborative post 
For those of us who enjoy travelling and holidays the winter is the perfect time to take a break.  I bet some of you reading this already have visits to Christmas markets, skiing holidays or trips to warmer climates booked in the calendar.  If you are going away this winter these travel and holiday tips are for you!  Whether they help remind you to add something to your winter packing list or plan ahead for a situation you hadn't considered this post is packed with great winter travel advice.
Winter Travel & Holiday Tips
If you are planning an active winter holiday with adventurous excursions pay particular attention to the notes provided by your travel agent.  There will be information about the fitness and ability level required to take on these activities.  It's a good idea to make sure these are a good match for you and your travel group.
If you are going to be using travel guides, check out their credentials too.  Making sure they have adequate experience and are qualified to deliver the activities.  This will give you a lot of piece of mind while you are away.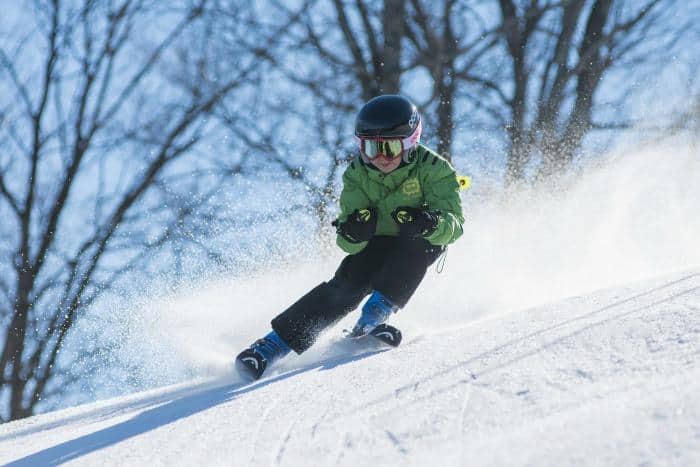 You might also like to improve your fitness before you travel.  This way you are better able to enjoy the activities you want to take part in while you are away.
Always check the weather before you travel regardless of whether you are in search of winter sun or the Northern Lights.  Being prepared for the weather when you arrive at your destination will help you prepare for what to wear, whether you should drive and if you could potentially experience flight delays.
Winter holiday packing lists are pretty essential when it comes to planning your trip.  I have one here for going skiing you might enjoy.  Depending on your trip, your holiday provider might provide some winter clothing for specific activities so it's worth checking this out.  Where ever you are visiting, plan your lists around the activities you are taking part in and the weather you are likely to experience.  Good thermal layers are the best for visiting cold countries and pay particular attention to your footwear also, as cold toes can be pretty uncomfortable on days out.
Make sure that you have arranged adequate travel insurance for you and your travel party.  Skiing holidays for example do require special cover that you can get from Bupa Global: International Travel Insurance.  It's important to always have access to your travel insurance documentation especially if you are skiing or taking on adventurous activities.  If you do experience an injury, often medical assistance won't be arranged until your travel insurance details are confirmed.  Just imagine what might happen if you were stuck up a mountain?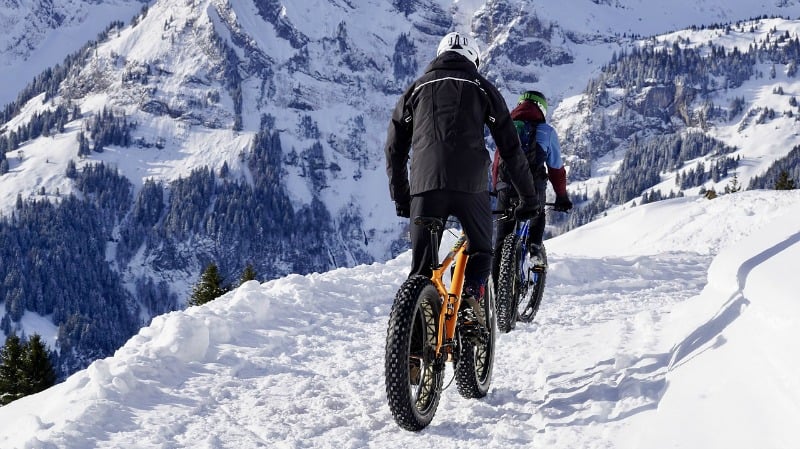 Make sure you are prepared with plenty of snacks and drinks while you are travelling and during your holiday.  This is even more important if you are travelling with kids.  Think flight delays, weather disruption and exercise.  If you have children with you, sometimes taking familiar snacks with you can be really helpful.
If you take any regular medication, or you are travelling with kids take a good first aid kit with you for your trip.  This really comes in hand if you are travelling to particularly remote locations this winter and medicines might be trick to get hold of.
It's a good idea to have all phones and devices charged before your trip.  Take extra battery packs, charged of course, and a supply of leads for all your gadgets.  If you are delayed in the airport, being able to charge your phone might become a challenge if everyone is using the charging points.
Self drive holidays are also achievable, even in colder countries.  I managed to drive in Iceland for an entire holiday without any issues at all.  What I learnt from that trip was that it's good to shop around, snow tyres are essential and a 4 wheel drive or 4*4 will make you feel a lot safer.  There are also somethings you might not need like sat nav, as we never used ours for the whole trip.
I hope you found these winter travel and holiday tips useful.  If you think they would help your friends and followers it would make my day if you would share them on your favourite social network.  If you have any more to add, leave them in the comments below.