7 Creative Careers for Artistic Souls is a collaborative post.  
For many people, including me, office jobs are a nightmare. I think artistic souls have the hardest time finding a career that is suitable for their creative minds. Some people even consider being more left-brained than right-brained to be a bad thing, which is utterly ludicrous don't you think?
Obviously, this could not be further from the truth. In reality, there are many positions open for those with a creative way of thinking, it's just about finding the best fit for you and your creativity.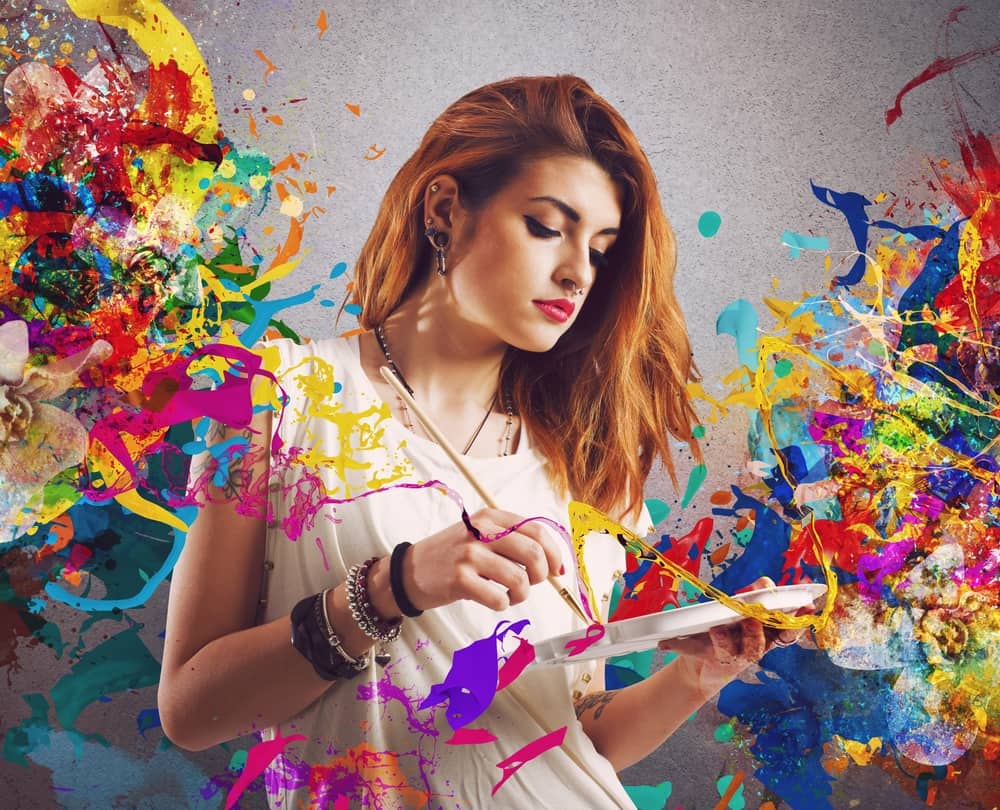 For those artistic souls in desperate search of their dream careers, I've pulled together  these seven creative careers that will inspire the next big decision in your life.
Architectural Visualisation
In this field, artists transform ideas formed by architects into real, 3-D projections that can provide an overview of a building design.  You see them on most plans these days and even on billboards for new building projects.  They add the lifestyle to the building design so there's a huge potential to let your creative juices flow.
These renderings are in great demand thanks to a rise in architectural building, so there are many available careers in this field. For companies in need of high-quality designs, these artists come in handy.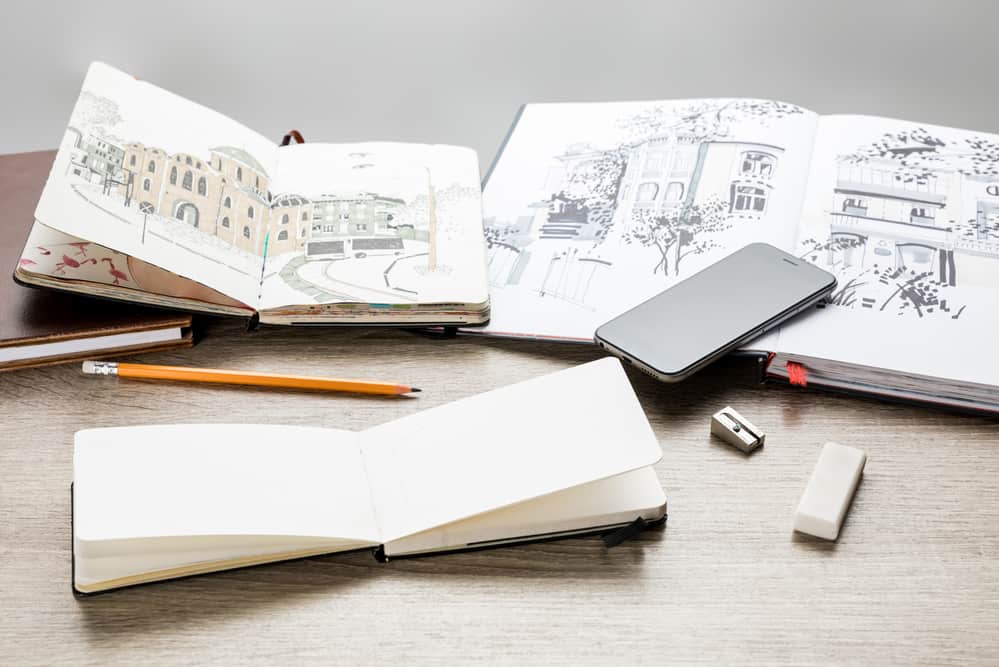 If you're still confused about what an architectural visualisation designer does and how they can benefit a business, check out https://notrianglestudio.com/3d-architectural-renderings.
2. Animator
Film production is expanding with new technology capabilities. The current rise in special effects and animation has created a demand for animators in the film industry.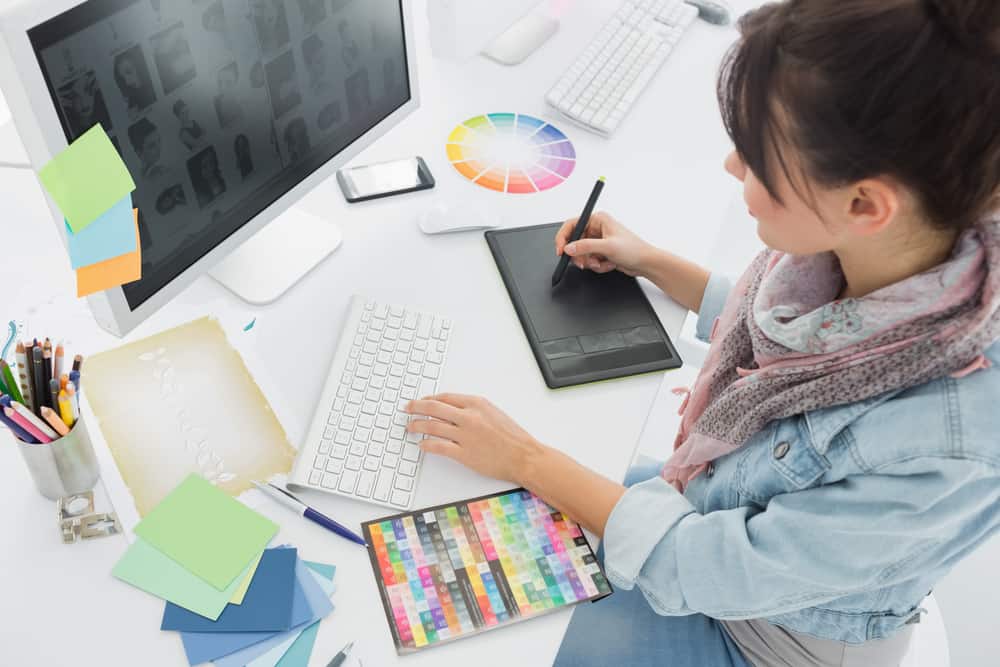 For many artists, this occupation is the goal, but it requires knowledge of programs like Adobe Creative Suite, Maya, and 3-D Studio Max.  Once you have mastered these pieces of software you will have the skills and creativity to put yourself forward for animator jobs in your area. 
3. Interior Designer
As long as there are homes and offices in need of decorating, interior designers will be in high demand. Especially now, with the popularity of HGTV shows that provide examples of what well decorated homes can look like.  There's so much inspiration out there, but many people don't know how to translate it into their own homes.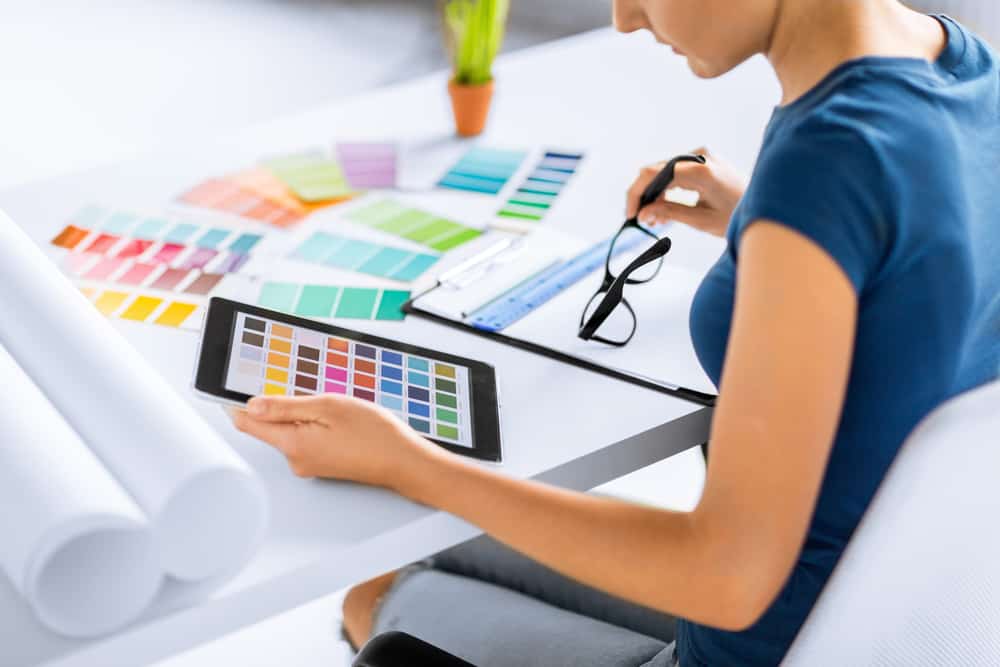 This career is perfect for those who are creative at heart, but not quite as great at drawing as other artists. With this job, you are able to produce art in a living room with patterns, textures, and use of space.
4. Content or Technical Writer
For those artists that aren't good at drawing but create art with their words, a career as a content writer may be a great option.  
Many creative writers find themselves without work for a majority of the time, but content and technical writing is a much steadier workflow.  With so many websites requiring these services – there is plenty of creative work to go around in this field no matter what you are passionate about. 
5. Advertiser
Advertising is another field where creative-minded individuals can flourish.
This occupation allows artists to create content for ads, websites, brochures, as well as radio and TV commercials. Best of all, this field is in high demand thanks to streaming services and social media platforms like Facebook and YouTube.  In the digital age, advertising has become big business and there is plenty of scope for finding a career in this field or offering freelance services. 
6. Social Media and Marketing Specialist
Speaking of social media, creative thinkers can focus in specifically on social media and marketing specialist positions.
You would be in charge of identifying new trends that can keep your company's social media up-to-date, and make sure content is interesting and engaging for the followers. You also get the opportunity to create your company's profile and develop your own brand. 
7. Teacher
Teaching is a great option for you if you feel creative and artistic.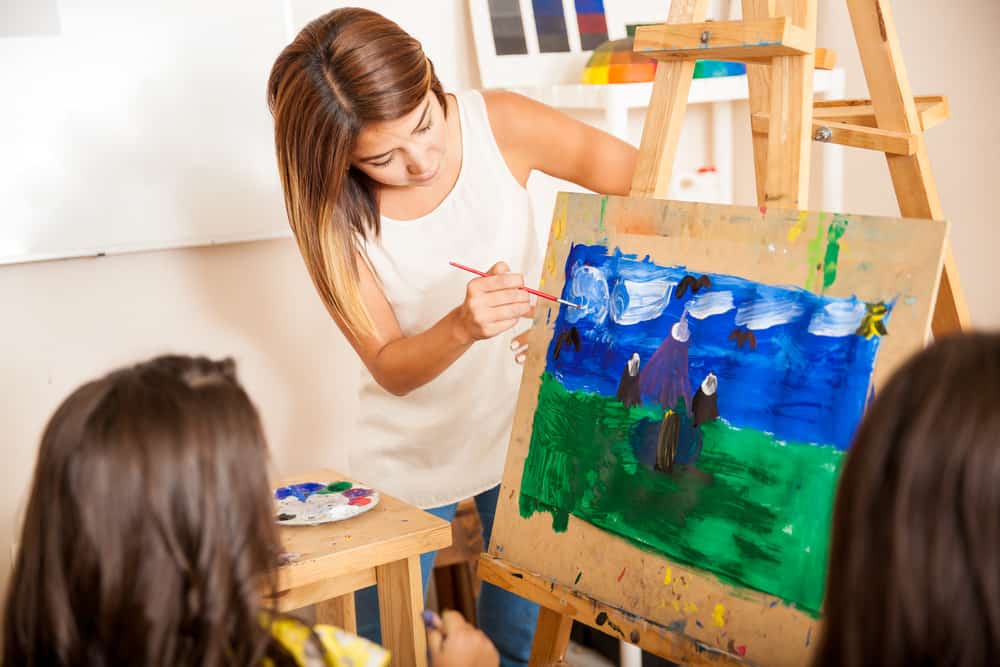 Teaching subjects like art, drama, and creative writing will allow you to educate the next generation about artistic avenues that they would otherwise never encounter.
While teaching is sometimes seen as the backup plan for a lot of artists, there is no greater feeling than knowing that your art is not only enjoyed by people, but also used as an example that motivates young artists to create something beautiful too.
Many young people are led to believe that a career path in the arts is futile, and many college students are even told not to major in the arts or they'll never have a successful career. This idea, though, could not be further from the truth. The world needs mentors like creative teachers to inspire change and innovation.
If you have anymore ideas for creative souls, please do share them in the comments below as you could help another artist along their career journey.