The Top 3 Hiking Locations for Families is a collaborative post.  
Going on holiday as a family can be a little challenging because there's a need to create activities that are going to appeal to everyone.  There are so many boxes to tick when you are planning a family trip.  Are the kids going to be entertained? Are they going to be kept active? How are you going to fit in the (very, very important) downtime that you've been craving since you booked your escape?  Planning a family holiday can feel like a balancing act in itself.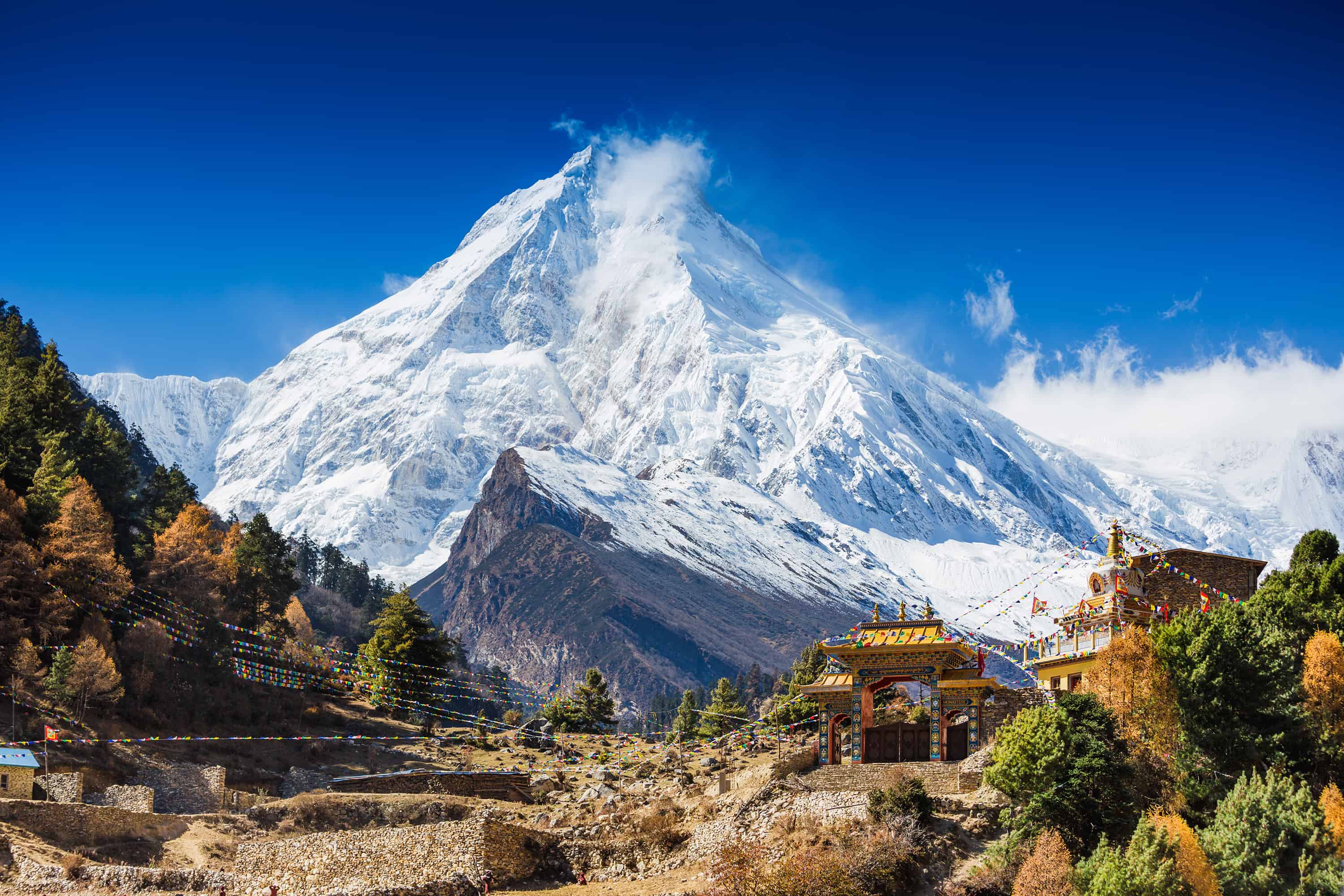 Luckily, there are a variety of holiday spots that can answer all of your family travel prayers, and they come in the form of hiking holidays. Understandably, when you think of a relaxing getaway, hiking is probably isn't at the top of your list. There aren't any luxurious spas where you can decompress in the Himalayan mountains for example.
While this is true, your children aren't going to be as excited by resting some cucumber slices on their eyes and drifting off into oblivion as you might be. They need activity, and in the following three locations, activity meets serenity in the form of some truly stunning family friendly hikes. Think about what to wear hiking, grab your best hiking boots, outdoor clothing, personalized bottled water, plenty of snacks for the whole family, your backpacks, and your compass. We're going hiking in some amazing locations that will give you the change of scenery you need from your family holiday.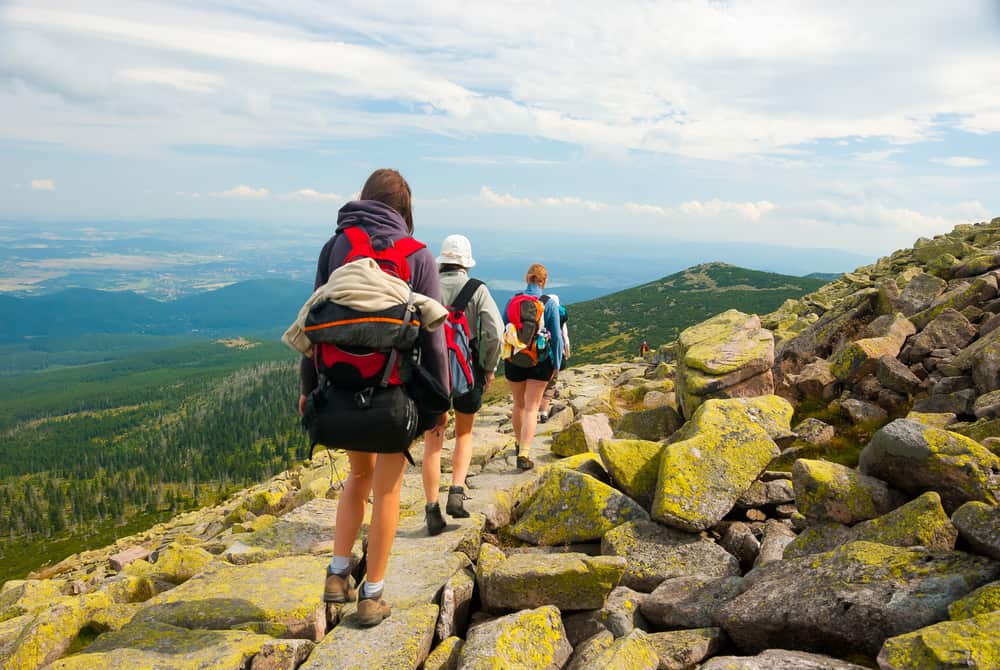 Amalfi Coast, Italy
The wonderful thing about exploring the Amalfi Coast is that you are never too far from civilisation. While some trails may take you to far flung mountainsides and expansive fields as far as the eye can see, the Amalfi Coast is dotted with a variety of charming villages perfect for those much needed rest stops.
In between these charming villages are some of the most incredible coastal trails the world has to offer. On one side, you have the emerald green vegetation that has somehow remained untouched by tourist urbanisation. On the other side, your eyes will be dazzled by the blue sea sparkling beneath the warmth of the Mediterranean sun. It's idyllic, to say the least.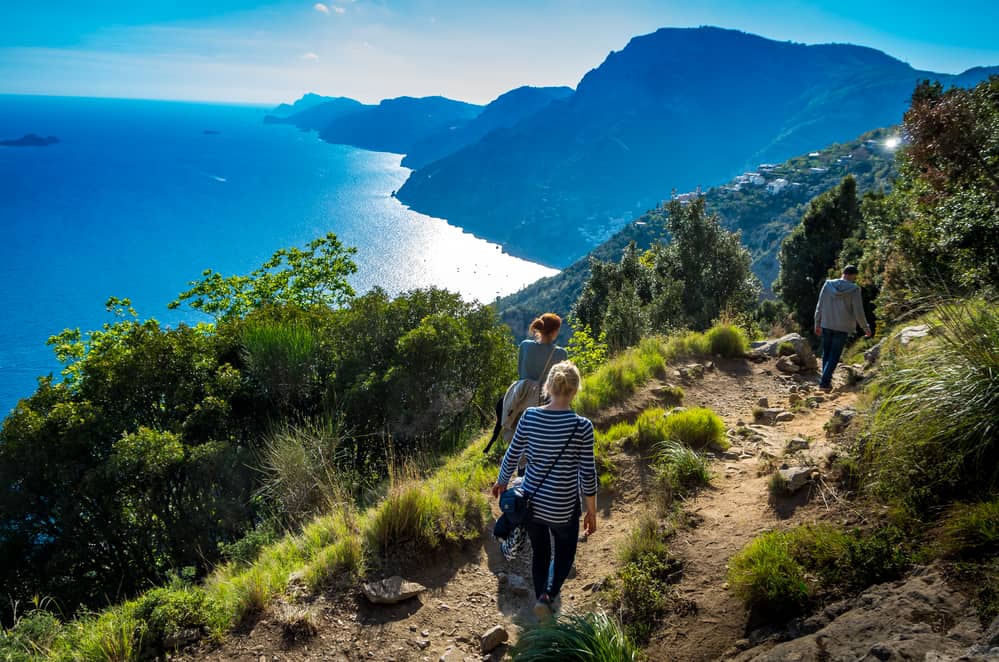 The ports you come across along your hike are just the cherry on top of the romantic, Italian cake. This is where the serenity of your expedition comes into form.
The Dolomites, Italy
Sticking with the Italian theme here, because it's it's a country that has a lot to offer the family who want to get away from it all, the Dolomite mountains are the perfect location for the intrepid explorers amongst you. This location is a less luxurious get away and a little more Indiana Jones, but that's precisely why it's featured on this list. What kid doesn't want to be the hero of their family holiday?
What the Dolomites may lack in luxury, they make up for in sheer natural wonder. These mountains spring into the sky and put any and all skyscrapers to shame. Embedded into lush greenery in summer and pristine snow in winter, they make for an unbelievable view no matter the time of year. Given that we're talking hikes here, a summer visit is highly recommended.  The weather will be perfect for outdoor adventures and you will enjoy soaking up the fresh air and stunning scenery.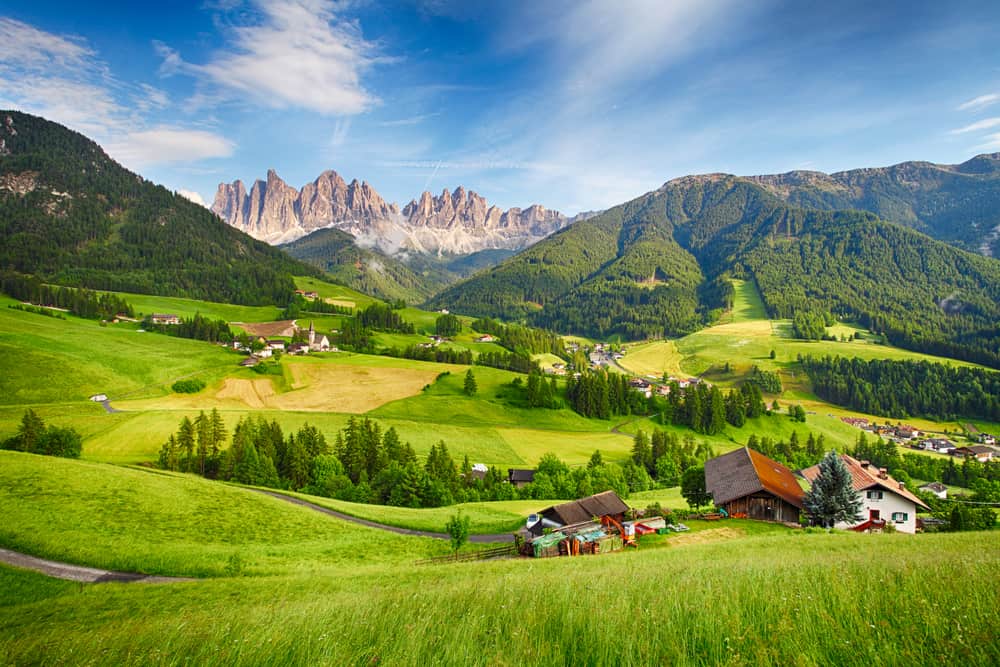 With its beautiful accommodation options (from stunning lodges to chalets with sky-views of the vibrant stars above) the Dolomites provides you with an adventurous location and a comfortable home to go with it.  It's a win win providing families with a sense of adventure as well as the opportunity to relax in beautiful surroundings at the end of the day.
Transylvania, Romania
Finally, a location for you to really get your teeth into (sorry), Transylvania. Known for its Gothic history and vampire happenings, this somewhat unusual location may have you questioning its eligibility at first, but its natural beauty soon makes up for that. Not to mention the castles. Kids and adults alike can get excited about the architecture from yesteryear dotted all around the country.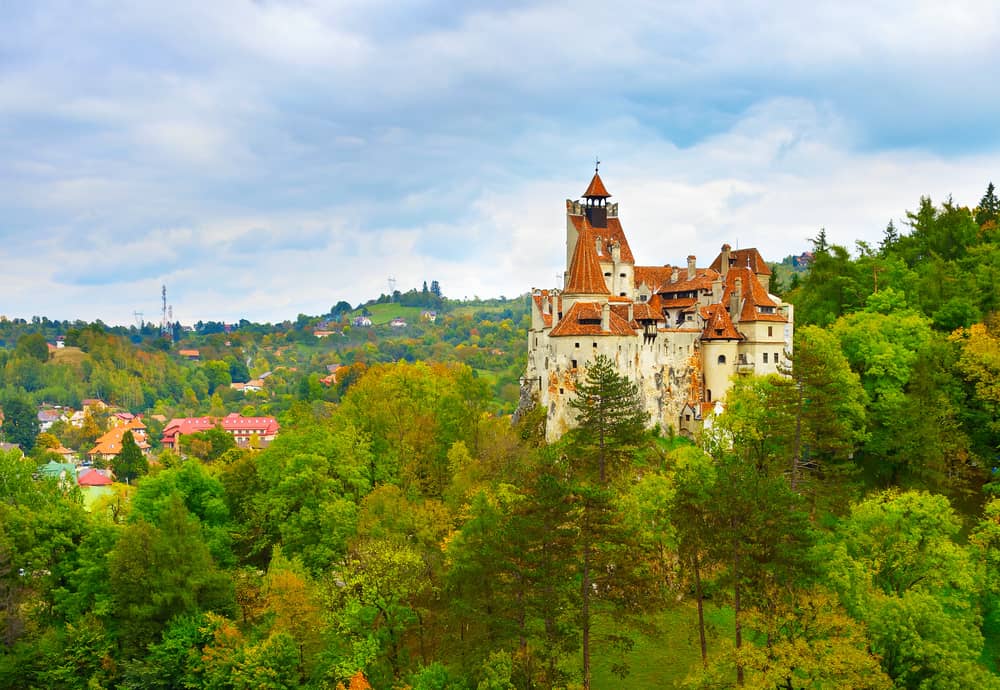 For hiking, it's the Carpathian mountains that really make this spot worth visiting, but the entirety of the country hails back to medieval times in a way that is dissimilar to any other place on Earth. It will keep your kids entirely captivated and might even capture your imagination at the same time.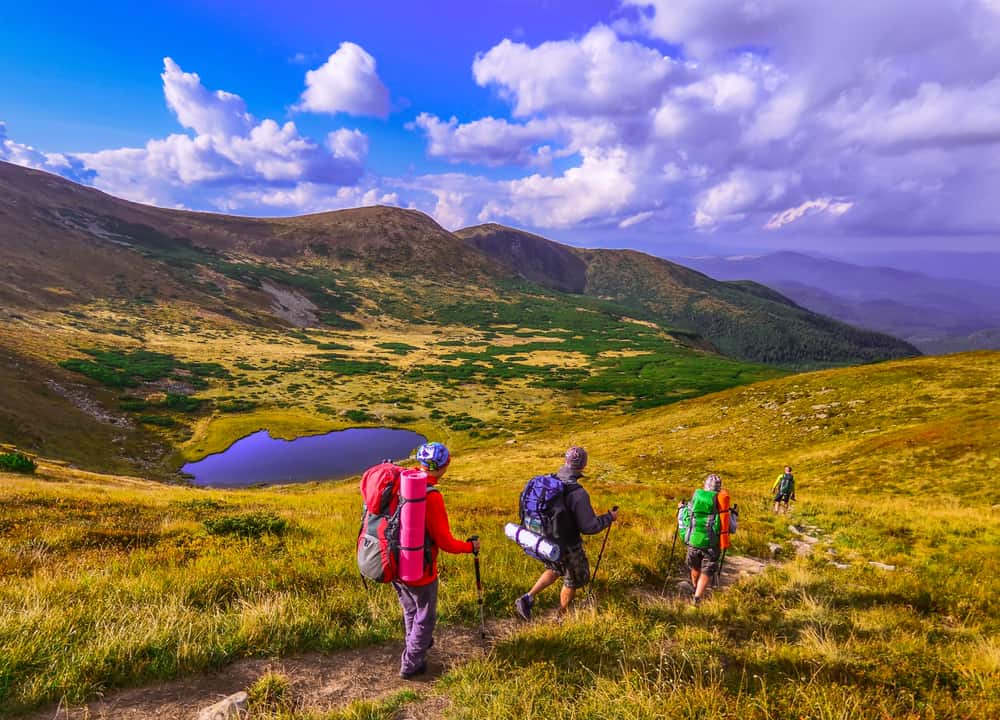 Hiking doesn't have to be a long slog. It can be a mixture of family adventure and serene respite, perfect for keeping both you and your little ones content!  Is it time for you to plan a family hiking adventure?