If you are planning a family holiday this year, at some point you are going to be asking yourself what you need to take to travel with kids.  Going on holiday with the kids isn't as easy as life before children but with a little planning and a few tricks up your sleeve you can make it easier for both you and them.
If you want travel to be a big feature in your family life my advice to you is to start going on trips with the kids as soon as possible.  It's actually way easier to travel with a baby than it is a toddler for example but if you are already in the habit of going away together you won't let the new challenges phase you.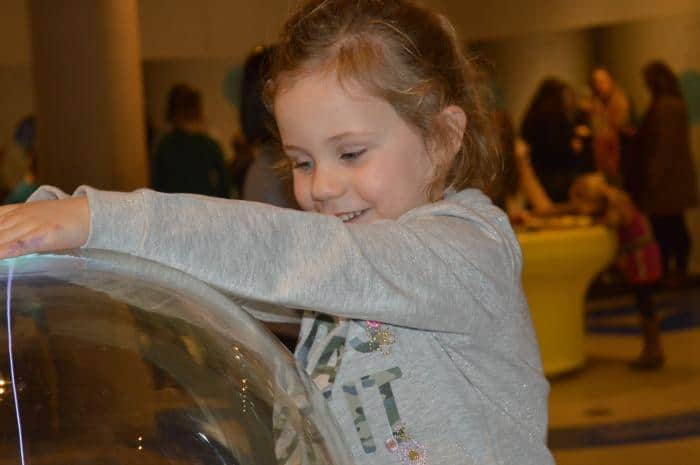 My daughters are now both at the age where they actually enjoy travelling and boy does it make a difference when it comes to getting from A to B.  The only person in the family who isn't keen on travelling, or in particular flying, is Daddy.  Because I know he's a nervous flyer I still make sure we are prepared for keeping the kids busy during the trip, as it mainly falls to me if someone gets upset or bored.  So without further ado, here's a list of the items we couldn't leave home without.
Top Accessories For Travelling With Kids
Amazon Fire HD 8 Kids Edition Tablet
We are huge fans of the Fire HD 8 Kids Tablet as it's perfect for travelling.  The sturdy case means it can take just about anything the kids throw at it and the 2 year 'no questions asked' guarantee gives us huge peace of mind just incase something did go wrong.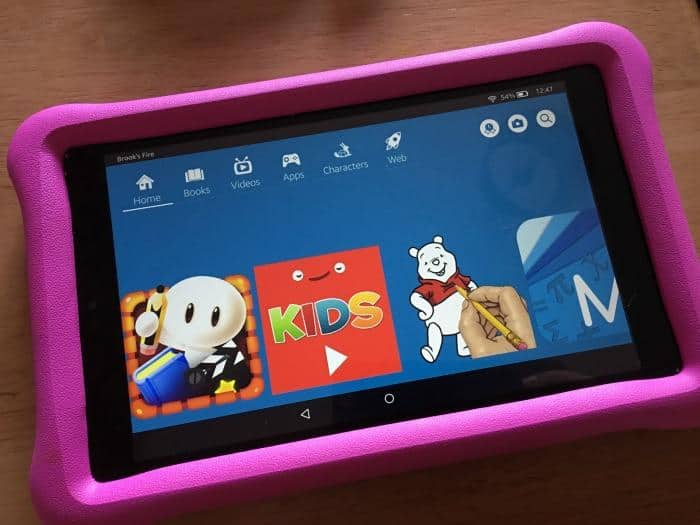 Snuggly Headband Earphones
We have found that regular headphones annoy our kids as they don't like having something over their heads.  These snuggly headphones are perfect as they look cute and don't irritate them when they are using them.  They also have volume restriction on them so they don't get to loud.

Lightweight Pushchair or Stroller
Neither of our children use a pushchair at home anymore but we still take a stroller with us when we are travelling.  If you suspect you are going to be walking a lot more than usual and that those little legs might get tired, having a pushchair with you is going to make life a lot easier.  This Quinny Yezz Standard Stroller is a great option for going on holiday with toddlers and young children.
Children's Travel Pillow
We have a children's travel pillow and it just makes things a whole lot more comfortable when one of the girls falls asleep.  The fun designs mean that they enjoy wearing them whether they are asleep or not.
Children's Rucksack
When we go on holiday the girls always have their own rucksack to take their favourite items with them.  I find it helps with encouraging them to take a little responsibility for what they need to take and I always get them to pack it themselves.
Activity Book
One of the essential items we pack in the kids rucksack is an activity book or magazine.  We prefer ones with a range of different activities from stickers and puzzles to colouring.  These types of children's books seem to keep them occupied for longer.
VTech Kidizoom Duo Camera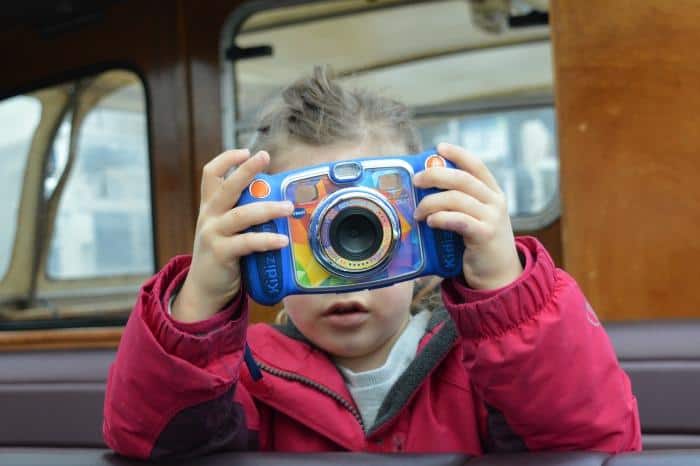 The VTech Kidizoom camera is a great travel accessory for kids as it's robust and encourages them to record their own holiday memories.  There's also a few games on it to keep them occupied when they get bored while you are out at a restaurant or on a day trip.
A Bedtime Bear
Even though the kids are always excited about exploring new places, when it comes to bedtime they appreciate having something familiar with them.  We always take a bedtime bear with us on holiday to share the adventure.
Kids Water Bottle
If we had to buy drinks every time our kids were thirsty on days out and holidays our travel budget would go through the roof.  We take a robust water bottle for each of them so we can fill it up with water on the go.
Baby Wipes
If I don't have baby wipes in the travel bag I literally panic as they are so useful for everything.  They sort out mucky kids in seconds and also clean dirty trays on planes and spills on clothes.  I think I will be travelling with baby wipes until my kids leave home.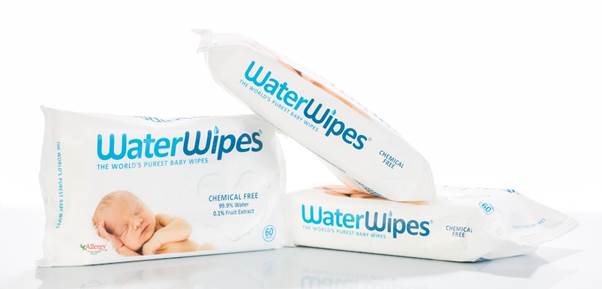 Travel Toy or Game
Nothing keeps kids busy on holiday like a new toy.  It doesn't have to be big, in fact the point is that it's travel size.  The girls love role play at the moment so this farm set in a tin is just perfect and will keep them busy during the trip and in places like restaurants if they are getting restless.
Zinc Flyte Scooter Suitcase
Now the girls are a bit bigger, a scooter suitcase seems perfect for them, especially when it comes to getting around large airports.  Travelling with kids is about keeping them upbeat in those moments that could become stressful.  I don't think there's any chance of anyone becoming tired or upset if they are travelling with Olivia the Owl!
Shop These Items
Did I forget anything?  What items do you pack to make travelling with kids easier?  I'd love to hear your ideas in the comments below.
If your friend and followers would find this post helpful, please share it with them on your favourite social networks 🙂
Contains affiliate links