How to get your Money Back if your Holiday Gets Cancelled is a collaborative post.  
Have you ever had your holiday unexpectedly cancelled? It's definitely become a more common thing recently, but what should you do when it happens to you?  If it's something  you have experienced, don't worry because you're not alone, having your holiday cancelled is more common than you might think.
With the recent collapse of a major airline and tour operator, thousands of customers will be feeling distraught and finding themselves in a difficult situation they have never had to deal with before. If you're one of those unfortunate individuals who have experienced a cancellation then this post will tell you how to deal with the situation to help prevent any financial loss.  Hopefully you will still be able to enjoy the holiday you had been looking forward too if you follow these steps.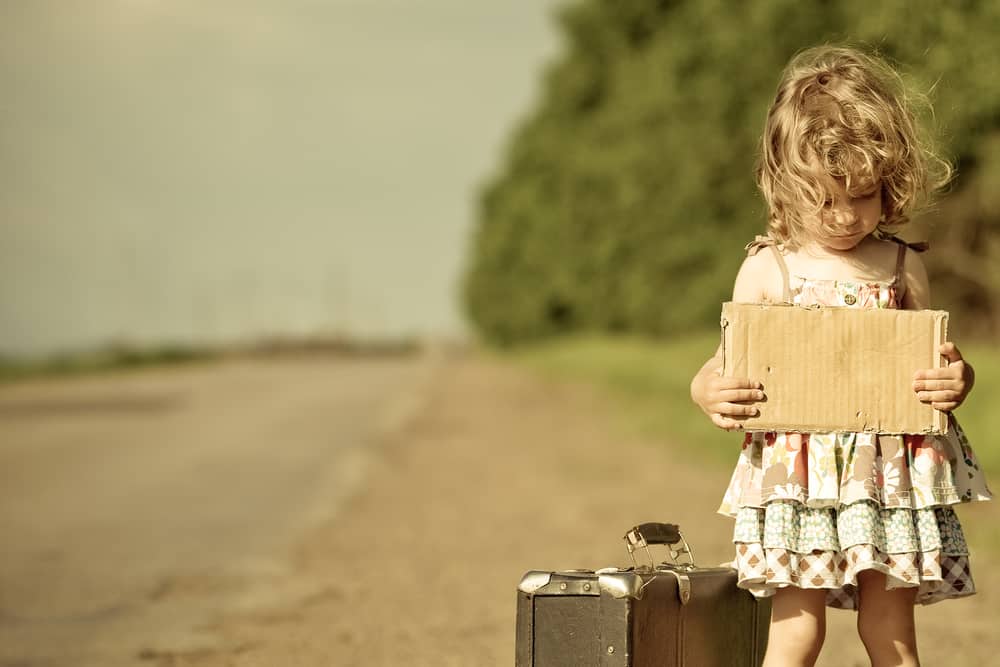 It can be a huge shock when you first get the news your holiday has been cancelled.  Once you have come to terms with the fact that you won't be going on your planned holiday, it's important to make those first steps to getting your money back. Thousands of customers have dealt with their holidays being cancelled, so you are not the only one and there are many ways you can protect yourself.
How you book your holiday makes a huge difference to what might happen if your holiday gets cancelled.  Make sure that the airline or tour operator that you use is ATOL (for air travel) and/or ABTA (for non air travel package holidays) protected.
As soon as you book your holiday – make sure you book adequate travel insurance to cover your trip.  Travel insurance not only covers items lost or damaged while you are on holiday but you can also claim compensation if your holiday is cancelled.  Always check this area of your travel insurance policy and when you are able to make a claim.
Below is an infographic put together by the experts over at Creditfix to help you get your money back.  This quick reference guide will help you recover your holiday money so you don't miss out on the trip of your dreams. 
If you know anyone who has had their holiday cancelled – share this with them so they know how to get their money back.