Travel and tourism is the fastest growing industry in the world. New Zealand has contributed more than $10 billion on travel in the last year and our spending shows no sign of slowing. More than 2.5 million Kiwis flew overseas last year- more than 7% increase on the previous year.
Tasman Valley, Canterbury. Credit: David Briody
In 2017, the world economy grew at 3%, while the tourism sector grew at 4.6%. Other industries experienced slow or no growth, why has travel become so popular?
Why Has Tourism Increased So Much?
New Zealand has benefitted from a set of factors over the past few years that have set the stage for this increase in travel. Social factors include the long-standing Kiwi love of adventure, combined with more disposable income and starting families later. This has meant people have more time and more money to travel before children, while our baby boomers have empty nests and are finally travelling to where they've always wanted to go.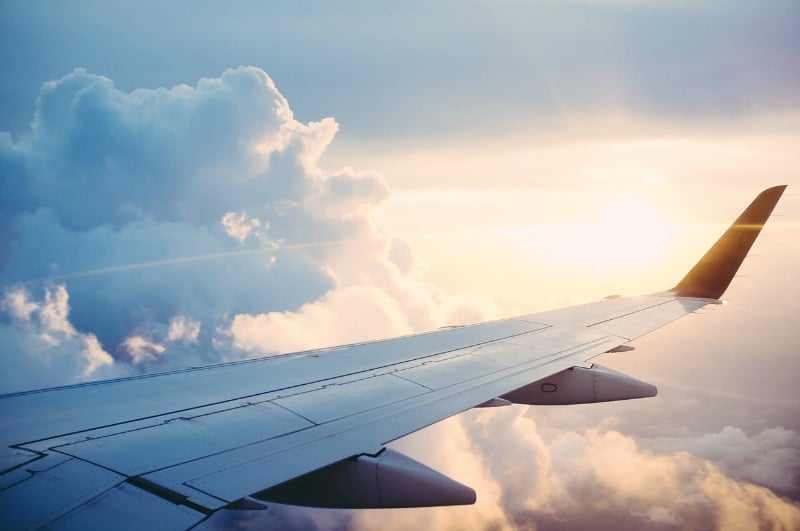 New Zealand has also been the recipient of an increased range of international flights. Direct flights to more destinations make travelling easier, helping to create and sustain growth. Economically, the strong New Zealand dollar helps to make the Kiwi dollar go further overseas, and the increased economic wellbeing of many Kiwis has meant there is surplus income that can be used for non-essentials, such as travel.
Will This Slow Down Anytime Soon?
The increase in oil prices will increase airfares, as one-third of the cost of flights is due to fuel. The prospect of rising interest rates and problems in the housing market may also decrease demand for travel. The increased push for Kiwis to save their money and rising house prices may lead people to stay in New Zealand and buy a home instead.
Is this Growth in Travel Ethical and Sustainable?
In a word, no. Travel at these levels is unsustainable and is currently damaging the environment. The aviation industry produces more than 10% of the world's carbon footprint, let alone the extra waste produced by travellers. There are also a number of destinations which have been catastrophically affected by tourism and have had to limit or close the attraction. Places such as Machu Picchu and Cinque Terre have capped visitor numbers to minimise damage from the tourist numbers, while destinations such as Shimla in India andKoh Phi Phi Leh in Thailand have closed due to environmental damage.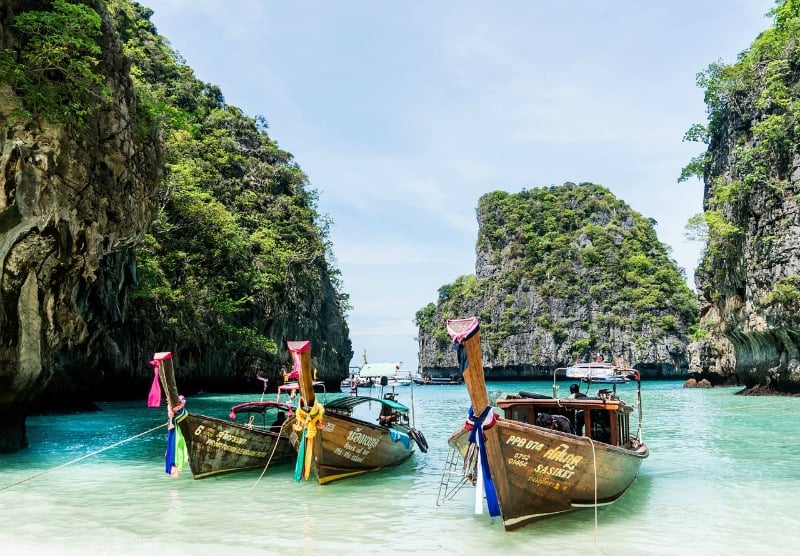 How Can You Travel Sustainably?
Kiwis tend to be aware of the social and environmental impact they have while they are travelling.
There are ways to travel without harming the environment as much. Flying less, and using trains and public transport across land will decrease carbon emissions. You can also account for your miles and buy carbon credits to offset your travel. Travel coach class rather than business class as the seats are smaller, meaning more people are being moved for the same amount of fuel.
Also consider traveling to destinations that are not experiencing issues arising from tourism. This may mean more research into your travel plans but will take you off the beaten track and lead to more opportunities.
The Positives of Travel
Travel creates jobs and can improve the economic outlook for the country. This is particularly important for small or developing countries and can assist them in job creation and improving the lives of their citizens.  It also introduces new cultures to the country, which helps locals to understand the world outside their borders. This helps to build respect for other people, fostering cultural understanding and harmony.
Top Picks for Kiwi Travel for 2018 & 2019
Air NZ have introduced a direct flight into Ho Chi Minh City and as a result, Vietnam has seen 30% more Kiwis. It's an incredible country, from the karst formations in the far North to the war tunnels in Ho Chi Minh City or the white pristine beaches of the south. If you are booking through Air NZ make sure you check out https://insurance.airnewzealand.co.nz for your travel insurance.
Canada has a huge expanse of incredible scenery, epic skiing, and modern metropolitan cities. You still get the excitement of travel with the familiarity of being in an English-speaking country.
Portugal is a small country that's steeped in history, with castles, citadels, and beautiful beaches. As well being an affordable country to travel in, you'll also enjoy their desserts, maybe not so much the salted dried fish!
Hawaii is a group of six islands, only one of which is affected by the current volcano eruption. Each island is very different. Head to Molokai for the tallest sea cliffs in the world, while Maui is known for relaxation, snorkelling, and the array of food available.