Are you looking to travel, but worried that it will be too expensive? Don't worry! There are lots of ways to travel on a budget. Visiting your favourite bucketlist destinations doesn't need to break the bank.
In this blog post, debt help experts Creditfix have shared their top money-saving tips on how to travel on a budget. Alongside helping thousands beat debt each year, Creditfix also offer free advice on everything from Debt Management Plans to family budgeting tips and more. 
Check out their top tips for budget friendly travel below: 
1. Travel During the Off-Season:
Traveling during the shoulder season or off-season is one of the best ways to save money on your trip. Not only are flights and accommodation typically cheaper, but attractions and activities are also less busy and often discounted. As well as being more affordable, you will also have a better experience by avoiding the crowds.
2. Use Budget Airlines:
If you're looking to save money on flights, then using budget airlines can be a great option. Just be sure to read the fine print before booking, as there may be additional charges for things like baggage or seat selection.
3. Travel with Carry-on Luggage Only:
Checking in luggage can add significant cost to your flight, so it's worth trying to travel light. This can be a challenge, but there are ways to make carry-on luggage work. For example, plan ahead taking account of the weather and the activities you will be doing. Only bring items that are essential, and consider wearing versatile clothing that can be mixed and matched. There's also the option of washing clothes while you are away.
With a little bit of planning, you can save money and still have everything you need for a great trip. So go ahead and explore the world with less luggage – your wallet will thank you!
4. Stay in Hostels or Apartments:
Hotels can be an expensive option when it comes to travel, so opt for cheaper accommodation options like hostels or apartments. Not only will you save money, but you'll also get to meet other travellers and have a more authentic experience.
5. Eat Local Food:
One of the best ways to save money when traveling is to eat like a local. Not only is this usually cheaper than eating in restaurants, but it's also a great way to try new foods and get a taste for the local cuisine.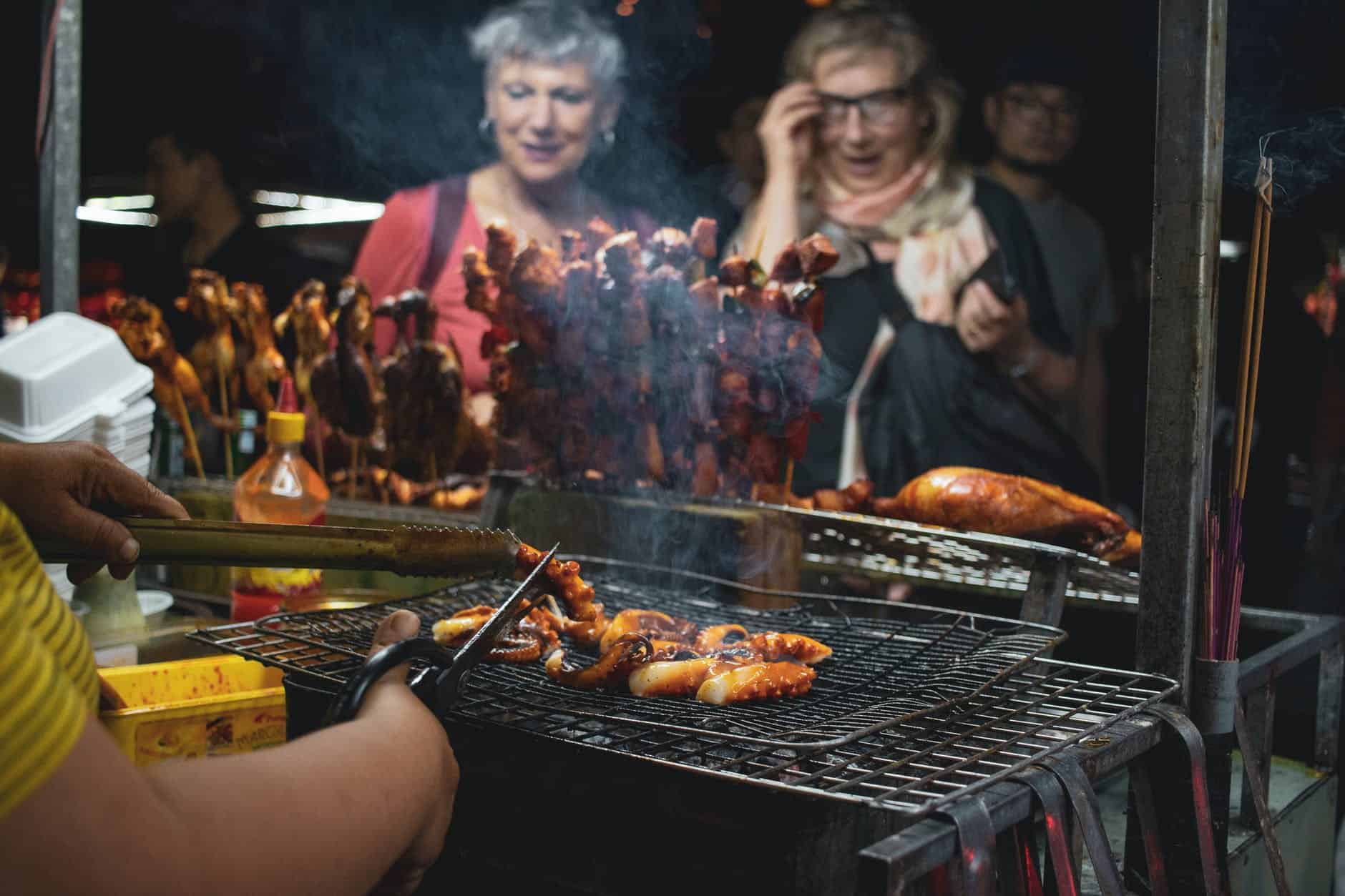 6. Use Public Transportation:
One of the best ways to save money while traveling is to use public transportation. Not only is it usually much cheaper than taking taxis or renting a car, but it's also a great way to see the city and meet locals. Of course, using public transportation can sometimes be a bit challenging, especially if you don't speak the local language. But that's all part of the adventure! With a little planning and a sense of adventure, you can save a lot of money and have a great time using public transportation.
7. Walk or Bike:
If you're in a city, walking or biking is often the best way to get around. Not only is it free (or very cheap), but you'll also get to see more of the city and get some exercise! Exploring at a slower pace allows you to really soak up the local atmosphere and often you'll discover some hidden gems.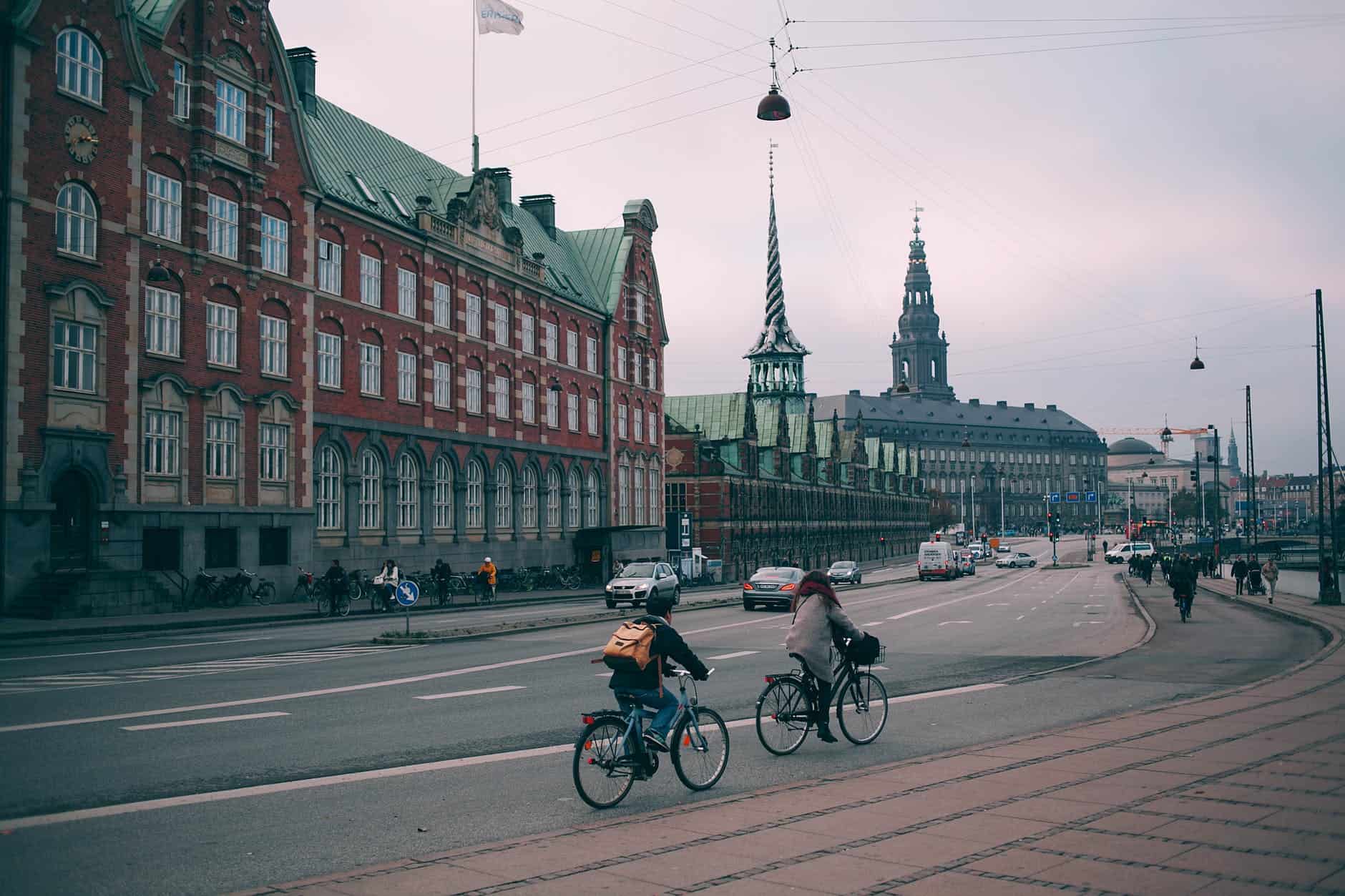 8. Do Free Activities:
There are often plenty of free or very cheap things to do in any given city or destination. A little bit of research can go a long way in finding these hidden gems. For example, many museums offer free days or discounted rates for students. Parks and gardens are also typically free to enjoy. Taking advantage of these free activities can help stretch your travel budget and allow you to enjoy your trip without breaking the bank.
9. Avoid Tourist Traps:
Tourist traps are often overpriced and not worth your time or money. Do a little research to find the best activities and attractions that are actually worth your while and culturally authentic. This will help you make the most of your budget and have a more enjoyable trip. When it comes to travel, there's no need to spend a fortune to have a good time. With a little planning, you can easily avoid tourist traps and still have a great time on your trip.
Paying over the odds and getting caught up in queues of tourists generally isn't the best way to have a good time.
10. Travel Insurance:
Travel insurance is always worth considering, especially if you're traveling on a budget. It can help to protect you in case of cancellations, lost luggage, or medical emergencies. Skimping on travel insurance can often end up costing you big in the long term, so make sure you have it in place as soon as you book your trip to cover you for any unforeseen circumstances.
If you want to travel on a budget, these are just a few things you can do to make it happen. By following these tips, you can save lots of money while still having an amazing trip.
Did we miss something? Share your favourite tips for travelling on a budget in the comments below.