Finding your way to the Philippines means finding your way to pure paradise. The immaculate beaches, as well as the fascinating history and culture make this a must see for anyone with wanderlust. But when it comes to visiting this beautiful island nation, there are five places you absolutely MUST see!
There are countless reasons to visit this remarkable country. It's really easy to get distracted by the natural landscapes, as well as the tourism of major cities. Therefore, this list of the five best places to visit while in the Philippines will help you see some of the country's most incredible treasures. As well as make great memories along the way!
Puerto Princesa Underground River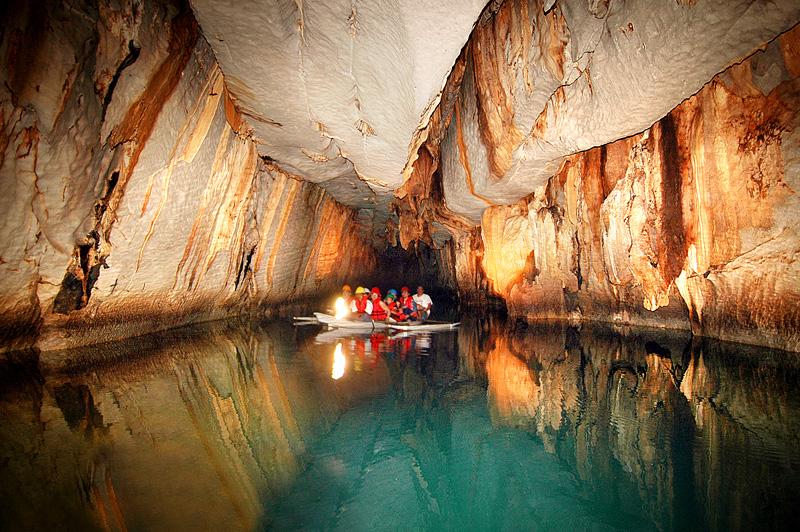 Located in the south-western part of the Philippine Archipelago, you can find one of the most incredible subterranean river systems. The Puerto Princesa Subterranean RIver National Park covers approximately 22,202 ha and has around 8 kilometers of underground river.
You can book your tour through these extraordinary caves by boat. Each tour goes through the river system, as well as explores the vast biodiversity of the region. You'll have to wear a hard hat and safety gear while on the tour because the stalactites can nearly reach your head! It truly is a wonder of the world.
Because it is located a little north from Puerto Princesa, you can book your Philippine airlines ticket directly to Puerto Princesa International Airport. Then you can easily travel to the national park. 
Boracay Island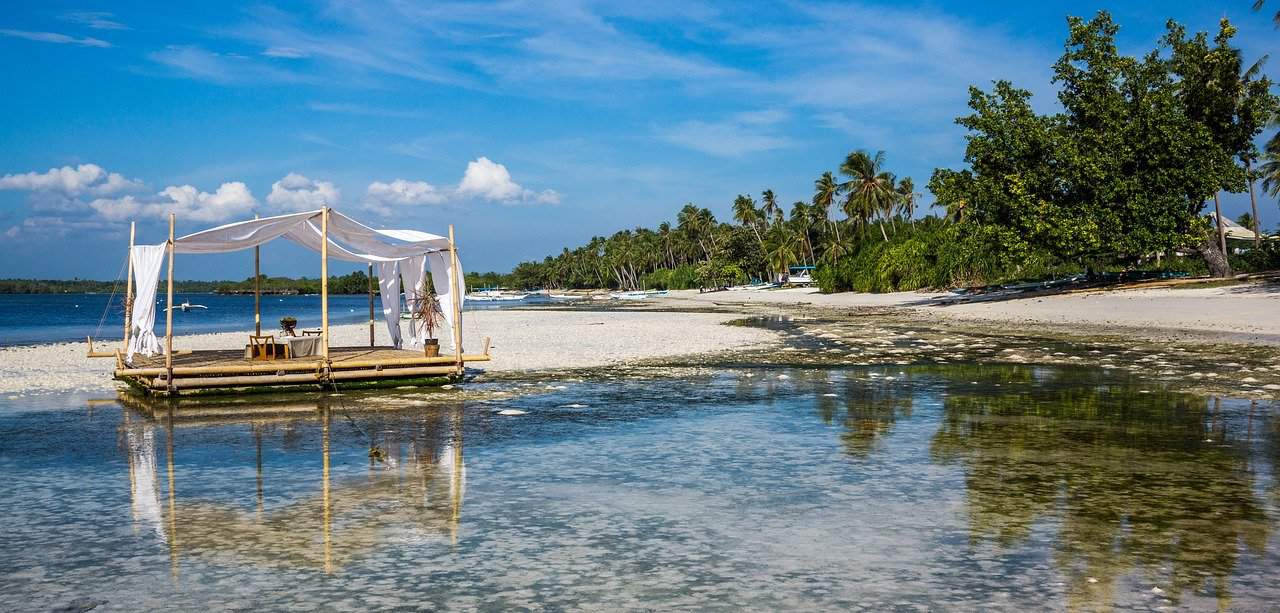 Nestled in the central Philippines, you will find the breathtaking beaches, as well as panoramic views of Boracay Island. There are so many incredible views, it's no wonder this is one of the most popular tourist destinations in all of the Philippines.
Here are just a few of the amazing things you can do in Boracay Island:
Hike Mount Luho
Cliff jump at Ariel's Point
Learn at Motag Living Museum
Explore Crystal Cove Island
Sink your toes in the sand at Yapak Beach
Enjoy fine foods, as well as excellent resorts
The trip to Boracay is completely worth the immaculate beach sunsets. You may be overwhelmed with how beautiful this island is, as well as understand why it is one of the best places to visit in the Philippines. 
Manila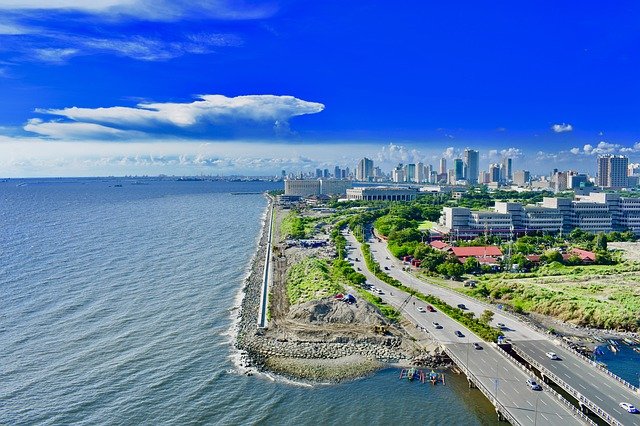 After soaking up the sun on Boracay Island, or exploring underground rivers, it may be time for you to get back on the grid. Manila is not only the capital city of the Republic of the Philippines, but it is also one of the most fun cities in the world. There is so much to see and do, you may need to book another day!
All things considered, this metropolitan area definitely won't let you down. The National Museum, Rizal Park, as well as Manila Ocean park and Fort Santiago are all amazing attractions to see. Not to mention the safe and delicious fine dining options. Manila is a bayside treat for any traveler looking for big city adventures.
Mayon Volcano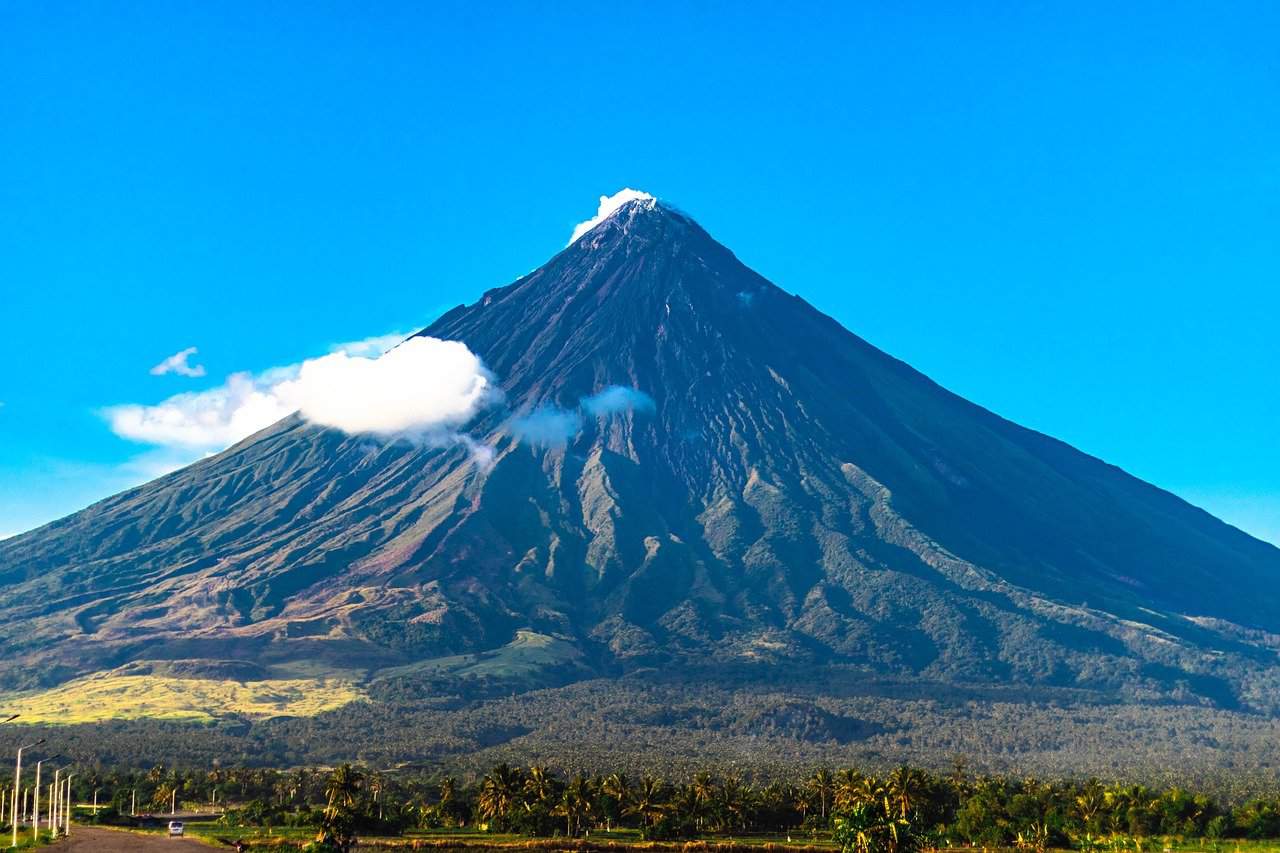 The Mayon Volcano, also known as Mount Mayon, is located in the province of Albay on the island of Luzon. It is a picturesque, active volcano. It is known around the world for it's symmetrical conical shape, as well as having inspired thousands of legends and artworks.
It stands just over 8,000 feet above sea level and is located in the heart of Mayon Volcano National Park. Be certain to check with local authorities before you visit. Because not only is the Mayon Volcano gorgeous to see, but it is also an active volcano!
Palawan Island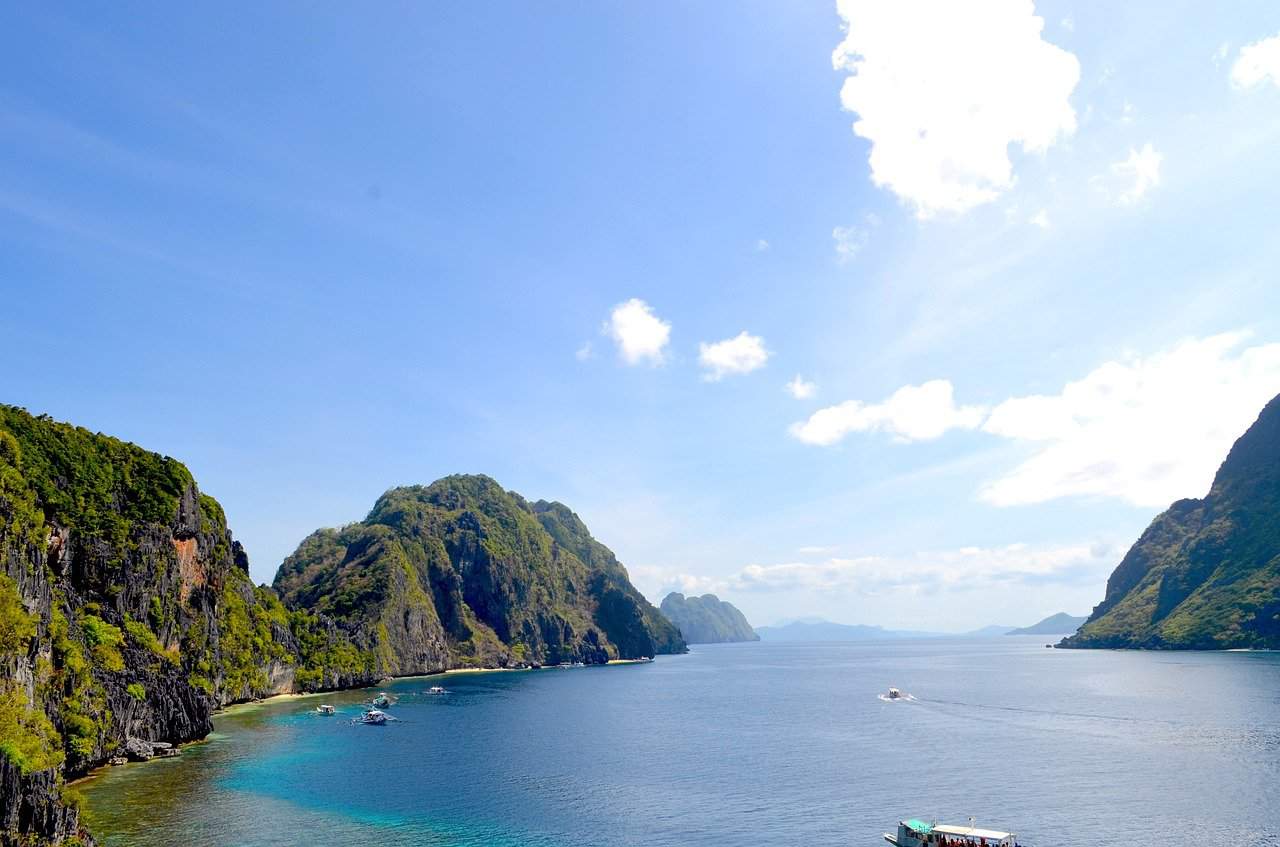 Known primarily for sites like Puerto Princesa, Palawan Island is the ultimate stop for your Philippines trip. Not only can you find crystal clear waters and beaches right out of a brochure, but you can also explore freshwater lakes and coral reefs! These spectacular island hubs are popular among tourists from all over the world.
Palawan Island offers small port towns, larger cities, as well as unspoiled white-sand beaches and world-famous resorts. Definitely worth saving up every penny for your travels!
The Best Places You Must Visit on Your Philippines Holiday!
There is so much to see and do in the Philippines your itinerary may be a bit too full. The mountain regions, the Spanish Colonial Forts, and so much more could have made it on this list.
However, if you're looking for the absolute best places to visit on holiday, this article will help you narrow them down! You'll find something for everyone with these five incredibles places to see in the Philippines!