Collaborative Post
So you've arranged the trip of a lifetime, of course, you're going to want to take some pretty amazing pictures and document your adventures every step of the way. However, if you're not particularly confident about taking pictures and the results are either blurry, badly timed or poorly lit then it's natural to feel concerned.
You want to get plenty of mementos for your trip, but you only have a limited time to get these shots right. After all, you want to upload these to social media and have your favorites printed and put on display at home – check out hello canvas for printing ideas. The pressure is on, so what can you do?
Read on for 5 simple tips for taking great pictures on the road
Try a New Angle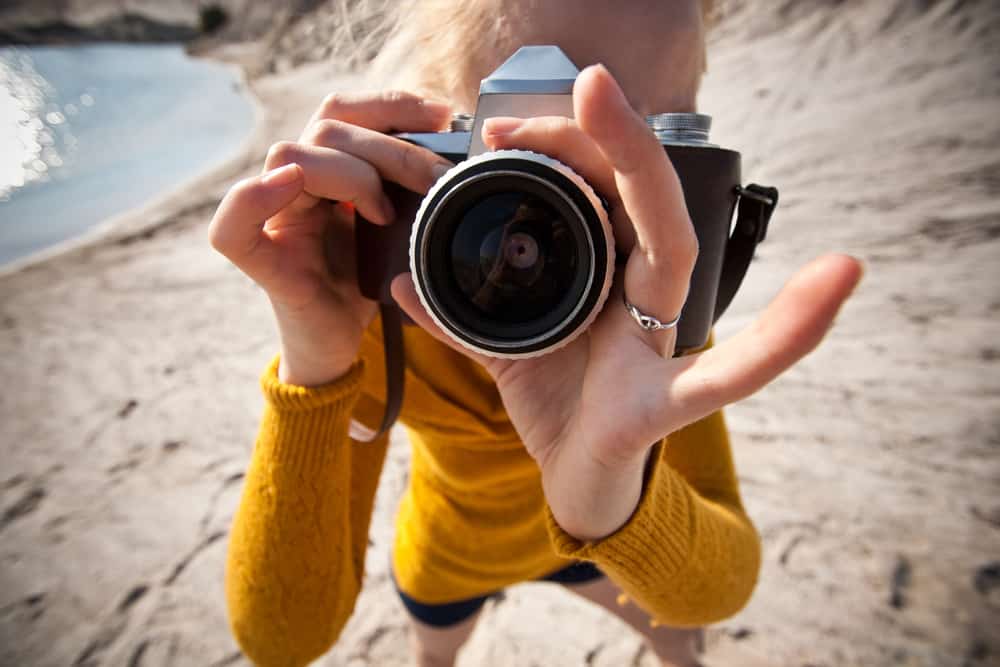 Don't be afraid to try and find that new angle. We've all seen avid photographers, scaling staircases, climbing walls and laying on the ground in pursuit of that perfect shot. So, why not give it a try. Don't be afraid of what others think of you, as long as you're not putting yourself in danger, or getting in the way of anyone, feel free to experiment!
Try a shot from the air, or even an underwater shot, frame a photograph through some railings or try taking a reflective shot through a mirror. You'll be amazed by the results.
Keep the Camera Steady
It's frustrating when you've found the perfect subject or scene for a photograph, you take it and find that it's all blurred and nothing is in focus. Keeping the camera steady is key to getting those really detailed shots. You can take a tripod with you on your travels, although some can be a little bulky and are awkward to travel with. Instead, be resourceful and use what you can around you. A wall, a table or a park bench. If you're still struggling with blurry images then check out your camera settings.
Photography the Extraordinary
Often the subjects of extraordinary photographs are usually perfectly ordinary things or even your family. They're just angled differently or have been captured at just the right moment. Taking selfies and photographing beautiful landscapes on your travels is great, but if you want to step it up, and take some really great photos then consider focusing on something different. A child stopping to pet a stray dog, the pennies glittering in the base of a fountain, or pigeons taking flight in a city square. These kinds of images really add a sense of culture and realism to your photos.
Always have your Camera with you
Don't travel halfway around the world and leave your camera in your hotel room for the day. Always make sure you have it with you when you head out! Who knows what photographic opportunities you may miss!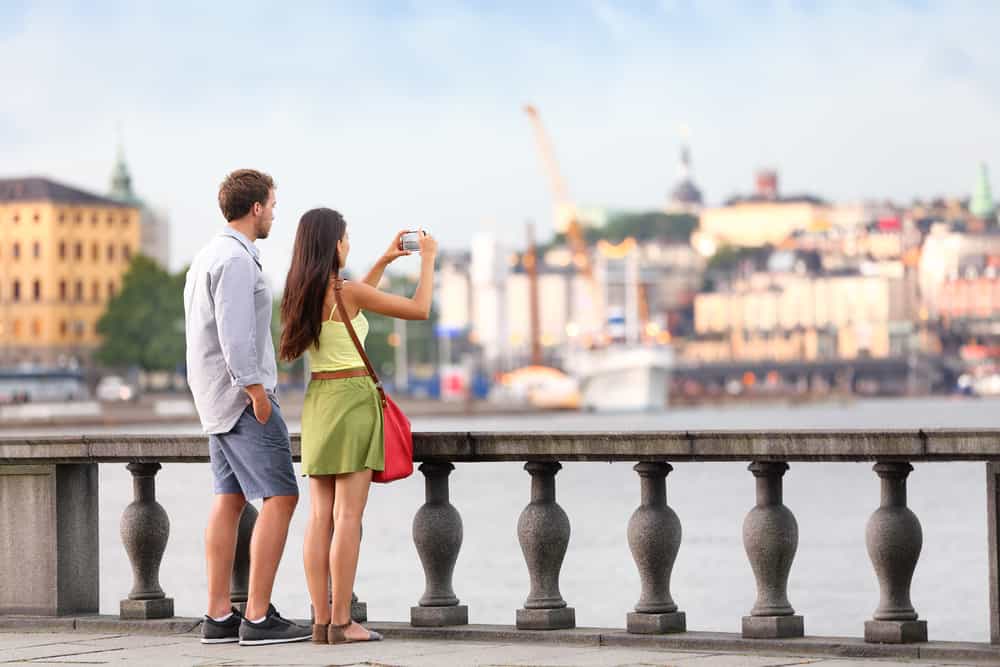 Wake up Early
If you really want some incredible shots, then you're going to need to think ahead and wake up a little earlier! If you want a picture of a landmark or building without scores of people surrounding it, then consider getting up before anyone else to get it! Be proactive and you'll get the amazing shots you want.