Top tips for family photography is a collaborative article.  
A family is like a small organism. Over time, it evolves and grows, separates and multiplies into many new organisms. Especially for parents, documenting the development of the family is an important part of life.
Photos make it possible to keep track of all those subtle changes that really sneak up on us in everyday life. While a child's face changes so much over the course of a year, only photos can really help us visualise the differences.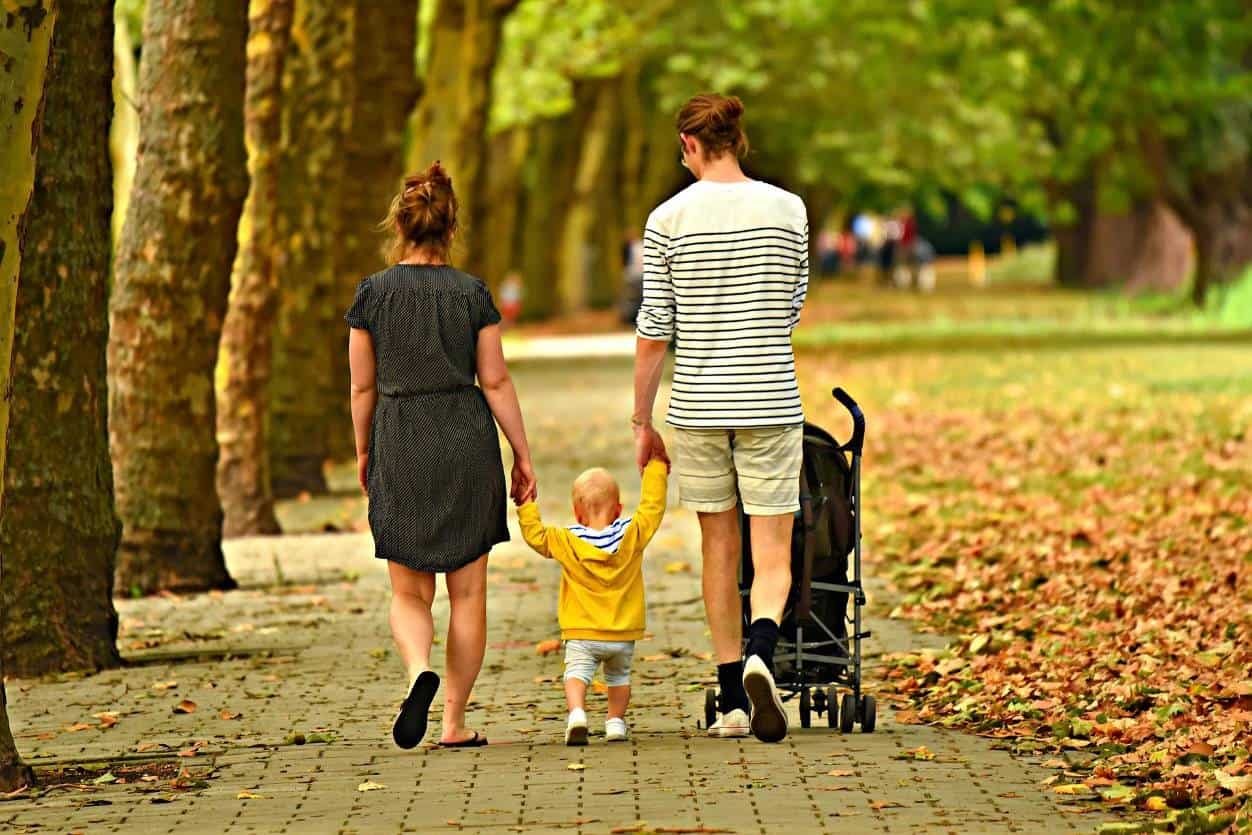 Family photography can take many shapes and forms. There's the countless smartphone snaps taken at the playground, on the couch, or whenever the next funny or adorable thing happens. Modern technology has made it incredibly easy to take not only many but also good quality pictures.
There are also the holiday pictures, taken a little more deliberately, often with all family member positioned perfectly for a good picture. For some families, a family portrait made by a professional photographer is also a valued regular activity.
However the photos are taken, the goal is usually a good quality shot. To help you get there, here are some tips for family photography:
Natural Beauty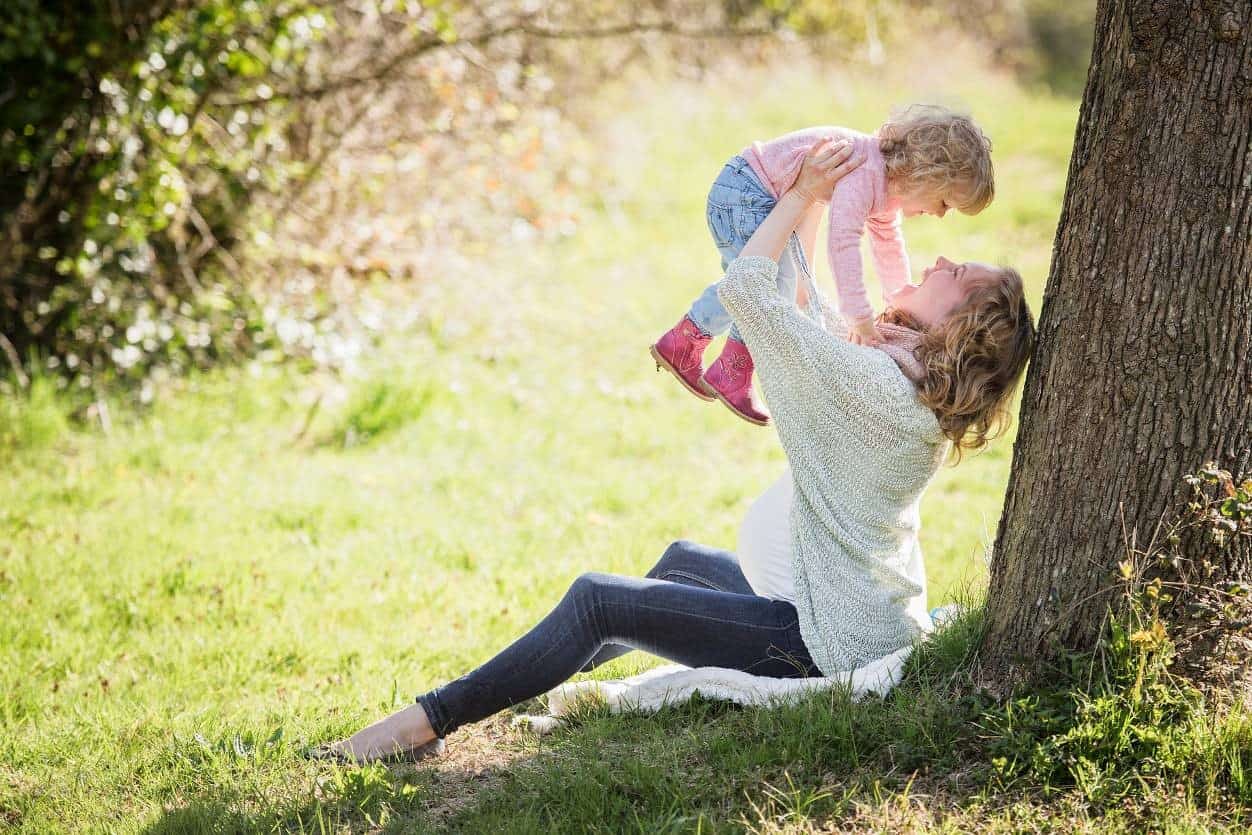 More and more pictures today seem staged, exceedingly artificial, and are put together with great effort. There's no question: They are beautiful photos. But while they may be great for an Instagram model, perhaps for your family there is another way to do things.
As you love your family for what it is and want to document your life together, the photos you will hold most dear are the ones that are taken naturally. Especially with children it is important to let the photographing go unnoticed. Such pictures, showing the unadulterated joy and happiness of children at play or interacting with others are truly unique and will bring joy for years to come.
This is not to say that you can't get everyone together every now and then to pose for a family picture. But perfectionism ruins the experience for all involved. To make sure that everyone has their eyes open, tell them to close their eyes up until the point the picture is taken.
Whenever you're out and about taking pictures, don't forget to enjoy the time you spend with your family. Taking pictures is a part of everyday life, but it should not be all life is about.
Comfort
Especially when you're working with a professional photographer, it is important that everyone feels comfortable and trusts them. Only then can your photos be a success. Be sure to sit down with the photographer and talk about your expectations. Let them run you through the process and know who they are.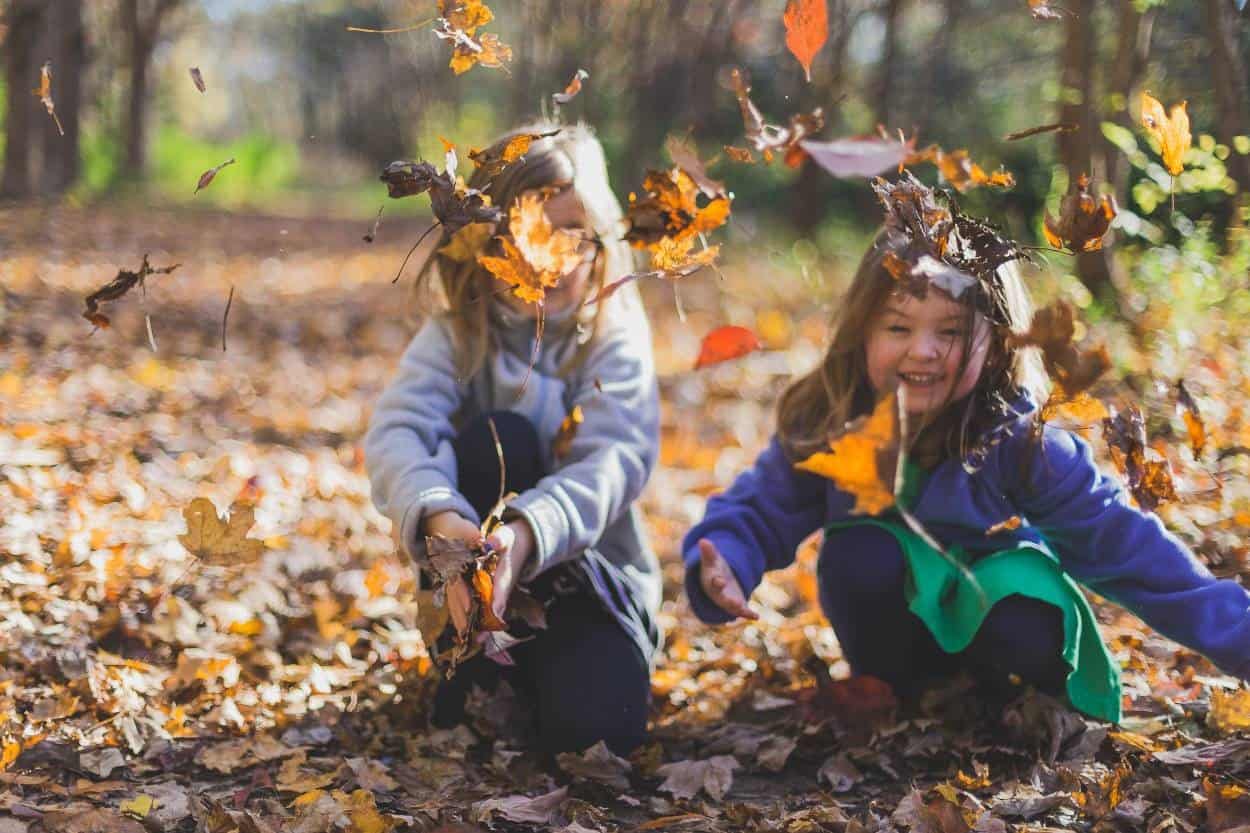 A good photographer will make sure that everyone is at ease and a big part of this is choosing a location that suits you. When everyone feels well and comfortable in their surroundings, the photos are more likely to be genuinely beautiful. Choose a spot that is familiar to you. Perhaps somewhere you frequently go such as your favourite park or even your own garden.
Part of being comfortable is, of course, also literal comfort. How your family poses is essential to this. The more instructions are given, the more uncomfortable things will be and it will not only take longer to get the desired photo, but also be more stressful.
Lighting
Obviously, lighting is important for a good picture. The light influences not only what can be seen, but also the hue of the image. Natural light is typically best, especially when the sun is out. Artificial lighting sources can easily cast a cold, harsh light. When you're taking pictures indoors, make use of as much natural light as possible from windows.
Additional lamps that offer warm light can also be quite useful. To avoid shadows, you should use two different light sources directed at your family. Of course, for everyday pictures, you shouldn't manipulate the situation all too much to ensure things don't look too staged.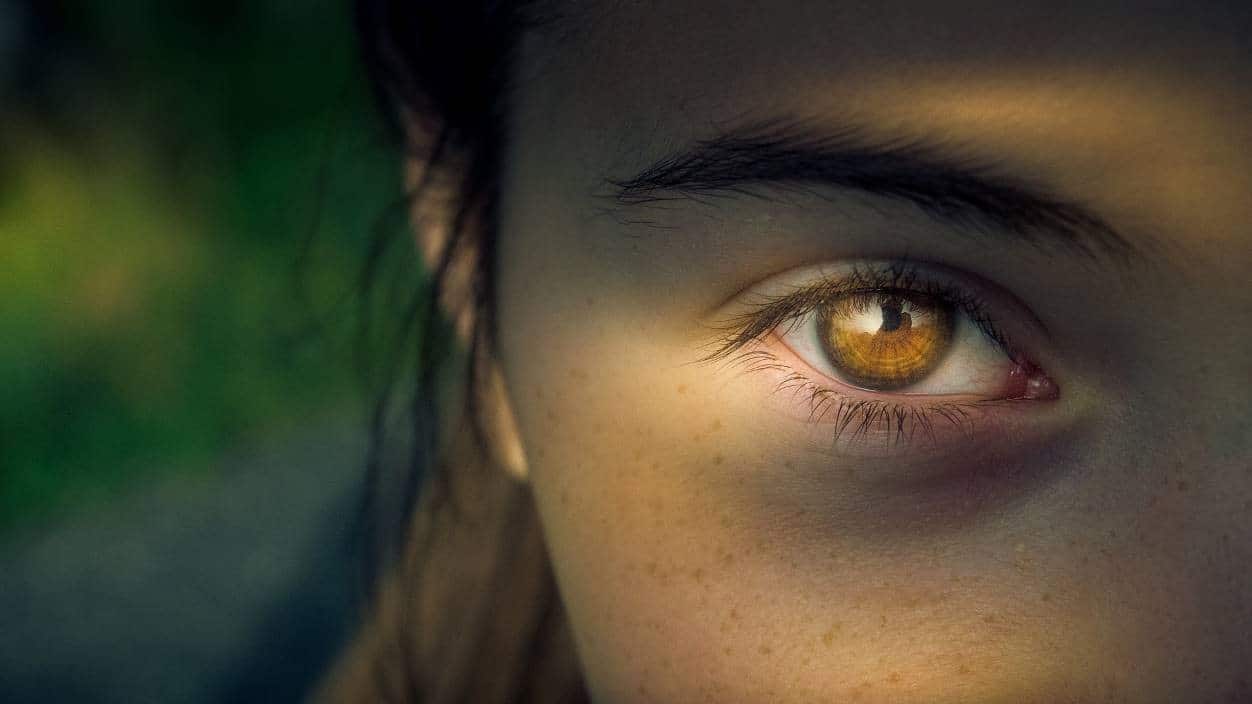 For outdoor pictures, the well-known rule of photographing with the sun instead of against it applies. For a deliberate family portrait, try not to stand in direct sunlight, as it will cast shadows and the glare isn't necessarily ideal. Find a spot such as a wall or a tree and use the morning or afternoon light to your advantage.
Everyday pictures may actually benefit from the way light strikes naturally. Shadows on faces, the ground, and a natural environment create really unique pictures. Let the pictures come to you instead of forcing them or frantically looking for the next opportunity.
Equipment
Smartphones have become more and more sophisticated, especially in terms of their camera equipment. It is easy and convenient to take pictures anywhere and anytime. After all, the smartphone is our constant companion. Although there are apps and photo editing tools available, even the most modern smartphone has its limits. They are, after all, phones first and cameras second. Digital and compact cameras, especially DSLRs, are now more affordable than ever and offer a much wider range of features.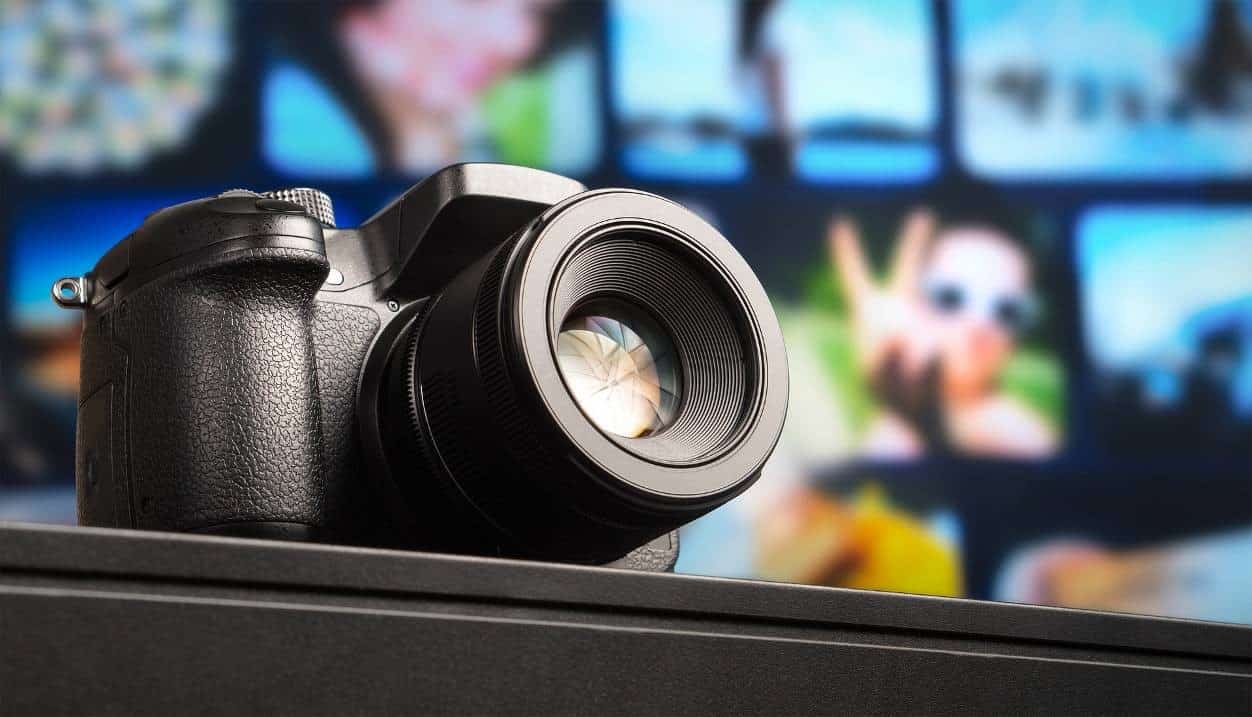 Depending on how you want to take pictures and use them, a DSLR might be an option worth considering. Be mindful, though, that a DSLR needs to be cared for. You can find a guide to help you here. If you choose a camera instead of your smartphone, there's one key tip that will help you get the perfect shot: Continuous shooting mode is your best friend, especially if you're taking pictures of children at play. It'll be a little more work to sort through the high number of photos, but you'll be rewarded with many great ones.
The Pictures
It's nice to have all those pictures, but they can't really be appreciated if you're hiding them away on your phone or computer. Individual family portraits can be displayed in picture frames or as photo wall decorations. Over time, you can look at a wall full of pictures and see how your family has grown and changed.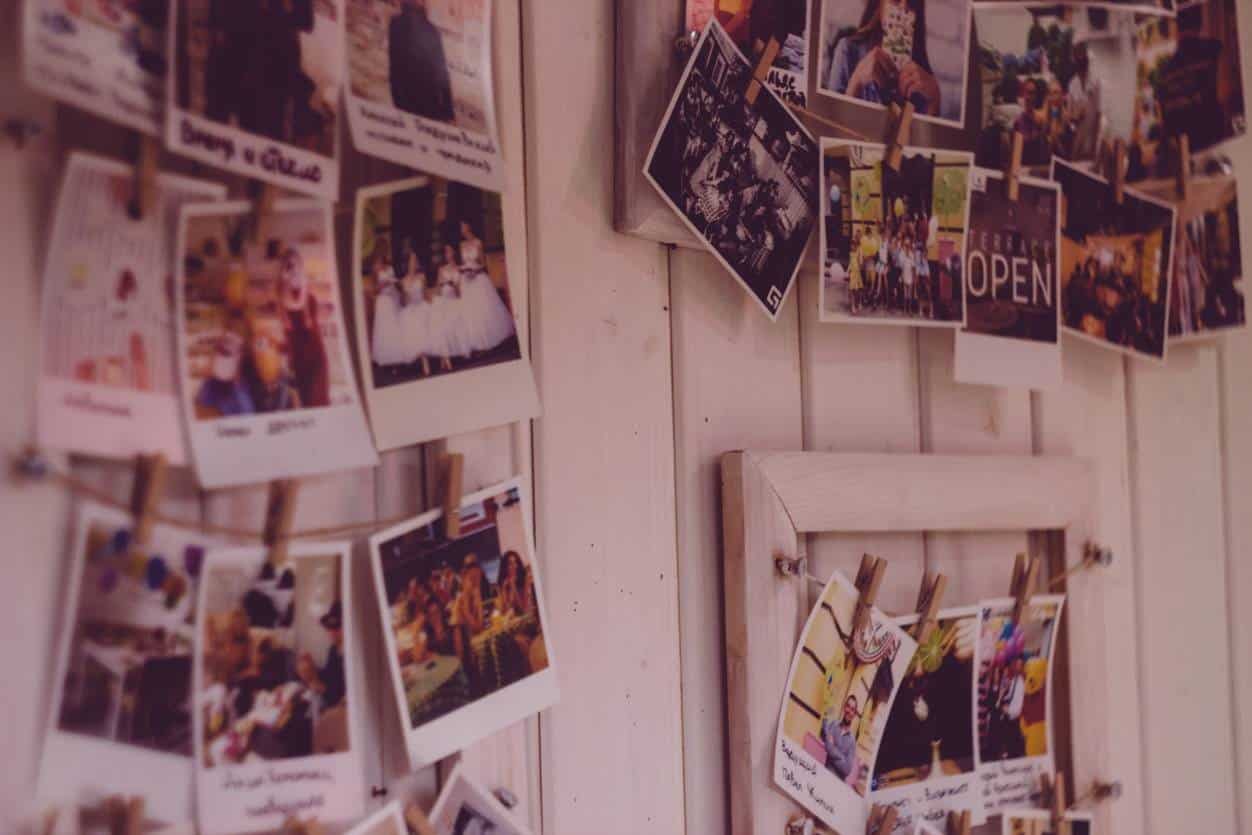 But there are times, when one picture simply can't say it all. A very popular way to make good use of a lot of photos from holidays, the whole year, or special occasions is a photo book. Not only do you have a lot of space for any and all of your pictures, but you can also complement your photos with stories and descriptions. To put it frankly: You can tell a real story with a photo book. Plus, it lasts a lifetime and is a great way to share your family experiences with the extended family and your friends.
A good way to get started – considering the wide range of choice there is for photo books – is to have a look around for good deals. One source for that is Photo Book deals. It helps you find the right product for your family photography project and offers you deals to ensure you get the best price there is.
Another option to use multiple photos at once is a collage. There's the mosaic option: Order prints of your favourite family photos and put them in the shape of a heart with adhesive strips, for example. Or you can design your very own photo poster, canvas, or other wall decorations as collages. Most online services let you design these with a lot of photos.
Of course there are many others ways to use your family photos that wouldn't possibly fit in this post. All you need to remember is that there's no limit to your creativity. Taking and using your very own family photos should really be about fun and living your family life as best as you can.
About the author
Flavio is a passionate hobby photographer and Online Marketing professional. He runs his own blog www.longato.co.uk. Already during his time at university, Flavio dedicated a lot of his time to photography, mainly for events and portraits. He always keeps up with the latest technical developments and today dedicates himself mainly to travel and aerial photography.