Volunteering abroad is a great opportunity not only to help a community in need but also to travel and to get to know and experience a new culture. The world is full of beautiful and exciting places that need as much help as they can get. This is also a unique chance to get to know yourself and to discover your preferences and inclinations.
Among the many benefits that volunteering abroad implies is traveling to many exotic countries, helping people around the world, making a contribution that can change people's lives, learning about the different cultures and customs, making connections with people and perhaps speaking a foreign language.
Top Destinations for Traveling and Volunteering
Peru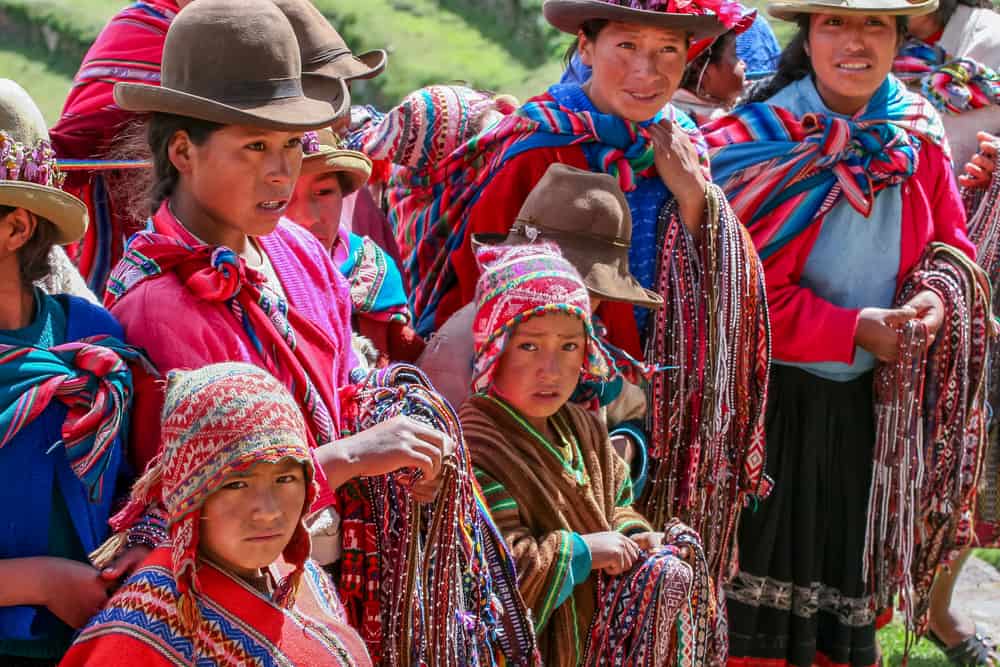 One of the best places to volunteer abroad is Peru. Peru is such a country that includes both bustling city areas and secluded villages deep in the Amazon. It is a great way to learn about Peruvian culture and customs and to visit some of the most popular landmarks, while at the same time helping with the aftermath of flooding in 2017.
One popular way of volunteering includes data collection and surveys on the environmental and conservation causes, done on a boat cruising on the Amazon. Sounds pretty exciting! There are also other possibilities for volunteering. For example, if you enjoy working with kids, you can help their community by keeping children off the streets of Lima. And yet another volunteering opportunity offers you the chance to teach English to children and adults. There are many ways you can help Peru be a better place in the world.
Morocco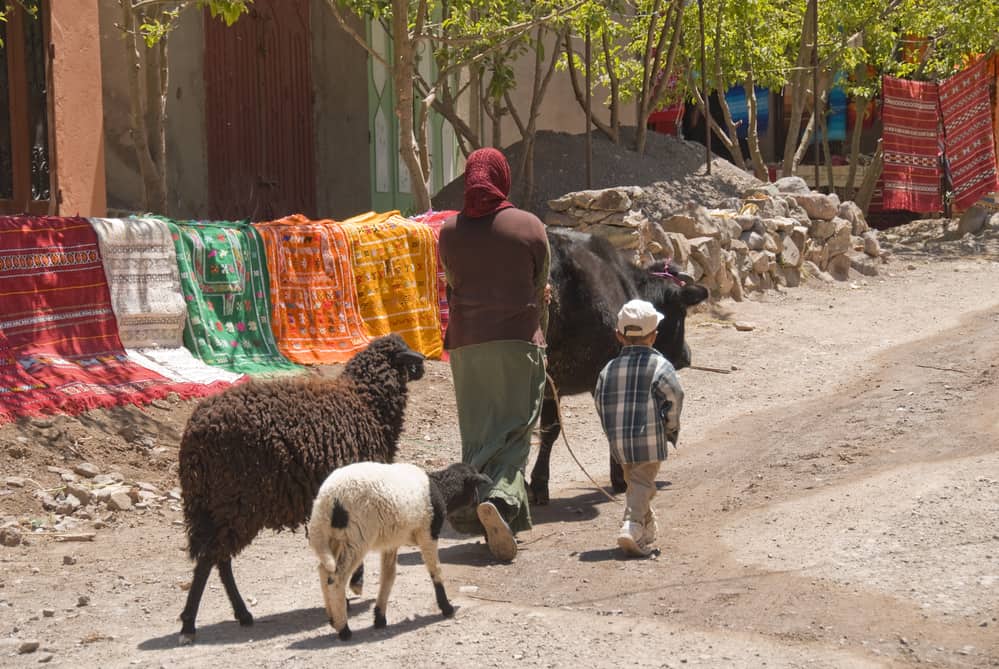 The North African country offers so many interesting places to visit and Morocco is definitely one of those spectacular countries. Volunteering in Rabat, the capital of Morocco can help you understand the fusion of European, Arabic and Berber culture. Many Moroccan cities still show the features of the past decades and the popular architectural and living styles.
You can get a peek into the true history and the development of cities throughout history. One of the top experiences this volunteer work can bring you is the safari on the Sahara desert that you can use to explore the best things this country has to offer. It's truly a one-of-a-kind experience.
Australia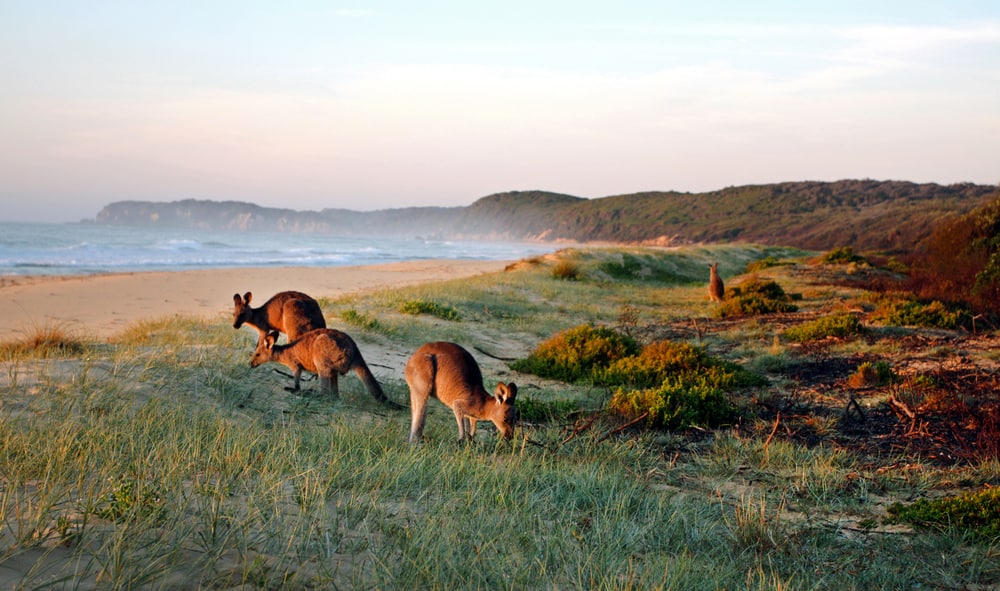 Australia is a country with vast choices to volunteer. The country is in need of volunteers east, west, south and north. Some of the most popular programs to volunteer in Australia are wildlife rescue and environmental conservation. Those who love nature and animals will fall in love with these programs immediately. They offer volunteers to work with animals and to protect wildlife, flora, and fauna all over the country. T
here are also programs that need volunteers to take care of injured or orphaned animals such as kangaroos, who are later when recover to be sent back to the wilderness. It is surely without a doubt one of the most exciting countries to volunteer in. If you choose such a program to volunteer, you'll feel great because of your contribution to the living world around you. While you're volunteering in this beautiful country, don't forget to travel to Tasmania.
This can be beneficial both for you and them as the community of Tasmania is working on promoting and sustaining volunteerism in order to make it a better place and they surely wouldn't mind a volunteer eager to help.
Thailand
Thailand is a country bustling in temples, monasteries, and ruins, mountains, coastlines and crazy cities such as Bangkok. There's definitely something for everyone's taste. You can volunteer for so many diverse things here. Among others, you can care for tiger cubs, reintroduce elephants into protected habitats, volunteer in local communities by teaching English or give back to children in need.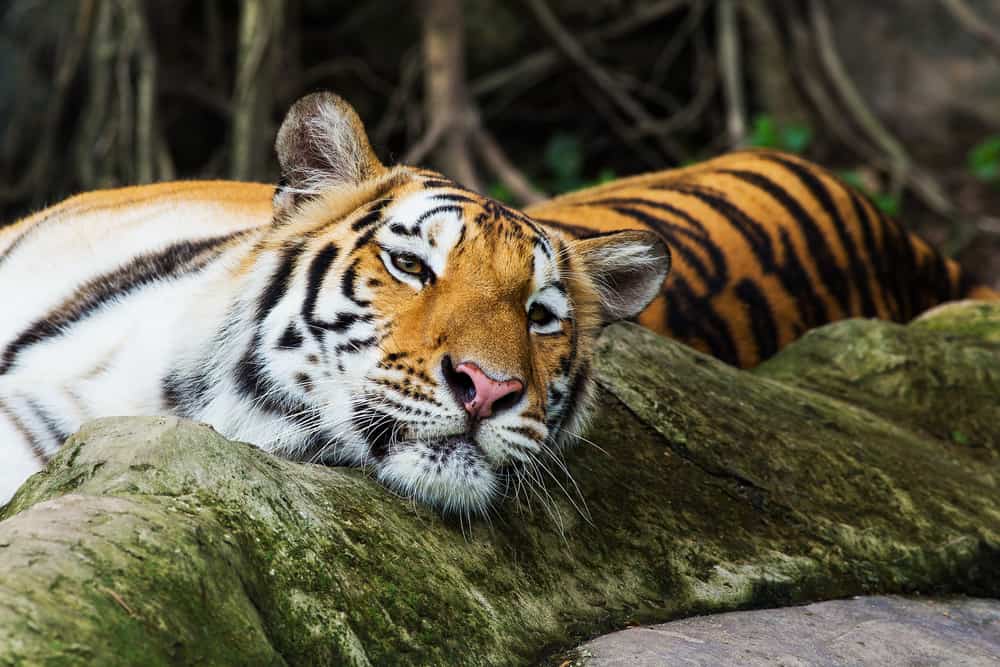 At the same time, by helping Thailand and its people you can explore this diverse and multifaceted country and culture and gain valuable life experience. It can help you get to know yourself better and gain the perception of a new world view.
Nepal
The majority of people living in Sri Lanka are believers in Buddhism. This is no wonder since the founder of Buddhism, Gautama Buddha was born in Nepal. It is a country with an impeccable position, surrounded by the mighty Himalayas.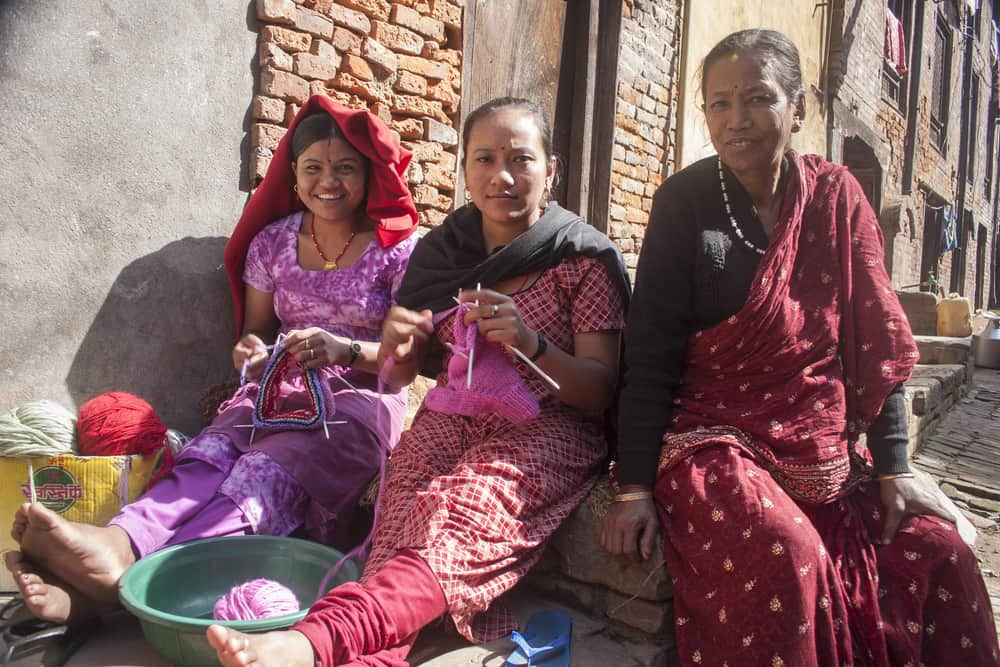 It has some of the best trekking options in the world and 7 of the top 10 highest peaks in the world are located here, including the Mt. Everest. So, if you're in love with nature and the mountains, trekking and climbing – this is the perfect place for you. By choosing to volunteer here, you won't only help a community in need but you'll also learn how to be grateful and appreciate everything you have.
Bali
Before deciding on visiting this small Indonesian island make sure to find out about the essential tips for planning a trip to Bali. This a destination bustling with white, sandy, deserted, picturesque beaches that have gained popularity over the past few years. The country is bustling with tourists and there's a great need for volunteers who will teach children English.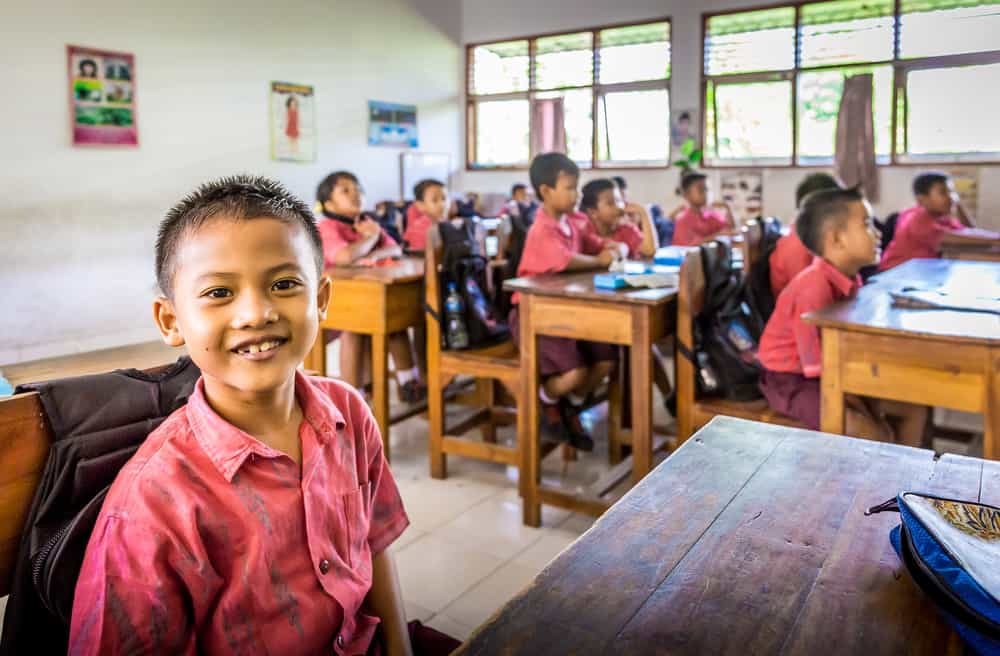 You can explore this exotic island and its culture by helping it develop at the same time. If you're an educator in the field of English and you love working with people, while enjoying the sun and swimming in crystal clear lagoons, this is a dream-come-true volunteering destination.
Israel
Another appealing country that is in great need of volunteers is Israel. It is a perfect country for history and religion lovers. Israel offers volunteering opportunities for all those archaeology lovers by allowing them to help dig out archaeological sites.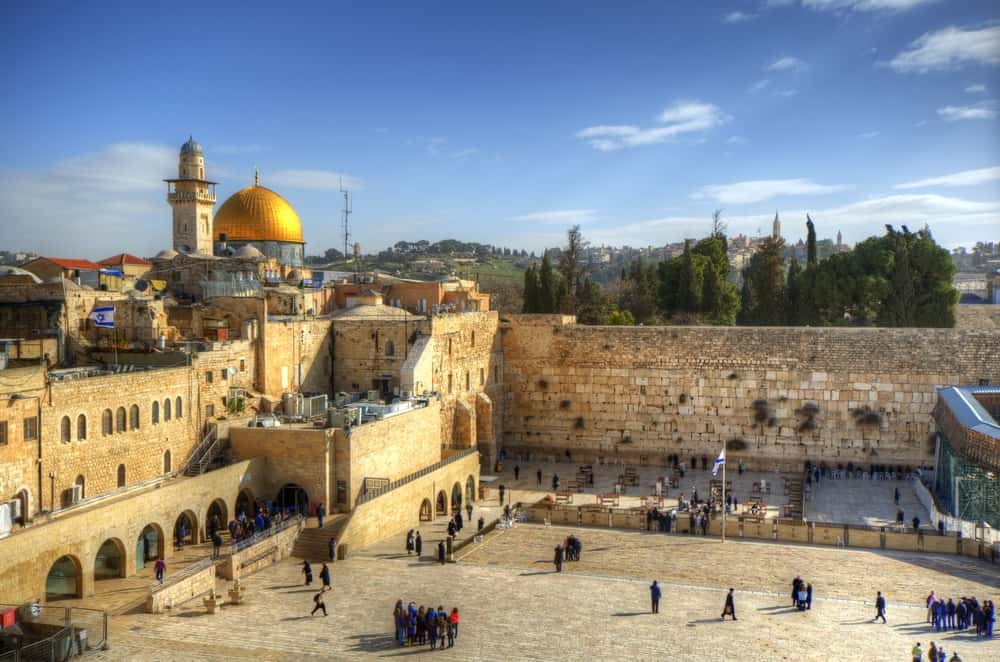 Imagine that, being there, right on the spot where history happened. It allows you to literally dig into history. These volunteering projects usually happen during the summer and they require little or no qualifications at all. They also offer accommodation directly on-site or with a host family.
Mexico
Mexico is full of incredible volunteer opportunities in the field of conservation and social advocacy. One of the most popular programs hires volunteers to tackle the destruction of the Mesoamerican coral reef, the second largest in the world. These volunteers are hired to assist with coral reef monitoring and data collection on the Caribbean Sea.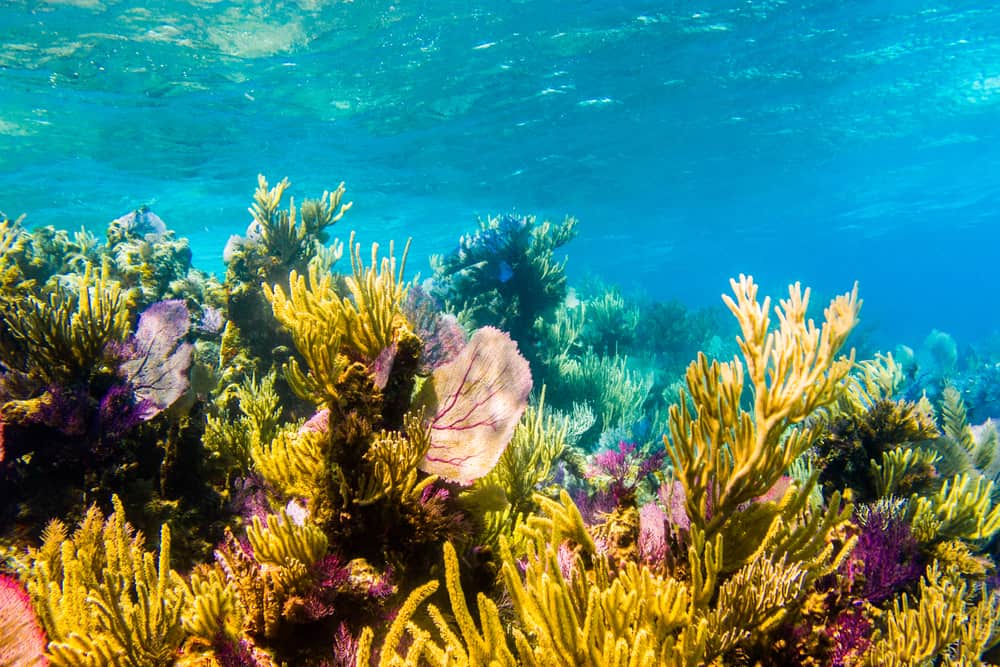 This is an excellent opportunity for all those marine and sea world lovers who would like to make their contribution to the world. It's a great country for exploring Mexican and Latin culture, cuisine and customs.
Zambia
Zambia is an African country largely famous for the chance to witness wildlife such as elephants, hippos, and lions in their natural habitat. Many of the species that can be spotted here are vulnerable and endangered and they occupy a place on the list of endangered species.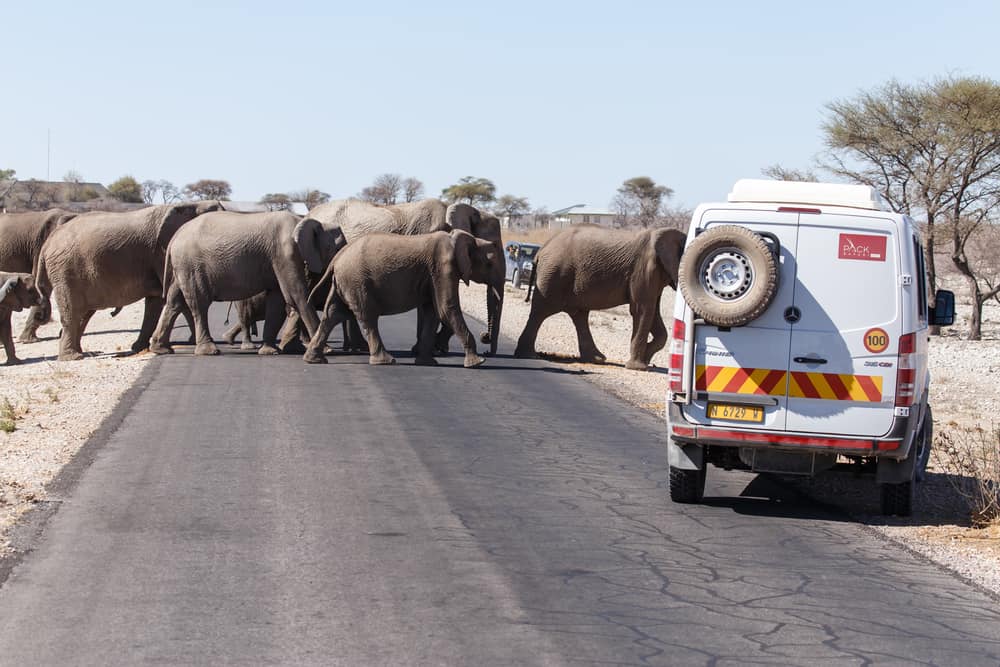 Animals are hunted illegally for their bushmeat or ivory, thus the country needs volunteers who will help in conservation and rehabilitation efforts. If you want to help these endangered animals, you can join a wildlife protection group and save the animals.
All of the volunteering destinations offer diverse and great things. People often have difficulty in deciding where to start so they usually opt for the thing they prefer doing. So, people who love animals and wildlife will choose countries where they can help with these issues, while people who like working with people will seek that kind of place. Essentially, it doesn't matter where we go, it matters what we do and learn there, how we help and make the world a better place.