I think you guessed that I decided to have a little fun with the headline, and why not, it's Christmas after all!  And who doesn't love Prince Harry and Meghan Markle?  They are a lovely couple and the Greek island of Rhodes would make for a perfect holiday for them.
I'm sure Harry and Meghan's thoughts are turning to sunny getaways, just like the rest of us who start planning our summer getaway after Christmas.  The guys at loveholidays know this too, and want you to find the perfect destination for your next trip.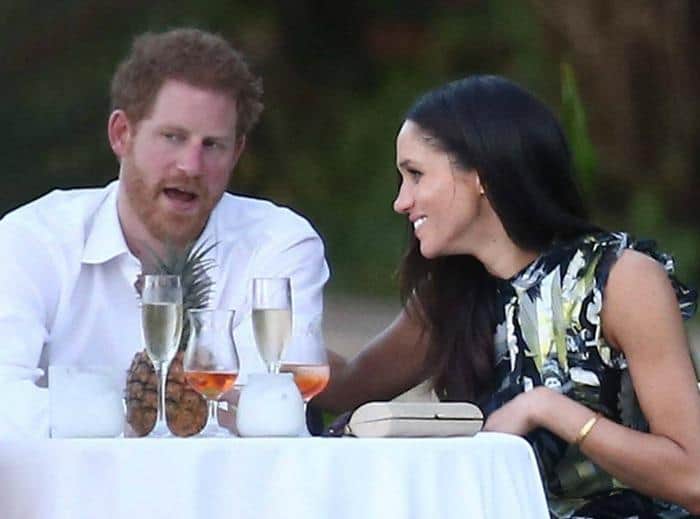 Travel comes in all different guises, and those of you who are faced with the London commute everyday probably don't get as excited by this particular trip as you do stepping on a plane for that long awaited relaxing beach holiday.
What if you could trade your commute for a week in the sun, where would you be able to visit for the price of your weekly rent and tube journey?  Take Prince Harry & Meghan Markle for example.  If you take where the Royal couple live in Kensington Palace and pop it into the loveholidays Tube Off calculator along with their regular visits to Buckingham Palace you can generate a long list of holiday inspiration for them.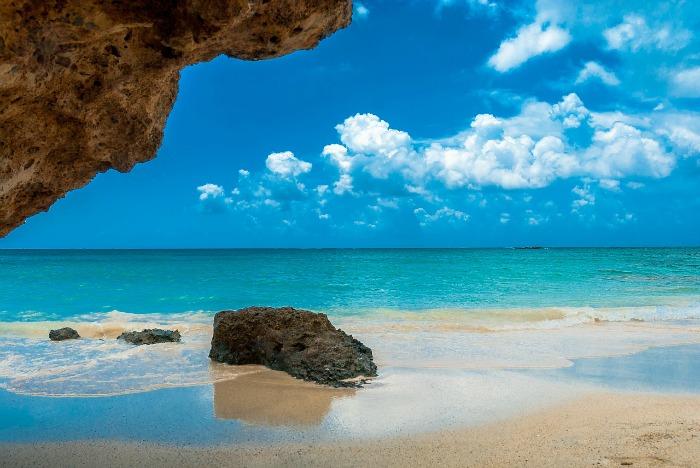 If you want to follow in the Royal couple's footsteps, why not trade your commute from Barking to The Barbican for an equally stunning all inclusive holiday on the island in Crete.  Maybe you'd like to switch a week of travelling from Clapham South to Canary Wharf for 7 days exploring the island of Kos.  I can see that the Royal couple are setting a trend for the Greek islands already.
London is a notoriously expensive city to live in, featuring in the top 10 for highest living expenses.  Jonny Marsh of loveholidays said, "We recognise how expensive it is to live and work in London, but everyone deserves a holiday away from the daily grind and this fun interactive tube map shows some of the destinations that can be easily reached based on average weekly rent and tube fares across the capital city."
The Tube Off is really fun to use, as you enter where you live and where you work in the holiday generator.  Follow your journey on London's famous underground and see where it takes you next.  Trading your working week for a holiday in Crete has got to make everyone smile, hasn't it?
If you are planning your next holiday, pop over to loveholidays and check out their unique holiday finder service, whether it's the Tube Off or their easy to use search features and you'll be booking your next holiday in the sun in no time.