Now that Christmas is over my thoughts are quickly turning to getting ready for our next holiday.  When it comes to buying travel accessories, I really don't think you can go far wrong than visit the GoTravel website.  They have a great range of travel products at really affordable prices.  We first came across GoTravel when we fell in love with their kids travel accessories.  Make sure you pop over and take a peek as they are really cute and are still a big hit with my kids now.
These travel accessories are all about the adults, and I've been thinking long and hard about what I need to make my trips go smoothly.  If I had to pick just 4 travel products I couldn't live with out it would be these without a doubt:
Travel Accessories You Need For Your Next Holiday
GoTravel Digi Scales
I have lost count of the times I've walked up to the bag drop in the airport wondering whether I would go over my baggage allowance.  These Digi Scales are perfect for putting an end to these worries and they are really easy to use too.  I really like them because they come with batteries that are easy to fit.  They are lightweight and compact, so there's no issue about fitting them into your suitcase.  They also have an auto shut off feature to prolong battery life.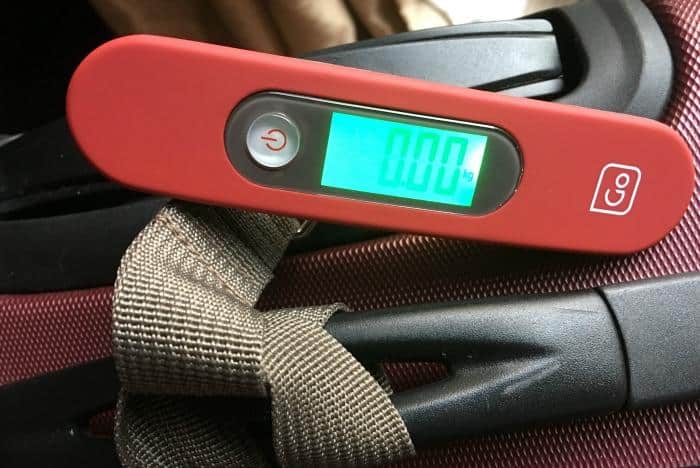 GoTravel Power Bank 4000
I wouldn't leave home without a power bank for my mobile phone these days.  I use my phone a lot for taking photos and video and but it really drains the battery.  The Power Bank 4000 is excellent and has some really cool features.  The fact that it's yellow makes it really easy to find in any bag, and the power level indicator is so helpful.  It can charge a mobile phone in 1.5 hours and can be used with all types of phones.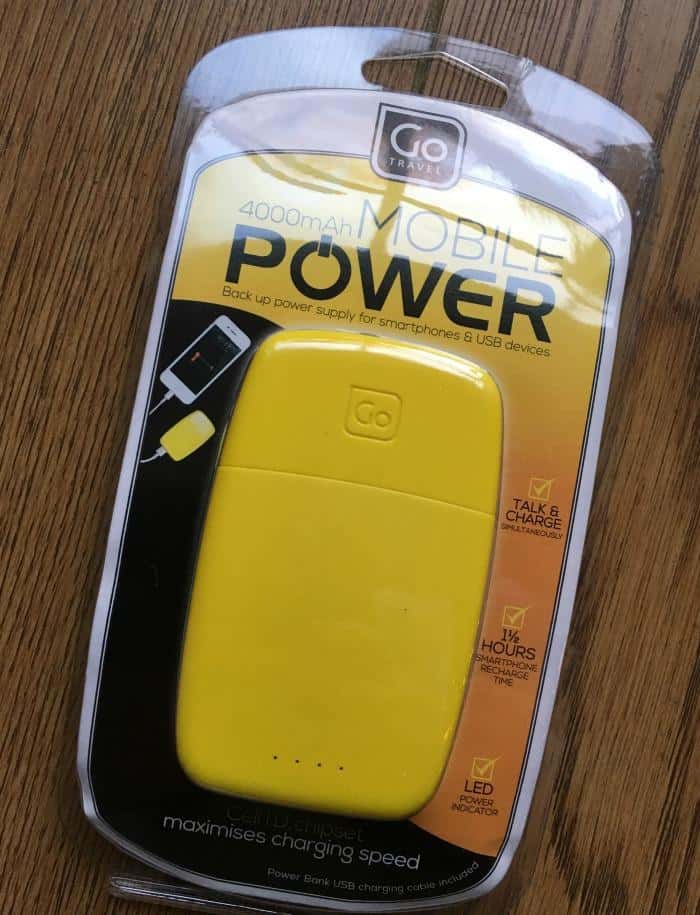 GoTravel Supreme Snoozer
I don't know about you, but I'm always trying to catch up on sleep when I'm travelling.  It could be because of flight times or delays or just because it was a very hectic trip.  The Supreme Snoozer is perfect as it's super soft and has a layer of foam for comfort, whilst still being a blow up travel pillow.  This means it's really compact and can be folded down easily to be stored in your hand luggage.  The blow up feature also means you can make it the the perfect size to fit your neck and head.  It's going to be going with me everywhere from now on!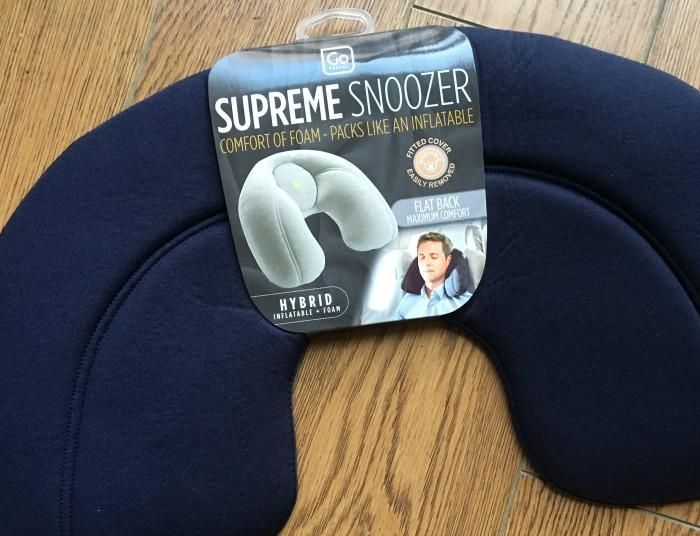 GoTravel Stretchy Luggage Strap
I'm always paranoid about my luggage and really value the extra layer of security that the Stretchy Luggage Strap gives my suitcase.  This luggage strap is really versatile and will fit most suitcases.  It also makes my suitcase much easier to spot on the carousel at airports so other passengers are less likely to pick it up.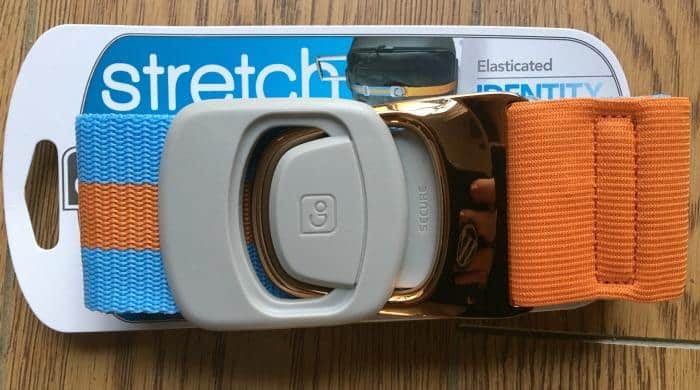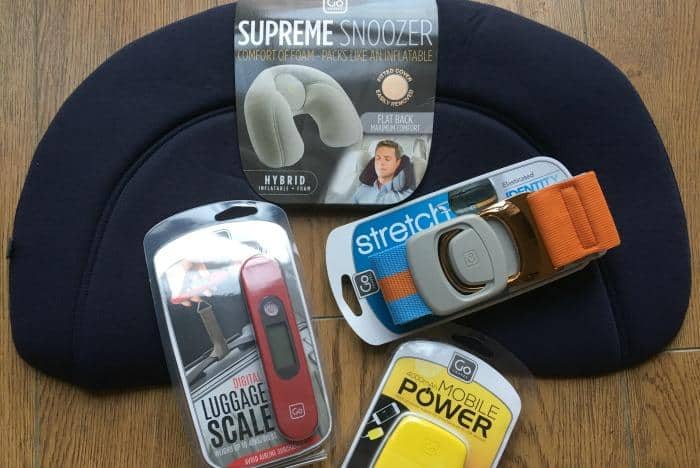 Feeling lucky?  Check out my other giveaways here.
Know someone who would enjoy this post?  Please do share it with your friends and followers, as it would literally make my day.  
For the latest blog posts, offers and giveaways don't forget to subscribe to Zena's Suitcase.  You can also follow the latest updates on Twitter, Facebook, Instagram and Pinterest.  
We were provided with the travel products shown in this post but all thoughts and opinions are our own.