When you make any kind of resolution for the year ahead, it's always productive to take a moment to reflect on how things are going.  With the end of the summer fast approaching it's a fantastic idea to check in with those travel goals and see what you've ticked off the list.  Travel memories always lift are spirits so we are joining Inntravels' #ResolutionUpdate campaign and sharing our travel achievements for 2017 and what we are planning for 2018.
Exploring More Of The UK
Visiting Leamington Spa
We got stuck straight into our 2017 travel goal of seeing more of the UK with a visit to Leamington Spa.  Our family weekend in the town helped shift those January blues and energise us for a year ahead of travelling.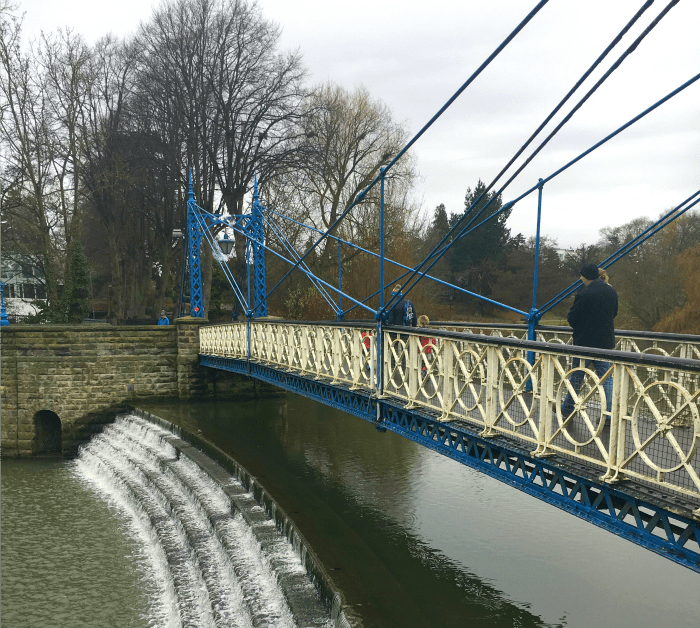 Visiting Warwick Castle
We were keen to explore more of the UK's historic buildings this year and with Warwick Castle being so close to us it was a fantastic place to start.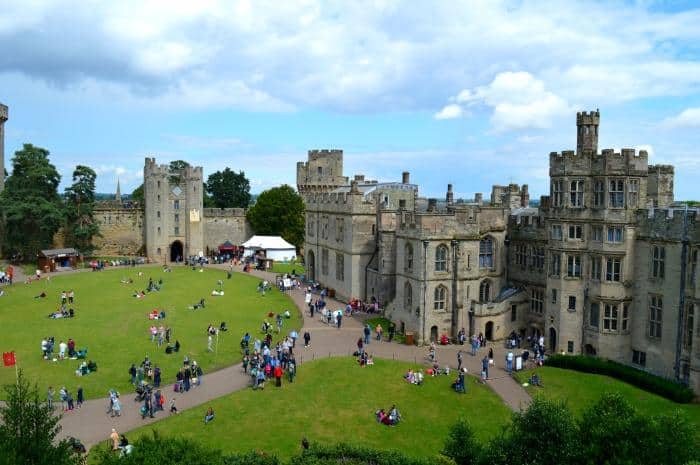 Seaside Family Break in Minehead
The kids love the beach and fairgrounds.  Our visit to Minehead was a huge success, packed full of family friendly entertainment and good holiday vibes.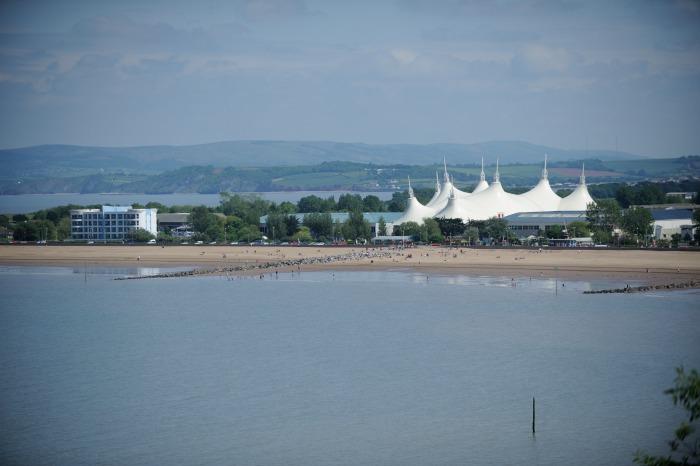 City Break to London with the Kids
Going to London with the kids is something we try and do every year.  There is so much to see and do in the capital and this year we got to visit some fantastic attractions.  They loved visiting Tower Bridge, Buckingham Palace and the Tower of London.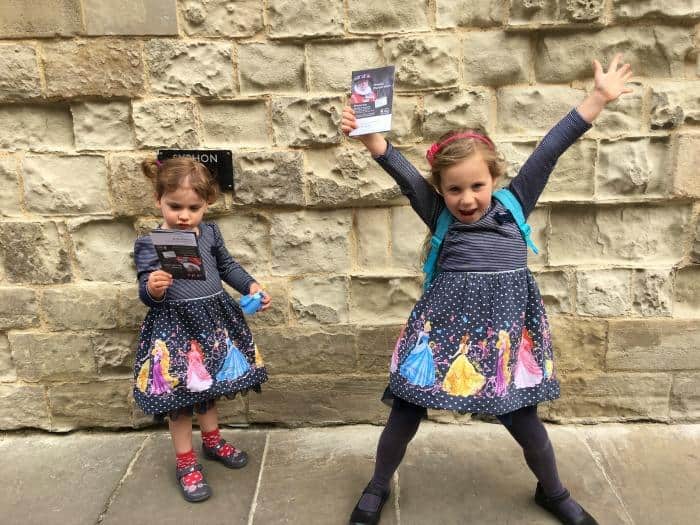 Staying at Warwick Castle
Later in the year we were lucky enough to stay at the Knight's Village at Warwick Castle.  This was a fantastic experience for the whole family and made for a really magical trip for the girls.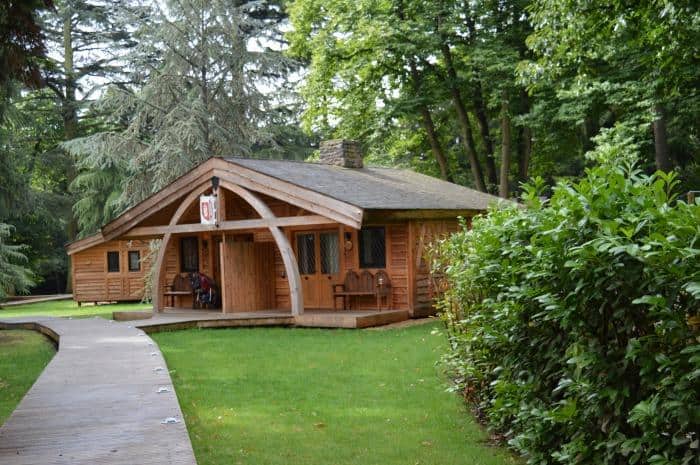 Going To Camp Bestival
For a couple of years we have wanted to visit Camp Bestival and this year we actually made it.  Sadly it was  the year that it rained, a lot, but we did tick it off our list.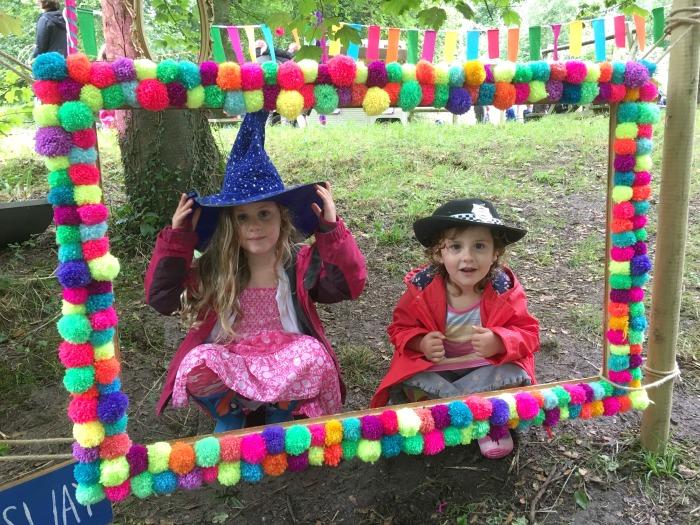 Exploring Dartmoor
One of the highlights to our summer was visiting Devon and doing the Moor Otters trail.  We stayed at some wonderful hotels in the area and covered a lot of ground in beautiful Dartmoor.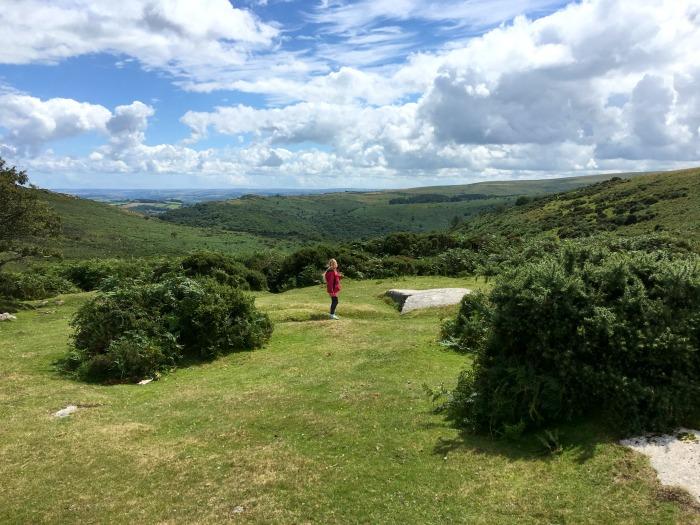 Going to Bath
Bath is a city I have always wanted to visit, and I finally ticked it off the UK bucket list this year.  I spent a few days in this beautiful city with my little traveller exploring Bath Abbey and the Roman Baths amongst other places.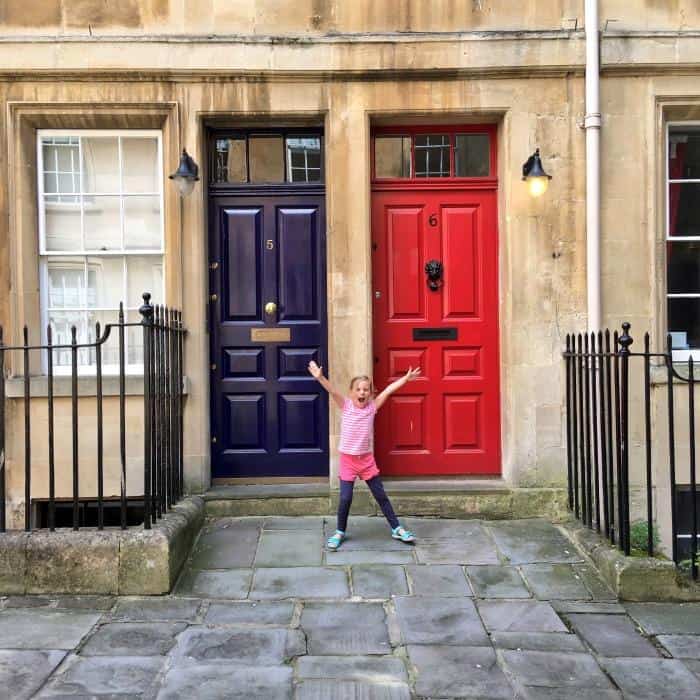 Staying at the Belfry Hotel & Resort
Every year I try and take at least one holiday with teen and this year we were lucky enough to be invited to enjoy a short break at The Belfry.  The girls enjoyed being with their older brother as well as all the fun family friendly activities there.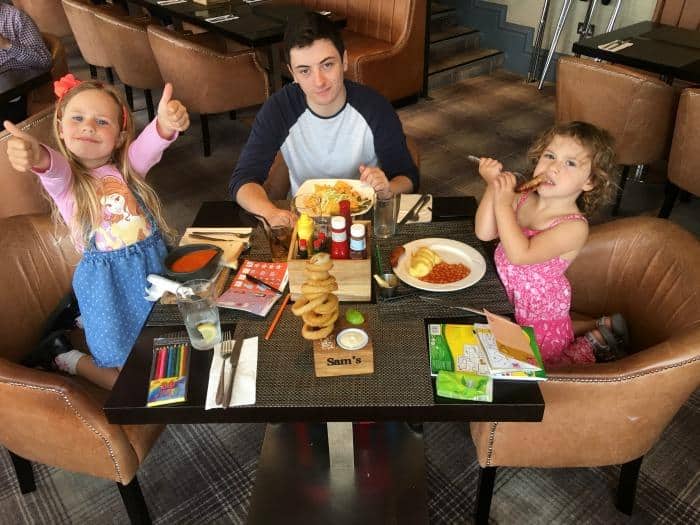 Going Glamping
We are finishing of our summer with our first ever glamping trip to North Yorkshire.  We will be staying in a Hobbit's Hide at Camp Katur and the excitement is already brewing.
Where We Have Been in Europe in 2017
We have had equally as much fun travelling further afield in 2017 with some amazing travel experiences now under our belt.  We've ticked off some of our travel resolutions as well as some of our bucket list destinations.
Going To Iceland
Exploring Iceland felt like a real adventure.  We hired a car and spent our time exploring the incredible landscape and scenery in South West Iceland.  It's a country I definitely want to go back to and see more of.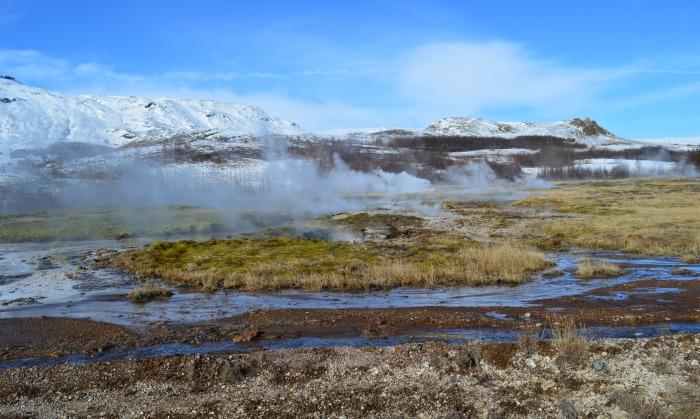 Back to Amsterdam
I have been to Amsterdam many times, as it's one of my very favourite cities.  This year I was lucky enough to share it with my daughter, but this time she was in control of our travel itinerary.  It made for a very interesting trip.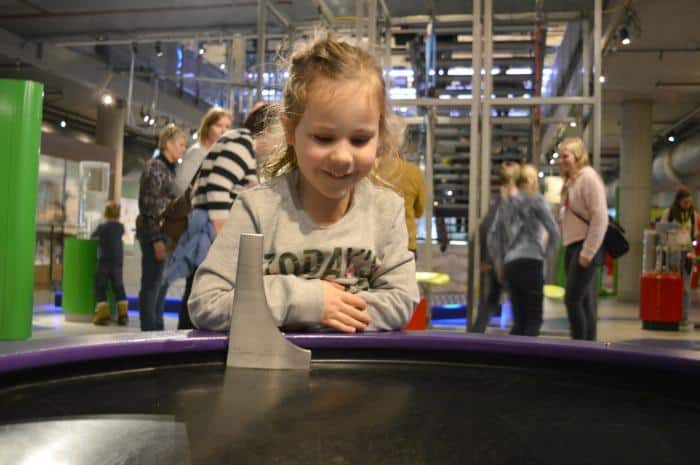 Disneyland Paris
Since as long as I can remember I have always wanted to visit one of the Disney parks.  Disneyland Paris was an obvious place for us to start and we all had a ball.  The girls literally popped when they found out we were going to be visiting here.  We managed to keep it a secret until the morning we were going to the park!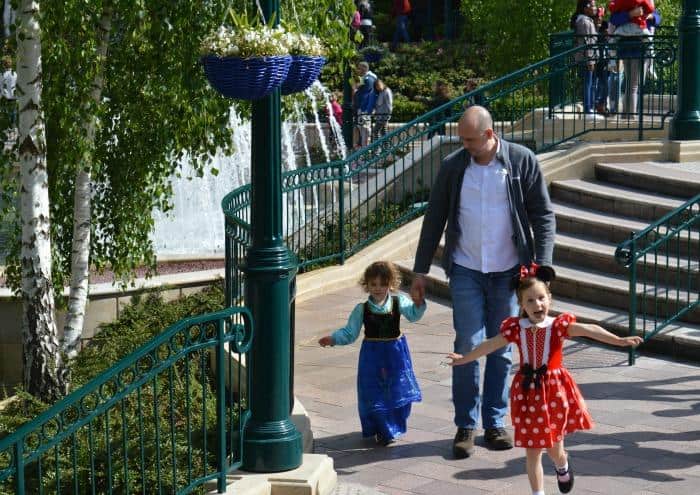 Royal Son Bou Family Club, Menorca
Menorca was the only Balearic island that we hadn't visited, and I was keen to tick it off our list.  The island is just beautiful and nothing like it's neighbours.  We stayed at the family friendly resort of Royal Son Bou Family Club, which really helped us enjoy our stay.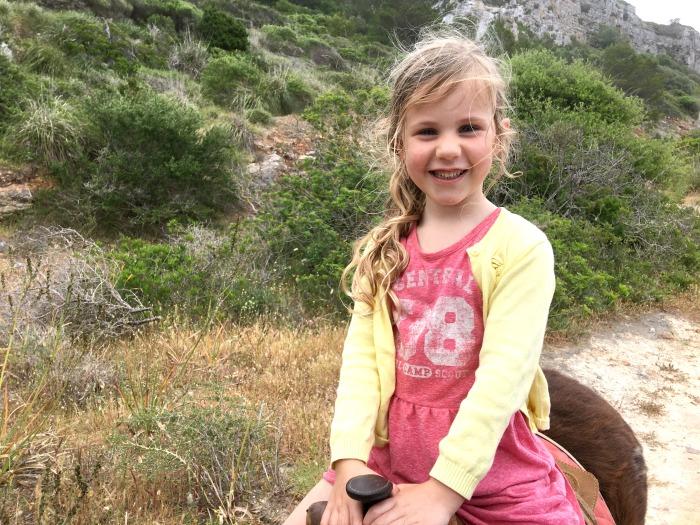 24 hours in Berlin
There's nothing like a whistle stop tour to get the travel juices flowing and I throughly enjoyed this whirlwind trip to Berlin.  It wasn't a city I had really thought about visiting, and I was really surprised by how much I enjoyed it.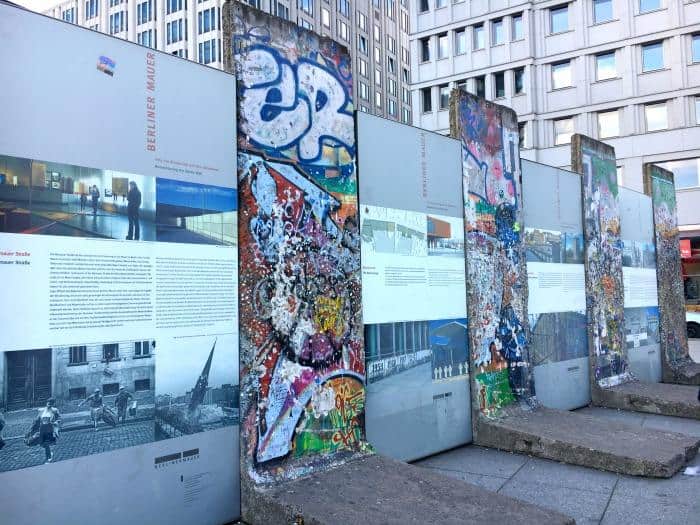 Family Holiday in France
France is a country I'm very keen to spend more time in and we got to stay at Lacanau Ocean near Bordeaux during May half term.  The beach was amazing and we loved watching the morning surfers.  The campsite had great facilities and an exceptional pool as well, making for a great family holiday.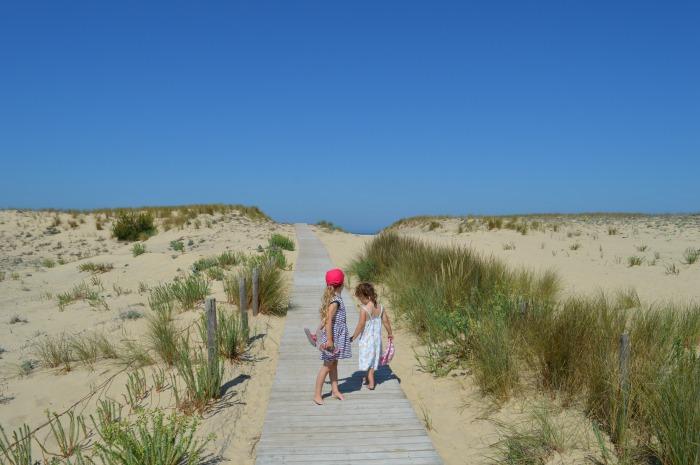 Making Travel Plans for 2018
Reflecting on the holidays and trips we have taken in 2017 has really got me thinking about where we would like to visit in 2018.  I'm convinced that the reason we have been able to achieve so much in 2017 was because we focused on our travel goals and started making plans before the year started.
We also made a point of getting stuck straight in, and started ticking places of our list at the very beginning of the year.  Starting to travel as early as January really helps to set the intention for the year ahead and be clear that travel is a priority for your family.
These are some of the holidays we are starting to plan for for 2018:
Walking Holiday in Lanzarote
Having been to the Spanish mainland and all the Balearic Islands the only place left to tick of our travel list is the Canary Islands.  I'm a huge fan of visiting places like this out of season.  I do like a break from the British winter, and I also enjoy seeing a destination with fewer tourists in situ.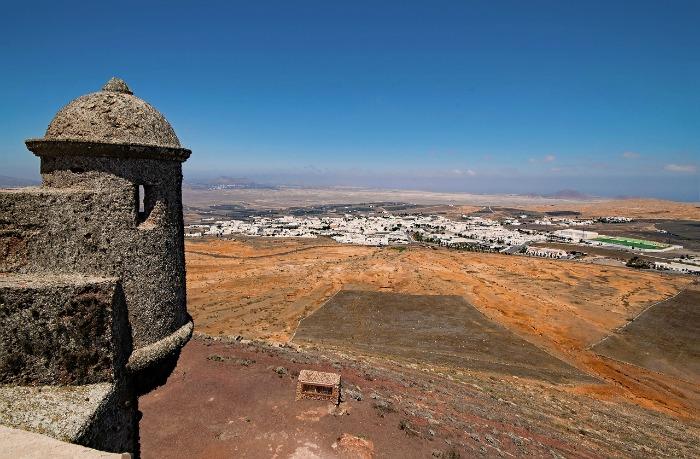 January offers a particularly good climate for walking, and I would like to take the family with me to enjoy the dramatic landscape of the island.  An Inntravel walking holiday holiday to Lanzarote would be the perfect mixture of adventure and relaxing, whist also having the luxury of being able to take it at our own pace.
Holiday in Portugal
Despite being an immediate neighbour to mainland Spain, I've never visited Portugal.  I've heard and read many great things about this beautiful country and I'm keen to explore Lisbon and the Algarve.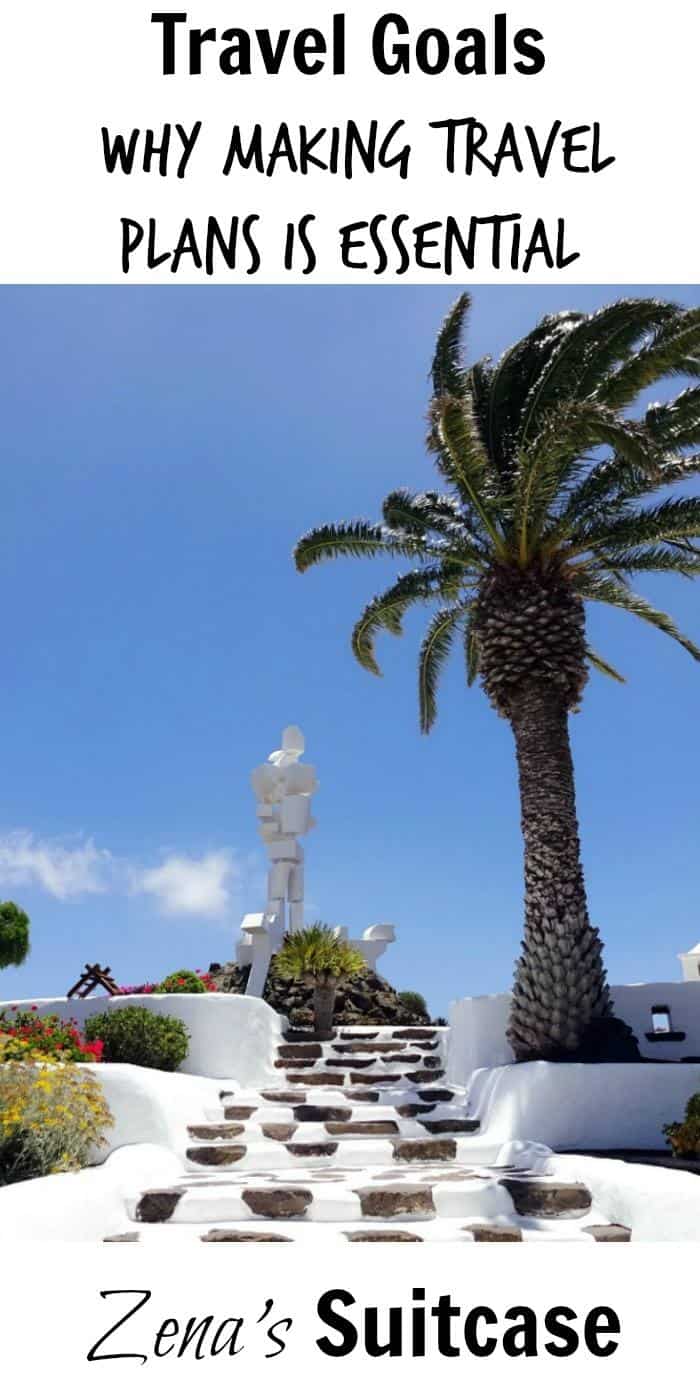 Explore Cornwall
Having been to Dartmoor this year, I really want to spend some more time in this part of the UK in 2018.  Cornwall seems like the next natural step and I know there won't be a shortage of things to see and do for the family in the area.
Go To Florida
Florida is defintiely the next part of the USA I would like to visit.  Obviously the theme parks would be a draw with Walt Disney World being at the top of our list, but I'd also be keen to hire a car and see some of the lesser known parts of the Sunshine State.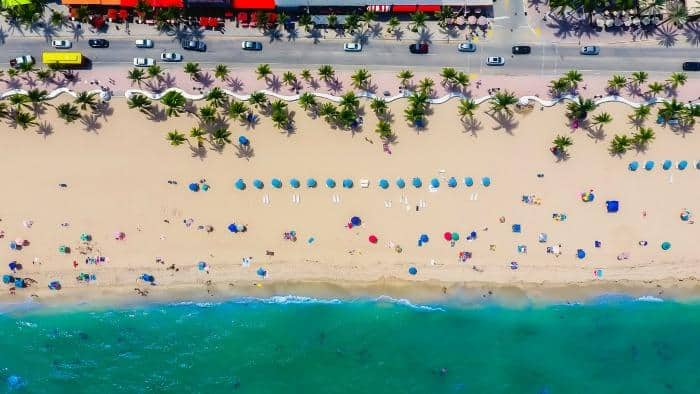 Visit Thailand
I think it's important to add destinations to your travel plans that will also expose you to different cultural experiences.  Thailand seems like such a beautiful destination with lots to offer from the city of Bangkok  to the glorious beach destinations and family friendly resorts.
Visit More Family Friendly Festivals
The UK offers lots of family friendly festivals and we are keen to tick a few more off our list.  I think the girls would really enjoy the Just So Festival and I can see us heading back to Larmer Tree Festival in 2018.
Where do you want to travel to in 2018?  Perhaps you should be thinking about getting a trip booked for January to beat the winter blues.
This post was written in collaboration with Inntravel.