I was really inspired by how much fun my daughter and I had on our road trip around the south of England this summer.  Travelling with kids can be a fantastic experience for the whole family, but how you approach it can make all the difference.  We very much enjoyed spotting otters in Devon, and this really helped us to explore and enjoy the area of Dartmoor.  Animal spotting is a great way to explore a new area such as seeing seals in Norfolk. Cornwall is another very beautiful part of the UK, and it's somewhere I'm really keen to visit with all the family for a holiday.
My travel cogs have well and truly started turning and I began to look at places to visit with kids in Cornwall and putting my own holiday trail together.  I wanted more than just a list of places we could go with the children, I wanted a list that would encourage them to learn about Cornwall and engage with the places we want to visit.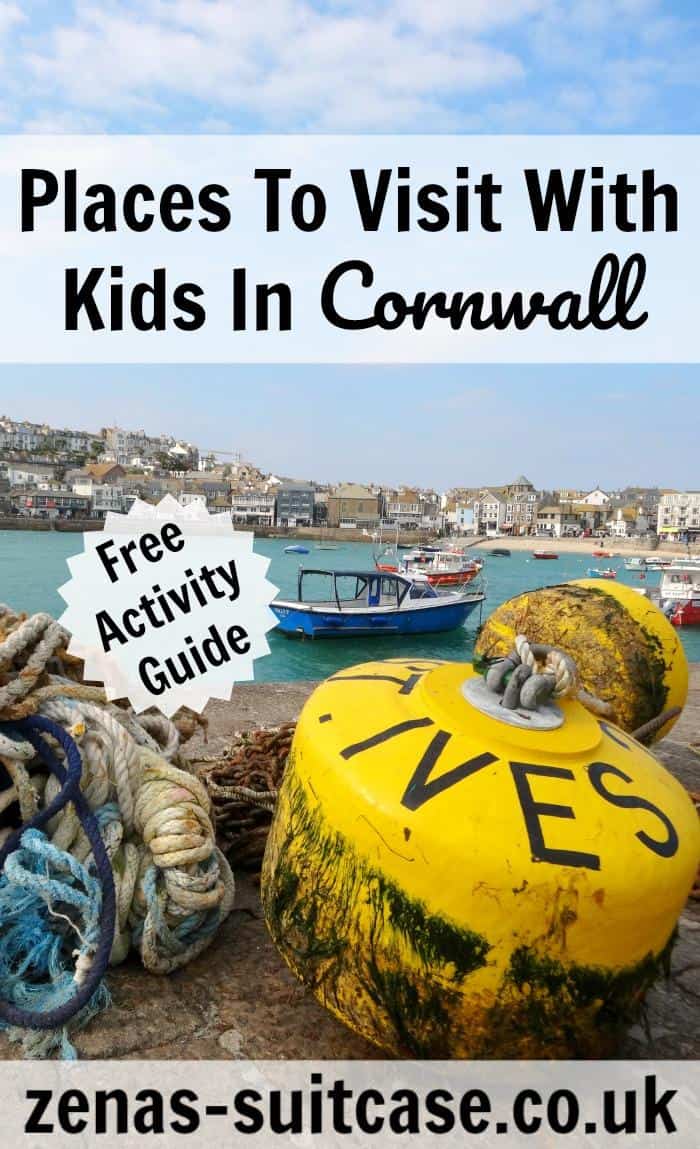 I was also looking to create a selection of attractions and destinations that meant we could see as much of Cornwall as possible.  I really appreciated how much children are motivated by challenges from the moor otters trail, and how things like this can really help them to enjoy a new destination and learn about where they are staying.
If you are staying in self-catering accommodation like Cornish Horizons, getting out and about and exploring Cornwall is going to be a big part of your holiday.  If the weather isn't always on your side, sometimes having a bucket list can give everyone that little bit more motivation to get out for the day, because they are keen to tick off their list of challenges and activities.  Here's where we would love to visit on our ideal holiday in Cornwall.
The Monkey Sanctuary, Looe
The Monkey Sanctuary in Looe is home to around 37 rescued monkeys and makes for a wonderful day out for all the family.  Get to know the characters living in the sanctuary, explore the gardens and let off steam in the wild play area.  During your visit, write down 3 types of monkeys you see. 
East Looe Beach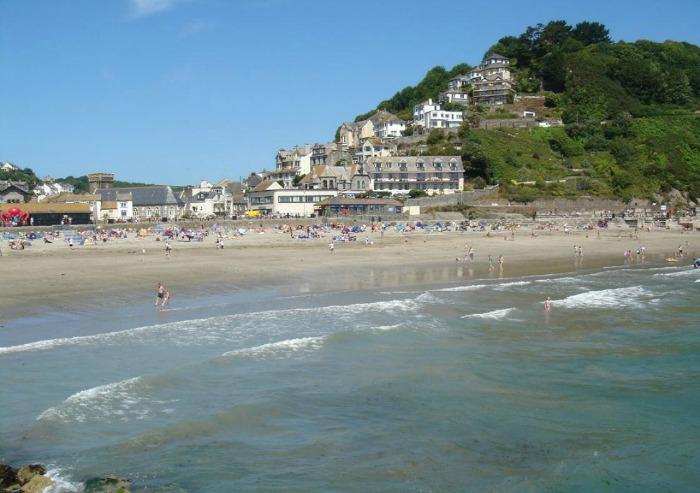 A visit to East Looe Beach is a must for families.  It's perfect for paddling in the sea and enjoying an ice cream as you walk along the promenade in this idyllic seaside town.  Take the bucket and spades and build a sandcastle on the beach. 
Go To Looe Island
The children will love taking a boat trip out to Looe Island to meet the local wildlife.  You will find plenty of birds, plants and insects as you explore this beautiful island.  Looe Island is also home to a colony of grey seals, which you and the children will love.  See how many grey seals you can spot.  What types of things were they doing?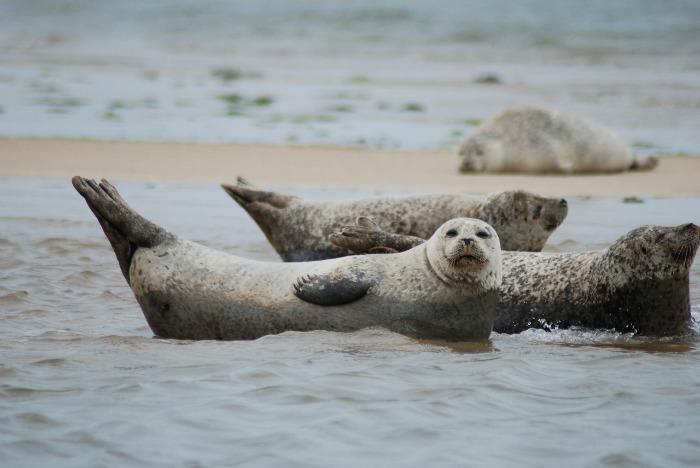 St Catherine's Castle, Fowey
Put on your walking shoes and take a visit to St Catherine's Castle near Fowey.  It's a small artillery fort built by Henry VIII on the Cornwall coast.  It's a beautiful spot for enjoying some fresh air and taking in the wonderful coast line.  It will make for some lovely holiday photos too.  How many steps are there to the castle?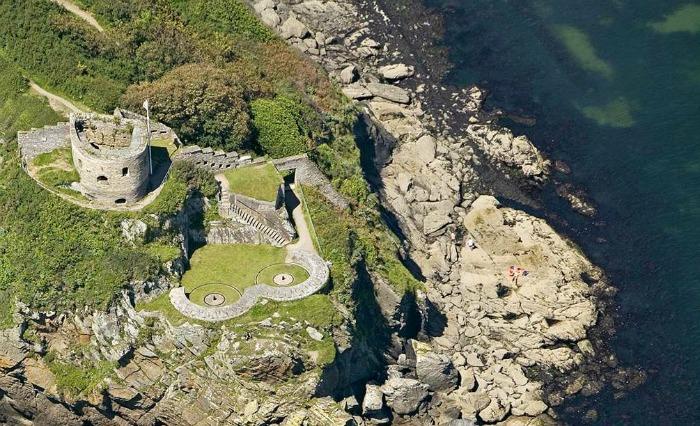 Visit Fowey Estuary
This area simply has to be explored during a family holiday to Cornwall.  There are plenty of walks and places of interest to visit or simply while away a few hours exploring the beautifully British harbour town with its narrow streets and colourful buildings.  Write down how many pink buildings you see. 
Go To Padstow Harbour
Leave the car at the Park & Ride and head with the family down into the beautiful Cornish town of Padstow for a relaxing day out.  There are plenty of shops to explore and cafes to sit and watch the world go by while enjoying the views over the harbour.  Children will enjoy crabbing in the harbour and why not try a traditional Cornish pasty while you are there.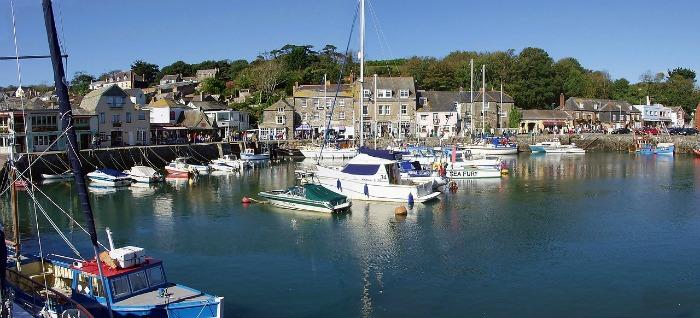 Barbara Hepworth Museum & Sculpture Garden, St Ives
The Barbara Hepworth Museum and Sculpture Garden in St Ives is a lovely place to explore and enjoy the works of this famous artist.  Children will be captivated by her abstract sculptures which make for great talking points.  It's fun to explore with children what the sculptures remind them of or how they make them feel.  Are there any they would put in their own garden?  During the visit ask your children to draw a picture of their favourite sculpture to remind them of their visit. 
Cornwall has lots of beautiful places for families to visit, and I hope this list of attractions and things to do will help inspire your next holiday.  You can download the Cornwall Bucket List For Kids inspired by this post for free now.  This great list of things to do in Cornwall is bound to get the holiday excitement brewing with your little ones.
Have you read the Ultimate Guide to Making Family Travel Easier yet? It's awesome!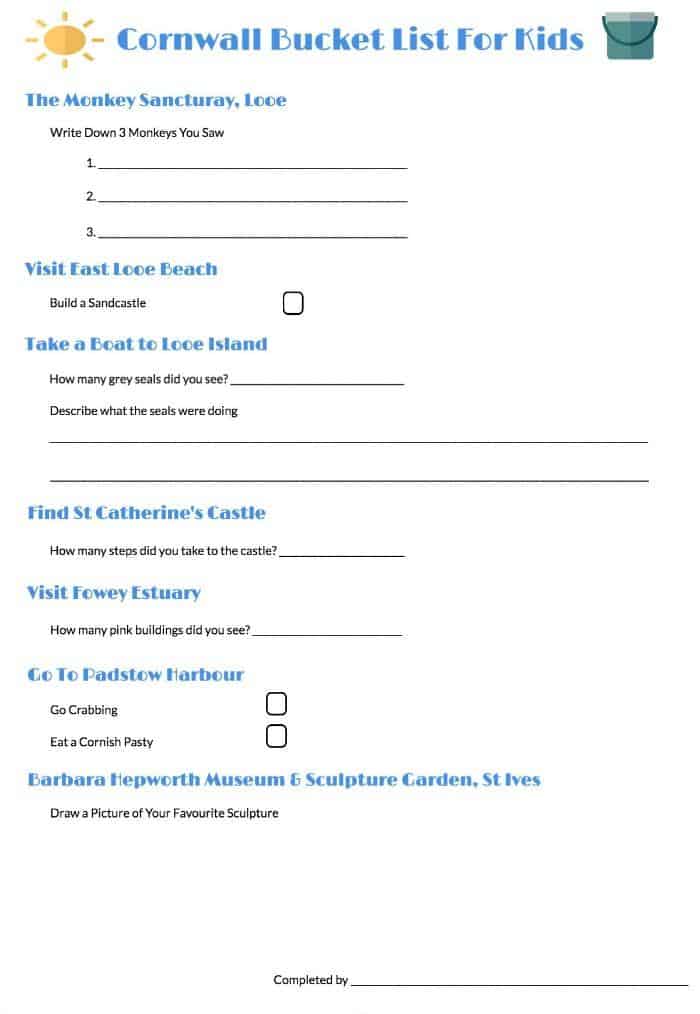 If this post is something your friends and followers will enjoy I would love it if you would share it with them.  Happy travels!
Collaborative post