It's that time of year when families all over the country will be packing their suitcases in the trunks of their cars and loading up the kids in search of summer fun either here in the UK or touring around Europe. No matter where you are heading, there's something about knowing you are ready for the off and turning the key in the ignition that spells summer holiday fun isn't there?
Road trips are exciting both for kids and parents and are just packed full of positive and happy experiences.  Hastings Direct know the potential fun that lies ahead for each and every one of you this summer holidays and they want to hear all about it. They contacted me to ask if I'd share some of our road trip experiences and share a fun prize draw with you all.  I couldn't refuse as we've had some wonderful family adventures on the road this year and I always enjoy giving readers the chance to win a fun prize.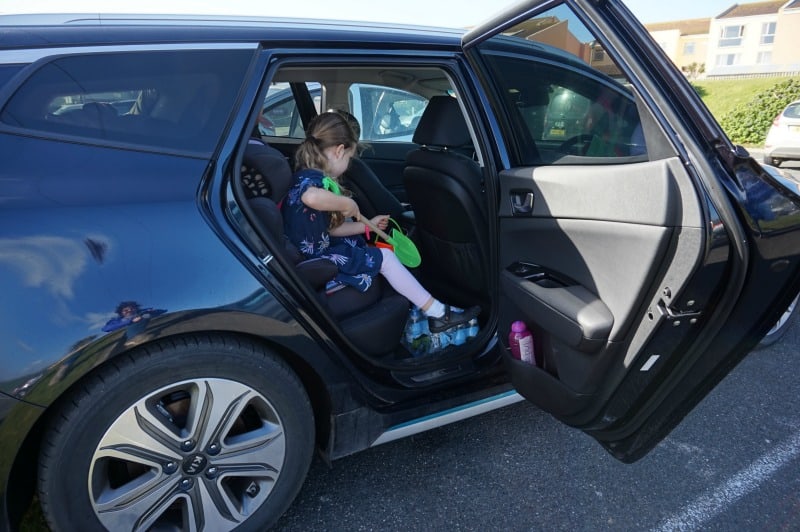 Warwick Castle, Bristol and Swansea Bay Road Trip
Our latest family road trip was literally so much fun, and I thought I would take the opportunity to share the itinerary with you.  It's perfect for families based around the Midlands, but in reality lots of people might like to consider this adventure. 
Our first stop was spending the night at Warwick Castle, which is always a big hit with the kids.  Just imagine medieval glamping with four poster beds, a spot of morning archery and dashing Knights mixed in with one of the most exciting and historical days out the UK has to offer.  That's got to get your holiday off to a good start hasn't it! 
We then headed South West towards Bristol to explore this amazing UK city, which is home to the rather impressive SS Great Britain.  This is a hands on and interactive family trip that everyone will enjoy.  The girls loved scrubbing the decks and getting a little glimpse into what life would have been like during the ships Trans-Atlantic crossings. 
The final leg of our road trip was spent in Swansea Bay, and this was a real highlight to our holiday. I really didn't know what to expect from this part of South Wales, but I can honestly say it blew us all away with the amount of things there were to do, the award winning beaches and areas of outstanding natural beauty.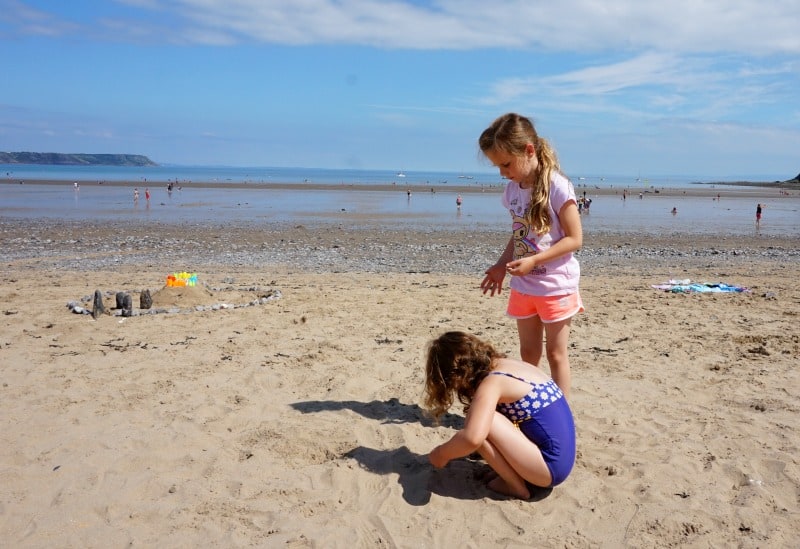 We spent hours jumping waves at the water park in Swansea, enjoyed family walks in beautiful woodlands and of course dug sand for hours on the beach.  They seem like such simple things, but they were truly happy memories for the whole family.  It's exactly these types of moments that Hastings Direct want to hear about, and it's so simple for you to do. 
Win a tank of fuel with Hastings Direct
Sharing your #SummerRoadTrip with the lovely people over at Hastings Direct could actually pave the way for yet more fun family holidays with the kids as you could be in with a chance of winning a tank of fuel for your next trip.  
In order to win this fantastic prize, all you need to do is this: 
Share your photos, destinations or memories from your summer road trip on the Hastings Direct prize draw post for your chance to win
Use #SummerRoadTrip when you comment on the post

 

Complete the above to be entered into the prize draw
Competition entries must be submitted between 4th and midnight on the 17th July to be entered in the prize draw
You can find Hastings Direct on Facebook here https://www.facebook.com/HastingsDirect/ or on Twitter using @HastingsDirect.
That's really simple isn't it?  Make sure you start sharing your entries straight away, as it would be amazing to see a Zena's Suitcase reader win this lovely prize towards their next summer holiday. You can share a roadtrip holiday memory, or just tell us where you are heading this year. Whichever you choose to do, you will be helping to spread those positive summer vibes across the internet as well as being in with a chance of winning this super cool prize. 
Good luck everyone! 
Written in collaboration with Hastings Direct.