Have you ever won a holiday?  I have and it's an awesome feeling!  I won a trip to Spain and we had the best time.  To be able to enjoy an extra family holiday that year was such a highlight and it's partly what inspired me to start sharing travel giveaways with my readers.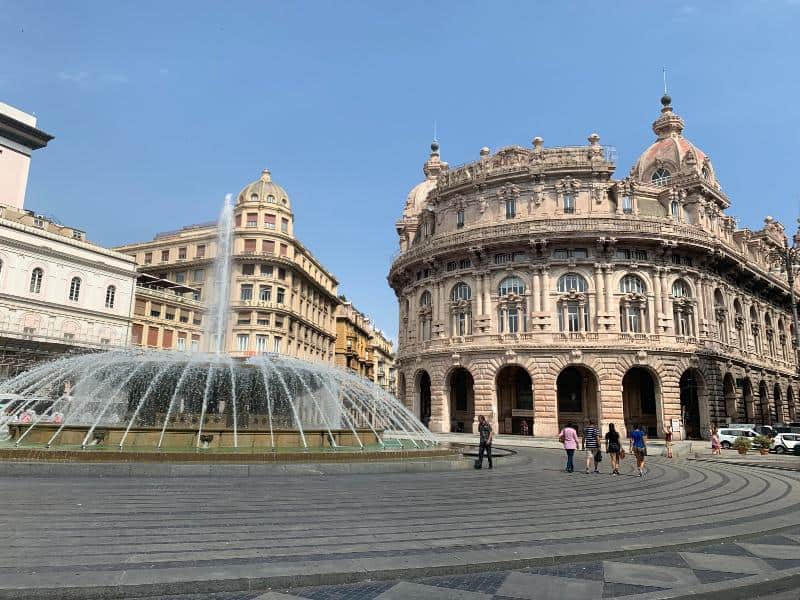 At the end of last year I shared a few posts after tracking down some great 'win a holiday' contents and they turned out to be a real hit.  These holiday giveaways are from reputable websites or travel companies so you know you're not going to be signing your life away to enter to win these prizes.
Win a Holiday
National Holidays
Win a holiday for 2 of your choice from the National Holidays 2019 program. Simply visit there competition page before Friday 30th August 2019 and tell them what holiday you would like to win. It really couldn't be simpler!
Snapple £2,500 Traveleads Holiday Voucher
This is an amazing holiday giveaway! Asda and Snapple have teamed up to giveaway a £2500 holiday voucher towards a trip to New York. If you want to go to the Big Apple, visit the competition page before 31st July 2019.
Win 6 Nights in Germany For Two
Visit the Suitcase Magazine website for a chance to win a trip to Germany's most instagrammable destinations including Wiesbaden, Mainz and Frankfurt.   Visit the competition page to get more details of the giveaway and enter your email address to enter before 2nd August 2019.
Win a 2 Night Stay in Disneyland Paris
I can personally vouch for the fact that Disneyland Paris is a very magical place.  Halfords are giving away a 2 night stay for 3 people over on their website at the moment.  Just fill in your details and answer the super easy question before 31st July 2019 for your chance to win this amazing prize.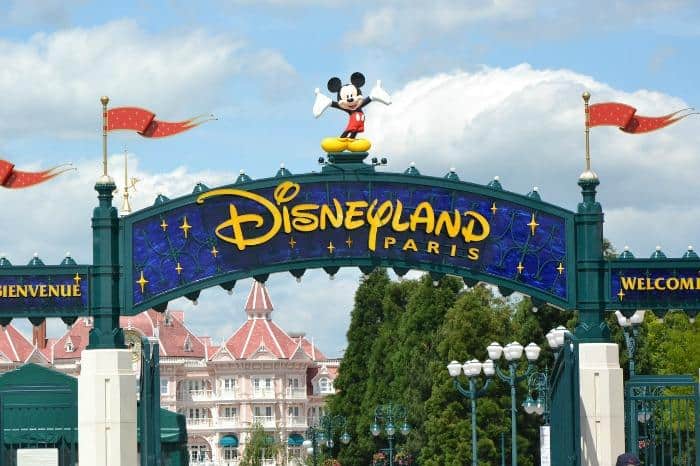 Win a Cruise
This is such an amazing holiday giveaway! All you need to do is vote in the British Cruise Award and your details will be entered into a prize draw to win a Carnival Cruise holiday.  You will be setting sail on the brand new cruise ship, Mardis Gras, which boasts the first Rollercoaster at sea.  For more details about how to enter visit Cruise International before 9th August 2019.
Family Traveller
The Family Traveller website is one of my favourite for holiday competitions.  They regularly giveaway fantastic holidays and travel related prizes, just visit their competition page for more details. Enter here now
Win Holiday Vouchers with Sykes Cottages
Did you know that Sykes Cottages hold a monthly prize draw to win £1000 worth of holiday vouchers? If you head over to their holiday competitions page you will find several ways to enter the monthly giveaway from subscribing to the newsletter, downloading the app and booking your next holiday.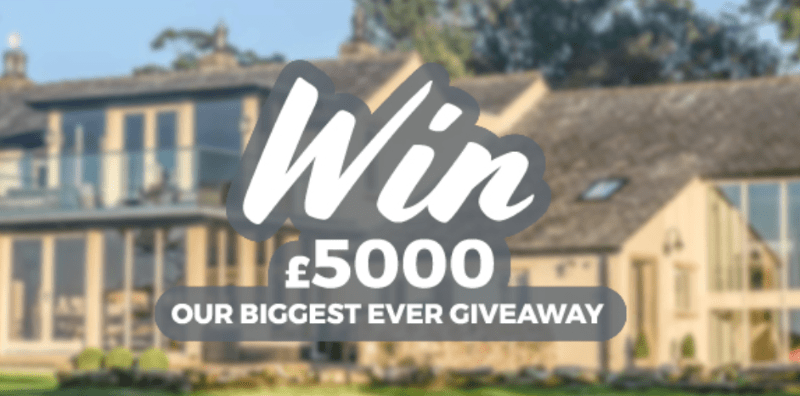 Best of luck in all the competitions above.  I really do hope that a Zena's Suitcase reader managers to win an amazing holiday this year as a result of finding a great prize on my blog.
If you enjoyed these giveaways, I'm sure your friends and followers would too and it would make my day if you would share these opportunities with them on your favourite social media platform.