Hello lovely readers.  How are you?  I hope you are keeping safe and well in these challenging times.  If you are at home with your children how are you adapting to your new role as school teacher?  I'm currently running classes for Year 1 and Year 3 so feel like I've really been thrown in at the deep end!  I'm not sure I'm keeping my head above water anymore.
Having kids at home all this time requires a lot of energy.  We all need a break from each other every now and then and at the moment it's just not feasible.  I've had very little time for me if I'm honest.  If I'm not keeping them busy during the day, I'm planning what they are going to be doing or picking up the household chores.  My husband is at home, but he's working and has a lot of conference calls during the day.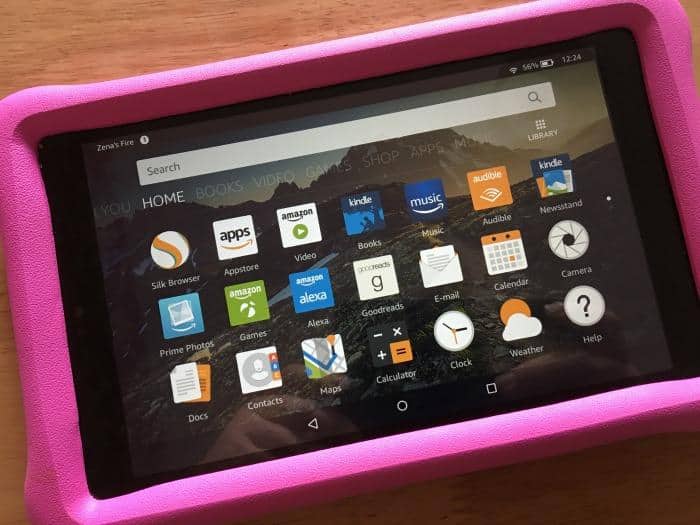 We've recently decided to promote him to headmaster and if the kids are not doing their work of squabbling they may have to visit the office for a chat.  I'll literally try anything if it means I don't have to hear 'No, I'm not doing that!' even one less time a day.
What ever your current situation, please be kind to yourself and your family. It's only this week I've realised that we probably aren't going to manage keeping up with all the schoolwork and that is completely ok.  We will do our best and that is going to be enough.
How have you found following school work at home?  What about the support from school?  I have definitely found the hardest part organising what the kids should do from one day to the next.  Boredom seems a big issue for my youngest too.  I don't think she finds the work being sent home challenging enough.
We have found having Amazon Fire for Kids tablets really helpful for the girls. They love all the apps they can access.  There's lots of games, education apps and even books.  They can also access their favourite Amazon Prime shows when they've finished the school day.  We really love the parental controls and the Kids Unlimited service gives us access to all the apps we could possibly need.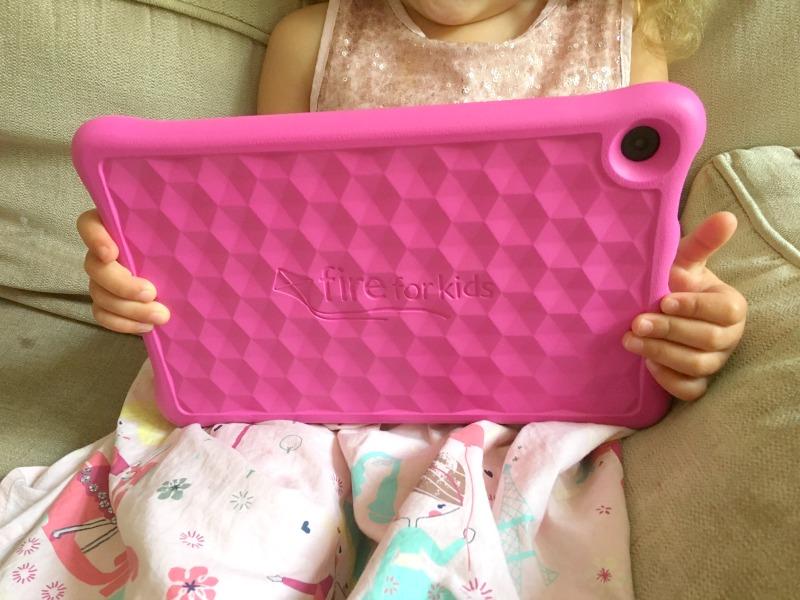 We wanted to celebrate all the families out there who have been making some huge sacrifices during the Coronavirus pandemic.  We are going to offer one lucky Zena's Suitcase reader the chance to win a brand new Amazon Fire for Kids tablet worth £100.
The lucky winner will receive a Fire 7 Kids Edition tablet with a crisp 7" display and 16 GB internal storage.  Your brand new Fire 7 Kids Edition tablet will also come with a Kid Proof case in a colour of your choice. For more information about the Fire 7 Kids Edition tablet click here.
All you need to do to enter this awesome giveaway is to enter via the Rafflecopter below! As always we are offering multiple ways to enter and you can come back daily if you'd like to increase your chances of winning even more!
Competition ends on Tuesday 18th August at 11.59pm.  Other T&C's apply.