Collaborative Post  
Hands up if you have been playing more games recently?  I know we have in our family.  There are lots of fun games for kids out there and we wanted to share a few we've been discovering recently as we thought you'd find it helpful.
Games night has become a regular feature over the last few months and it's something we we all really look forward too.  It's such a great way to enjoy quality family time at the moment.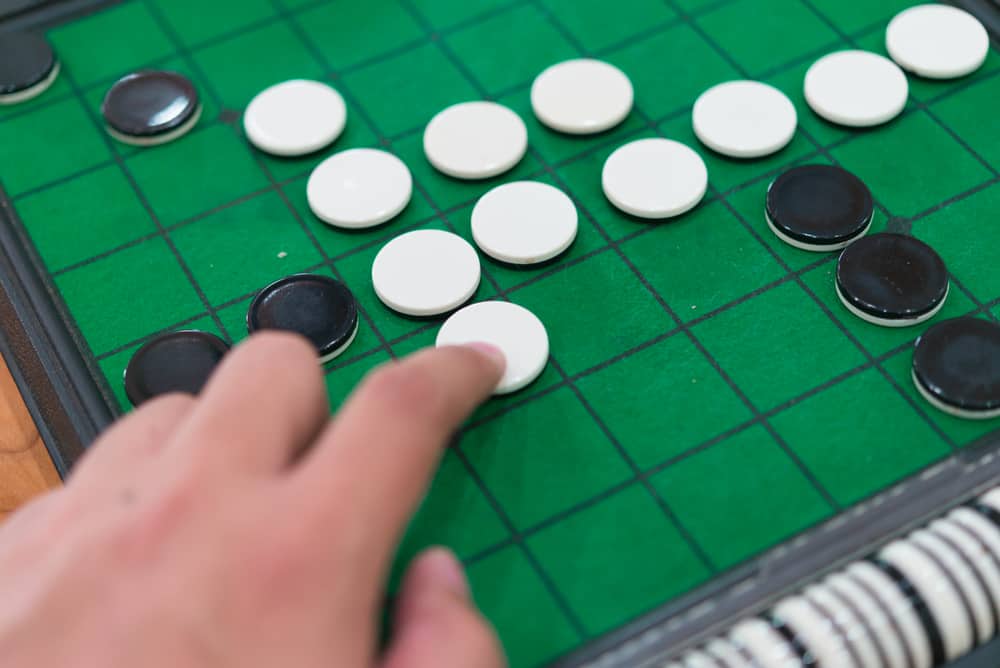 This whole lockdown period has really got me thinking about what we used to do when we were kids.  Life revolved around the home and the local area a lot more back then and playing games was such a regular feature in my life as a kid.  It's not that we don't play board games now, but we definitely don't do it as much.
There are so many games I enjoyed playing when I was a child.  I'm sure they played a huge part in my learning when I was a child and now I feel it's really important to encourage my kids to play these games too.  What has definitely changed about games for kids though is that you can play most of these games online for free when you visit this site.
Fun Games for Kids
Connect 4
Also called 'Four in a Row', this simple strategy game has been around for centuries.  All you need to do is gain 4 counters in a row of your chosen colour by out witting your opponent.  It's a highly addictive 2 player game the whole family will love.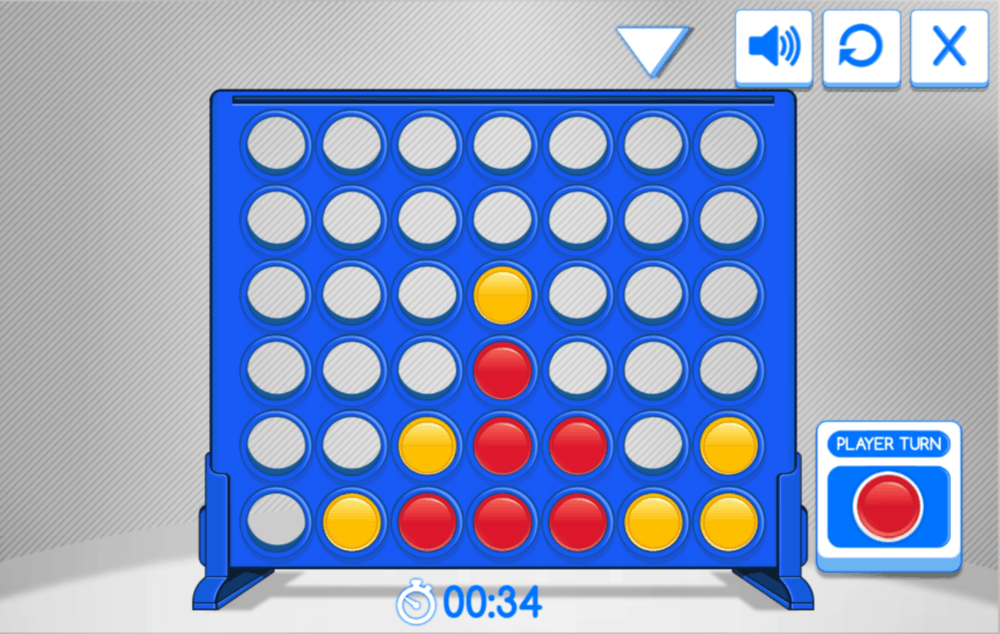 Othello
This is another classic 2 player board game that you can also play online.  You need to place your counters strategically to convert as many as you can to your chosen colour.  Sounds simple but without a good strategy you could loose many pieces to your opponent.
Monopoly
Monopoly is a fast-dealing property trading game where players buy, sell and trade properties to win. Build houses and hotels on properties, change your fortune with Chance and Community Chest cards. Bankrupt your opponents to win it all.
Mastermind
Mastermind is the original code breaking game which is super easy to play but really hard to win. Test your code breaking skills against your opponent and use the clues provided to solve the puzzle.
Battleships
In this game you deploy your ships for battle and hope your opponent doesn't destroy them when it's their turn to fire missiles.  It's a similar concept to Mastermind but there's more ships to find and a larger board is in play. Only the player with the best strategy will save his ships and win the game.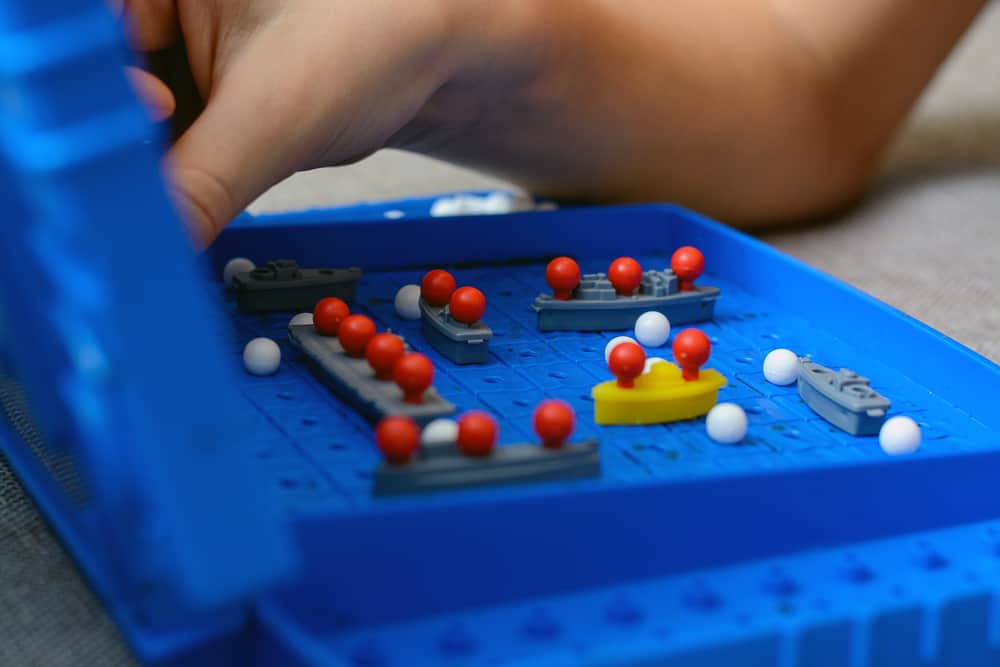 This fun card game can easily be played online as well as at home with the family.  Everyone is trying to get rid of their cards, but opponents can change colour, direction or even make you add cards to your hand.  It's fast paced, fun and best of all easy to learn.
I hope these fun games for kids inspire you to have more games nights at home and online.  You may have found that play dates have become virtual events or you are having more video calls with your family at the moment! If you want to make video calls more interesting you can even play these fun games for kids online  and share your screen with your virtual opponents.
Have you been playing your favourite games online recently?