This post was written in collaboration with Pagel – France. 
Every now and again a family holiday catches my attention online and I have to go and find out some more about it.  You can just tell it's going to be special from the pictures being shared on Instagram or the reviews you've seen on travel websites.  Pagel France has definitely caught my attention recently so I wanted to share them with you today, just in case they haven't hit your radar yet.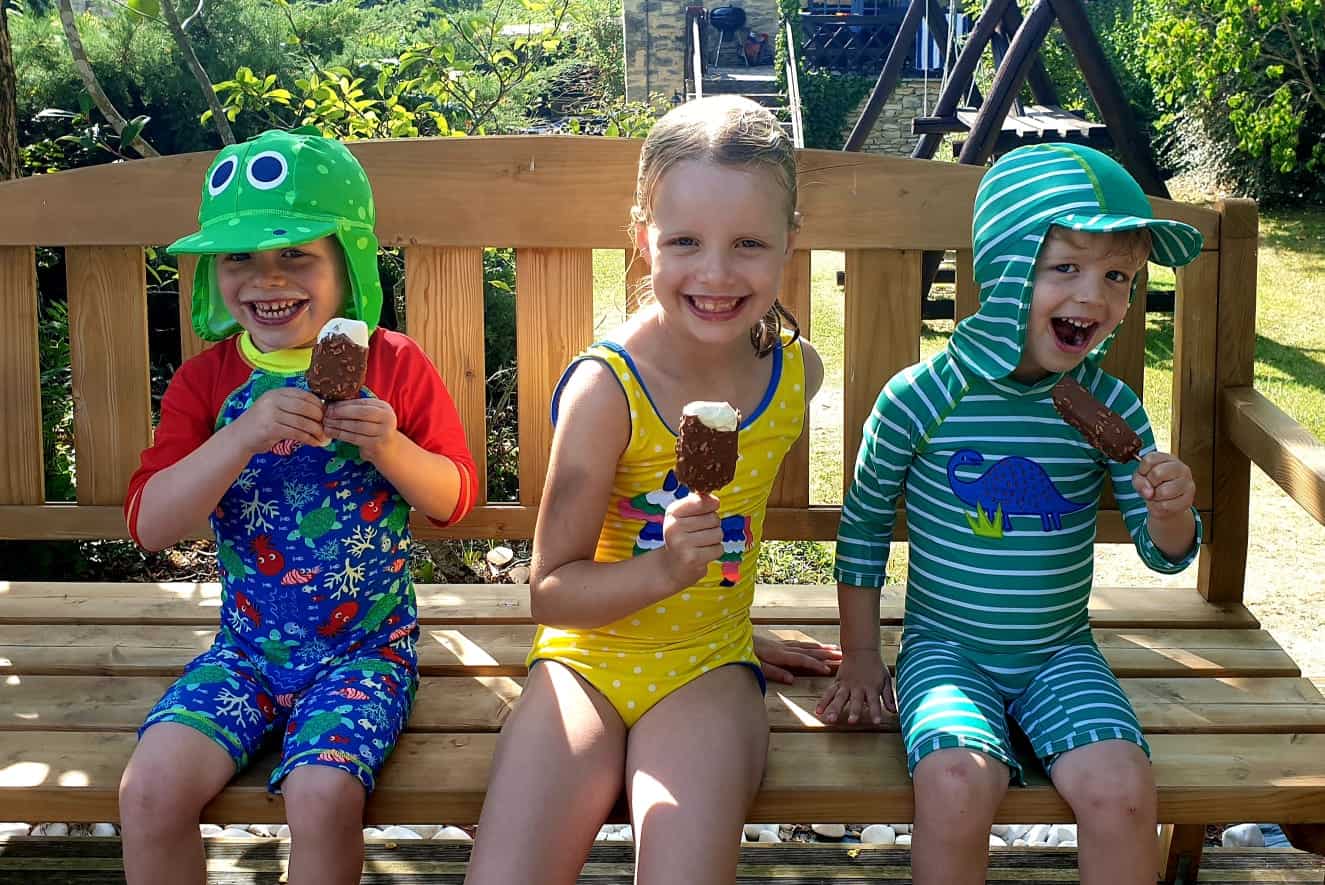 I'm a firm believer in families needing different things at different stages when it comes to holidays.  Sometimes we go all out exploring on a city break, and other times we just want to relax by the pool and take things a bit slower.  It all depends what life has thrown at us at the time I guess.  Sometimes a Resort ticks all the right boxes but other times they are too crowded and overwhelming and don't give families the chance to switch off.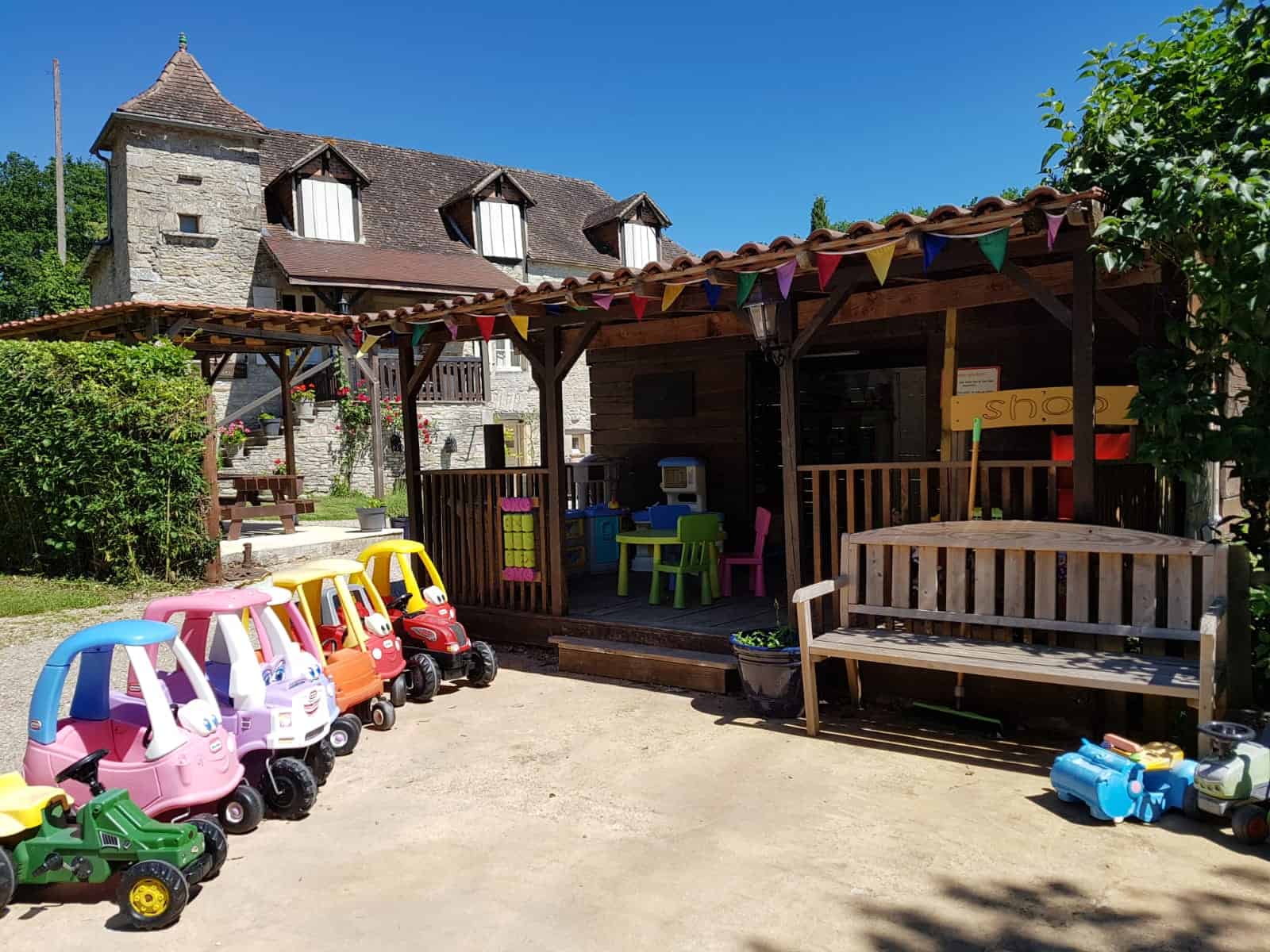 If your family needs a relaxing holiday in beautiful surroundings at a slower pace then Pagel France could be just what you are looking for.  We've not been lucky enough to visit yet, but we very much have it on a radar for a family holiday in 2020.  We will be first time visitors if we make it, but Pagel France is famous for having many return visitors visit its family friendly holiday accommodation. If there is such a thing as a boutique family holiday then Pagel France is offering just that in their own very unique way.
This small family run business provides baby, toddler and child friendly holiday's in South West France with an exceptional attention to detail.  They provide everything families could possibly need regardless of the age of the children and do everything within their power to make everyone's stay as joyful and memorable as possible.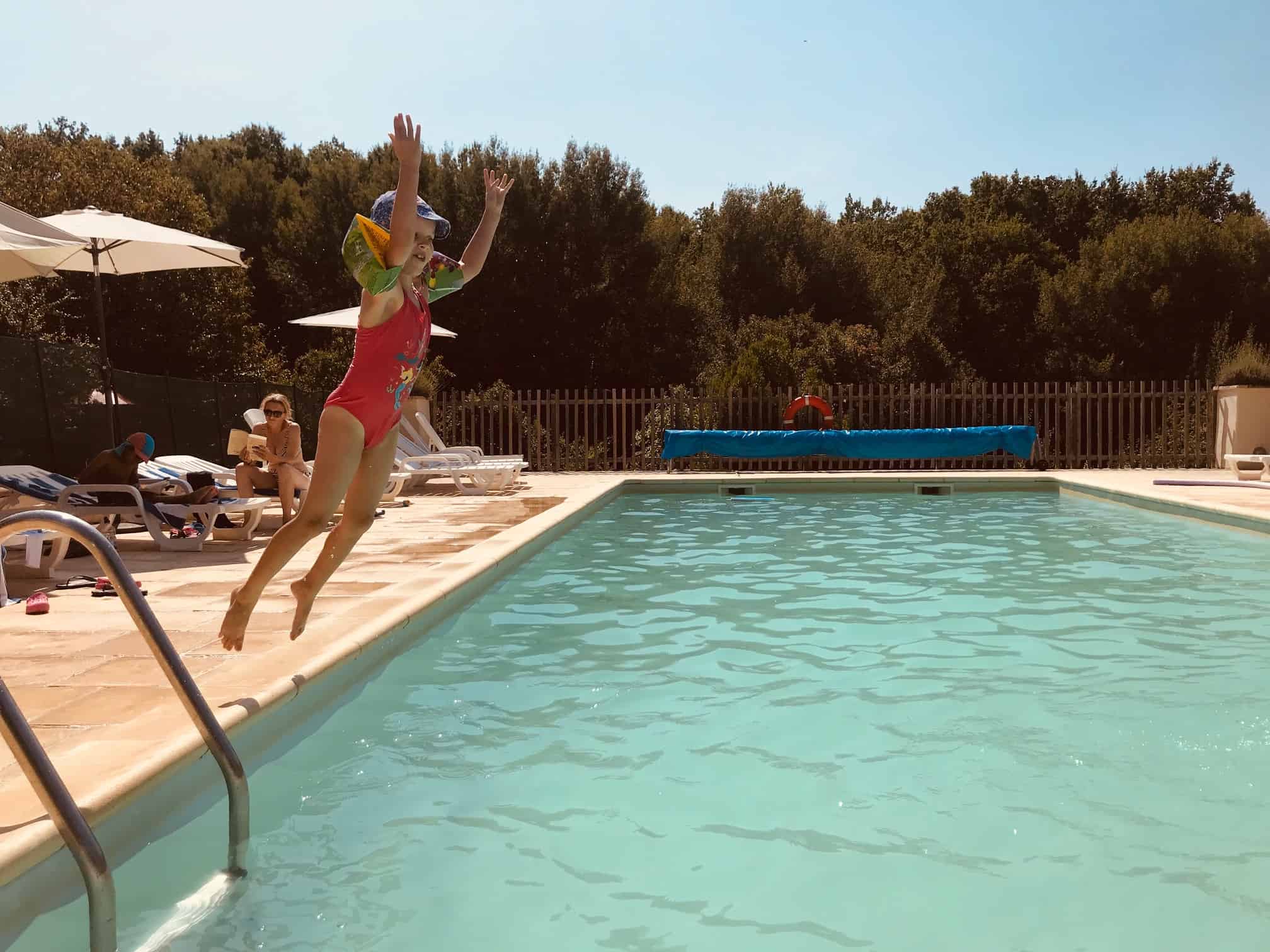 Pagel France has been providing child centred holidays for the last 18 years and are truly dedicated to putting the families needs first.  Being a small family run business they are able to cater for the family's needs in a way that the larger holiday companies just can't.  They can give every holiday a very personal touch and they make sure they know what your family needs before you even arrive including any special requirements or allergies they need to be aware of for example.
The thing that really draws me to Pagel France is the activities they offer.  If you want your children to run free, build dens, make animal masks, go on a mini beast hunts or channel their inner pirates then Pagel France will be right up everybody's street.
Win a Holiday at Pagel France
If relaxing by the pool, without having to make a dash for an empty sun lounger with your beach towel also appeals to you then you are going to love what's coming next!  If you visit the Pagel France website now you could be in with a chance of winning a family holiday in one of their gorgeous Moomba Elephant Safari Tents.  Doesn't that sound fantastic?

All you need to do is go and find the snowman that is hidden somewhere on the Pagel France website.  Also don't forget to share the competition with your friends and family on your favourite social network – and you will need to leave your details so they can contact you if you win of course!
The winners details will be announced on 8th January and it's going to make for a very exciting start to the year for one very lucky family don't you think? I for one am feeling jealous already – as I know whoever wins this prize is going to have a wonderful stay with their little ones.
If you have visited Pagel France before, we'd all love to hear about your favourite holiday memories in the comments below.