We were gifted these sorbet towels in exchange or this review
Sorbet towels have been an absolute godsend on our two recent holidays to Genoa and Seville.
I decided it would be a pretty sensible move to have our swimming bags already packed and ready to go for both these trips.  The first thing kids want to do when they go on holiday is to visit the beach or jump in the pool, right?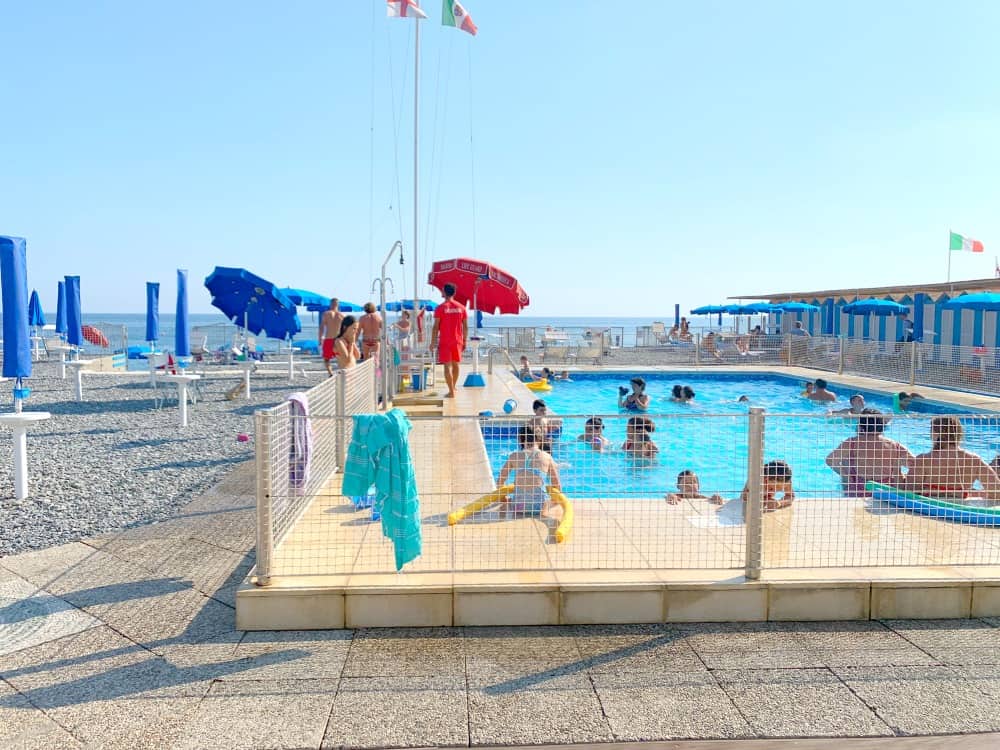 Having the swimming bag already packed meant saving precious time, and not keeping excited kids waiting too long.  I always find that it's excited children that find patience the hardest skill to master, and can get themselves into trouble pretty easily.  That's never a great way to start a holiday, is it!
I was completely new to Hamman towels when Sorbet got in touch and asked us to review them for them.  The first thing that really impressed me was how light they were.  Bulky, fluffy towels take up a lot of room in a suitcase, but Hamman cotton towels are a lot more compact and fit into a tote swimming bag perfectly!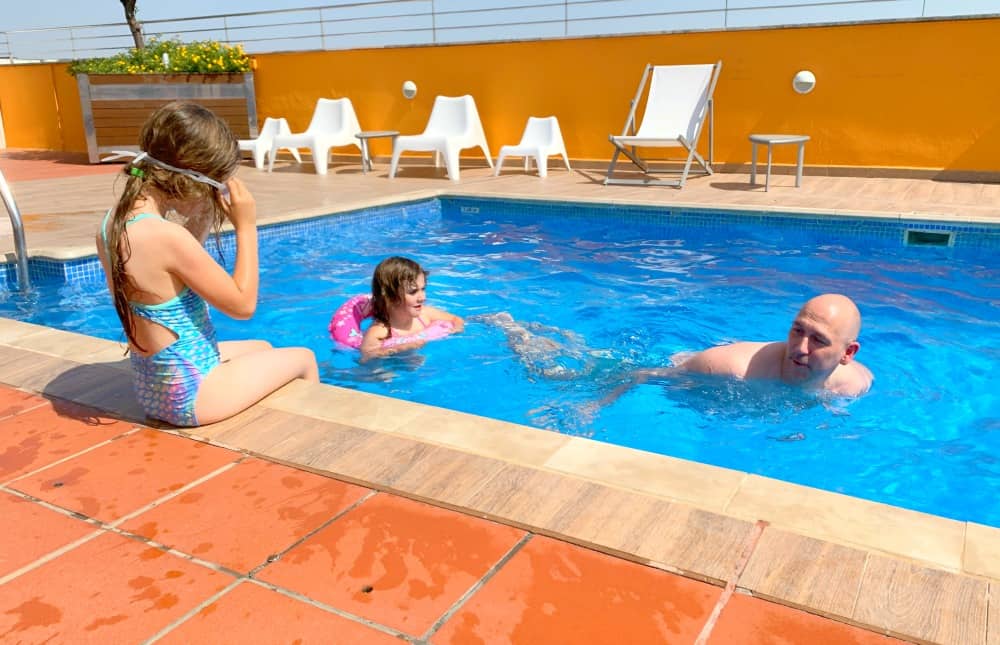 Sorbet gifted us a pair of large (180*100) Hamman towels and they are such a great size.  Not only did they make great towels, but I was also able to wear them as a sarong really easily. In fact, Sorbet Hamman towels are really versatile. They can be used as wraps, throws, table cloths and even scarfs.
It's the practical kind of item you want in every family suitcase really!
As a towel, they are really absorbent and super soft which is perfect for both children and adults.  The ice cream like colours also makes them a fun accessory for by the pool or on the beach.  The other thing about Sorbet towels that I think Zena's Suitcase readers will love is that they dry really quickly, so they are ready for the next trip to the pool or beach in no time!
Hamman towels are becoming increasingly popular these days, so why should you buy them from Sorbet?  I've become a huge fan of this company because they have such a fab story.  The discovered Hamman towels on holiday and after discovering how much their friends and family loved them, they created Sorbet in 2011.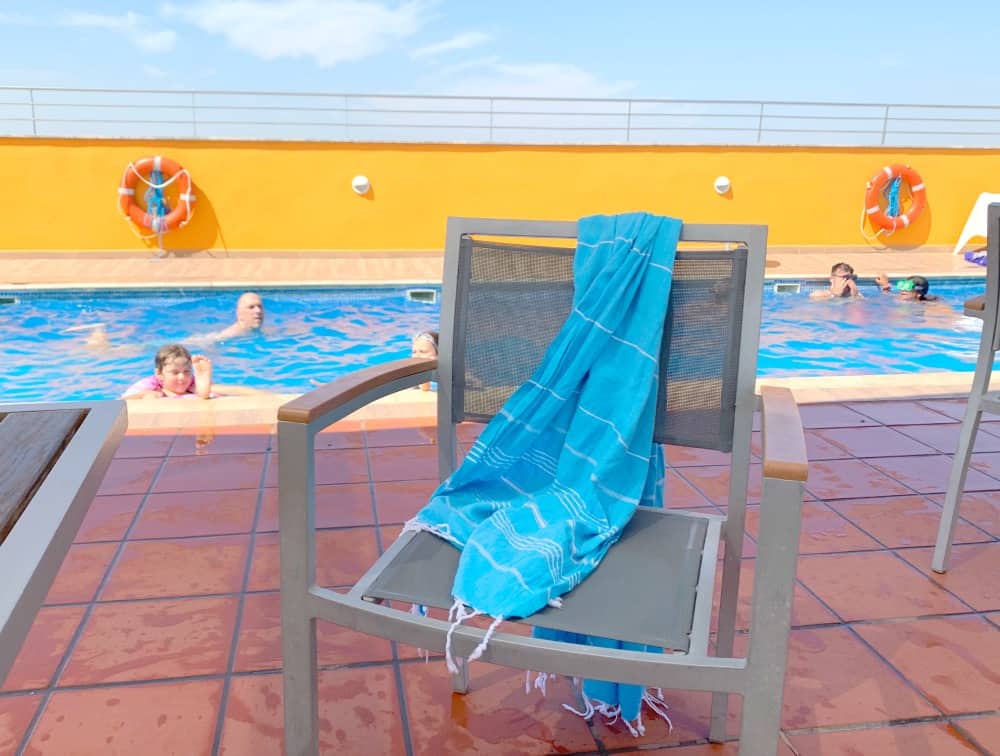 Their Hamman towels, wraps and throws are authentically produced in rural Turkey so you know that you are getting the genuine product.   They have a gorgeous range of 28 ice cream like colours to choose from, so there is something here that everyone will love.
We have fallen in love with our Sorbet towels and would happily recommend them to our readers to use in the home, while travelling or at the festivals this summer.
Sorbet Towels Giveaway
I'm delighted to announce that the lovely people at Sorbet have gifted two of their beautiful Hamman towels as a giveaway prize for one very lucky Zena's Suitcase reader.  If you would love to add some brand new Hamman towels to your suitcase for your next holiday, all you need to do is enter via the rafflecopter below!
Competition ends 30th August. Other T & C's apply