This is a paid feature
Planning your travel arrangements and keeping them as stress-free and productive as possible can feel like a daunting experience for anyone.
There are many details to figure out before taking a trip.  There are schedules and activities to coordinate, reservations to make and you can't forget the packing lists that need writing. 
Right up to the last minute you are busy getting ready for a trip, and filling those suitcases can feel like a mission in itself depending on what type of packer you are. 
Even when you think the trip planned right down to the finest details, there is still no guarantee that you won't experience an unexpected travel snag. The best way to avoid problems, or be able to deal with any that may arise while you are away, is to be as organised as possible before you begin your trip. 
So how do you do that? Here's an essential guide to making stress-free travel arrangements to help everything go plan while you are away.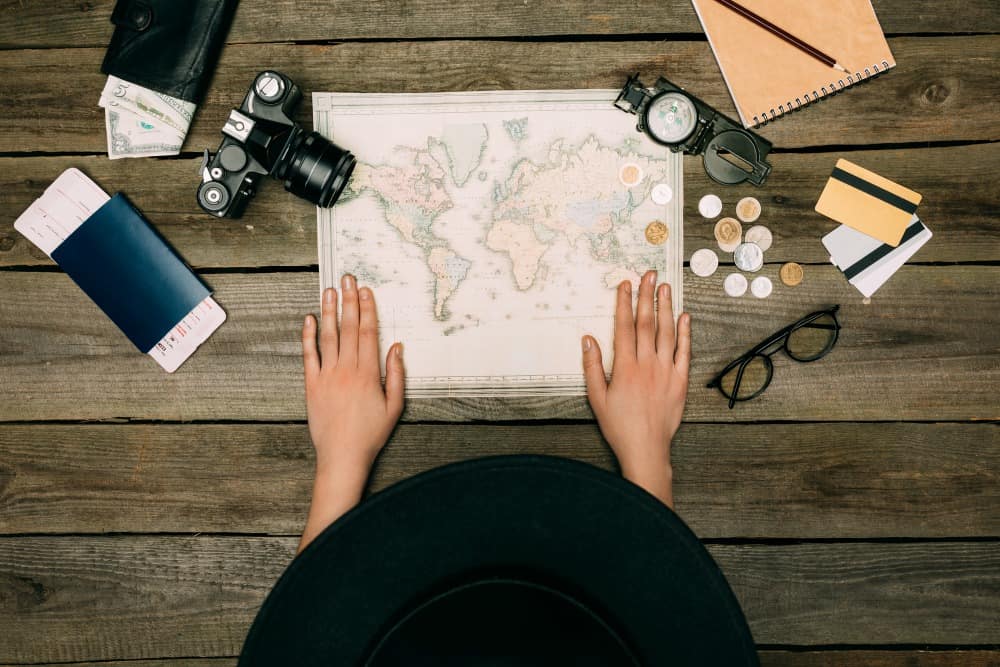 Sorting Out Your Visas, Where You Need One and How to get it
Wouldn't it be amazing to travel the world freely and easily whenever we wanted?  I have certainly try to make the most of being able to travel freely around Europe while we are still members of the EU, but who knows what travel to places like Spain and France is going to look like when Brexit finally happens.
Europe is the exception for us at the moment, but there are still lots of places that we like to visit that we have to ask permission to travel to, and that's when you need to arrange a visa before your trip.
Just to make life harder for us travellers, visas aren't universal and vary from country to country. Every country has its own immigration office that is responsible for issuing visas and the process that you follow to arrange your visa can be very different from one country to the next.
Because a visa is such an essential travel document, knowing what is required before you apply is critical. Even making the smallest error on your visa application can mean it gets refused and your travel plans are over before they've even begun.
Here are the four main types of visas:
If you are planning on visiting a country for a holiday and returning in a set period of time, say 6 to 6 months, then you will probably only need to apply for a tourist visa for your trip.
Immigration and naturalisation visa
If you want to move to a country permanently you will need to apply for an immigration visa before you move.  There are normally strict criteria for applying for an immigration visa so it's best to research what is needed before you make your application
This is what you will need if you want to study in a different country to your own.  It is likely you will need to have an offer of a student place at a higher education establishment before you make your visa application.
A business visa and a work visa are different things, and if you want to apply for one, make sure that you know which applies to you.  If you wish to seek employment in the country you are visiting, then a work visa will be required.  If you are visiting for business reasons, but are not seeking employment in the country you are visiting then look into applying for a business visa before your trip.
Sorting Your Currency Before You Travel
Before you set off for your overseas holiday, there are some things that I recommend that you do when it comes to currency. Before jumping on that plane, follow this checklist to avoid any problems when it comes to currency and accessing your bank account: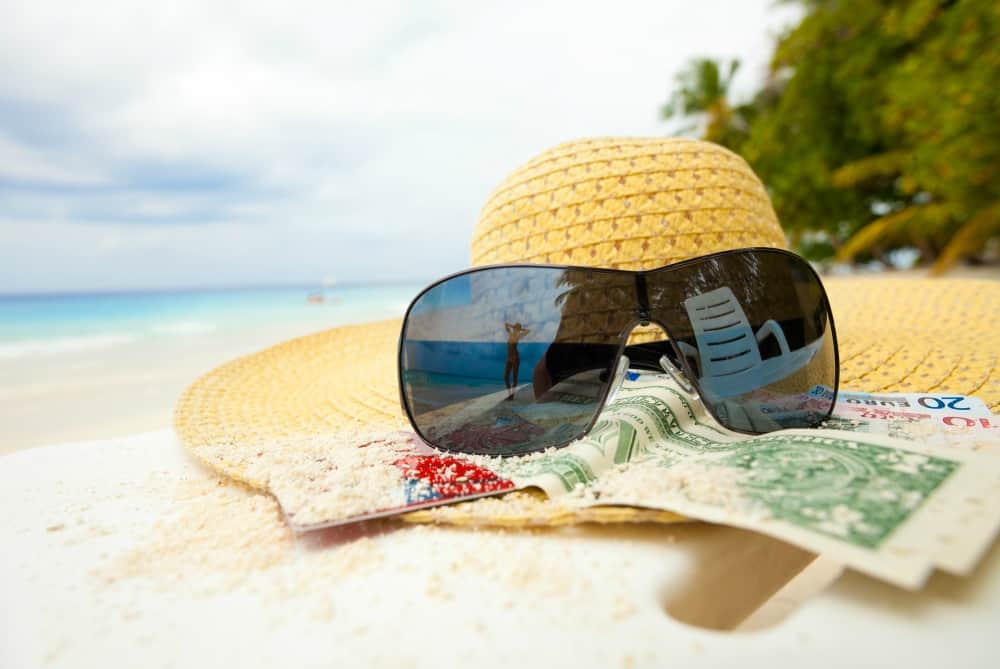 1.    Notify your bank about your travel plans so that all your transactions go ahead while you are abroad. 
2.    Find out whether the country you are visiting has a cash-based system or has moved to a cashless economy.  If you want to rely on your credit cards in a cash-based economy you are going to find buying things a problem from the outset.     
3.    Check your bank's charges for making purchases abroad and withdrawing money from ATM's
4.    It's a good idea to carry at least some cash in various denominations for the country you are headed, for small purchases you want to make and tips.  
5.    There are a variety of travel credit cards or prepaid debit cards available that can make managing your money on holiday easier and safer, and maybe cheaper than using your regular bank cards. 
6.    Before you leave for your trip, make sure that you have enough available funds to cover your expenses and any emergencies that may arise. 
7.    Check out financial comparison websites such as Canstar, Mozo, RateCity and Finder to see what competitive offers are available and then you can order your travel money directly online.
Sorting out your Vaccinations, Where You Need Them and How to Get Them
Make sure you look into whether you need vaccinations before you travel, and which vaccinations are advised by the WHO.  Getting properly vaccinated before your trip is crucial for protecting yourself against serious diseases whether you're going on a luxury holiday in Goa or backpacking through Ko Samui in Thailand. 
You can receive most vaccination at your doctor's office. Also, many vaccinations are readily available at local health centres, pharmacies, travel clinics and health departments.
Here's a list of diseases you may need to be vaccinated against depending on where you are travelling to and how long you are planning to stay:
Tetanus 

Diptheria

Hepatitis A

Hepatitis B

Polio
Typhoid
Varicella (Chickenpox)

HPV

Measles, Mumps and Rubella

Meningitis

Yellow Fever
Rabies
Planning all Accommodations and Transfers in Advance
I always feel a lot happier knowing that I have booked my hotel or holiday accommodation way ahead of my trip. Many hotels, for example, offer online reservations and loyalty discounts if you book in advance which can help your money go a little further.
If you want to save even more money,  it's always worth looking around for the cheapest hotel deals before you book.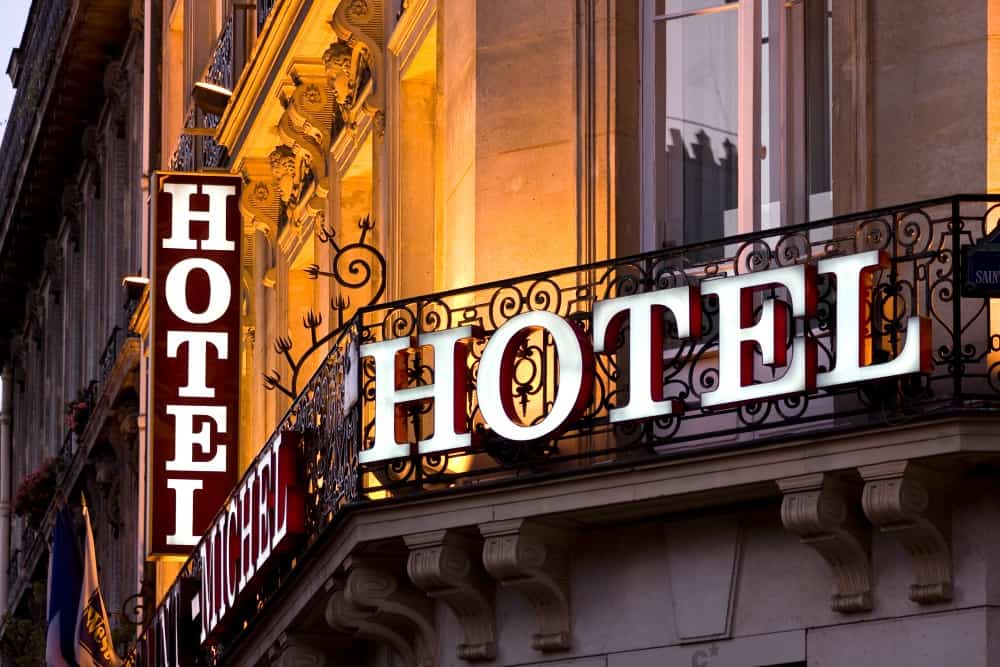 When it comes to airport transfers, you have a few options available to you:
•    Taxi
•    Limousine
•    Uber/Lyft/Other
•    Public transport
•    Chartered bus
•    Hotel provided transport
Depending on the distance between the airport and the hotel, your budget, and the transport options available to you, you can save money by planning ahead.
Making Sure You Have Travel Insurance
Choosing and comparing travel insurance to get the best deal can feel like the most unexciting part of your holiday planning.  Having good travel insurance cover can help avoid so many problems, so it's worth spending a little time getting this right. 
Follow the tips below and you won't have any problem finding the right travel insurance for your trip:
1.    Buy travel insurance the minute you book your ticket in case you need to cancel your holiday
2.    Select the trip insurance policy that suits your trip especially if you are going skiing for example.
3.    Check out the fine print of the policy before you buy it to make sure it's suitable for you
4.    For the medical cover,  make sure you understand the pre-existing condition exclusions that may apply to you
5.    Buy from a reputable travel insurance company so you know they can cover any financial issues that may arise during your trip 
If you follow all these tips and ideas I'm confident you will have a stress free trip, and should any problems arise you will have no issue in dealing with them so that anything that does crop up doesn't spoil your holiday.