Collaborative Post 
For many people, September is not a happy month because it is when a lot of people return to work or school and the good weather starts to fade away. September can mark the end of summer without much to look forward to till Christmas but one of the best ways to cure the post-summer blues is with a September vacation.
There are many excellent places to visit at this time of the year but one of the best destinations is unquestionably Mauritius according to holiday experts Audley Travel. This is because the weather is lovely at this time of year, there are lots of great activities to enjoy and it is much quieter than if you were to travel during the summer holidays.
Here are a few of the best things to do on a September vacation to Mauritius.
Port Louis
Port Louis is the capital city of Mauritius with lots of history, culture and fun to discover here. It is best known for its French colonial architecture and the 19th century horse-racing track with the racing season going through to December so you should be able to catch some of the action.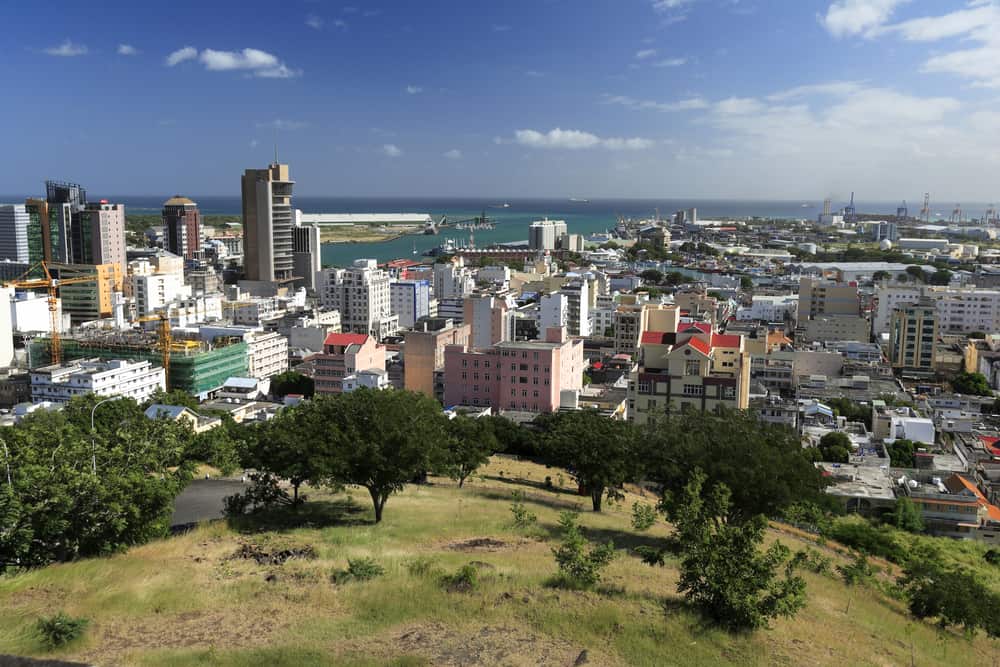 Other highlights include the lively Caudan Waterfront which is great for eating, drinking and people watching and the Blue Penny Museum.
Beaches
The beaches around Mauritius are world-famous and you can expect them to be much quieter during September as opposed the in the summer. There are over 160km of alluring sandy beaches so it should not be too hard to find the perfect spot whether you want to read and soak up the sun, splash in the water, go on a boat tour, go snorkelling or any other beach-related activity. You can usually find shops, cafes and bars nearby too so you have everything that you need for a lovely day by the sea.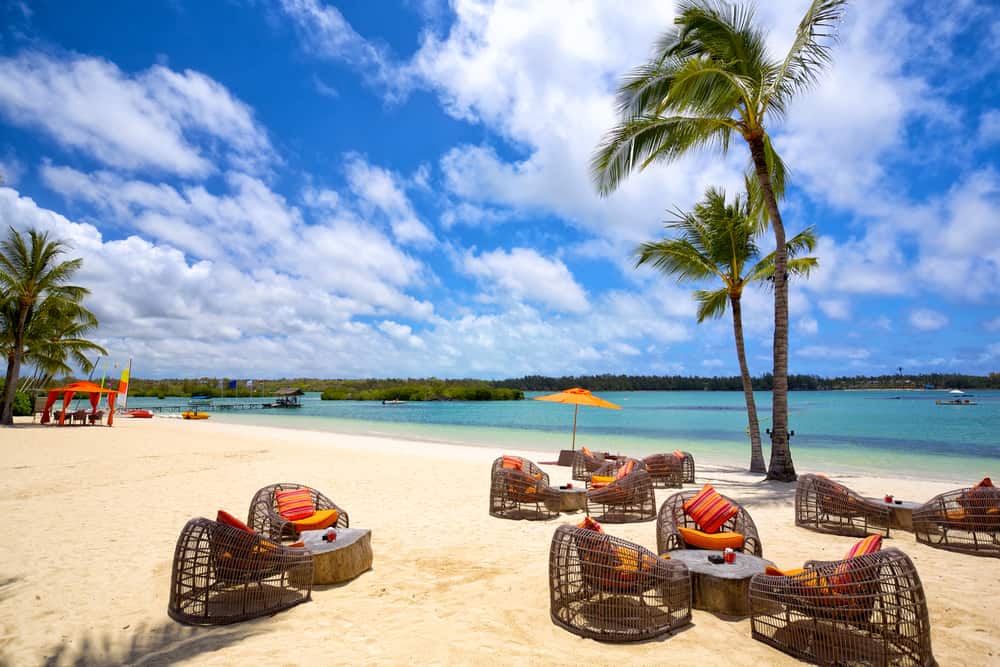 Rodrigues Island
Rodrigues Island is just a stone's throw off the east coast of Mauritius but highly worth the visit. This small volcanic island is an area of outstanding natural beauty with peaceful beaches, nature trails, rolling hills and much more to explore. In addition to the nature, you will also find the charming capital of Port Mathurin on the north coast worth a visit.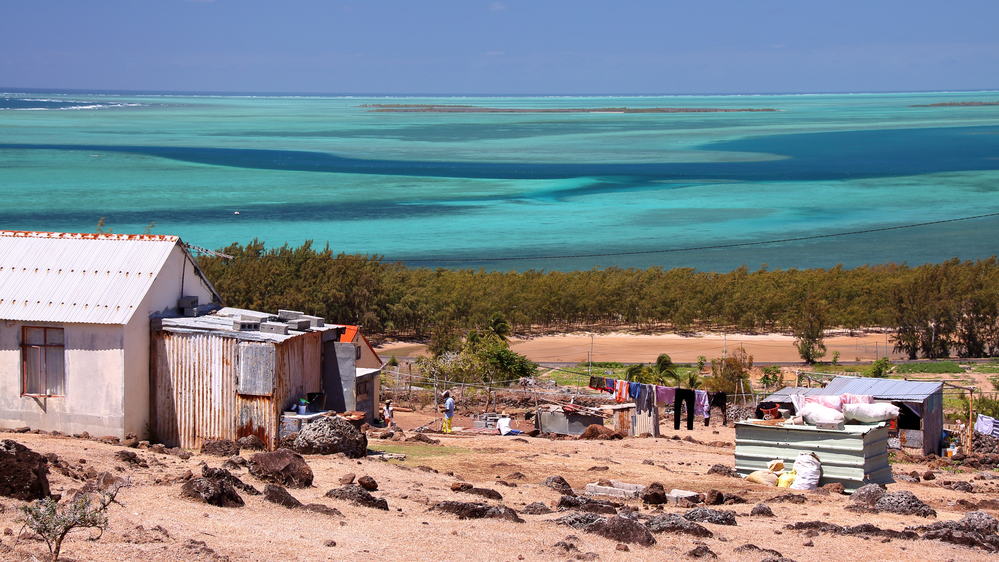 Ile Aux Cerf
Ile Aux Cerf (Deer Island) is also located just off the east coast and another island worth visiting for nature lovers. It features stunning preserved sandy beaches with picture-perfect lagoons, thick jungle with a wide array of wildlife and flora, golf courses and much more. There are plenty of activities to enjoy here but many simply like to chill out on the beach, sample the local cuisine and soak up the sun.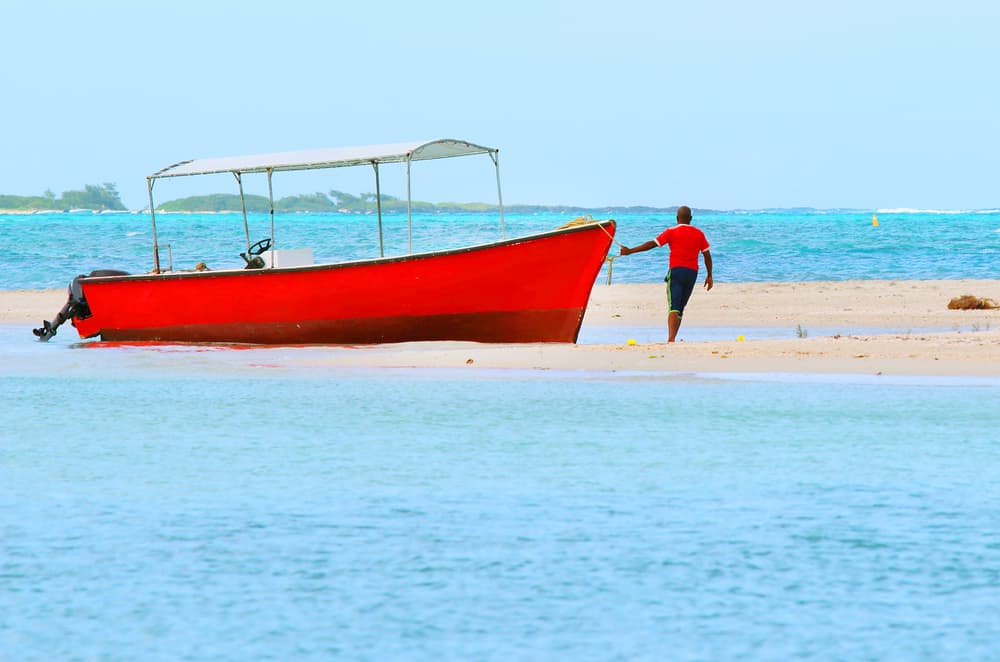 Mauritius is a terrific place to visit in September and will certainly help you to forget your post-summer blues, particularly if your trip includes any or all of the above.