Collaborative post 
As some of you are already aware, I have been a private landlord for many years.  Before that I worked for a social landlord so I've experienced lots of different tenancies over the years.
I can honestly say that some of my most successful tenancies i.e. no rent arrears, no neighbour complaints and keeping the property in good condition, have been when I've let my property to a family.
It also shouldn't go unnoticed that there were 19 million families in the UK in 2017 according to the Office for National Statistics.  There has also been a significant increase in the number of people renting, increasing by 63% to 4.5 million from 2007 to 2017. The number of older people renting has also increased in the same period.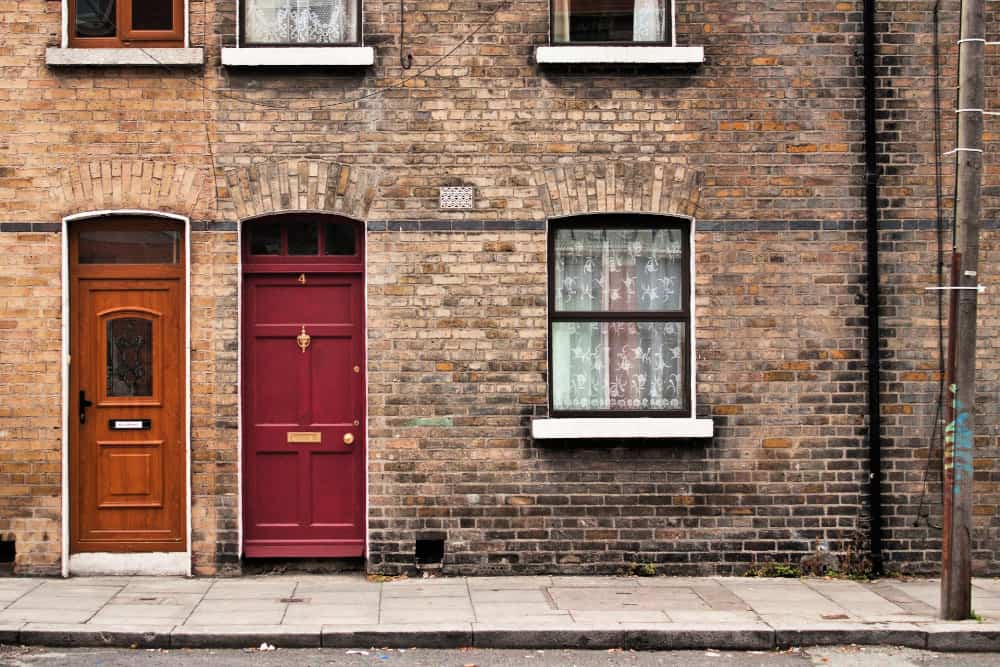 I'd definitely recommend renting a property to a family, but how do you make a property more attractive to parents with children?
Location
If you haven't bought your rental property yet then paying particular attention to the location is very important.  It maybe a little more expensive to buy a property in a nice area with good schools, but when it comes to attracting long term tenants it makes a huge difference.  It will make a huge difference when it comes to encouraging families to view your property when it becomes available for rent.
Not only does the location of your property directly effect how much rent you can charge but your property investment is also going to maintain or increase its value.
Property Size
I know this sounds obvious, but size is a huge factor for families looking to rent a property.  It doesn't mean you have to buy large property though.  Even a 2 bedroomed property will attract small families – especially if the bedrooms are of a reasonable size.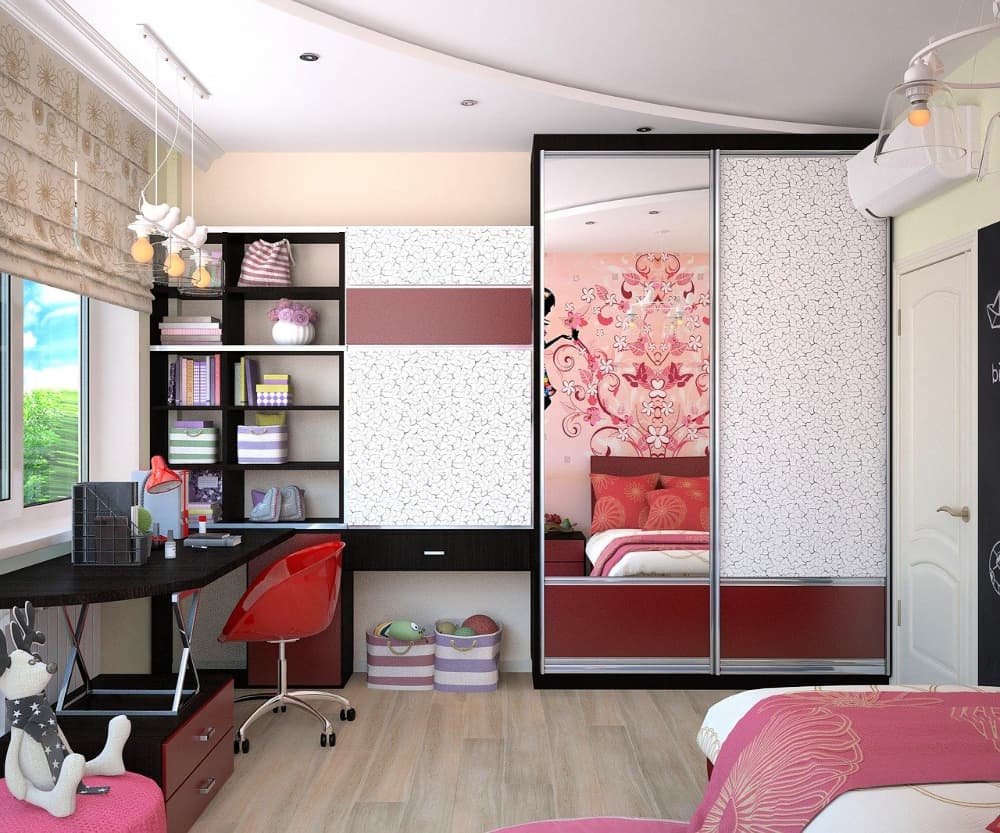 When looking at 'buy to let' properties the size of the rooms is more important than the number of bedrooms is a way.  Families just need more space to live in a property comfortably.  They usually have more personal items and storage will be a consideration also, as well as somewhere to put a dining table.
Property Features
If you have a family of your own, you will already appreciate some of the features that a family would look for when renting a home.  A low maintenance garden will tick a lot of boxes for a family with young children. They will also appreciate having a full bathroom.  It's so much easier to put young kids in a bath than negotiate a shower.
When you are renovating your property or purchasing one it's important to have in mind the criteria your potential renters will have in mind when they come to view. You want to try your best to eliminate any issues that might put your ideal renter off.  If your property has steep stairs, no parking available and a shower room then you unlikely to attract the long term family renters you are looking for.
Security
I felt this feature was worth mentioning separately as it's a huge concern for parents especially with young children. Paying extra attention to the security of your property will increase your chances of renting to a family.
It's not only about making sure the doors are secure, but also windows and any other out buildings or the garage if these are included in the property. If you are renting your property to a family it's highly likely they will use all the available space for storing important and potentially valuable items like bikes or outdoor toys.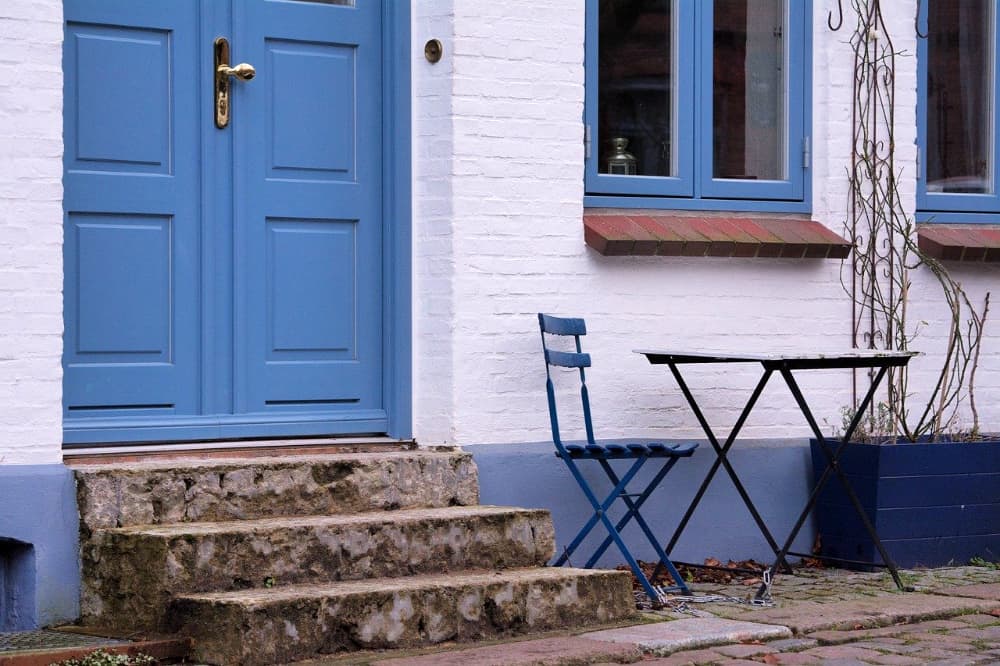 Furnished or Unfurnished
I personally think that renting a property unfurnished is a lot easier for a landlord.  It's also likely that a family will have their own furniture, so they may ask you to remove some all all of the furniture you provide, which creates the issue of where to store it.
Renting a property unfurnished means there is less for you to maintain or replace. You can also offer the property t rent at a lower rent making it more attractive to families.
Be a Good Landlord
I also believe that being a good landlord attract good tenants who will look after your property and take their tenant responsibilities seriously.  Offering a well maintained property with family friendly features will create a great first impression when renters come to view their potential new home.
It's also really important that you demonstrate to your prospective tenants that you take your landlord responsibilities seriously.  In many cases this is about adhering to the law relating to renting out properties in the UK and any additional responsibilities laid out in the tenancy agreement.
If you have a gas boiler etc you will be required to provide a Landlords Gas Safety Certificate. You might also want to investigate CIA landlords insurance as it's your responsibility to insure the building, while the tenant is responsible for insuring their contents. You can also protect yourself against rent arrears and other unforeseen costs that may arise from having difficult tenants.
If you are new to renting out properties or you are not sure why families want to rent your property I hope this article has given you some clues to what the issues might be, and how you can fix them if you are going to be making renovations.
If you think 'How To Make Your Home Attractive To Family Renters' would be useful to someone you know, please share it with them and leave me a comment below.