December can be a super fun and busy month for everyone, and practically everyone's in the mood to celebrate and spread some holiday cheer. Things may look a little different this year, but there is still plenty of things the family can enjoy together.
With everyone's spirits high, it is literally the best time to try some Christmas traditions that you can start as a family, and if you're looking for some ideas to help you with that, I have you covered.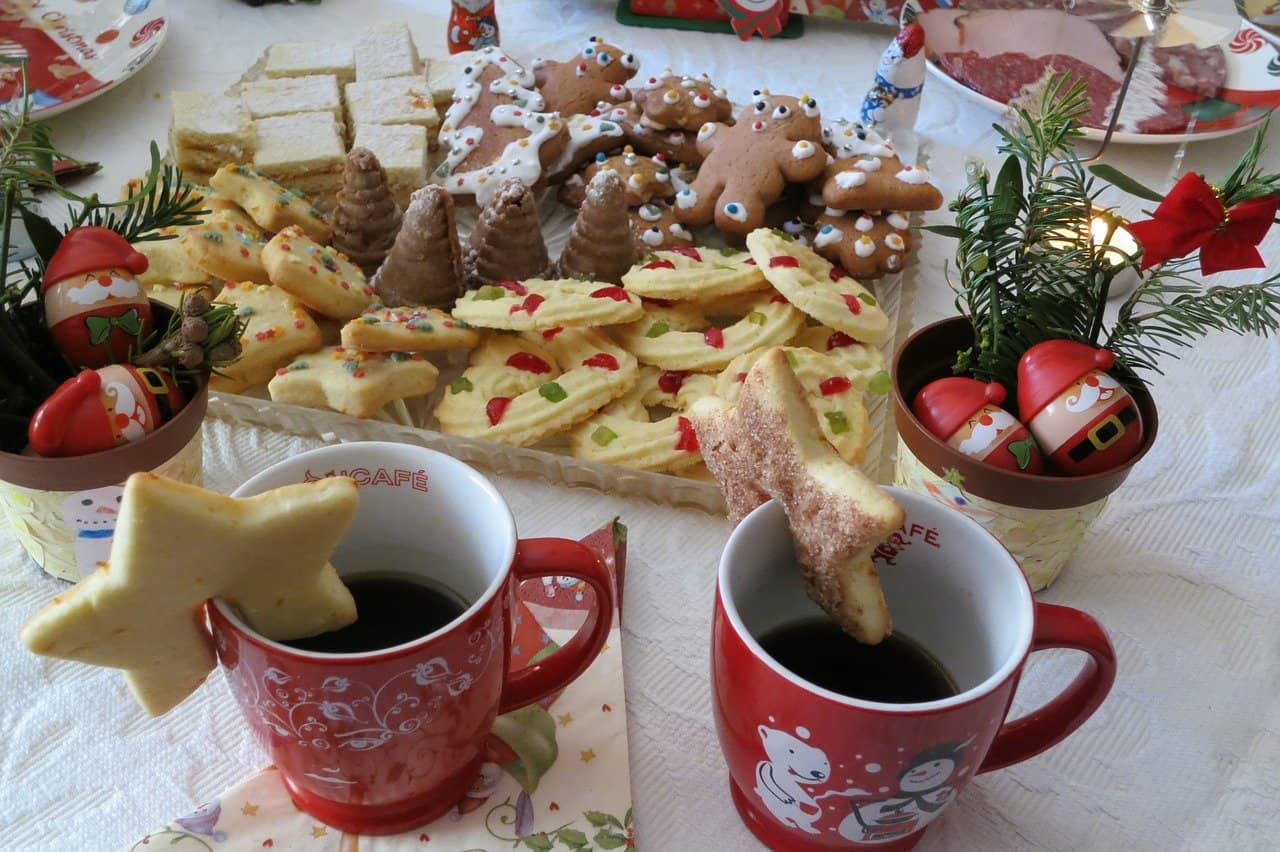 Read on to discover 5 super fun and interesting Christmas family traditions you can start this year.
Baking Christmas Cookies Together
Super simple yet so much fun – spending time together in the kitchen is an excellent way to bond with each other as a family and create beautiful, lasting memories. Look up a simple recipe online that you can try together, or just grab some basic sugar cookies from a store and spend some time decorating them together- whatever you prefer.
Check Out the Local Lights Display
Here's another fun way to chill together as a family and soak in the magic of Christmas in the air. Get into the car and take a long drive and just watch the local lights display. Make sure you carry some snacks to munch on while you're at it, and you don't even need to get out if it is too cold.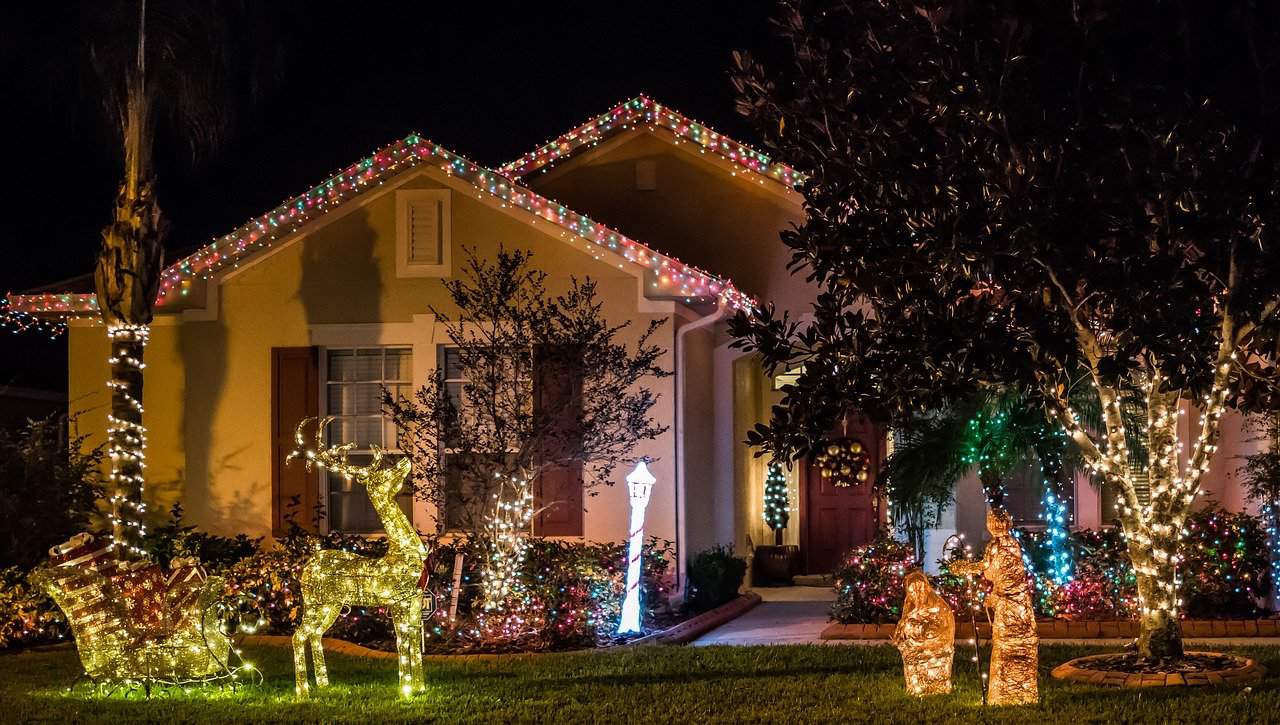 Make Christmas Candy for the Neighbours
Surprise your neighbours with a sweet treat! Get together as a family and spend an hour or two in the kitchen whipping up some homemade candy that you can offer to those around you, or just friends you're going to meet. This can be yet another fun filled and memory making tradition you can enjoy together as a family.
Watch a Fun Christmas Movie
Christmas is the perfect time to host a family movie night, and if you have extended family members coming over, this can be even more fun. Make a big batch of popcorn and some hot chocolate for everyone- it doesn't even have to be fancy and time consuming. Pick up a good Christmas movie, dim the lights, get cozy in a fuzzy blanket and spend some quality time together as a family.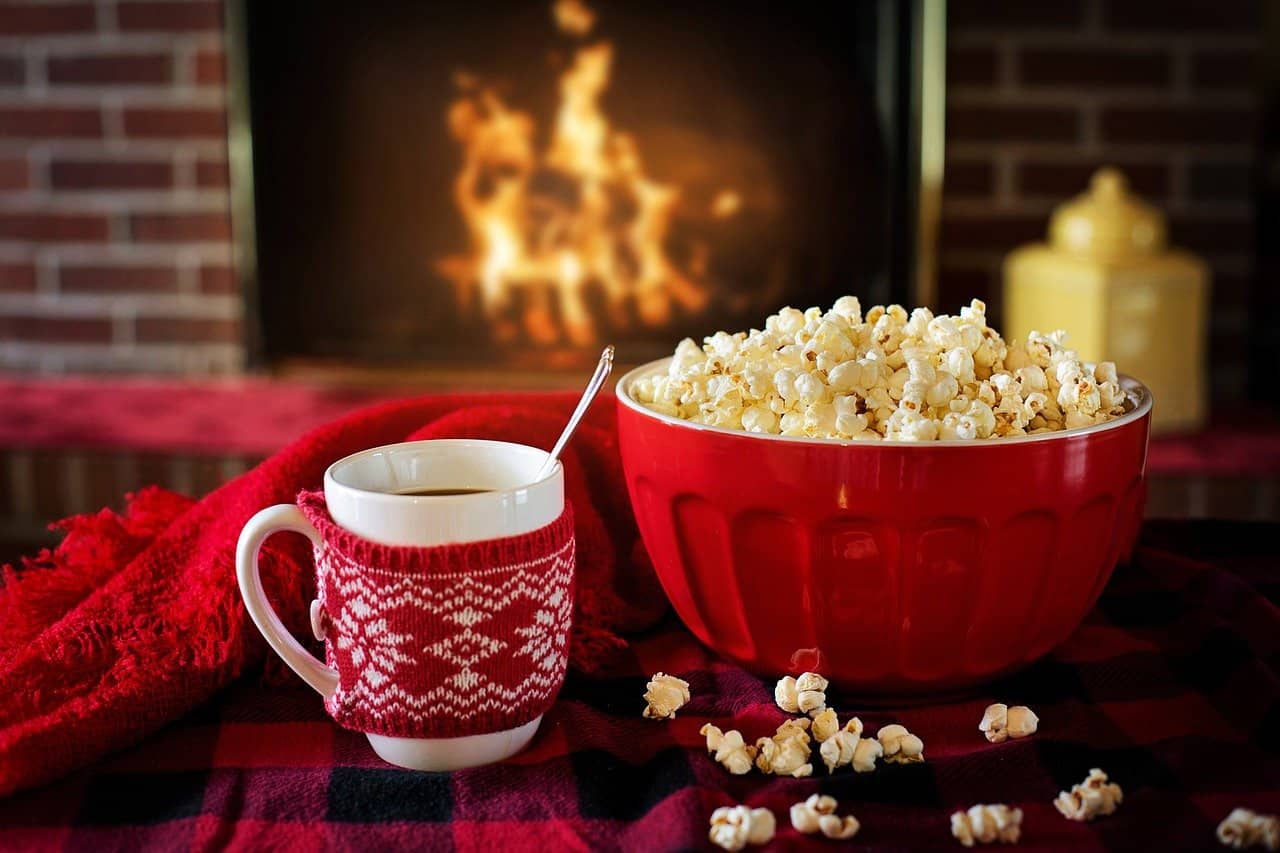 Give Back to the Less Fortunate
Literally the best way to celebrate the magic of Christmas is by doing something for those less fortunate around you, and there's no better Christmas tradition than this one to be honest. You can whip up a special dinner and offer it to a family in need, or decide to donate to a local food bank or a community centre instead. You can also consider sponsoring a child together or being someone's 'angel' and helping someone in need- just anything that gets you all into the spirit of giving!
This post has been included by Twinkl among their top picks for their favorite Christmas traditions
Pin for later