Best hair loss treatment for men is a collaborative post  
Hair loss is really common problem for men, but I've found they often suffer in silence.  As a woman, my hair is incredibly important to me and I'd be devastated if it started started to thin or bald patches started to appear.  When I have experienced hair loss it's made me feel really nervous, but I'm pleased to report that it's not turned into a permanent issue yet.  If you have noticed that the man in your life is experiencing hair loss and it's starting to get him down, here's some treatments that he might find helpful: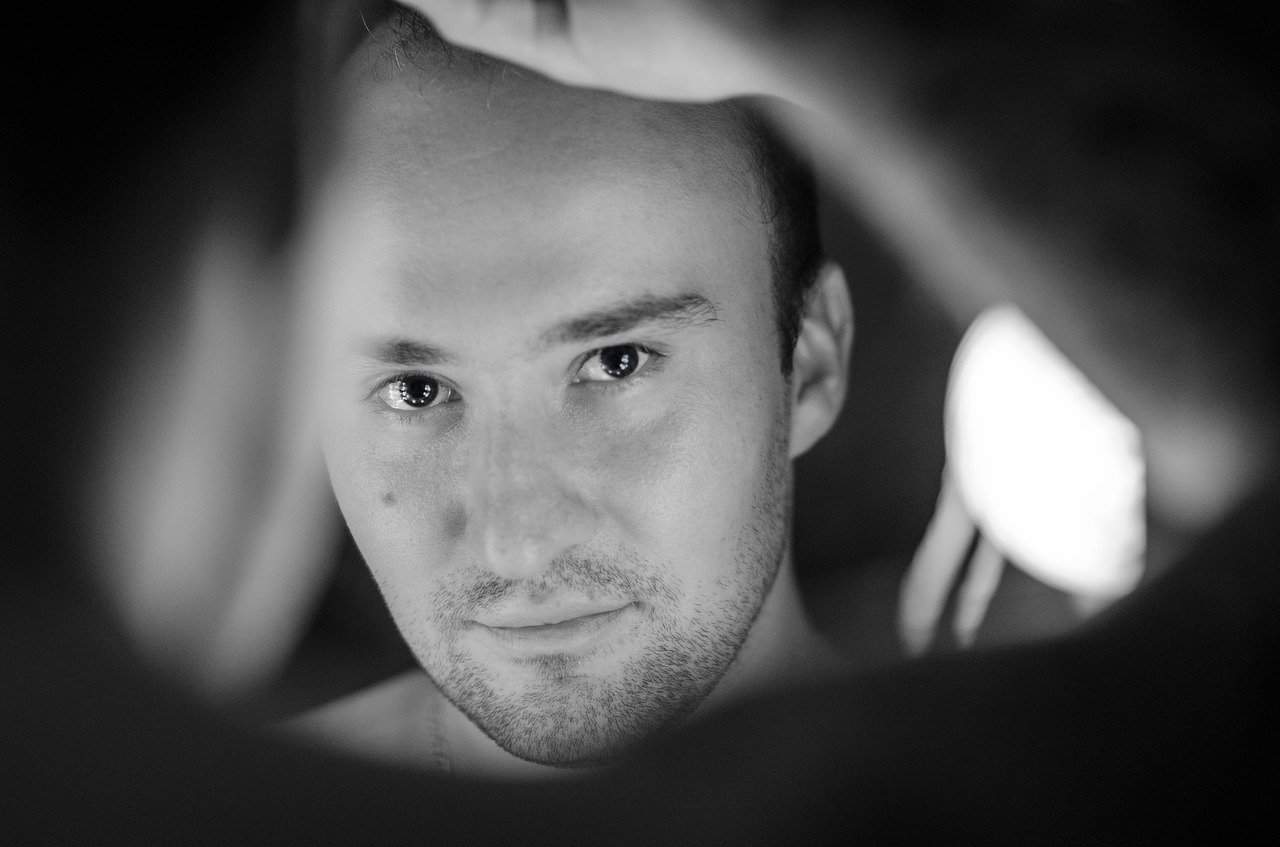 Best Hair Loss Treatments for Men
Finasteride
This treatment is very affordable and effective for treating early hair loss.  Finasteride blocks the hormone DHT which is one of the most common causes of hair loss.  It's a very successful treatment especially when used to combat the early signs of hair loss in men.  One tablet is taken daily and it takes around 3-6 months to see the benefits of the treatment.  Online consultations are available to discuss this treatment option and obtain a prescription which can be a preferred option for men wanting help with this issue.
Minoxidil
Minoxidil is considered another effective treatment for hair loss in men.  This medication works by stimulating the hair follicles into growing thicker  over the course of the treatment.  Minodoxil is usually applied directly to the scalp twice a day.  The effects of the treatment can usually be seen after around 2 months.
Caffeine Shampoo
Often seen as a first choice hair loss treatment for men, caffeine shampoos are simple to use and do not require a prescription or consultation.  Caffeine shampoos can be easily added to the daily routine which really appeals to some men.  Regular use over a period of a few months is believed to strengthen the hair and stimulate the hair follicles which can reduce hair loss.
Laser Comb
The use of laser combs is becoming more popular and they may be most effective when used in conjunction with other treatments like finasteride. Using a light therapy technique, laser combs to improve blood circulation to the hair follicles.  This is believed to promote hair growth and retention. It's a simple treatment to administer, but may not be effective in all incidence of hair loss.
If you have noticed hair loss becoming an issue, and more importantly that it's having an impact on your's or your partner's well being, then hopefully these hair loss treatments will help you find a solution. If you have serious concerns about hair loss, it's also important to seek medical advice and rule out any underlying medical conditions in the first instance.
The great thing about hair loss is that there are treatment options available and men really don't need to suffer in silence.  If you or someone you know has experienced baldness, what did they find to be the most effective treatment?