I remember a time when I used to have thick long dark hair. Somedays it would verge on frizzy, but when it was under control it was sleek, long and shiny. My only issue with it was the ongoing debate about what colour it was. For some reason I would get most upset if someone called it black. In my eyes it was a very dark brown, definitely a few shades away from black. Those were the days!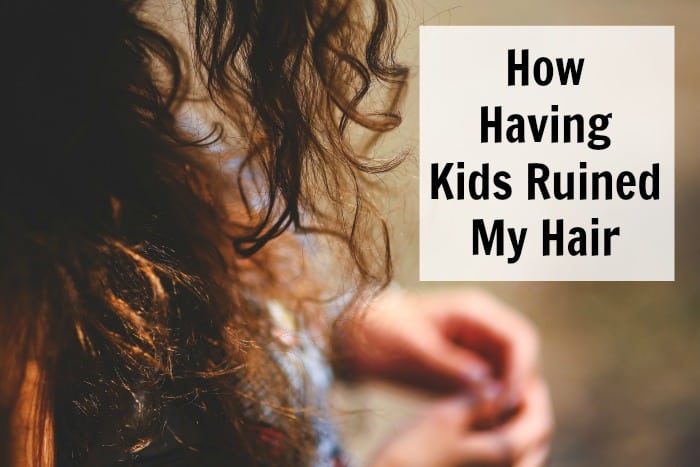 How Having Kids Ruined My Hair
My hair took it's first knock after my first child was born when I was 22. During my pregnancy it looked amazing. It was shiny and in great condition. A few short months after my son was born all that changed.
My hair started to fall out in handfuls. There was more of it on the carpet or down the plug hole than on my head. I was confused as this was far too soon for it to start falling out and at this point I had a relatively easy baby to care for. When a woman starts to lose her hair it can be quite distressing.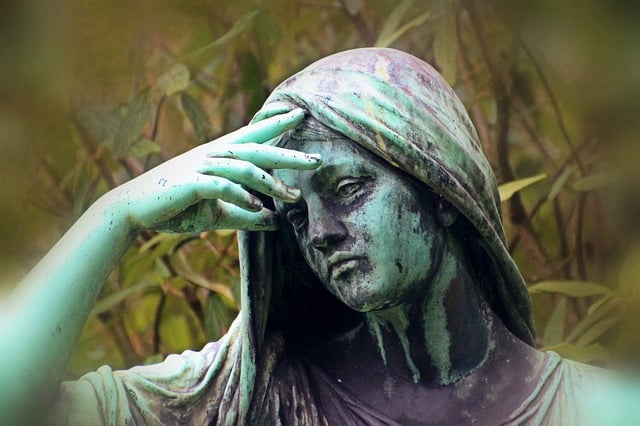 Pregnancy And Hair Loss
I found out that I was shedding the hair I had kept hold of during my pregnancy, and then some. It was all coming out at once. It didn't seem like it wasn't going to stop. It went on for months and months and left my hair thin and lank. There was a point that I started to look into hair extensions and even got as far as looking at best invisible tape in hair extensions.
Some years later, after I'd forgotten about the effect pregnancy has on hair, I decided to have more children. Of course it would not have put me off having more children if I had remembered how my hair would be effected, but what I didn't realise is that the impact of hair loss during pregnancy gets worse with the more children you have. There is help for hair loss by visiting a dermatologist's office such as Dynamic Dermatology, where they can help to give you treatment to keep your hair and allow it to continue growing healthily on your head!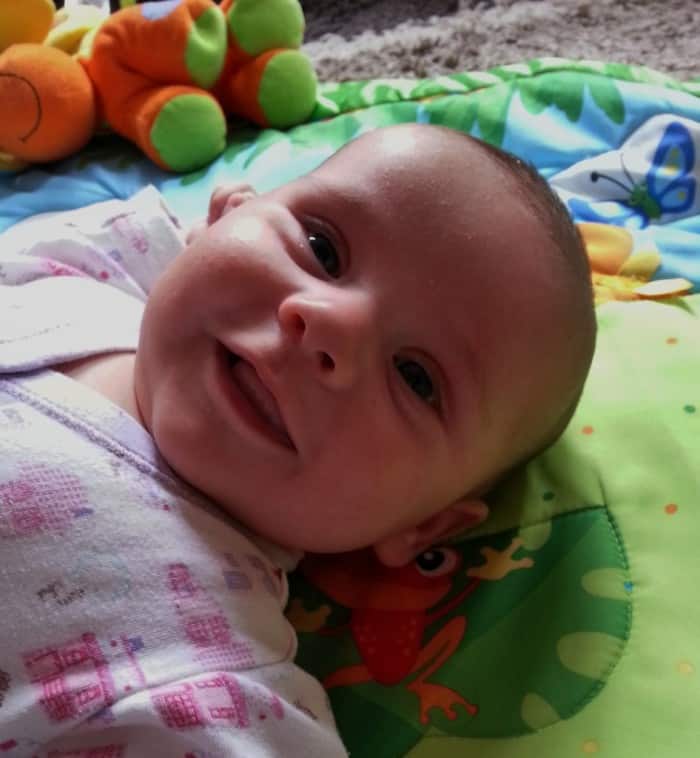 When daughter number 2 was born, the early days were pretty stressful. She did not settle at all well and as a result I was really run down. When my hair started to fall out 3 months after she was born, it seemed to be so much worse than I remembered it being with my son.
My hair became thin and lifeless. I would run my fingers through it and it felt like half of it was missing. Some of it did grow back, but not all of it. My hair was so many different lengths and thicknesses I had no idea if it would ever return to normal. The thoughts of getting a neograft hair transplant, a few extensions, or even trying a few oils and shampoos continued to swarm my mind.
By now my hair seemed pretty ruined. Baby number 3 arrived and that just about finished it off. My hair still hadn't recovered from pregnancy number 2, and having another baby 27 months later seems to have changed the appearance of my hair forever. It constantly falls out and my husband is always nagging at me for blocking the sinks with it. Like I can help it!
Does he have any idea how it feels to keep losing hair at this rate? Well maybe he does, but it doesn't seem to bother him as much as it bothers me. I think it will be me looking into a hair transplant before him.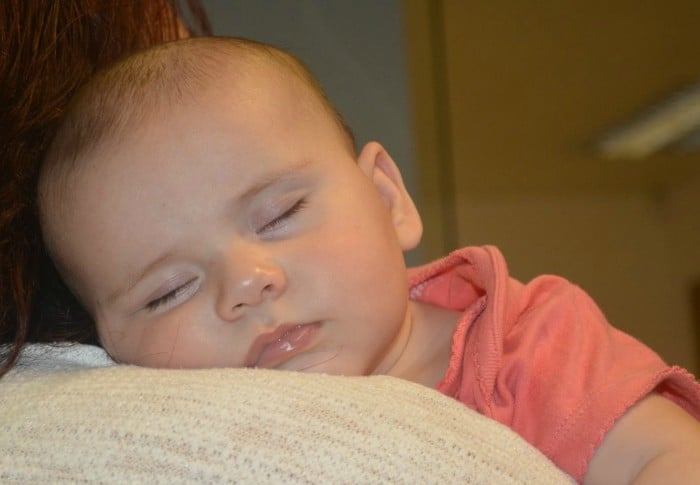 Do Children Give Your Grey Hair?
Hair loss is only part of the issue. Don't even get me started on what colour my hair is these days. My kids not only seemed to of robbed me of my of actual hair, but the hair I have left is desperately lacking in pigment. Every time I see my roots they get greyer and greyer. Thank goodness for hair dye is all I can say. I'm not saying that I'll turn to purple hair colour dye just yet, but it could be exciting to see what different colours I can go, it'll add some vibrancy to my lifeless hair.
The worst part of the story is that I haven't even got to the worst part of parenting yet. Can you imagine what state my hair will be in after living with 2 teenage girls. I don't think there will be much left at all. I know in the grand scheme of things, changes to my hair is a relatively small inconvenince for having 3 gorgeous children, but there is a part of me that is effected by my hair loss. A little bit of confidence is chipped away and I'm not quite so happy when I look in the mirror.
Did having children affect your hair?