We have a very special celebration coming up this week.  My little Princess is going to be 4 years old.  Where on earth does the time go?  Come September she will be off to school but that is a whole other series of blog posts in itself.  For now we are enjoying having her at home and we are looking forward to celebrating this very special birthday with her.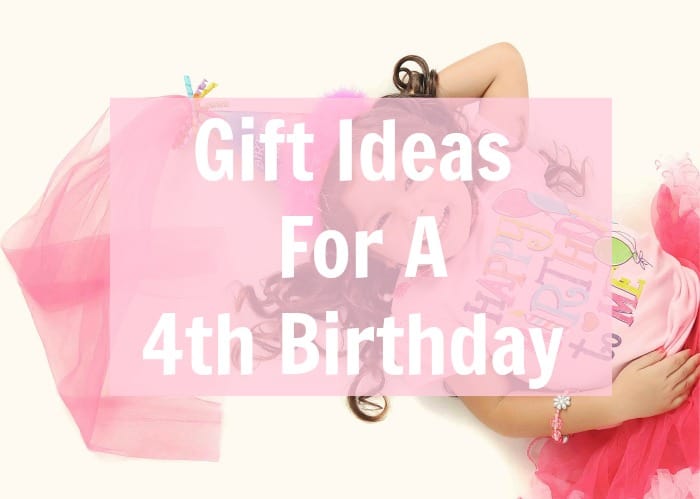 It's  a bonus that her birthday is at the start of spring as this year we will spend a lot of time in the garden.  Now that her younger sister is able to run around with her outside too  they are going to really enjoy playing outside together.  This has definitely played apart in deciding what kind of toys to get her for her birthday.
Our daughter is very aware that the countdown is on to her birthday celebrations and has given us a few ideas about what she would like.  Some of those ideas have come from her directly asking for something she would like for her birthday and some have come from us observing her developmental stage and finding toys that she will enjoy.
Gifts Ideas For A 4th Birthday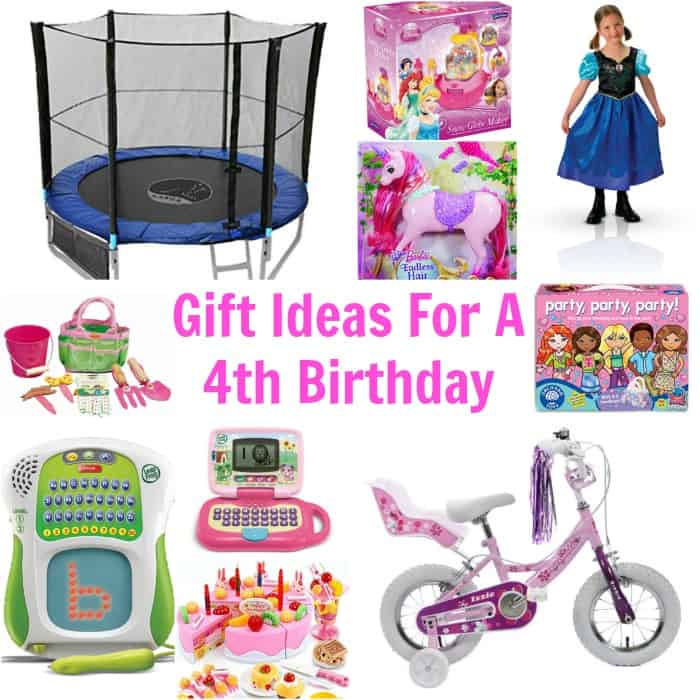 2016 Kanga 8ft Trampoline with Enclosure, Net, Ladder, Shoe Bag & Winter Cover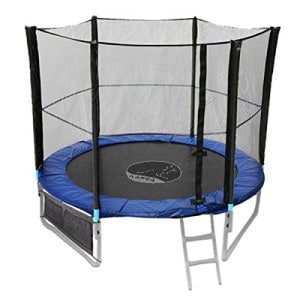 Our daughter really needs a trampoline as our sofa really can't take any more bouncing on.  We are blessed with a generous sized garden and I know from past experience that a trampoline for a child is a good investment.  This is at the top of our birthday wishlist.
A trampoline is going to last a long time and she is going to enjoy sharing it with her little sister.  It's going to really liven up their outdoor play, for the better I hope!
An Electric Drum Kit My little girl has always loved (much to my dismay) banging pots and pans with wooden spoons and tapping on the table with pens so I thought why not look into the best electronic drum sets? They are electronic so they won't make any loud banging and if she starts playing drums while she's young then she should be amazing by the time shes a teenager (fingers crossed)!
Garden tools for children – Pink
Still on the outdoor theme I really like this gardening tool set for girls.  I want to cultivate an interest in planting and growing things this year, and this would be a great set to get started with.  I hope it will encourage her to help with my sensory garden plans that are getting under way.
Writing is something that Princess really seems to enjoy at the moment.  She really enjoys trying to write her name and following the dots in letter puzzles.
She is left handed so learning to write may have a few challenges for her.  When she writes freehand sometimes her letters are the wrong way round.  The Leapfrog Write and Scribble would be a great support for her for getting ready for school.
Disney Princess Snow Globe Maker
My soon to be 4 year old loves Princesses and making things so this would be the perfect combination for her. It would be a lovely decoration for her bedroom  once she had made it.
Barbie Unicorn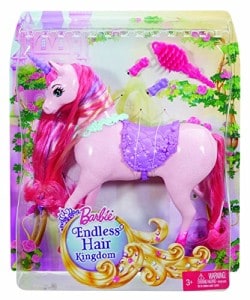 We are reading a personalised bedtime story at the moment that features a unicorn.  Her favourite part of the story is when the unicorn appears to take the Princess to the land of nod.
There is no doubt in my mind that she would love her very own unicorn, and one that she could play with its hair would be even better.  The Barbie Unicorn has definitely made it onto our birthday present list.
LeapFrog My Own Leaptop (Pink)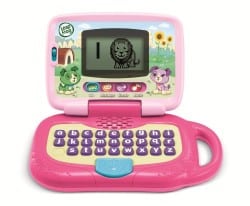 We all have a computer in our house and I have no problem with technology being a part of my daughters life.  In fact, it is essential for her.
She will be very happy to have her own laptop that will help her with her learning for school.  It would have to be pink too!  She is a Princess after all.
CrazySell 75 PCS Cute Fun Toy Magical Tea Set and Rainbow Cake Pretend Play Food Toy Set for Kids Girls
Technology has to be balanced with creative and outdoor play, and I love this play food set.    It will be perfect for role play summer tea parties with her sister and their friends.
Disney Frozen Classic Anna Costume (Large)
We love dressing up and we have gone for a Frozen theme for her birthday party this year. This means a Frozen dress has to appear on the birthday present list!
Orchard Toys Orchard Toys Party Party Party!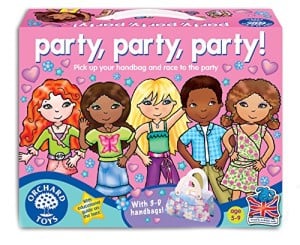 Games are becoming something my daughter really enjoys and I think this game from Orchard Toys will be a big hit.
It has handbags in it so what isn't to love!  It would make a great birthday party game too.
14″ IZZIE GIRLS BIKE 4-6 YEARS PINK LOW STEP PRETTY FLOWER BMX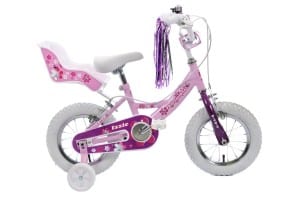 So I've saved the best till last.  The one thing she has asked for repeatedly for her birthday is a bike.
It's got to be pink, have tassels and there needs to be a seat for baby.
It looks pretty sturdy too, so I think it's going to be a hit!
It feels like there are lots of options for presents now that my daughter has reached 4.  What do you think to our gift ideas for a 4th birthday?  Is there anything here you think your 4 year old would like?
This post contains affiliate links.  If you like any of my suggestions and you decided to buy one of these items from my recommendation I would receive a small commission.